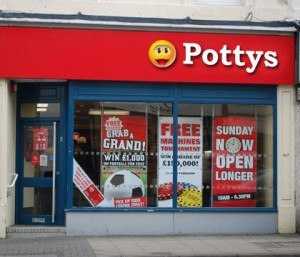 Happy New Year everyone – we hope you had a fantastic Christmas and New Year's celebrations and enjoyed an amazing tally of FPL points that saw you rocket up the ratings. It's been great to see FF247 so busy over the festive period, but I know more than anything else you've been awaiting the next Potty competition. But first, we must look back at the last competiton which was "Boxing Day Bonanza" and the clear winner was FF247 verteran NIN, who won by captaining KDB at home to Sunderland – so obvious!
So, NIN, please email us at contact@fantasyfootball247.co.uk to claim your prize of a FF247 t-shirt.
And so onto this week's competition. Let's play "New Year Cheer"
1 – Select four players. One keeper, one defender, one midfielder and one forward.
2 – You can pick from any team, but may only select one player per team.
3 – Highlight one player (c) as your Captain.
4 – The Potty Punter with the highest total of FPL points wins!
Now get posting those entries to win a FF247 t-shirt!!
Big hugs,
Potty's staff.