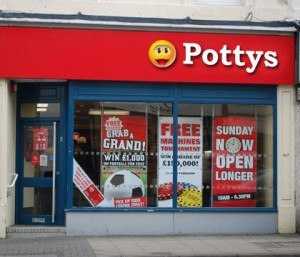 We hope you've had a Pottylicious start to 2016 and all is well and dandy. This week is extra special as we look forward to a brilliant midweek game-week and then we get to do it all again just three days later. Loads of FPL points to be won and a chance to climb the rankings. Fingers crossed all our mini-league rivals don't realise there is a matchweek starting on Tuesday! Before we look to midweek, let's just cast our minds back to our last competition in GW20.
The winner of "New Year Cheer" was turbo who despite captaining Mahrez still came out on top due to Koscielny's goal and clean sheet. So turbo, please contact us at contact@fantasyfootball247.co.uk to claim your FF247 t-shirt.
If any of you have won a Potty t-shirt competition in the past and not received your luxury prize, please contact us at the above e-mail address to claim and include your full name, postal address and t-shirt size (S, M, L or XL).
Let's play "Midweek Mayhem"
1 – Select two players who play Tuesday evening (Villa vs Palace, Bournemouth vs West Ham, Newcastle vs Man Utd)
2 – You may only select one player per team.
3 – Your players must score a total 8pts to qualify for part 2 on Wednesday.
4 – Those that qualify for Wednesday carry over their Tuesday scores.
5 – Select 3 players from the Wednesday fixtures.
6 – You may only select one player per team.
7 – Highlight one of your Wednesday players as Captain.
8 – Highest score overall wins!
So, for example, your entry could look like this:
Andy Carroll, David de Gea
Harry Kane, Romelu Lukaku, Diego Costa (c)
Good luck and get posting!
Potty's staff.