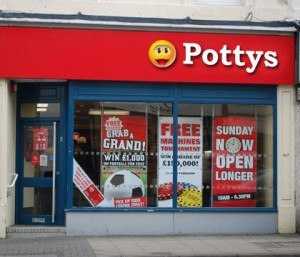 Last weeks First Goalscorer competition was a walk over for our winner who correctly predicted 3 of the 5 first scorers and so without further ado we give you Inittowinit. Please e-mail the site for your winners t-shirt and well done!
As a bit of housekeeping, we know some winners have had their prize but we are aware that there will still be some previous winners out there that didn't receive it but unfortunately we have no way of identifying which were sent and which weren't right now so if that is the case then please don't be shy and contact us at contact@fantasyfootball247.co.uk to claim your FF247 t-shirt.
And so onto this weeks competition to win an exclusive Fantasy Football 247 t-shirt…
Let's play 5-a-side Fantasy Football!
The rules are as follows –
– Please pick 5 players from the following games.
– You can pick any player from any position.
– There are no restrictions on how many from any one team.
– Normal FPL scoring applies.
Please highlight one as your captain – (c).
Arsenal v Southampton
Leicester v Liverpool
Crystal Palace v Bournemouth
Everton v Newcastle
Watford v Chelsea
Tie-breaker – please predict the total number of goals that will be scored in the above games. Nearest to the pin wins if it comes down to it!
Big hugs,
Potty's helpers.