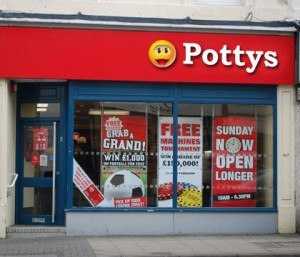 Just as Barkley's late and unexpected brace drove a solid red arrow through many an FPL heart, many a mini-league ranking and many an overall ranking, there was one man who cheered a small cheer. He probably clinked a glass or two. He was almost certainly sat in a pub when doing so. On the eve of the game he pronounced a day of self imposed abstinence due to a touch of over indulgence the night before. To be fair, we didn't believe him one bit and sure enough once the teams were out and his star defender and differential Baines had been benched he declared that drinks were in order. And no doubt many were duly ordered!
Rising from an improbable 10th position on Tuesday evening, propelled by a genius Barkley captain choice, Panenka and all, and with a final score of 50 points (in 5-a-side!. That's more than a good few managed in the actual FPL game this week!) we give you Silvers Please e-mail the site for your winners t-shirt and well done!
As a bit of housekeeping, we know some winners have had their prize but we are aware that there will still be some previous winners out there that didn't receive it but unfortunately we have no way of identifying which were sent and which weren't right now so if that is the case then please don't be shy and contact us at contact@fantasyfootball247.co.uk to claim your FF247 t-shirt.
And so onto this weeks competition to win an exclusive Fantasy Football 247 t-shirt…
Let's play Striker Predictions
The rules are as follows –
– Please pick any 3 forwards from any of the 10 games this week.
– There are no restrictions on how many from any one team.
– Normal FPL scoring applies.
– Please highlight one as your captain – (c).
– Quite simply the most points wins.
Tie-breaker – please predict the total number of goals that will be scored in the all 10 games. Nearest to the pin wins if it comes down to it!
Big hugs,
Potty's helpers.