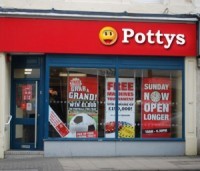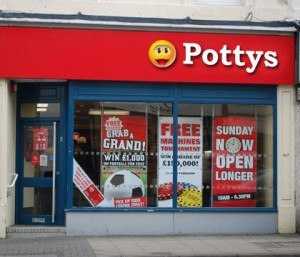 After a short break we are delighted to bring you another Potty competition. But first things we hope you have planned well for this week and can field a strong team, or any sort of team actually!
Ok, before we press on with this week, let's look back to our last competition in GW27 and it was a close run thing, but our eventual winner was Constantine who benfitted from bonus point clean sheets from Adrian and Fuchs to come out on top!
Step forward and congratulations to Constantine . Please e-mail the site at contact@fantasyfootball247.co.uk with your address and t-shirt size. Well done!

Right, let's get on with this week – we have of course just five matches in the PL due to the FA Cup Quarter Finals. So we'll combine both competitions into ours as we play "Two becomes one".
1 – Select five players from the following teams – Man City (away vs Norwich), Stoke (home to Southampton), Everton (home to Chelsea), Arsenal (home to Watford), Man Utd (home to West Ham), Newcastle (away vs Leicester).
2 – You may select more than one player per team
3 – The aim is for your players to score goals
4 – Highlight one player with a (TC) – he will be your Triple Captain
5 – For each goal your players score you score 5pts – if your Triple Captain scores, he obviously scores 15pts per goal.
So, for example, your entry could look like this:
Silva, Barkley, Alexis (TC), Martial, Shelvey.
Get posting and best of luck!
Big hugs,
Potty's helpers.