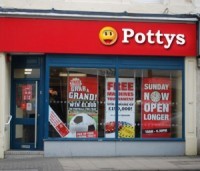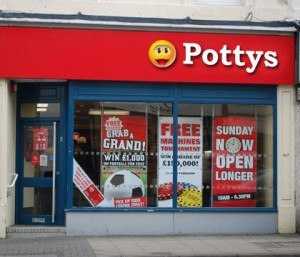 So while Potty is relaxing and downing the San Miguels in sunny Spain his staff remain hard at work, holding the fort and wondering if the Don will enter his own competition this week! Probably too busy running the Strip Bingo down in the local bar, bless him. So while Potty ties another handkerchief to his head and dusts down his Union Jack speedos, we have to battle on. Before we look at this week's competition, let's very briefly look back to GW31 and "Demolition Derby". Entries were sparse but our winner was "NIN" who prophetcially selected Defoe and captained Wijnaldum to make him a runaway winner. Well played that man, please email us at contact@fantasyfootball247.co.uk to claim your FF247 t-shirt!
And so onto this week's competition entitled "Bottoms Up". The relegation scrap is becoming intense at the bottom of the Premier League, therefore this week's comp asks you to:
1 – Select 5 players
2 – Your players may come from Villa, Newcastle, Sunderland, Norwich, Palace
3 – you may only pick one player from each time
4 – Nominate one player as your Captain to earn double points
5 – The entry with the most points (as per FPL rules) wins!
Get posting and best of luck!
Big hugs,
Potty's helpers.
[divider_1px]
[row][span6]

Vote on our Captain Poll Now