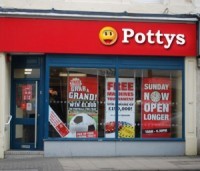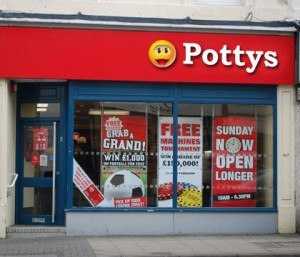 Hello Potty Punters, hope you are all well and smashed up GW33. If you did then well done, if you didn't you can have an bigger crack at DGW34 which promises a chance of massive points for your team! And we're going to bring you a competition just as exciting which will keep you interested from the first match on Saturday until the last match on Thursday. But first, a recap of last week's competition "The Lord's Prayer". There were some great entries but our winner was yellowkanoha who was indebted to Jason Puncheon's goal vs Norwich to seal his victory. So congratualtions yellowkanoha, please email us at contact@fantasyfootball247.co.uk to claim your FF247 t-shirt!
[clear]
And now onto this week's competition, "Six of the Best":
1 – Select 6 players in any position (so you may select 6 keepers if you wish!)
2 – You may select from any team but you may only select one player per side
3 – Nominate one of your players as Captain to earn double points
4 – Highest score wins!
Get posting and best of luck!
Big hugs,
Potty's helpers.
[divider_1px_dashed]
[divider_1px_dashed]
[row][span6]

Vote on our Captain Poll Now