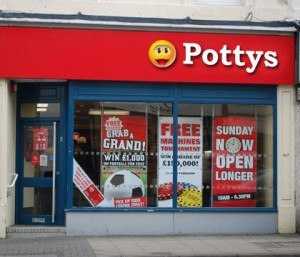 Hello my fandabee dozee punters and once again its Competition time, its a brief article this week as I am pretty unwell and I need a block of sleep from somewhere but my lung pain is preventing this from happening but I ain't no Darren "sicknote" Anderton so let's plough on.
Last weekend's "Sunday Fireworks" display was a proper explosive affair with many of your selected bangers not even going off, damp were they?
But one FF247 user certainly invested in three great sticks of dynamite and with 54.5 points booming his way to victory that man was our resident thief and scouser.
ELLEFFCEE and wll done to him.
prctr_dvd@yahoo.co.uk is where my prize headquarters are.
[clear]
Let's play "Just Predict"
Yes, all you must do is predict the outcome of these 4 teasers and answer the tiebreaker question.
1 – Manchester Utd v West Brom – how many corners will be awarded?
2 – Norwich City v Swansea City – name the last goalscorer?
3 – Stoke City v Chelsea – how many yellow cards will get flashed?
4 – Arsenal v Tottenham – name the first goalscorer?
Tie-Breaker – Predict how many goals in total will be scored in the Premier League this weekend.
(Nearest within 2 goals triumphs if the tie-breaker is required).
Big Hugs
Potty