Tips for Newcomers to Fantasy Football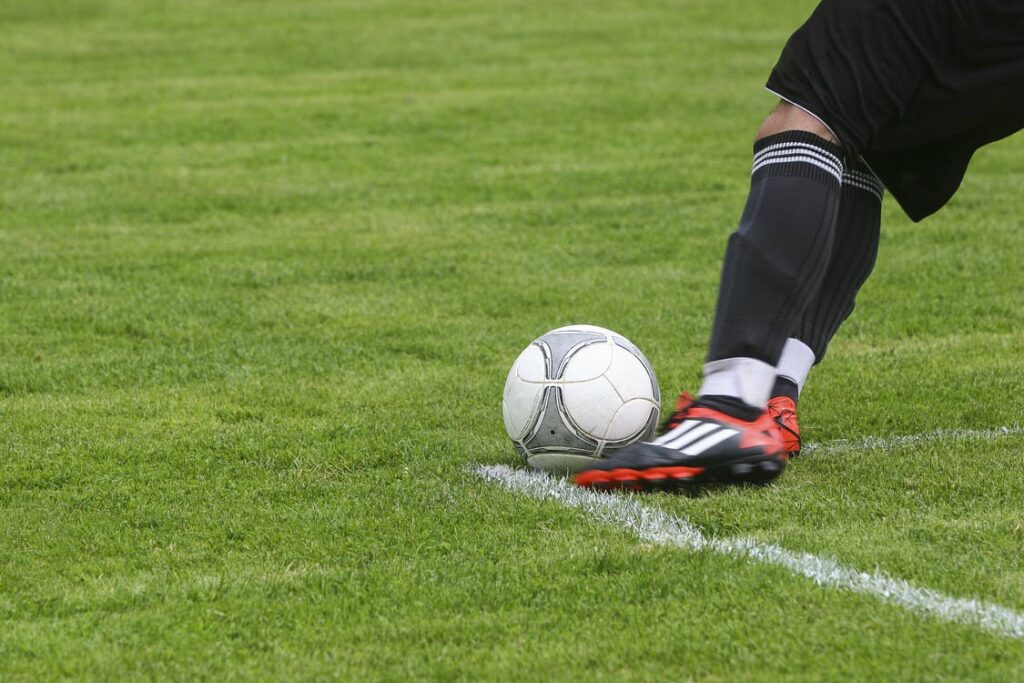 Fantasy football can be a lot of fun, but it's also challenging. And as with all things with a dimension of difficulty, that can make getting to grips with things slightly more complicated than newcomers would like. Plenty of people enthusiastically sign up to play fantasy football, only to give up several weeks into the season because things aren't going as they wish. Well, fear not, because we're here to help. There are many things you can do that'll get you off to a good start, including avoiding knee-jerk reactions, reading football insights and tips to learn which players are performing well, and keeping up to date with the latest football news. We'll run through those tips and others below.
Do Your Research
Your team will only be as good as the players you select. If you can stack your team with well-performing players, then you'll be well on your way toward having a strong team that puts points on the board. The key part of this is well-performing players, not superstar players. Many people choose players because of their reputation, not because of the quality of their output. To ensure you're picking in-form players rather than big-name players, take a read of some football expert insights in the week running up to the weekend's games. They'll tell you who's defending well, who's on a run of goals or assists, and other useful information that can influence your team selection.
Remember: This Isn't Real Football
Another rookie mistake is picking a side as if fantasy football was real football. It's not. It looks and feels the same, but it's a different game entirely; it's like a board game based on real football. So when you're picking your team, don't try to create a starting eleven that would crush it on the world footballing stage. Pick a team that would crush it in the fantasy football world. Liverpool's Fabinho could get into any side in the Premier League, but he probably shouldn't be in your Fantasy team because he doesn't get many goals or assists. He would be ineffectual in that environment. So pick a strong Fantasy team, not the dream team you'd put together if you were in control of a Premier League team.
Don't Remain Loyal
Real football is rarely loyal; you should not start trying to bring this positive quality into the world of Fantasy Football! Commitment to your team is a surefire way to begin sliding down the league table. If a player isn't putting points on the board, then look at getting rid of them. You can't stick by a player all season, just hoping that they'll come good at some stage.
…But Also Don't Overreact
Having said that, while you'll want to avoid being overly loyal to players, you also shouldn't have a knee-jerk reaction every time they have a bad game. Let's say you have Salah up front, and he's missed a slew of chances in one game. That would obviously annoy and frustrate you. However, it wouldn't make any sense to take him out of your team as punishment. Top-quality players always deliver. If something is drastically wrong, then sure, change your players, but if they've just had a bad game, stick with them.
Make Your Transfers As Late As Possible
You should also try to make your transfers as late as possible. There's no value in doing it on Monday morning. For one thing, you might still be riding the emotions of the weekend, whether they be good or bad. Plus, you won't have had enough time to get the injury updates, football news, and other golden pieces of information that should inform your decision-making process. Give yourself a few days to assess the lay of the land, and then make your changes.
We're not saying you'll be top of the table with these tips alone, but you'll probably avoid propping it up at the other end!
Thanks for reading Tips for Newcomers to Fantasy Football