What are the Best Tips for Success Over the Festive Fantasy Period?
The chock-a-block festive period has been known to make or break fantasy seasons, and one bad decision or failure to update one's team over the winter can have drastic consequences. This is the time at which many managers would say mini-leagues are won or lost, and astute decisions can pay significant dividends. With Christmas fast approaching, fantasy managers need to know exactly what they are doing in the gameweeks ahead. It's all about having a clear strategy, being weary of rotation, and remembering to pick a solid captain.
Fantasy Football is Strategy Mixed With Randomness
Fantasy football has a seriously heavy focus on strategy, and the players that think deeply about their moves and decisions tend to do well. This was highlighted perfectly by the fact that the reigning chess world champion, Magnus Carlsen, came eleventh overall out of seven million players in the 2019-20 Fantasy Premier League season. It shows that analysing the wealth of data and applying a strategy are keys to success in the game.
Of course, not all aspects of fantasy football can be related to games of strategy and skill like chess and poker, for example. While fantasy managers may be able to stack the odds in their favour and make sound decisions based on the data available to them, there are always going to be anomalies. Indeed, this can add another layer of enjoyment to the game.
The random aspects of fantasy football are likely to appeal to people who play online slots for real money and enjoy the rush of seeing the reels fall at random. When playing games like Mega Moolah, for example, the randomness aspect of the game couldn't be starker. This is because it has a progressive jackpot that pays out at random to lucky players.
In a fantasy sense, this would be like putting the armband on Son Heung-Min in gameweek 2 when he bagged four goals against Southampton. A lot of managers had transferred the South Korean out for that game, but those who kept the faith were rewarded with a 24-point haul. Fantasy managers can also be thwarted by the random roll of the dice when they put the armband on a player that seems a dead cert, who then blanks.
The biggest gamble at managers' disposal is the triple captain chip, which could be a major asset or an absolute flop. You could, for instance, opt to triple captain Sergio Aguero in a double gameweek. He may bring the jackpot and score three or four goals, or he may get injured in the opening ten minutes of his first game. You can never be sure.
Beware of Rotation
One of the biggest factors that can disadvantage fantasy managers over the congested winter fixtures is rotation. There is often a turnaround period of only a couple of days between matches, so real-world managers need to utilise their squad players in order to protect their stars from injury. This can represent somewhat of a minefield for fantasy managers, and there is no perfect solution to the problem.
The best way that fantasy managers can prepare for this rotation is to make sure that they have a playing bench. This has been a more pertinent issue than ever this season, with players often being withdrawn at the last minute. Having three cheap bench players that can automatically come into the team is essential.
In order to maximise the value on the pitch, fantasy managers should be looking at having players around the 4.5 million mark as their subs. Max Kilman at Wolves is a steal for 4.3 million, and players may even want to start him for some matches. For the other defender slot, there are plenty of decent options around 4.5 million, such as Stuart Dallas, Luke Ayling, Kyle Walker-Peters, and Matt Targett. Yves Bissouma is probably the best 4.5 million midfield option to put on the bench.
In addition to having a playing bench, players need to be careful with their captain and vice-captain choices. It is unwise to captain players who may be at risk of rotation and might only come on for a 1 point substitute performance. For example, it would be far riskier to captain Raheem Sterling than it would Harry Kane. Pep Guardiola is renowned for his heavy rotation, whereas Kane never seems to miss a game when fit. If your captain doesn't play at all, the vice-captain selection will step in. So make sure that you have selected a worthy candidate for the role.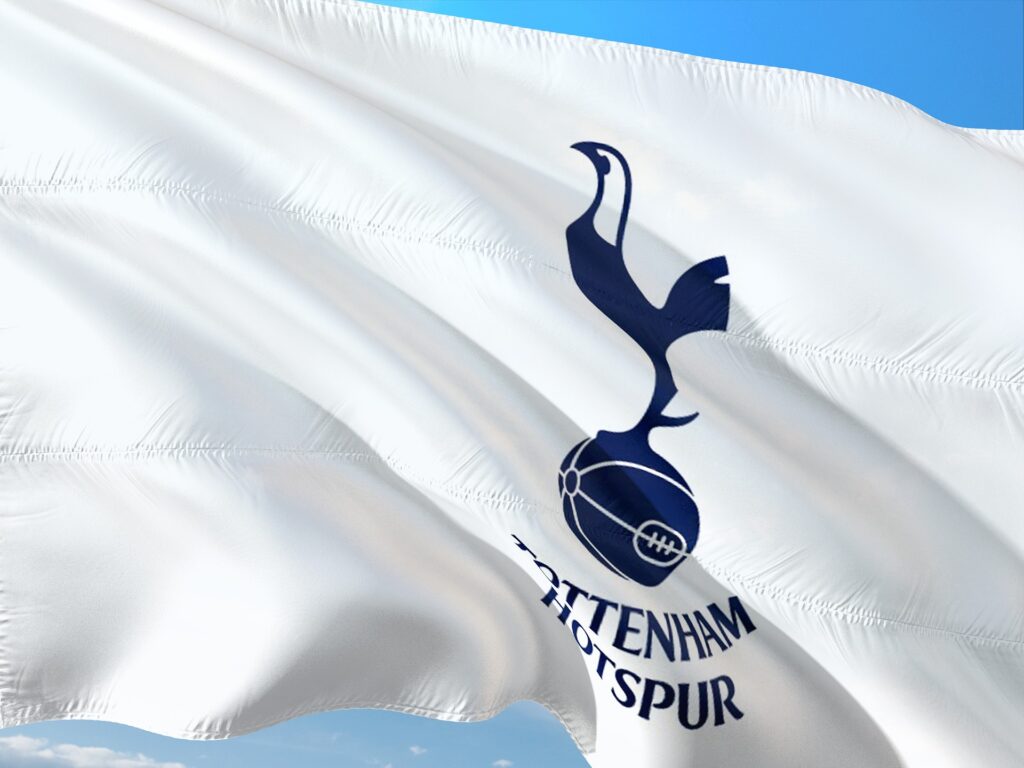 Load up on Players With Good Fixtures Now
Adroit fantasy managers will have started preparing for the Christmas schedule as early as November. Just like a chess grandmaster needs to think ten moves ahead before moving a piece, fantasy managers need to look way into the future when planning their transfers. This requires harsh decisions sometimes, which may seem like the wrong moves at the time.
For example, Tottenham Hotspur's fixture run has taken a turn for the worse in the run-up to New Year. Despite the fact that Kane and Son have been such high performing assets so far, it may be justifiable to take them out early and get players in who have better fixtures over the festive period. It could be wise to load up on City and Chelsea players instead for these matches.
People who don't think they need to make a transfer one week could look to strengthen their bench instead. If there is an injury situation over Christmas, you can then rely on your bench first. Preplanning like this can take away the temptation to take points hits in order to put out fires in your squad over the holidays.
The Christmas period can be a fun and exciting time for fantasy football, as there isn't long to wait between fixtures. However, it does require careful planning and strategy. Getting this winter calendar right could end up defining your season.
What are the Best Tips for Success Over the Festive Fantasy Period?