Barry and Paul's Predictions GW34 & 35
Welcome to Barry and Paul's Predictions GW34 & 35. Most weeks, I do the maths and counting side of things while my better half does the writing but Paul (Rosco) has jetted off to "work" in Dubai so I've been left to write this… they don't even like my counting, so I wonder how the gaffers will feel about this! ? I guess that at least this week, my better half won't misread my emails and reward the entire site with t-shirts.
Congrats to the new PL Champ- Oh wait! That's right it wasn't a dream, City did in fact lose. So United added their names to a very short list of teams to have beaten City this season. I must say I was actually glad when that happened because at least now there is another week where something other than second place needs to be settled. Plenty of derbies this weekend and it started off with the Merseyside derby where we saw a rare blank from the Reds which really screwed over a lot of people in their first scorer predictions, but Big Sam did endear himself to me by taking off that knob lovely man, Wayne Rooney! The Geordies all but guaranteed PL status next season so we can all continue to ignore them for another season! Conte is bored by Chelsea continuing to be poor in front of goal (Maybe he should have signed Welbeck instead of Giroud!)
Last week, one of our own won the top spot and you will all probably start shouting FIX! because once again the top dog (or is it chicken?) – Init won with an impressive 12 points after getting 3 correct scores (Brighton v Huddersfield, Watford v Burnley and West Brom v Swansea). He followed this up with correct results in 3 other games. Well done mate! Just behind him though were The Padster on 10 pts and Sweetbluetoffee on 9 pts, unlucky lads but keep it up!
If you guys are looking for the updated overall table, you will just have to wait in suspense (Oh the drama!) I'm not as tech savvy as my fellow Chuckle so when he returns from the sun the updated table will be included in the GW36 article. You may have also noticed I said GW36 and that is because I've decided to roll 34 and 35 into one article. I will still do 2 separate weekly winners but with GW34 ending only 2 days before GW35 begins it should be easier for you all to remember to do both weeks.
Thanks to everyone who entered, better luck next week everyone!
Congrats Init, please contact (yourself) FF247 at contact@fantasyfootball247.co.uk to get your hands on that FF247 t-shirt.
Weekly Leader board (GW33)
Winner = Init 12pts
2nd = The Padster 10pts
3rd = Sweetbluetoffee 9 pts
The cumulative league table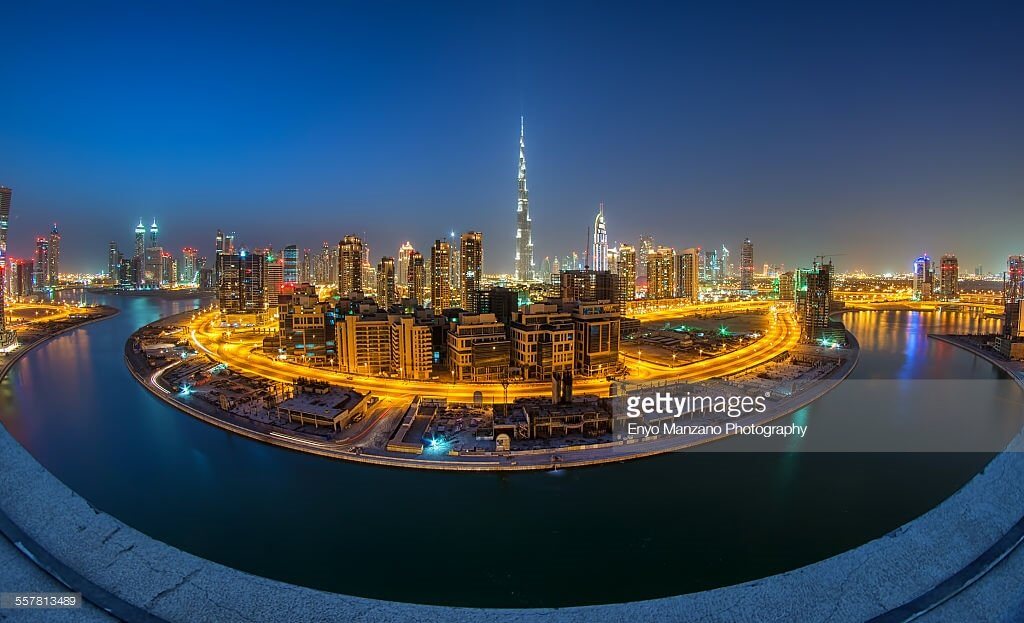 This week's comp…
The rules are few; 1 entry per person, and all entries must be submitted prior to the first game of the game-week. Kick-off this week comes on Saturday at 12.30. Once all the games have been played, we'll count up the scores and the winner(s) will be announced in the following weeks competition article.
So just to recap all you need to do is copy and paste the fixtures from below, pop your score prediction on each and then tell us who you think will be the first goal scorer of the week. And that can be from any game regardless of your other predictions. Oh and if you say 1-0, you mean 1-0 to the home team. Not either team. Capiche?
Here are the fixtures, best of luck to you all!
Saturday 14th April
Southampton v Chelsea (12.30)
Burnley v Leicester
Crystal Palace v Brighton
Huddersfield v Watford
Swansea v Everton
Liverpool v Bournemouth
Spurs v Man City
Sunday 15th April
Newcastle v Arsenal
Man Utd v West Brom
Monday 16th April
West Ham v Stoke
Tuesday 17th April
Brighton v Spurs
Wednesday 18th April
Bournemouth v Man Utd
Thursday 19th April
Burnley v Chelsea
Leicester v Southampton
GW35
Saturday 21st April
Watford v Crystal Palace
Sunday 22nd April
Arsenal v West Ham
Stoke v Burnley
Man City v Swansea
West Brom v Liverpool
Everton v Newcastle
Thanks for reading Barry and Paul's Predictions GW34 & 35
This article was written by Barry and Paul… aka Matt and Rosco.
The League Codes for FF247 for the 2017/18 season are as follows:
Gameweek Tracker GW34-38