JohnnyBet Fantasy Premier League
Fantasy Premier League is all about getting one over on your mates. Which of you is going to coming out on top in your mini-league and earn the bragging rights over the summer months?
However, what if you could also compete and win huge prizes, such as a ticket, flight and accommodation to a Premier League match in the 2020/21 season? Now the stakes have been raised a notch and it becomes serious.
The JohnnyBet Fantasy Premier League contest is free to enter and in doing so, you will be in the hat to win this awesome prize. Just click the link to the website here and follow the simple instructions to enter your team and be in with a chance of winning.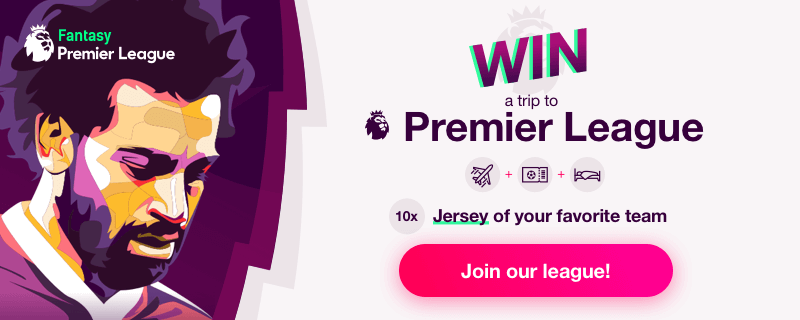 Thanks for reading JohnnyBet Fantasy Premier League
Fantasy Football 247 League Codes: