BonusCodes Fantasy Premier League
The Fantasy Premier League game is a must for any football fan during the season. The countdown is on to the new Premier League season and the top fantasy football players are already planning their squad.
There is no time to delay and at BonusCodes we have a superb prize for those who enter their BonusCodes Fantasy Premier League competition. The player who comes out on top at the end of the season will win a ticket, flight and accommodation to a Premier League match in the 2020/21 season.
But that is not all! Not only you can win at the end of the season but every month too. The best player in each month wins a football shirt of their choice. Isn't that great?
Head to their website today where you can find out more about how to join and win this great prize.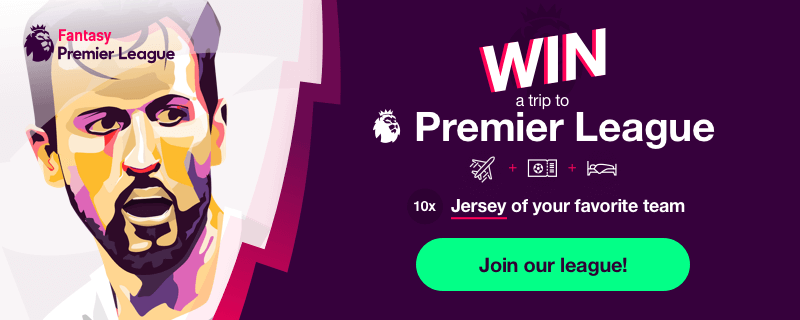 Thanks for reading BonusCodes Fantasy Premier League
Fantasy Football 247 League Codes: