UEFA Champions League Fantasy Football 2020/21
QF 2nd Leg
Hello everyone and welcome to UEFA Champions League Fantasy Football 2020/21.
Back so soon?! Yep. The QF 2nd Leg ties begin on Tuesday at 8pm GMT. The points to be aware of are few and far between and we shall address them succintly below.
Other than that we have an update on The Regs League and Mito has updated his Set-Piece Takers list. We have removed the section about the rules as you probably (should) know how the game works by now. If you don't though please just ask in the comments below.
QF – 2nd Leg
The fixtures themselves are as below.
You now get an additional 3 free transfers to use before the first deadline of the QF's 2nd Leg on Tuesday (Tuesday 13th April 8pm).
After that there is one more 'Matchday' in this stage which is on Wednesday, again at 8pm. So crack on as per normal with manual subs and Capo switches in-between the two (Match)days.
The only other thing of note is to say that the fixtures switch this week: those who played on Tuesday last week do so on Wednesday this time, and vice-versa. So switch your benches around accordingly as they will naturally be out of sync.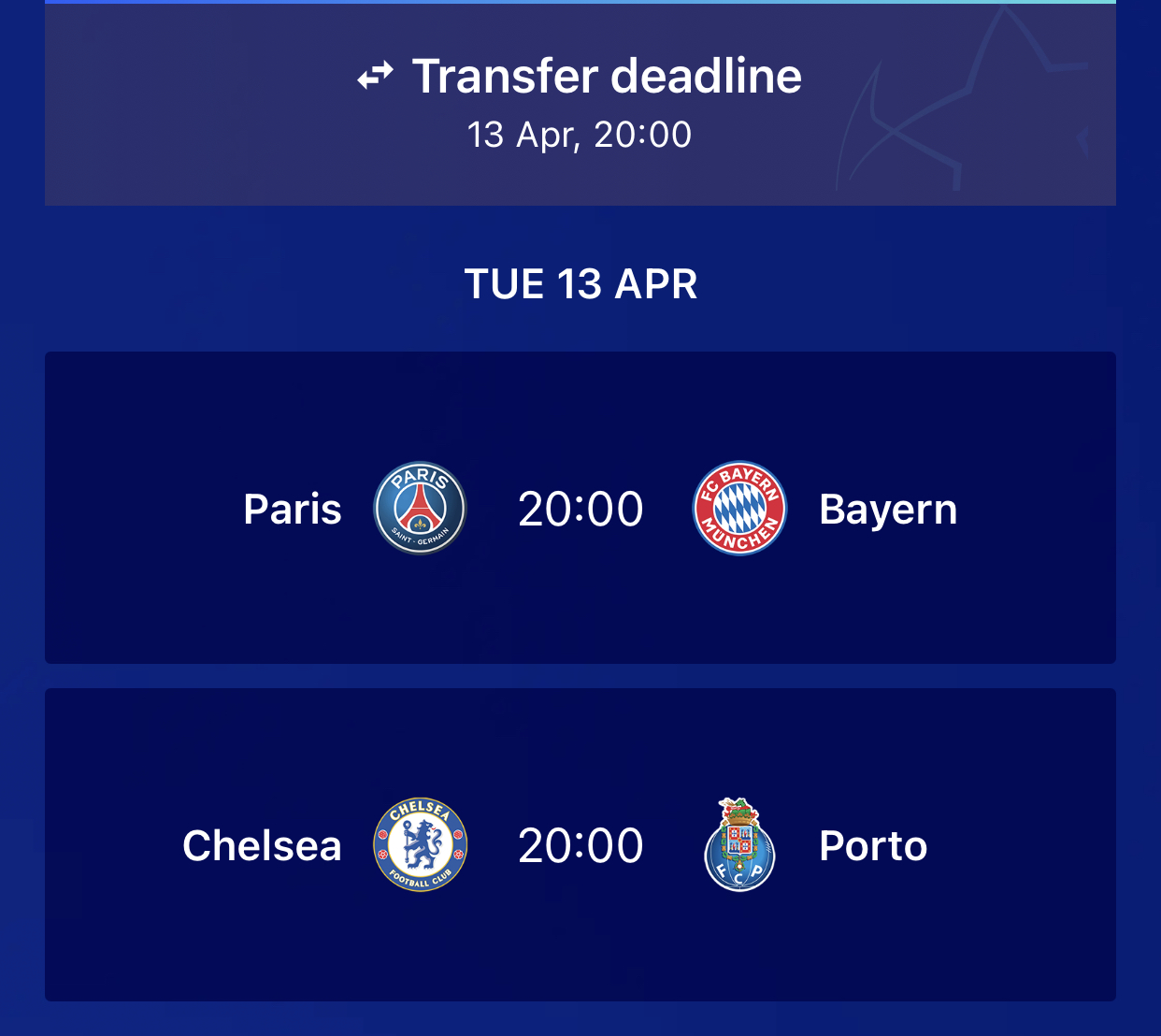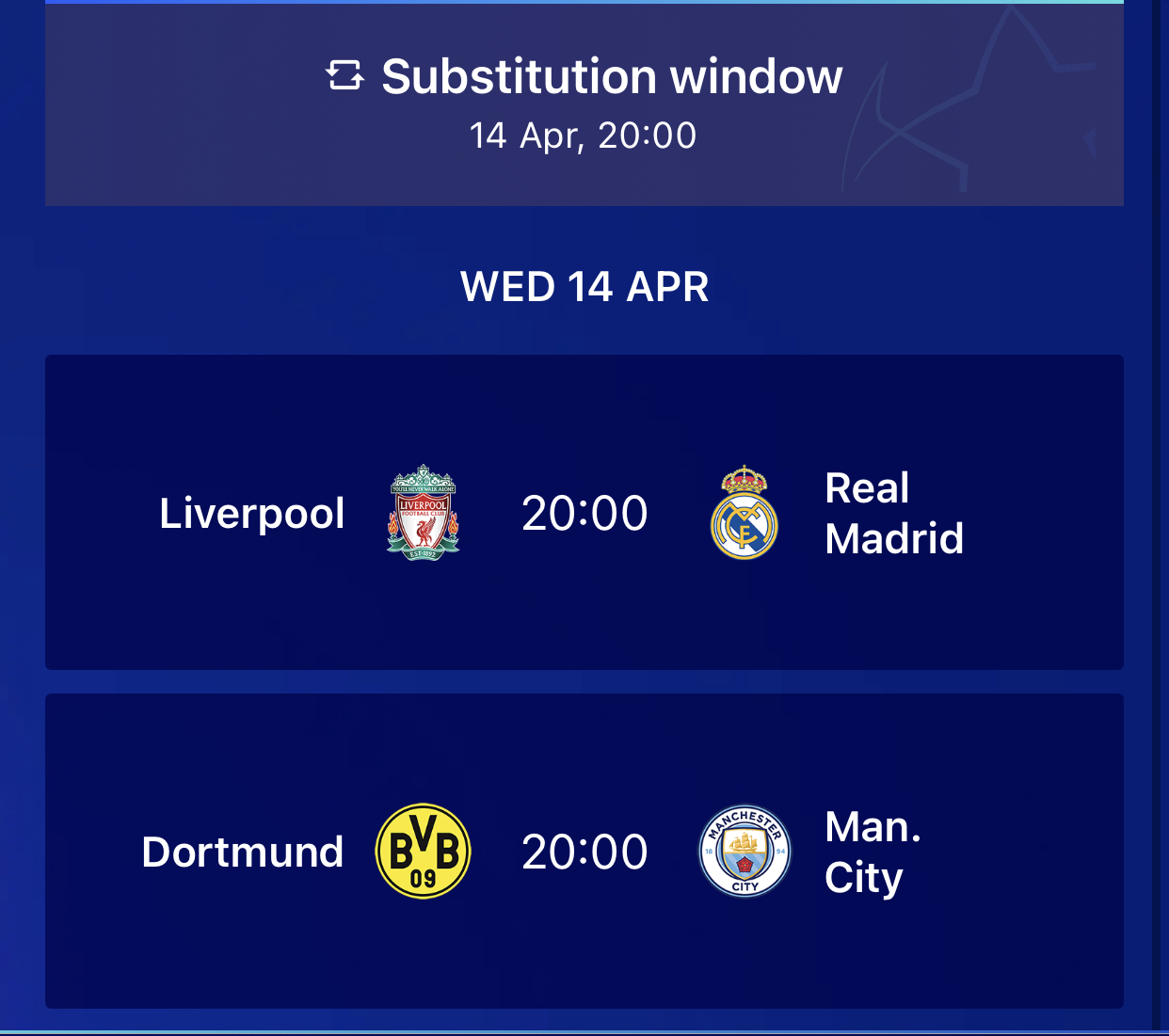 To be sure you are on the right track in this week's CL fantasy game, or indeed if you wish to place some bets on it, it really is worth doing some research before making your picks. As such you can click over here to check out the latest odds for each tie.
The Game Itself and the FF247 League Codes
You can access the game here – Fantasy Champions League
We have two leagues running;
Our official FF247 league code is 59C1WWYBVV08
This one is the usual open air league that all and sundry are welcome to join.
FF247 Regs League
The main one!
The purpose of this one is that it is for folk who are on the FF247 forum regularly. Please don't try to join if you aren't. Email us at Contact@fantasyfootball247.co.uk if you feel like you are eligible for this (regular and recognisable contributor on the forum, etc).
Regs Top 14 or so…
Our updated league, as of the end of the QF Leg 1: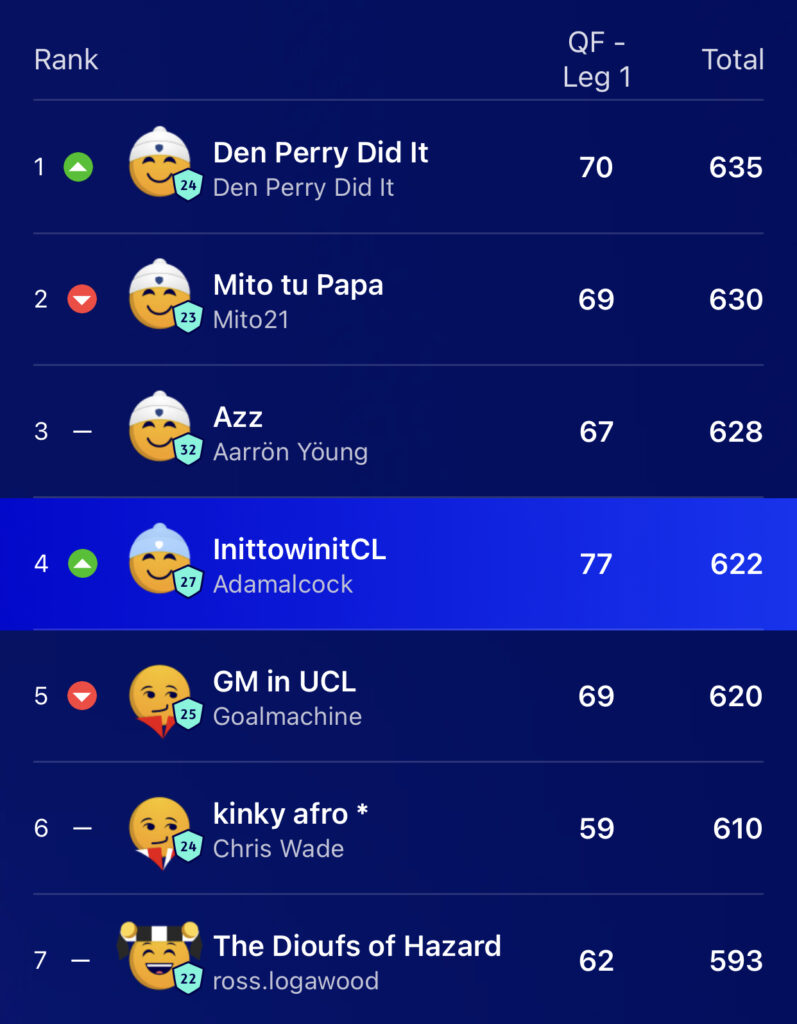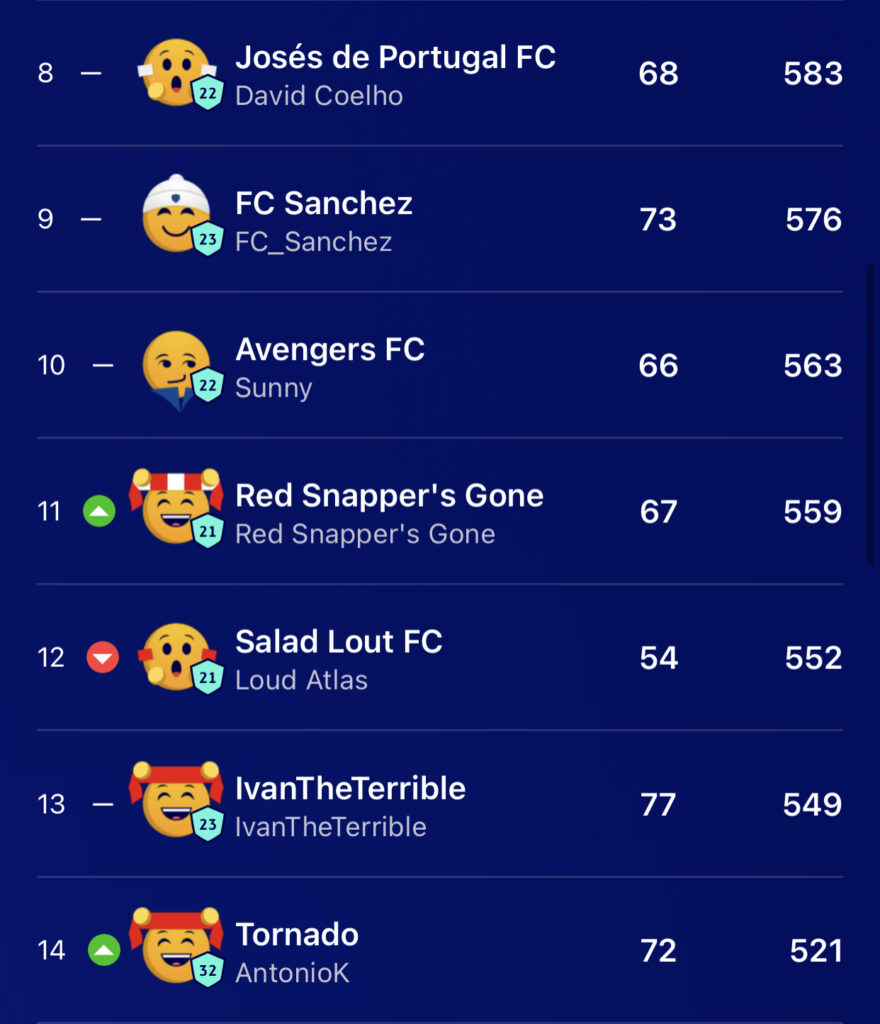 Things are getting interesting at the top. In fact only 15 points separate the top 5. With 13 games left to play this is anyone's to win or lose.
UEFA Champions League Set-Piece Takers
All hail Mito who is clearly bored at the moment and has taken the time to research the following for us all:

So that's the basics, in as much of a small nutshell as we could manage, without boring the pants off you. If you have any further questions or queries or if there are any clarifications you need then as always please feel to ask below.
Please feel free to post any RMT's on the issue or indeed as ever, especially as we've slightly interrupted the FPL weekend for this, just carrying on talking about that!
Thanks for reading UEFA Champions League Fantasy Football 2020/21.