Fantasy Football Captain Picks Gameweek 2
Welcome to Fantasy Football Captain Picks Gameweek 2. Last week's 'Capos' article began as follows, "Captain choices often make or break a game-week, nail it and you can be in the forties before you even begin to look at the rest". How apt this was as a certain Mo Salah went and smashed home an opening day hat-trick and all those 'lucky' managers who gave him the armband grabbed 40pts. Those who contributed last week were bang on the money as all the players they included brought home the bacon (or at least some lardon). Although the worst was GP. (Just saying).
No pressure on those tasked with contributing to this week's article then! Hoping to see men with whole pigs on their backs striding up hills etc (apologies veggies…). Let's see what our GW2 bunch came up with then…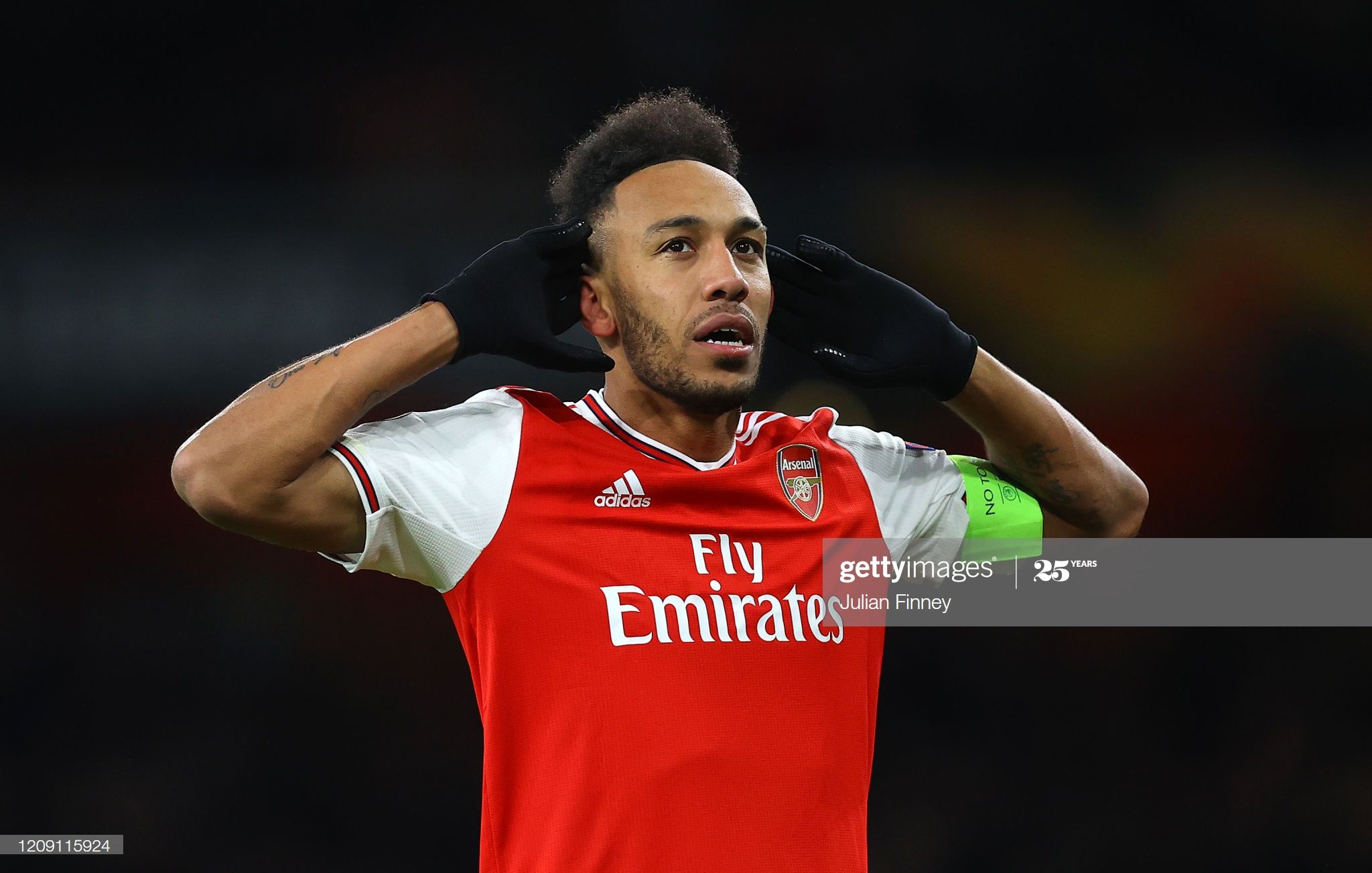 Cookie – Pierre-Emerick Aubameyang – Home vs West Ham United
One look at the results of GW1 make my captaincy choice for GW2 very straightforward. While Willian took the plaudits, and FPL points, with his three assists on debut, Aubameyang carried on doing what he does best: delivering for his FPL owners. He may not be as explosive as a Salah but he delivers nonetheless, and in FPL consistency is key when choosing your captain. 22 goals in each of the last two seasons is top quality in itself – when you consider that Arsenal have been struggling to rebuild since Wenger left, and are no longer top four dependables, PEA's record is even more impressive.
This week West Ham come to the Emirates on the back of a flacid home defeat to Newcastle and the signs already look ominous for the Hammers. Undone by the strength of Carroll, the finishing of Wilson, the unpredictability of Hendrick, imagine what will happen with Aubameyang, Willian and… jeez, they may as well even roll out Perry Groves for this one! Aubameyang has scored eight goals in just seven home matches since February and if you add assists to that his overall home goal contributions stand at 1.48 per 90 in that period. His goal at Fulham was his first away from home in the league since February, so the proof is there that his home record is significantly greater.
Dependable home beast vs the confidence-sapped no hopers from across town. Seems pretty obvious to me. If you truly need more persuasion than what else would you like to be doing on Saturday at 8pm than sitting down with your favourite tipple and watching your captain go ballistic?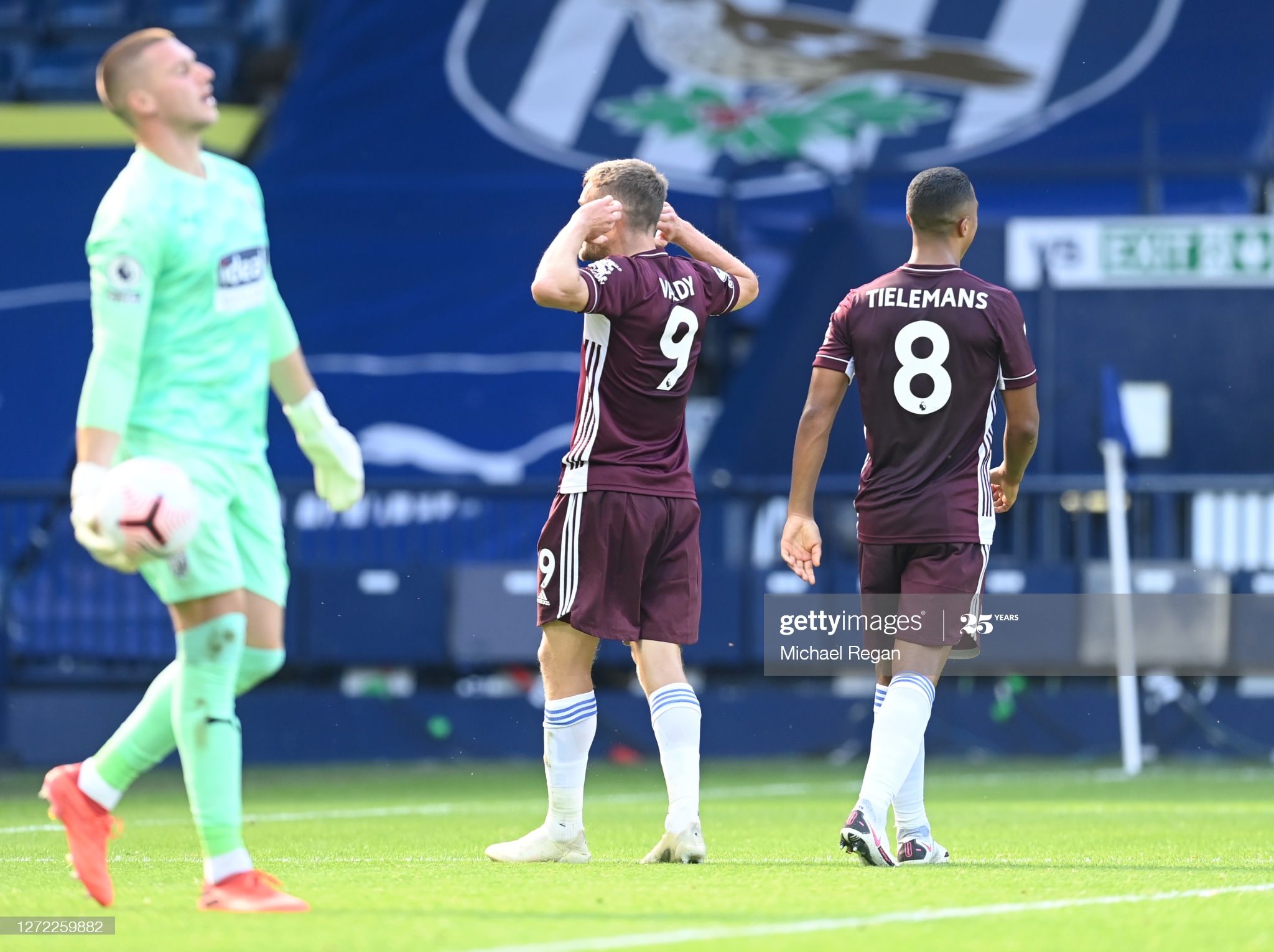 The Gallant Pioneer – Jamie Vardy – Home vs Burnley
A THIRTEEN point haul and cupped ears (to absolutely no-one) is just so Jamie Vardy.
The Leicester striker opened up his defence of the Golden Boot with a brace against West Bromwich Albion on Sunday. Mohamed Salah's two strikes from the penalty mark were mimicked by the Sheffielder less than 24 hours later.
That these players can tuck away penalties with complete confidence and ease (add in Bruno Fernandes and KdB to this) makes them really appealing captaincy options every time they play. This is before you consider the fact that Vardy then – who became the oldest ever winner for the top scorer last season – can still sniff out a goalscoring chance from every distance and angle not just 12 yards and straight – ignore the 'he didn't have a shot on target except the penalties' brigade. He knows where the sticks are. And the stones. And the Red Bull.
It would be sensible to check back on Burnley's team and performance for their Thursday meeting with Sheffield United in the League Cup (they won on pens). (Leicester don't play because they are given a bye because of their European Qualification). But even still, would you be at all surprised to see JV9 back on the scoresheet and posting consecutive double-digit returns?
Burnley arrive at the KP for what will be the Clarets' league opener this weekend which again takes place on the Sabbath and Vardy owners may well be hoping for similar Sunday service.
For those who like to check the corresponding fixture from the season past, Vardy scored in a 2-1 defeat of Burnley in October 2019 – one week before a hat-trick against Southampton in a 9-0 win. Who follows Burnley this time?
Hello, Man City!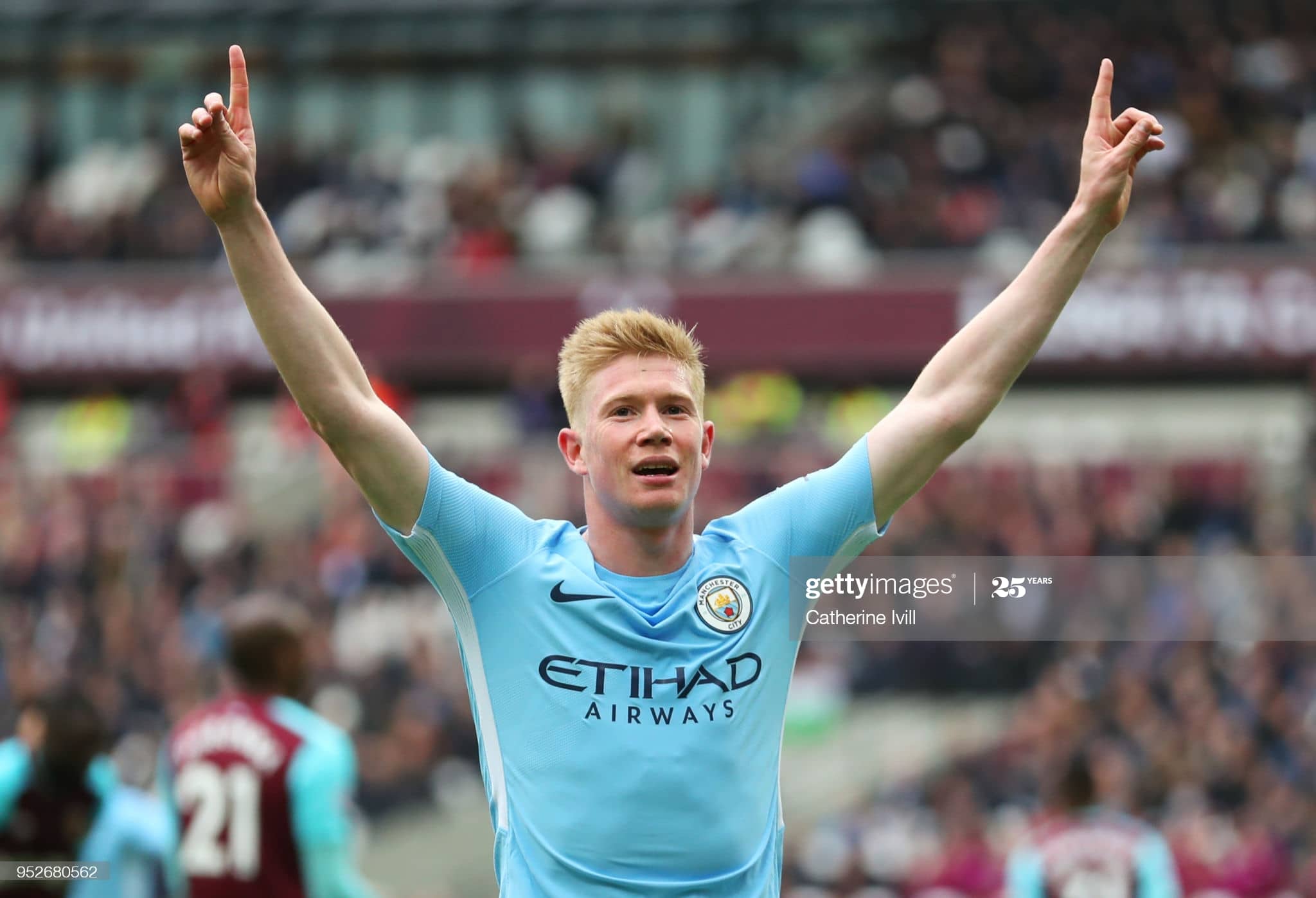 Kop Warrior – Kevin De Bruyne – Away vs Wolverhampton Wanderers
When I found out I was on capos this week I opted for KDB without hesitation. Ok, so Cookie had already taken Auba but let's not ruin the narrative.
Now the rest of my colleagues are going to opt for your Vardy's, your Auba's, your Mo Salah's on the basis that they performed well last week. Unfortunately, I don't have that luxury! Instead I have KDB. The same KDB who scored 251pts last season thanks to 13 goals and 23 assists. His best ever season in the Premier League.
Now for some stats! Over the last six game-weeks of the 2019/20 season he created 35 chances, 14 more than any other player. Eight of these were considered big chances and this led to four assists. He also weighed in with three goals. Essentially, the Belgian can do it all.
The aforementioned Vardy & Salah each scored a brace of penalties last weekend and these contributed handsomely to their points tally. Don't worry, should City get a penalty there's every chance KDB will take it.
Wolves beat City twice last season but KDB missed the first game and played just 60 minutes in the second one. Wolves were impressive against Sheffield United on Monday evening but a game against City is a different kettle of fish. City will be eager to lay down a marker in their first game of the season and I expect Kevin to be central to that.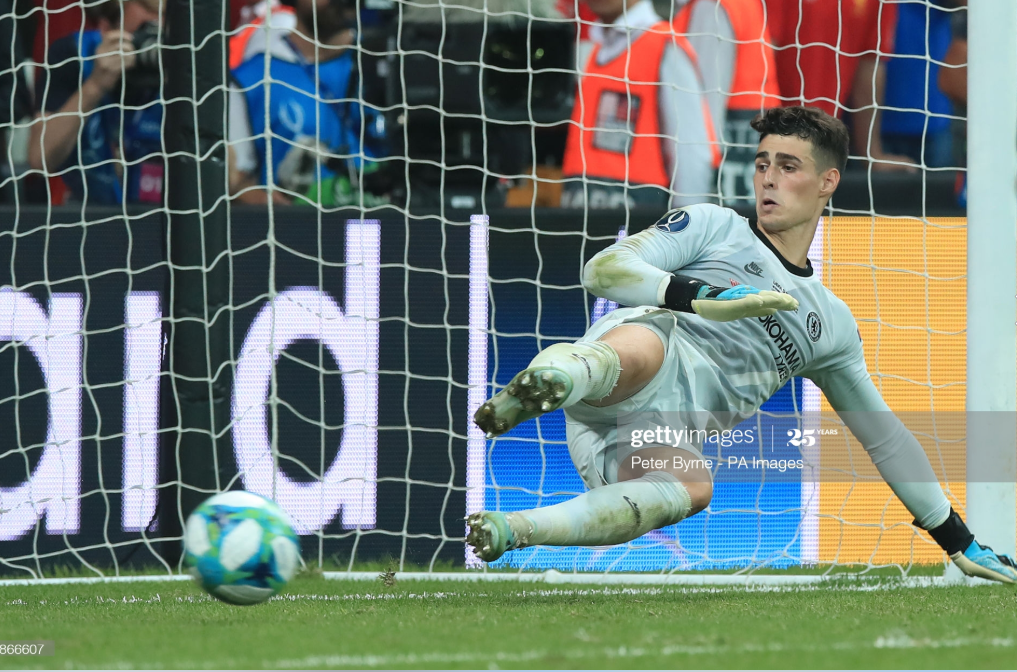 Mito – Mohamed Salah – Away vs Chelsea
I picked last and still got Salah. Some people never learn. Yet they know better: 'He may not be as explosive as a Salah', this from my esteemed colleague as he tries to argue for Auba. One of the other authors tries to impress you with Vardy by comparing him to, well you can guess who. And the one on KDB can't help but bring up Salah every chance he gets. Should I even bother to justify Salah? Just read between the lines and you can see who they hold in the highest regard.
What the heck though, this will be fun justifying him. So what would a Salah denier say? Maybe something like this…
– Salah was lucky, 2 of his goals were pens
Yeah, they were pens and while those don't happen every game, isn't pens one of the reasons you select certain players? I mean some of the managers who give no credit to Salah for getting points off them will now turnaround and buy Bruno in part based on his penalty taking. Here is the thing though, if Salah only scored 2 pens and basically did nothing else, like Vardy, I would understand if some people were a little sceptical about Mo's points. That is not the case though is it? Mo led GW1 in shots taken, shots on target, shots inside the box, had the highest xG and was second in attempted assists. I just mentioned those, but there are other stats that could be mentioned too: he had the most passes in the final third, the most touches in the box, I think we all get the point by now….
– Chelsea is not an easy opponent
While Chelsea are a good team, defending is not yet their thing. I think FF247 could put out an XI and score on Kepa. Last season when they faced off in their two Premier League games, Liverpool averaged 3.5 goals. Last I heard, Werner and Havertz doesn't improve their defence and if the game against Brighton is anything to go by Liverpool should create plenty of chances.
– But what if I… don't own Salah
Ooooof
– Everyone says Aubameyang on your confessional
Yeah, they did that last week also, the inconsiderate b*stards
Look, in the end captain whoever you like, in the end it is your choice and your team. Heck maybe I even change my choice to someone else. Hopefully though, just like last week if I change my mind about captaining Mo I slap myself in the face and put the armband back on Salah before I am left in tears.
The confessional…
This is where we ask our entire writing team to tell us who they think they will pick this week…. There are more caveats and get out clauses than a Lionel Messi contract but this is their initial gut feeling based upon who they actually own. Or do they…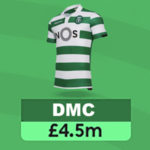 DMC — Bruno Fernandes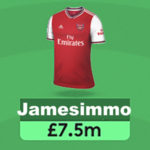 Jamesimmo — Pierre-Emerick Aubameyang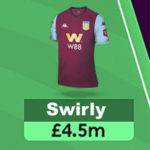 Swirly — Pierre-Emerick Aubameyang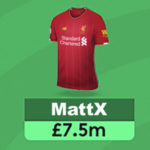 Matt — Pierre-Emerick Aubameyang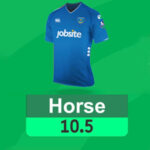 Horse — Pierre-Emerick Aubameyang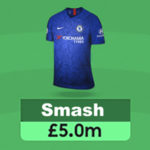 Smash — Pierre-Emerick Aubameyang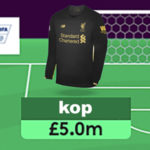 Kop — Pierre-Emerick Aubameyang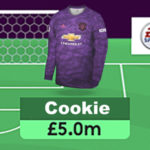 Cookie – Pierre-Emerick Aubameyang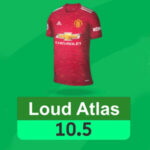 Loud Atlas — Pierre-Emerick Aubameyang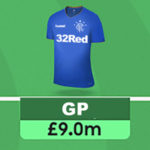 The Gallant Pioneer — Pierre-Emerick Aubameyang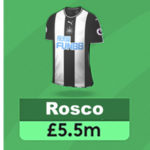 Rosco — Pierre-Emerick Aubameyang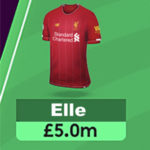 Ellefcee — Pierre-Emerick Aubameyang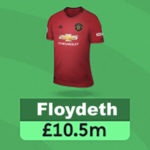 Floydeth — Pierre-Emerick Aubameyang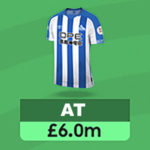 AT — Pierre-Emerick Aubameyang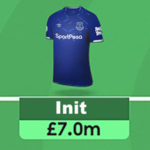 Init — Pierre-Emerick Aubameyang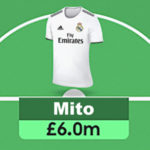 Mito – Mohamed Salah
VOTE ON THIS WEEK'S CAPTAIN POLL GW2
FPL FIXTURE TRACKER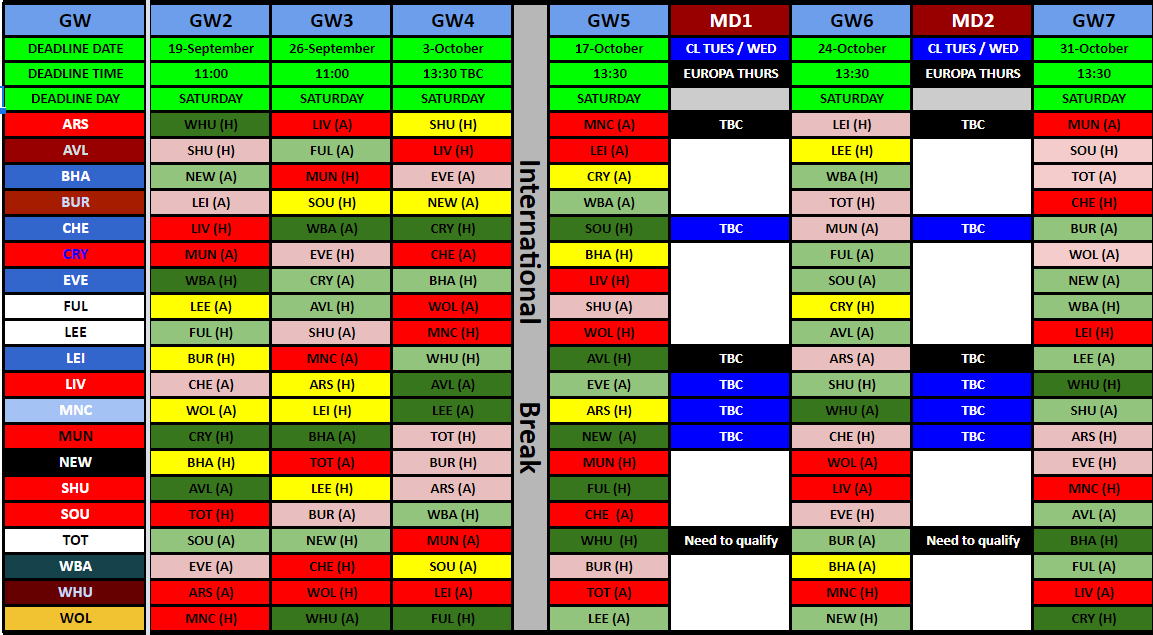 FIXTURE TRACKER LINK
For those who want their own tracker to play with, just make a copy using the link below;
Fantasy Football 247 League Codes:
All prizes must be claimed within 30 days of the final GW.