Fantasy Football Captain Picks Gameweek 12
Welcome to Fantasy Football Captain Picks Gameweek 12
Back to FPL business we go, then, after another international break rudely interrupts the Premier League action. Or it's a welcome break if you're Swirly. Whatever.
Looking all the way back to Gameweek 11 and it was Man City's Cancelo who should have been the man to captain in the end, as he picked up 14 points in the comfortable 2-0 win over the local rivals. The perma-captain choice – at least until he heads off for international duty in about eight gameweeks' time – registered an assist as his side were defeated 3-2 by West Ham and, other than TAA, you were lucky if you had any of the other big points scorers that time. It's been a long time since many had Pukki in their team, put it that way.
So, let's look ahead to this week's selection of contenders for the armband…
Swirly – Kane v Leeds (H)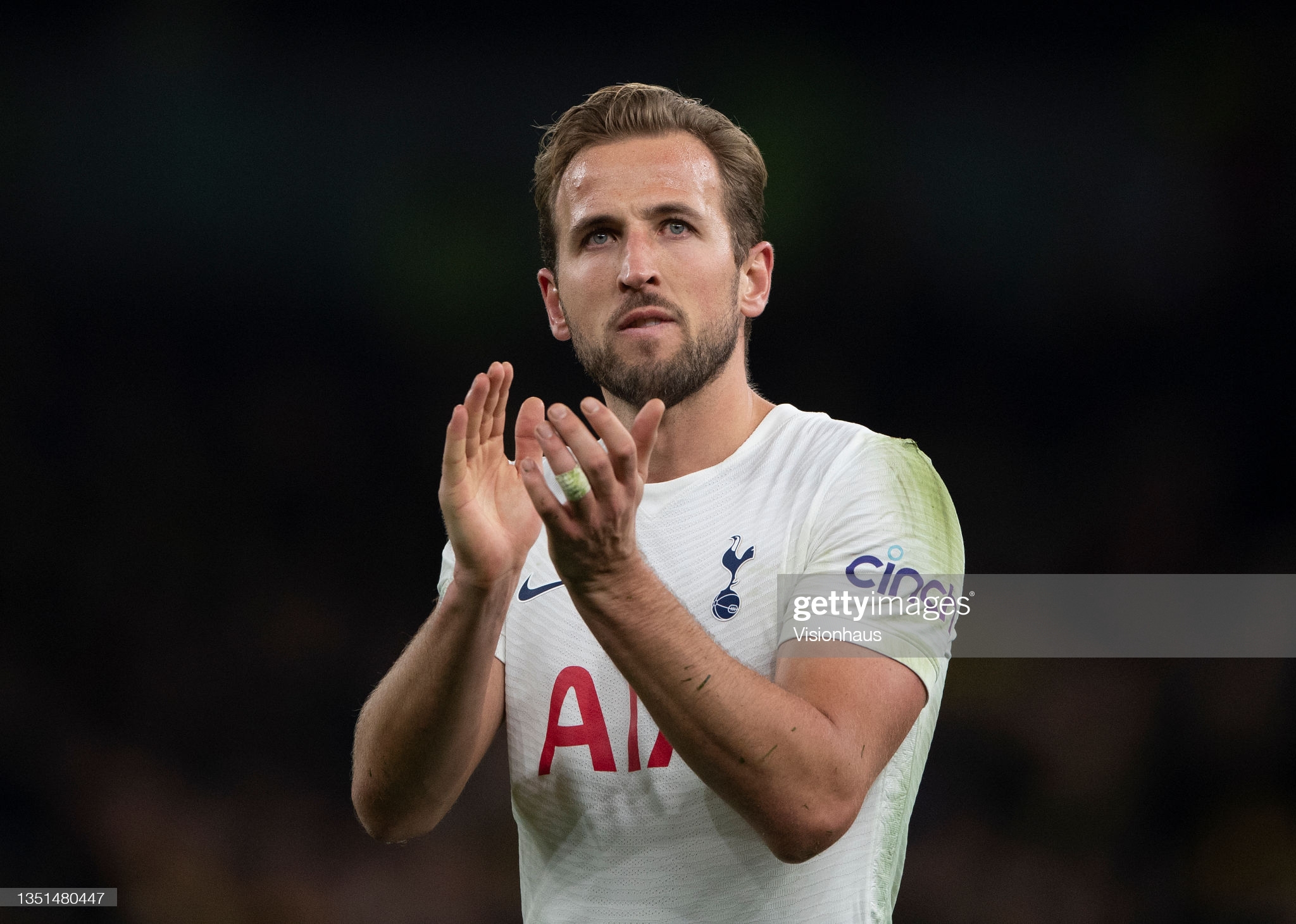 There aren't many FPL managers who enjoy an international break. This one, at least, I actually have as I've had a couple of shocking weeks! But that's a different story. One other person who has been having a great couple of weeks, albeit on the international stage, has been Harry Kane. Sir Harold of Kane, Hazzer, The HurriKane, the Golden Boy – whatever you call him, there is no escaping the four goals he put past San Marino in the microstate's 10-0 demolition, along with the hat trick against Albania in the more modest 5-0 victory at Wembley.
So that's seven goals in two games. Sure, those are internationals and the Spurs forward won't be playing postmen, decorators and builders back in the Premier League, however form breeds confidence and, in forwards, that brings more goals. Furthermore, this will be Antonio Conte's second Premier League game as there are hopes of his past triumphs that have come about in such short periods can see a little bit of history repeating. The opposition for this fixture? Leeds – a side who haven't exactly been as resolute in defence as last year. Indeed, they haven't really been the same team in what does seem to be a classic case of Second Season Syndrome. The last time Bielsa's men kept a clean sheet was on 2 October – and even then, that was against Watford. Since that tie, the Yorkshire side has had to pick up the ball from the back of the net at least once in five consecutive matches across all competitions. Whilst Kane only has a goal and assist in four against the Yorkshire side, I feel he could push up the numbers in Gameweek 12 – especially when the Londoners have been undefeated in all five of the last meetings at home, amassing 11 goals in the process.
Rosco – Salah v Arsenal (H)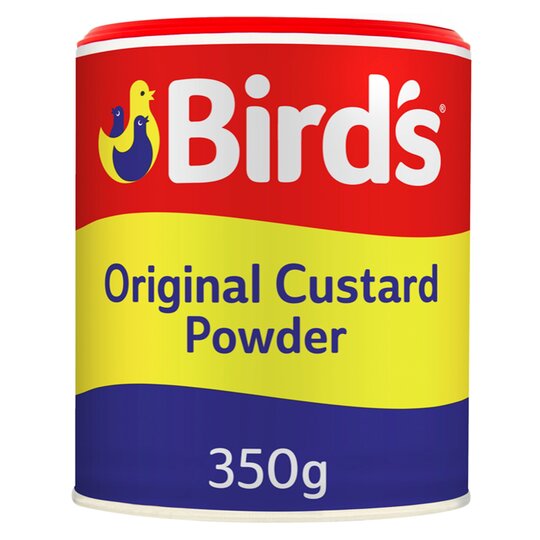 When I find something I like I tend to stick with it. I drink a litre of Irn Bru daily, the toasted chicken and Marmite sandwich (twice daily for 5 years) was most definitely a love not hate relationship and let's not forget the Birds Instant Custard obsession (consumed 4-5 times daily for about 3 years), both delicious and convenient (just add water).
Admittedly most of my obsessions are food and drink related, but I'm more than happy to apply a similar rationale to my FPL decisions.
So this one is easy for me. Why look elsewhere when Mo Salah (C) has made FPL so much less stressful and more importantly, highly beneficial. Boring? Maybe, but I'll take my boring points and let others live their life on the edge.
Are there better options elsewhere? Potentially. Ronaldo and Kane have the fixtures, but for their respective clubs, both have hardly been prolific. Back to the age-old 'form vs fixture' argument. I'll take form every day of the week.
Playing devil's advocate for just a moment you could point to opponents Arsenal having kept 5 clean sheets in their last 8 (remaining unbeaten in that period) but those clean sheets included Burnley, Norwich, Brighton, Watford and an out-of-sorts Leicester. Arsenal have lost on their last 5 visits to Anfield conceding 18 times along the way. But Just in case you're tempted to look elsewhere, remember, Salah has blanked just once in 11 games, he has 6 double-digit returns, and in recent weeks his effective ownership has almost reached 200%.
I'm not saying I'm going to perma-captain Salah, but I'm going to need to see serious evidence that there are better options elsewhere. Right now I don't, now pass me my freeze-dried dessert!
Init – Ronaldo v Watford (a)
I write this under some degree of duress. It's not quite gunpoint, but it is certainly as a result of peer pressure to come up with a viable alternative to the above pair. Who, I have to say, I do firmly believe are better options than your third one here.
That said, if you somehow manage to own Ronaldo and not Salah then this is some sort of an option. I'll also admit that I don't own him, won't be buying him, and in all likelihood will be buying Kane and putting the armband on him.
I suppose I should at least try to give you some reason/hope as to why Ronnie is probably the 3rd best choice this week. United themselves are still faring ok on the road – they sit 5th in the away table, have scored 9 which is the joint 5th most, and have won 3 out of 5, drawing one and losing the other. Conversely, Watford are 18th in the home table, having conceded 11 which is the joint 2nd most, winning just once, drawing another and losing three.
As for Ronaldo himself he has scored two on the road and has a single assist. Hardly the most enticingly explosive stats but it is what it is.
They do however say that you are only as good as your last game, and in his last away day, Ronnie notched 12 points including all 3 bonus. Salah only got 5 and Kane just the two…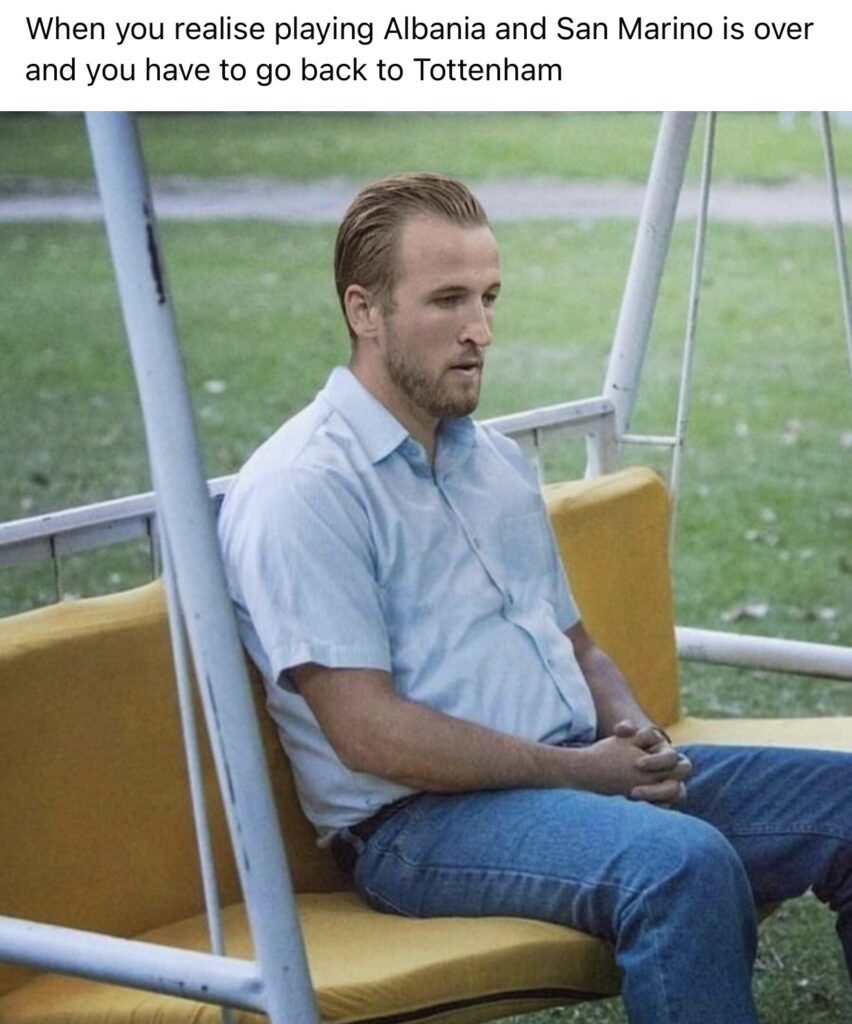 The confessional…
This is where we ask our entire writing team to tell us who they think they will pick this week…. There are more caveats and get out clauses than a Lionel Messi contract but this is their initial gut feeling based upon who they actually own.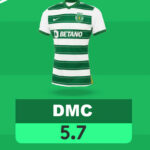 DMC — Kane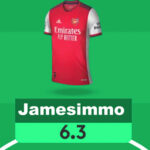 Jamesimmo — Salah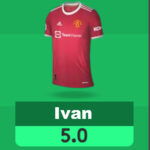 Ivan — Kane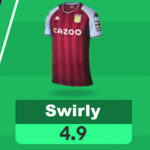 Swirly — Salah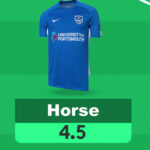 Horse — Salah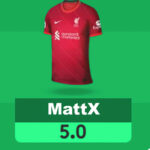 Matt — Kane or Salah. Still undecided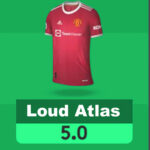 Loud Atlas — Salah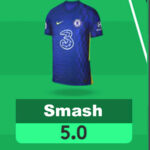 Smash — Salah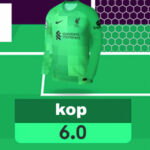 Kop — Salah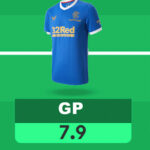 The Gallant Pioneer — Salah, even though I deleted my team…!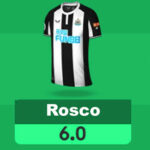 Rosco — Salah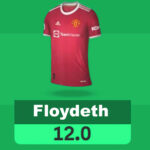 Floydeth — Salah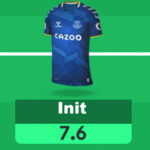 Init — Kane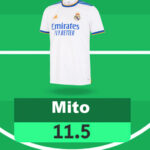 Mito — Salah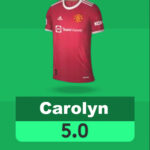 Carolyn — Salah
VOTE ON THIS WEEK'S CAPTAIN POLL GW12
Thanks for reading Fantasy Football Captain Picks Gameweek 12.
FPL FIXTURE TRACKER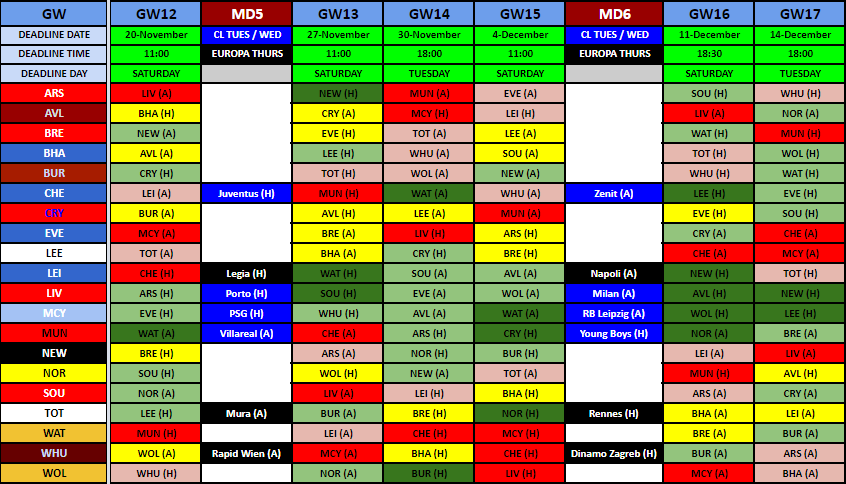 FIXTURE TRACKER LINK
SET-PIECE TAKERS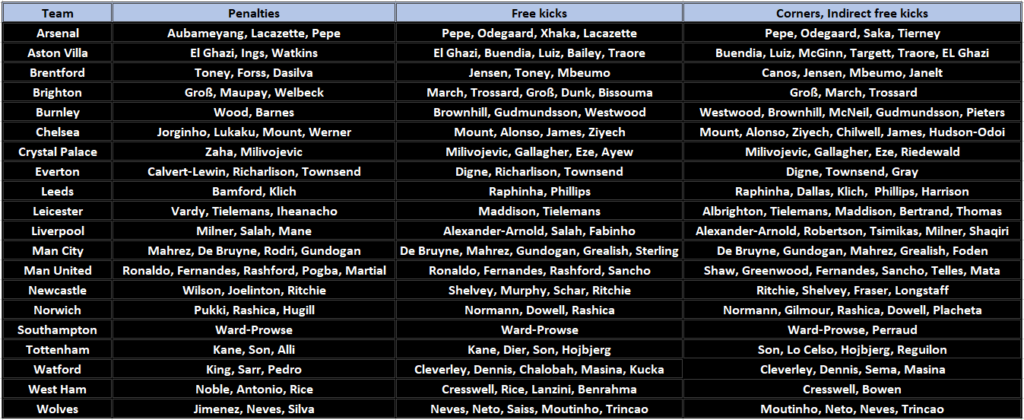 Predicted Line-Ups FPL 2021/22
You can access our Live feed to these here.
FF247 LEAGUES FOR 2021/22
Fantasy Football 247 League Codes:
Both leagues will be shut to new entrants as of 01/01/22.