Fantasy Football Captain Picks Gameweek 13
Welcome to Fantasy Football Captain Picks Gameweek 13
We have struggled somewhat in recent weeks to even justify doing a Captain article, such has been the dominance of Salah. We muddled through last week though and sort of heart-heartedly brought you a couple of alternatives. Well, guess who won…
And with Southampton at home this week we decided (sort of) that it was all a moot point again. Except that Matt had already put his name down for Salah and cracked on and wrote all about him. By which stage he suddenly began to realise that he would probably be unopposed and so decided to attempt to turn on himself and ended up writing the whole lot!
Here follows his attempt to get you to Captain Salah, and also his attempt to convince you that there may well be an alternative.
Mo Salah v Southampton (H)

Well, here we are for another week and in all honesty the captaincy has become a bit of a redundant discussion this season. Mo Salah has made the Premier League his playground over recent seasons but this year he is just taking the absolute mick out of the other teams! The Egyptian winger has made himself a shoo-in for people's teams and put himself up there with perma-captain status. Salah is owned by 72% of people and I honestly don't remember a time when someone was that highly owned in FPL! This means a lot more for the captaincy issue though because if you don't captain him and he hauls then you could be in for a whole mess of trouble. Take it from me a few weeks ago; I tried to go against the perma-captain by capping Kai Havertz against Norwich… seemed smart on paper but Salah laughed in my face and punished me massively. He went and got a hat-trick, an assist, a clean sheet, and all three bonus points! Needless to say, I learnt my lesson and I have not taken the armband off him ever since. This has kept me ticking over as Salah has got two assists, a goal, and a clean sheet in those three games. These are amazing returns, but they are also consistent, and consistency is key in this game. If you are looking for consistency, then Salah is the perfect example this year as he has returned some sort of attacking return, be it a goal or an assist, in every single game bar GW2 versus Burnley. Why would you even bother to look anywhere other than this man?
Salah comes up against a Southampton side that have been solid defensively in recent games with three clean sheets in their last five games, but a deeper look at those results will show that those three clean sheets came against Leeds, Watford, and Villa. Two of those have recently sacked their managers so they are much easier opponents than Liverpool. I wouldn't expect too much from the Saints defence this week, but I won't say anything more to jinx it! I will say that Liverpool tends to score and score well when playing Southampton. They failed to score in January 2021, but you then have to go all the way back to May 2017 for the last time they failed to score against the Saints. In all the other games that Liverpool managed to score in they have always got two or more goals so hopefully that trend will continue this weekend!
If you really must captain anyone else then here are two other options that are differentials that have possible tasty fixtures!
Harry Kane vs Burnley (A) –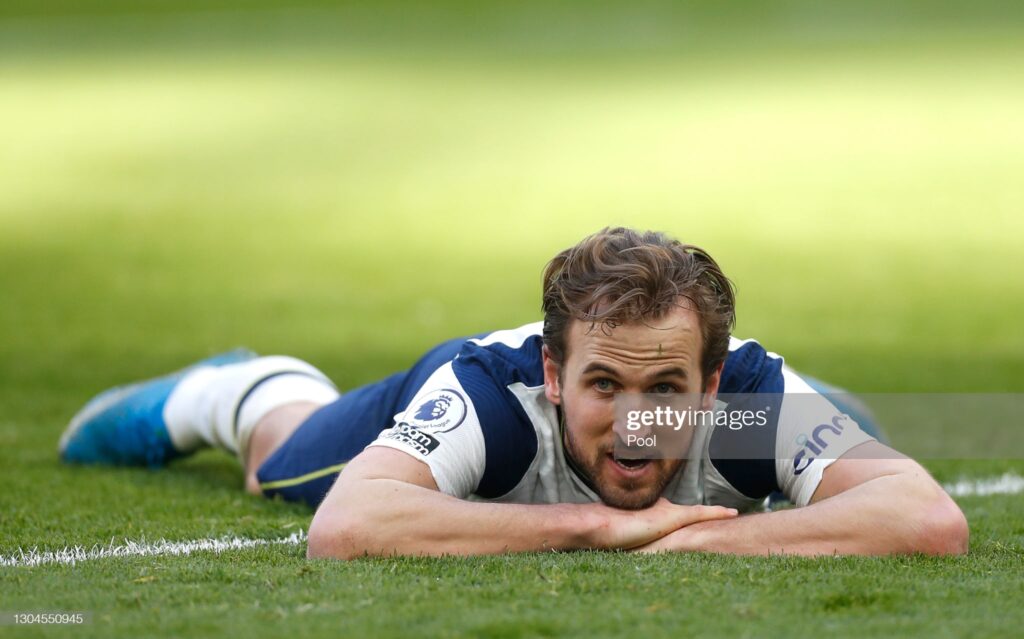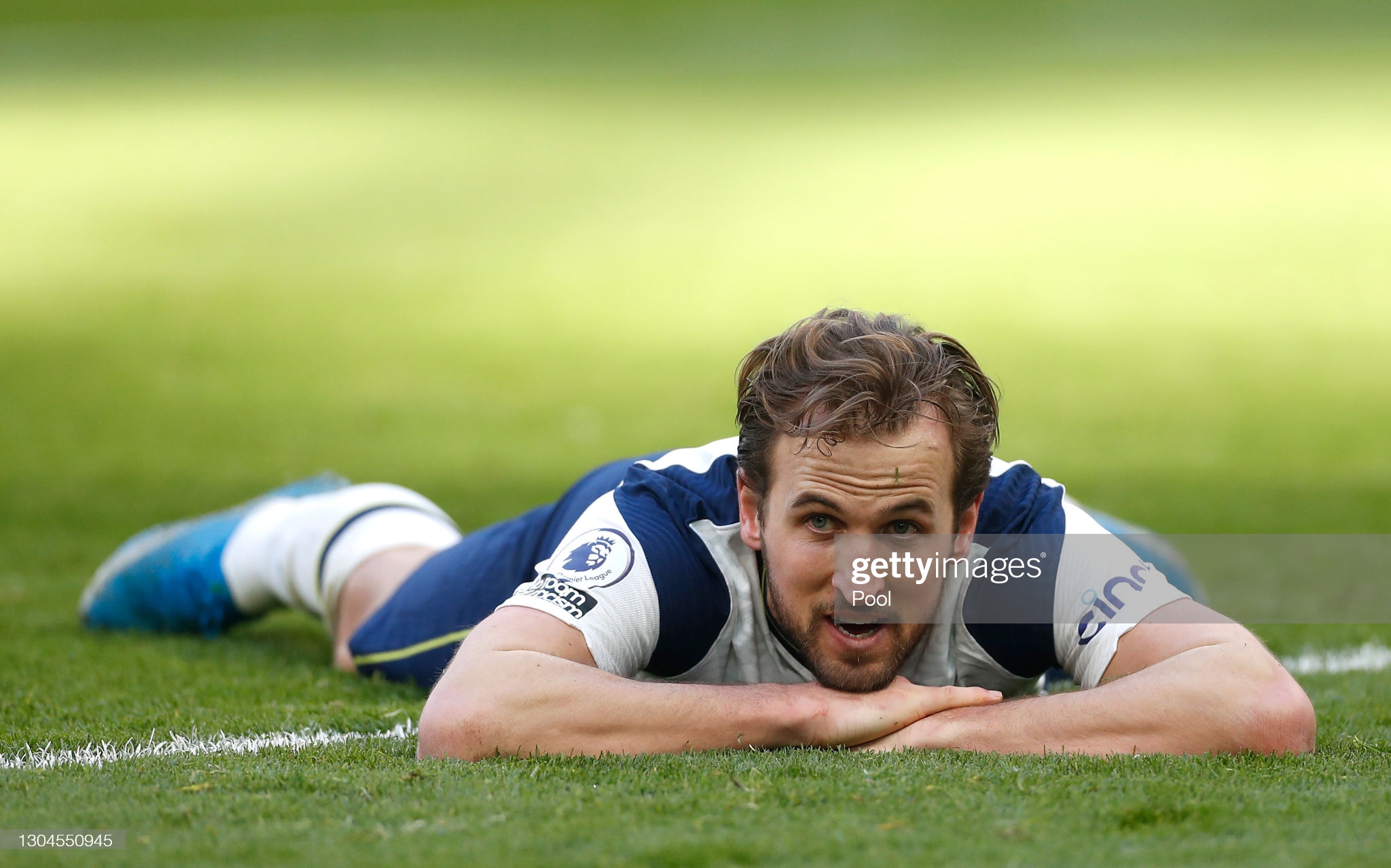 This is a real Hail Mary, go big or go home option this week as Harry Kane has only scored once this season back in GW8. He also got an assist in that game so all of Kane's attacking returns have come in one fixture. This is not pleasant viewing for the 10.9% of managers who own him but I will try and not be like Smash and be Mr Doom and Gloom so here come some positives. Kane was tied first for Spurs players who got more than one shot in the box against Leeds at the weekend having four shots and he was also tied for first for most touches in the opposition box with eight touches. The player who matched him was Sergio Reguilon so maybe I should be writing about him instead but alas I favour the striker. The reason I think things are improving for Kane is he was right behind Reguilon for the goal so it could have just as easily been the English striker who tapped in the rebound and things would have been different for his owners. Kane is looking a bit more lively when it comes to shots, touches and xG over the last few games so hopefully this match versus Burnley will be when the stats finally turn into points… but I would still captain Salah!
Raúl Jiménez vs Norwich (A) –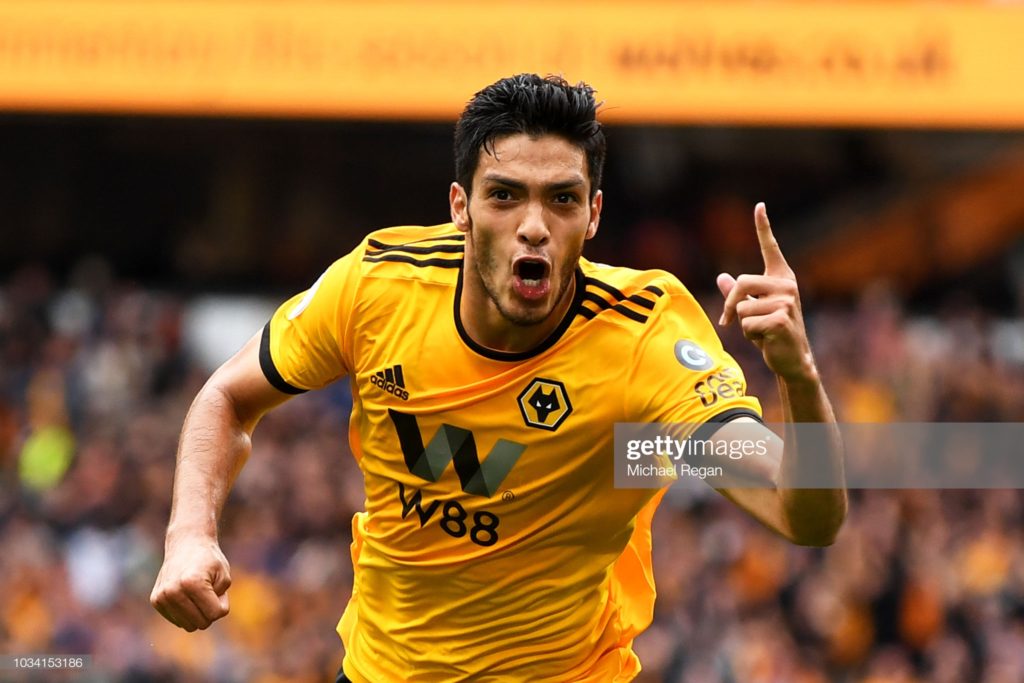 This is something I don't think many of us were expecting to say at the beginning of the year but Raúl Jiménez is less of a punt than Harry Kane this season! That's right at the start of the season we were all wetting ourselves over how Kane was going to City and going to score 30+ goals compared to nobody discussing the Mexican forward who was recovering from a nasty head injury. Well Kane didn't get his move and has done terribly this season, in contrast Raúl Jiménez has slowly grown into the season having scored three goals and three assists over the last six games. Wolves are in a nice run of form with three wins, one draw and one loss in their last five games. They could do very well against this Norwich side but the Canaries have just won back-to-back games even if it was with two different managers. Norwich may have won against Southampton but they have only five shots in the box, no big chances and xG of 0.4 yet scored two goals. From what I've read McCarthy really should have done better and Saints should have won 1-0. This is good reading if you have Wolves defense but who am I kidding? No one has Wolves defenders! If you want to take a different route then Jiménez might just be your man… but seriously I would still captain Salah!
The confessional…
This is where we ask our entire writing team to tell us who they think they will pick this week…. There are more caveats and get out clauses than a Lionel Messi contract but this is their initial gut feeling based upon who they actually own.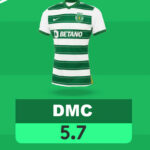 DMC — Salah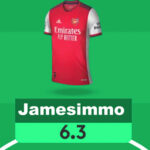 Jamesimmo — Salah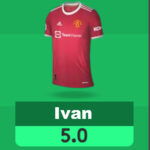 Ivan — Kane!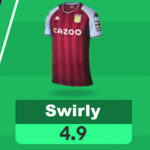 Swirly — Salah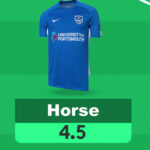 Horse — Salah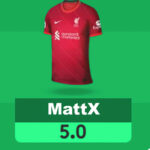 Matt — Salah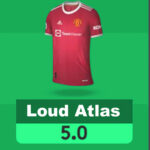 Loud Atlas — Salah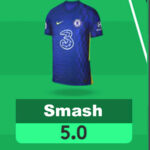 Smash — Salah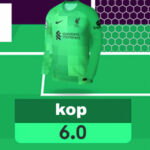 Kop — Salah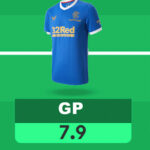 The Gallant Pioneer — Salah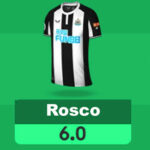 Rosco — Salah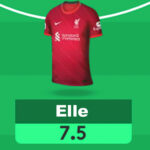 Ellefcee — Salah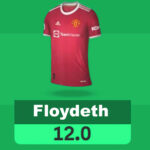 Floydeth — Salah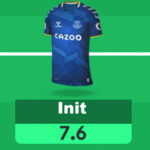 Init — Salah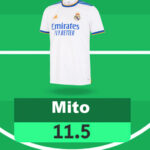 Mito — Salah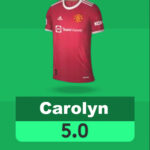 Carolyn — Salah
VOTE ON THIS WEEK'S CAPTAIN POLL GW13
Thanks for reading Fantasy Football Captain Picks Gameweek 13. This article was written by MattX.
FPL FIXTURE TRACKER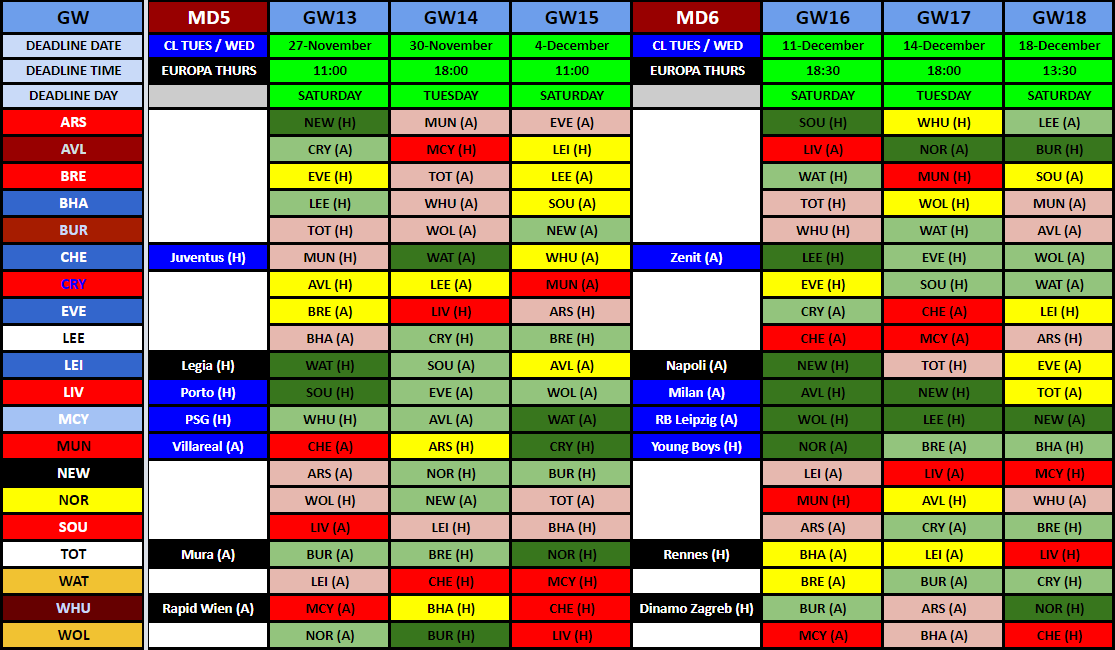 FIXTURE TRACKER LINK
SET-PIECE TAKERS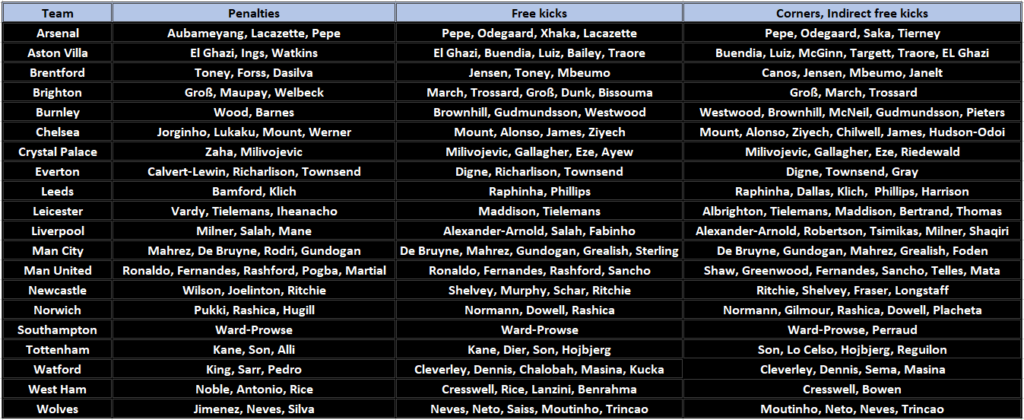 Predicted Line-Ups FPL 2021/22
You can access our Live feed to these here.
FF247 LEAGUES FOR 2021/22
Fantasy Football 247 League Codes:
Both leagues will be shut to new entrants as of 01/01/22.