Fantasy Football Captain Picks Gameweek 1 2017/18
Welcome to Fantasy Football Captain Picks Gameweek 15. With this being the second gameweek in only a few days we are getting our first glimpse into the hectic future that will befall us all over the forthcoming Christmas period. Footie on the telly pretty much every day, holidays from education or work coming up, life will be good, so long as Pep, Conte, Jose and co. don't screw us over too much with their rotation and mind games that will no doubt start up very soon if it hasn't already!
In my last Captain Picks article I tipped Aaron Mooy and got some (a lot!!) of ribbing for it and since then the bald Aussie has done sweet F. all!!! This has turned me off picking a differential pick that I like to do because I don't want to jinx any more bargain players that we, mainly me, have! I have stuck with the 'big boys' this week who between them have some tasty fixtures…
5. Kane vs Watford
It is possibly a surprise that Kane is this far back on this list but in all honesty, does Kane ever deliver big points when we all expect him to? Kane has not performed as well as we might have expected against the 'easy' teams of late. Maybe this is because the defenders focus on him but if that is true then I would be wary of going with 'Arry this weekend. It is a London derby, so I expect it to be a tight contest with Watford upping an already impressive game at Spurs, so Kane could be set for a quiet one. This being said, not having Kane in this list could make me look like a right fool! Kane is one of those players you can never just count out but he just likes to annoy us!
4. Salah vs Brighton
Without a doubt this man is the best signing of the summer!! Only player that comes close to him would be Morata, but I still think the Egyptian God pips it. With 12 goals and three assists in the Premier League since he has returned Salah has proven that by going away and playing regularly he has improved immensely. The speedy winger is Liverpool's main outlet in attacks. With Mane battling injury Salah has taken a workload that many believed before the season was going to be shared. On the counter Liverpool are electric which has led to Salah leading the points across all FPL positions. The main problem I see is Brighton may not push up much against Liverpool so there might not be many counterattacking opportunities for the Reds, but Salah seems to be scoring from everywhere at the moment, so I would consider him.
3. Hazard vs Newcastle
With Chelsea seemingly morphing back into the team they were last season it has coincided with the resurgence of Eden Hazard. This Belgian is looking like the old Hazard that was ruining defences last season and since coming back from injury and getting back fit, Hazard has managed to score three goals and grab three assists. This has aided Chelsea into 3rd place in the table and with the return of former manager Rafa Benitez to Stamford Bridge, Chelsea will be up for this game. Newcastle seems to have hit a bad patch as of late with the Geordie side letting in 11 goals in their last 5 games. These types of defensive frailties could easily lead to Hazard getting great points for anyone who has him and decides to make him their captain! Assuming he plays this time. He will
2. Morata vs Newcastle
Much like Hazard, this man is aiding Chelsea's return to the team they were last season! After the whole Diego Costa debacle over the summer many were wondering if Michy Batshuayi could fill the boots of Costa and that was answered for us when Chelsea went out and bought Alvaro Morata who has come in and shown Batshit how to score. Morata has scored 8 goals this season and these goals have been vital in a number of Chelsea's wins. Much like what I have said above, Morata can take advantage of the defensive frailties that seem to be hindering Newcastle right now and with Morata's attacking ability he can score with a header from a set piece or by shooting from any distance. Many have brought in the Spaniard to replace Romelu Lukaku and this could well pay off this weekend if Morata gets a big return.
1. Any of the City players! Vs West Ham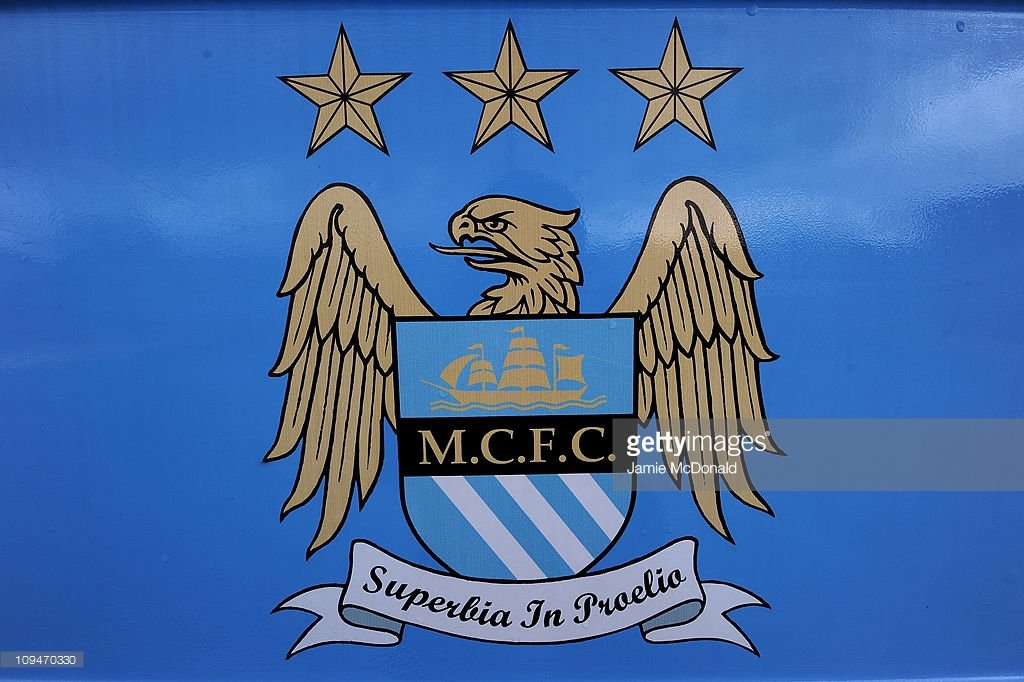 Literally all the City players seem to be an option for the captaincy as the Citizens are just lethal all over the pitch right now. In my opinion there are three main choices which all offer something different. First of all you have Sterling who is in scorching form with nine goals and four assists this season, and as Thierry Henry says City's style of play suits him. Secondly, you have Kevin De Bruyne who controls that midfield for City, but this sometimes does not relate in FPL points. The Belgian offers that explosiveness that could pay off if you select him as captain on the right day. The main option for me is Sergio Aguero, who offers that usual consistency up top; now that I've said that cue Pep coming in and playing Jesus up top instead. I would still be happy going with the Argentine but just be prepared for Pep if he spins the rotation wheel.
Thanks for reading Fantasy Football Captain Picks Gameweek 15
This article was written by Matt.
The League Codes for FF247 for the 2017/18 season are as follows:
Gameweek Tracker GW15-22