Fantasy Football Captain Picks Gameweek 37
So…. how did your DGW36 Captain do?! If it was Salah, the answer is 'not very well' (*insert own expletives). If it was, perhaps, Kane or Nketiah who were given the armband, then the answer is probably 'alright'. If it was a Son the answer is probably 'yep, I'll take that'. If it was a KDB, well, then the answer is probably 'bloody awesome!'.
Whatever your answer or outcome, you can forget that one now as we have another to negotiate with immediacy. Albeit with slightly less appealing DGW participants to play with.
Let's go so see what this week's choice panel make of this week's… choices.
Maddison vs Watford (A) & Chelsea (A), by Swirly

While Kevin de Bruyne rightly grabbed all the headlines on Wednesday night for his four-goal haul, I'm sure many Maddison owners – especially those who didn't also have the Belgian in their FPL squad – were getting their hopes up, before being quickly disappointed, when their phone buzzed with the first two goal notifications from the Leicester v Norwich match. Thankfully the faith paid in the lad from Coventry, having missed the first Gameweek 36 tie, was partly restored as he scored the third on the night.
Finding the back of the net against the Canaries was the 25-year-old's ninth of the campaign, surpassing his record from the previous three seasons and ending a seven-game drought while he was at it. Though you have to go back to Gameweek 32, a 2-1 victory over Crystal Palace, for the midfielder's last assist, the eight he has to his name this campaign also beats his previous years' tallies.
Leicester are one of five sides to play twice this gameweek, with trips away to Watford and Chelsea on the cards for Brendan Rodgers' men. These are two fixtures where Maddison could once again come to his best, even with the return of Vardy changing the dynamic of the team.
Watford, of course, managed to keep their clean sheet against Everton on Wednesday night, the first since that Man United game of Gameweek 27. However, the fact the Hornets are now relegated having shipped in 70 goals so far – the third worst of the entire league, as only Norwich and Leeds have had leakier defences – speaks volumes. Looking into the history books, the Foxes' number 10 has scored four and set up two in his six appearances against Watford, as the last 10 meetings between the two sides have resulted in his team winning six, drawing one and losing three.
As for Chelsea, their work against Leeds in the 3-0 win, where they barely got out of second gear, suggests Tuchel's men will be a more formidable opposition, as much as this game will be on the back of the FA Cup final against Liverpool, and they have the top four all sorted. The Leeds tie did end a rather rough run for Tuchel's men – having conceded eight in the past five – and so it does remain to be seen, at the time of writing, whether their trip to Yorkshire may have actually just been a case of the cracks being papered over. If so, having a captained player against the West Londoners' defence may not be such a mad idea – especially as the last 10 meetings between the two clubs have been a real mixture of results.
Richarlison vs Brentford (H) & Palace (H), by Matt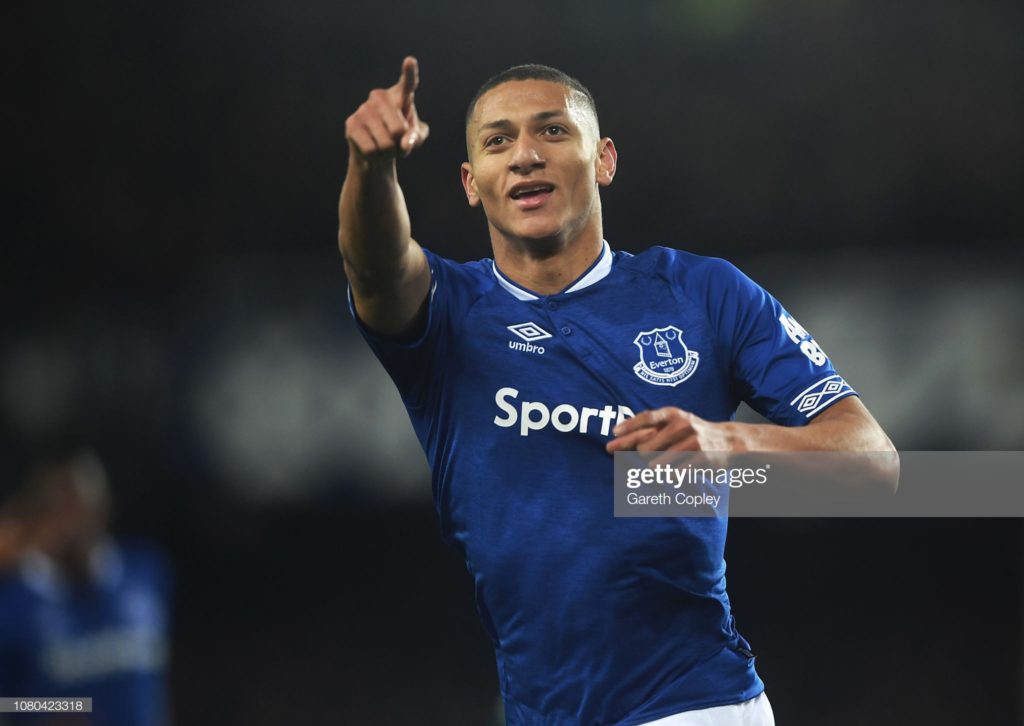 Let's face it, last year we were a bit spoilt in terms of attackers with Kane, Bamford, Watkins, Vardy, Lacazette, Wood, Wilson and a few others all getting into the double digits of the goal scoring ranks. This year we only have Ronaldo, Kane and Toney as strikers in the top 10 points scorers. It has been a rough year for attackers, and this is probably one of the other reasons why Everton have struggled this season. One player I did not mention yet who also got double digits last season was DCL. It was a battle between Bamford and DCL last season but this year they have both had their injury struggles and disappeared from our FPL thoughts.
Everton have really missed DCL's goals, assists and all-round attacking threat this season but one player who has tried his best to step up is the Brazilian, Richarlison. Rich has only got 8 goals and 5 assists this season and it is a big drop from the 16 goals his English team-mate managed in the previous season. Rich's output is a similar record to his returns last year of 7 goals and 6 assists. He is still the best outfield player in the Everton squad though on 106 and is only bettered by Dino arms (Pickford) who sits on 112.
Coming up against Brentford and Palace might not be the easiest of fixtures as both teams are doing well defensively right now. Everton are fighting for their top-flight survival and have put together a decent run of results with wins over Chelsea, Man United and Leicester combined with a draw against the latter too! The fact that both games are at Goodison is a massive advantage too as they are usually a raacous bunch but even they have notched this up as of late in a desperate attempt to be that mythical 12th man. This will surely give Lampard's men the confidence to beat these pair of Londoners and if they are to do so, their Brazilian attacker will be their target!
Son vs Burnley (H), by Kop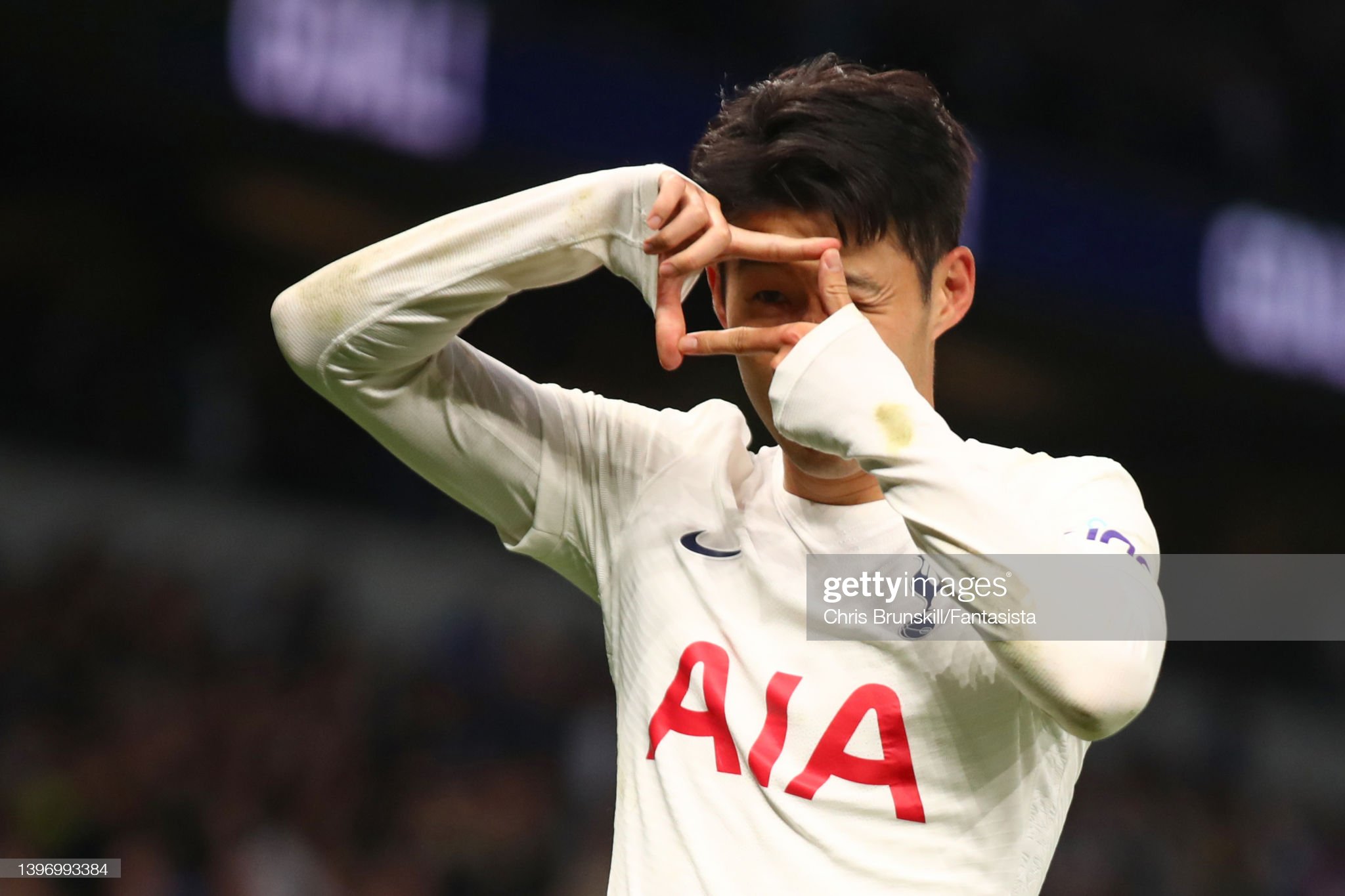 Another DGW? You little beauty! The question is, which doubler are we all going to jump on with the armband this week? Richarlison? Ings? Zaha? Vardy? What a list, I can hardly contain my excitement!
Let's be honest, the obvious choice for the armband is Son. Yes, he only has one game but is there a player in the league in better form. I think not. Should Spurs pip Arsenal to 4th, Son will arguably have played the biggest roll in making that happen. He's scored 21 goals to date with only Mo Salah having scored more. More importantly, from an FPL point of view, he's scored 10 in the last seven gameweeks.
At this point of the season it's all about identifying teams & players who have something to play for. Now, I appreciate Everton have something to play for but they are an average team at best and it's not as if Richarlison is a world-beater. Spurs as we know are aiming for Champions League football while Son will have one eye on the golden boot.
With Burnley's PL survival far from certain they will certainly give Spurs a tough game, but I fully expect a Spurs win and more importantly, goals for Son.
Zaha vs Villa (A) & Everton (A), by OddDane
Oh dear, another double week is upon us. The temptations, the temptations… Let's see who we have to choose from shall we… (Z)aha! My old nemesis, the captain, we meet again! It seems whenever I bring you in you leave me with a red card, own goal, missed penalty and/or an early injury – let's hope this game week is a good one, shall we?
Alright onwards with it, the good Wilfried (if he behaves), should be a decent choice this week as the Eagles face off against Aston Villa and Everton, both away. Whilst Vieira likes a bit of rotation and mixing things up from time to time at Palace, Zaha generally stands amongst his preferred choices and is seldom rested.
He is as you may already know on penalties, in fact he has scored 5 of those so far in the EPL, most recently against Watford (and missed 2 so far as well *cough*). Outside of penalties, mind you, he can also score from open play and is up to a total of 13 goals so far in 30 games. Stats-wise he is averaging 4.5 points per game, 4.9 points per 90min and his expected assist+goals (xG90+xA90) is 0.53 per 90mins played for the season so far – 0.87 for the last five games (penalties, you know…)
Where he has been a bit lacking is on assists where historically he has been better, but his underlying non-penalty stats come in at 0.51 per 90mins for his last five games so his stats are in the same ball-park as the likes of Ollie and Richarlison who are also amongst the doubles' choices this week.
So, on a good day, Wilfried is your man – let's just hope it is in fact that, a good day! Or two.
Good luck!
The confessional…
This is where we ask our entire writing team to tell us who they think they will pick this week…. There are more caveats and get out clauses than a Lionel Messi contract but this is their initial gut feeling based upon who they actually own.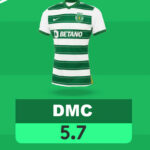 DMC — Coutinho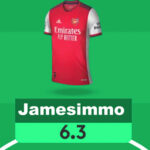 Jamesimmo — Richarlison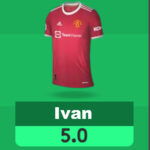 Ivan — Watkins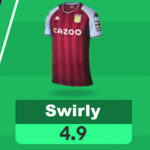 Swirly — Maddison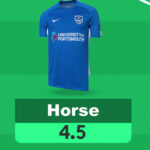 Horse — Pickford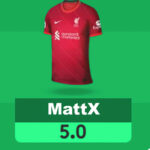 Matt — Richarlison (if I buy him!)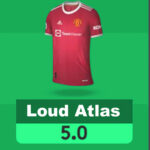 Loud Atlas — Son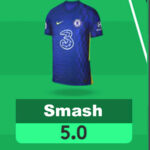 Smash — Richarlison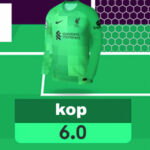 Kop — Son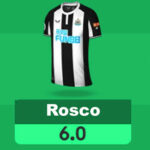 Rosco — Richarlison… or Son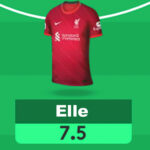 Ellefcee — Salah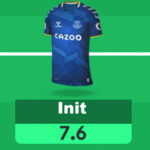 Init — Vardy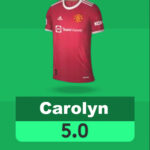 Carolyn — KdB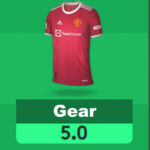 Gear — Richarlison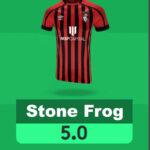 Stone Frog — Son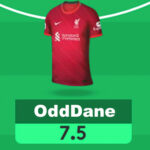 OddDane — Richarlison (if I can get him, otherwise Salah or Zaha)
VOTE ON THIS WEEK'S CAPTAIN POLL
Thanks for reading Fantasy Football Captain Picks Gameweek 37.
FPL FIXTURE TRACKER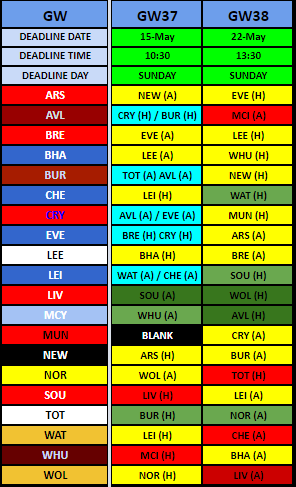 FIXTURE TRACKER LINK
SET-PIECE TAKERS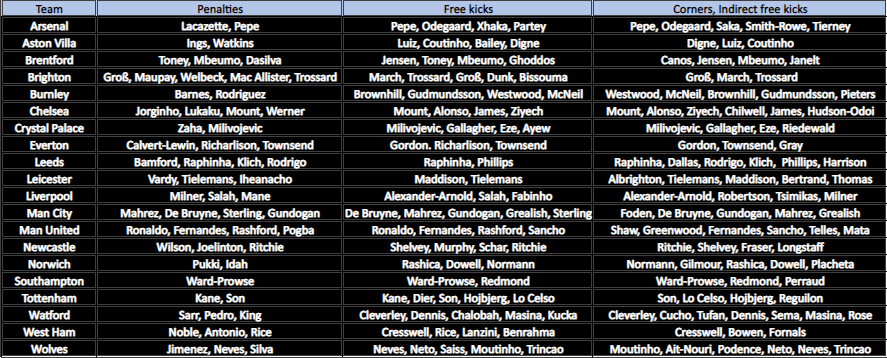 Predicted Line-Ups FPL 2021/22
You can access our Live feed to these here.