Fantasy Football Captain Picks Gameweek 37 2017/18
Welcome to Fantasy Football Captain Picks Gameweek 37. It's the Triple Captain Kane gameweek. Why are you here? It's obvious. This is GW37 we're talking about, by the way, not GW22: that was definitely a different DGW scenario. I recall Kane going into that one with two consecutive hat-tricks. Not exactly Triple Captain material, really, was it… this time, with just 2 (actually FPL-accredited) goals in his last 7 appearances, he'll surely meet expectations. I think that's how this works? More to come regarding Harry soon. For now, though, please muster the strength to read this and give your penultimate push for work-league glory or, perhaps most importantly, pride.
Harry Claim vs WBA (A) and Newcastle (H)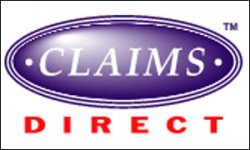 I won't mess around. I'll captain Kane this weekend and I'm sure many of you will be standing with me. Here's why: Spurs, despite Chelsea's worst efforts, still have some work to do to secure their PL top-four spot. With no distractions — even for a man with the mental age of a toddler — and a very slim chance to catch Mo's tally, Kane will definitely play, penalty duty being an added bonus. His first game's against WBA who, in fairness, have taken 8 of their last 12 possible PL points. Both wins, however, have been on the road; no side has won fewer points at home. Newcastle, as well as they've done this year, seem to have started relaxing for summer already. I know 2 goals in those 7 appearances didn't sound great, but I failed to mention that only 5 were 60+ minutes for him, not forgetting his admirable scoring streak before that. Hugh Hefner had pictures of Harry on all of his bedroom walls.
Will you Triple Captain this genius? I can't forget what he did as last season concluded. It doesn't mean he'll inevitably score 7 goals in just 2 matches this time, but lightning can strike twice, just as a quick look at Cookie's past-season history will confirm.
Form: 6
Fixture[s]: 8 and 8
Explosiveness: 8
Gabriel De Sterling vs Huddersfield (H) and Brighton (H)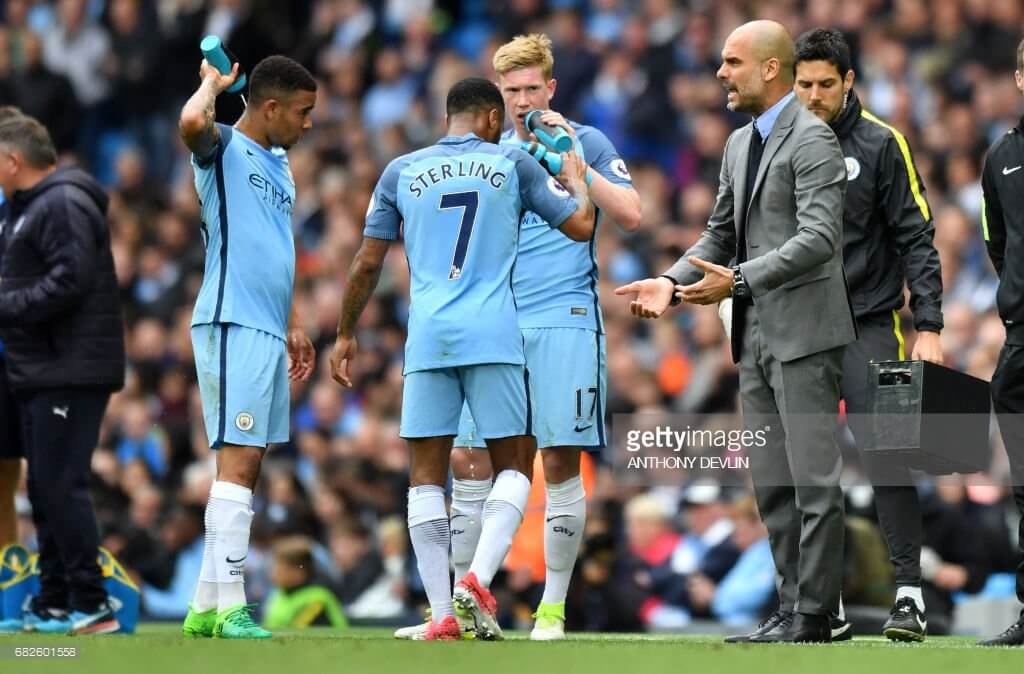 I saw 'Leroy De Sterling' in my last draft (yes, I just edit each article from one template that was made by Past James, scandalous) and it's never applied more. 'Gabriel' has been chucked in there this time, largely due to the lack of a certain Argentinian in City's team for the remainder of the season, but even Zabaleta's presence wouldn't discourage me from recommending Jesus as a strong DGW contender. Sterling's overtaken KDB as their top scorer in FPL recently and only Pep's team rotation limits his potential.
Nobody should expect a 180-minute performance from any given City attacker, but you don't need 180 minutes to get enjoyment out of most of what life can offer, right? Many opposition defenders against Jesus and co. will claim just 90 minutes made them sore…
Form: 8 Fixture[s]: 9 and 9
Explosiveness: 8
Christian Eriksen vs WBA (A) and Newcastle (H)
It's finally time for me to suggest a specific player who's actually in good form now! His fixtures are, funnily enough, about as good as Kane's above; scoring as a midfielder in consecutive matches against Chelsea (A) before Stoke (A) before City (H) is beyond respectable. Speaking of respect, sorry to the Stoke fans here — all 6 of you who haven't ended it all yet — for using 'City' as 'Man City' and neglecting you. You've suffered more than enough already.
Let's be brutally honest. You're chasing a lead if you're considering this. Well, lack consistency no more, for Christian has abundances of it and plays full 90-minute matches almost every time.
Form: 8
Fixture[s]: 8 and 8
Explosiveness: 6
And my differential for the week…
Pierre-Emerick Aubameyang vs Burnley (H) and Leicester (A)
Europa League-locked and, finally, Arsenal have found themselves a clinical finisher once more. He's bagged 6 goals already, with 3 assists to boot, making Pierre the sly differential that many might need.
Form: 7
Fixture[s]: 8 and 6
Explosiveness: 7
Good luck! Let's finish this as we started: with some misplaced hope.

Thanks for reading Fantasy Football Captain Picks Gameweek 37. This article was written by James
The League Codes for FF247 for the 2017/18 season are as follows:
Gameweek Tracker GW37-38