Fantasy Football Captain Picks Gameweek 4
Welcome to Captain Picks Gameweek 4! It's already Tuesday evening or beyond. GW3 has drifted by and, unless Mitrovic was in your team, it probably left you feeling slightly… flat. There's now an air of routine to proceedings. Reality even — many gameweek scores dropping below 50 and flurries of 4-point hits have begun to set in; talk of Wildcarding has already surfaced on the FF247 boards and hollered above the gunshots in a certain Colombian neighbourhood.
Transfers aside, there's an ever-present ingredient in almost every recipe for tear-free gameweek success, exemplified by Salah-vs-Agüero debates and their GW2 returns: the captaincy. After a Friday night of drinking and aimless FPL deliberation, you can only pick one player to take back home, a promising young man to sport your, erm, 'armband' for the weekend. It usually looks fairly good on him, granted, but how about on the following Sunday morning? Waking up rough and suddenly feeling your pillow thoughts being plagued by that dodgy, now-ugly, two-point captain failure can be stomach-churning. Who will still appeal in a bright bedroom? Let's eye this weekend's hottest offerings and begin that futile deliberation process with a few biased stats and sheet quips.
Sergio Agüero vs Newcastle (H)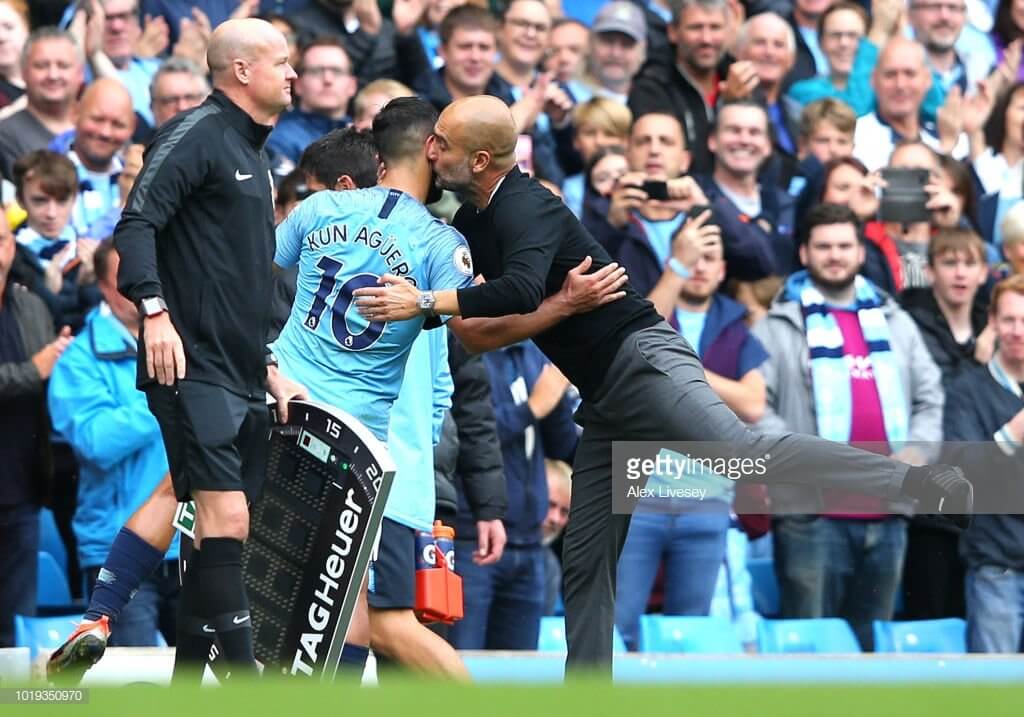 In between bouts of hungover sleep, you sense that it's quite spacious underneath those silky covers, yet you're not alone. There's a much-bigger-than-usual bulge protruding to your left and it's also periodically bobbing at a much-slower-than-usual pace: a gently breathing, peacefully sleeping, adorably little Argentinian man. He's in the foetal position and looks familiar. Yes, upon further inspection, you recognise his trashy arm tattoos as a flashback unfolds from the darkest depths of your clouded mind. Sergio Agüero. He's been here before! You daringly invited him to stay over on a cold October night a few years back and, thanks to his physical stamina, you scored 5 times in under 20 minutes. It was a performance to savour; one for the fantasy record books. Having allegedly rattled the woodwork twice last weekend, he then endlessly brags about his more recent forward endeavours, including a similar time that you shared together. Last season, on another dreamy weekend, you scored a further 3 times thanks to Sergio's efforts. "This has clearly gone too far," you muse, "but it also just feels… right." In turmoil, you timidly rouse this beast and ask him to leave for the dozenth time, a request which brings a wry smile to his face: "That's fine. I'm better off playing at home! Te veo la próxima semana."
Rosco will undoubtedly be despising the 'multi-team' undertones in this post already and it's only going to get worse for the poor man: Newcastle have now conceded 3+ goals in all 6 of their latest Etihad visits for a PL fixture. You might have noticed '7' for Agüero's form but it fails to credit his prowess at home, with 14 goals in his most recent 7 matches, halted only once by Chelsea's visit. Sergio hardly ever wets the bed. You don't need to read on.
Form: 7
Fixture: 8
Explosiveness: 9
Eden Hazard vs Bournemouth (H)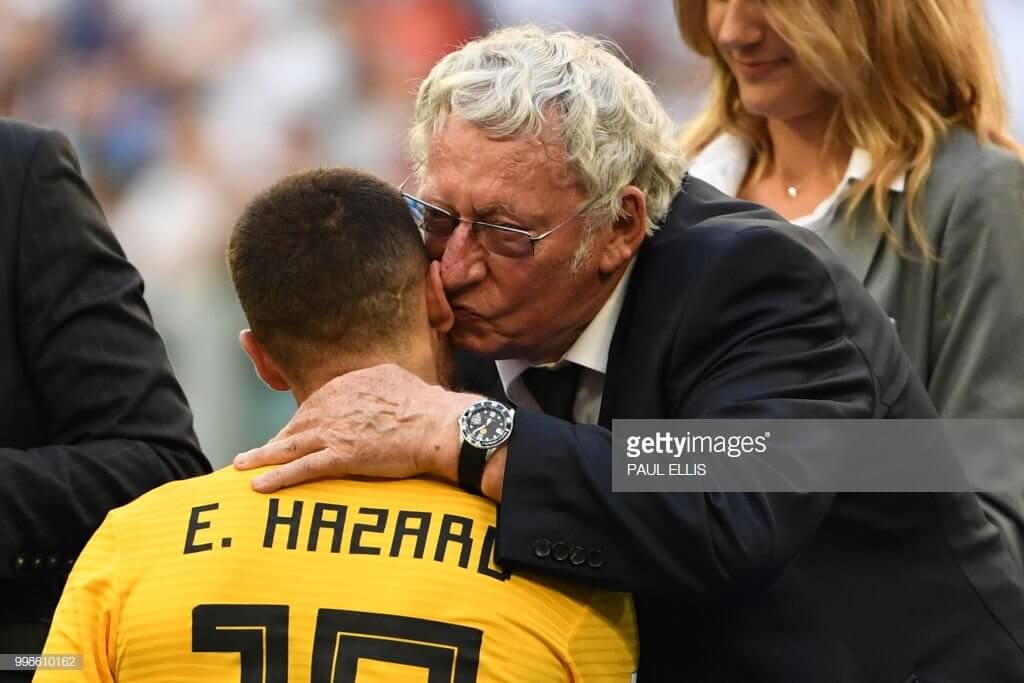 If the previous imagery was a bit much, please visualise the graphic Sunday-morning bedroom again, only this time with a stench of waffles. Whilst you have slightly fewer irritating hairs on your pillow, there's not so much room under those sheets, as a perky bum (you're spared from any skin contact by some blue shorts) is forcing its way across to your side. You confidently ask him (a cocky Belgian midget) to leave this time, outright refusing to give him your ball as you snap, so he kicks you. Lessons learned.
Don't be fooled by Hazard's occasional foul play. He's provided an attacking contribution in every match so far, coming off the bench twice to slip in an assist before tucking away his penalty in Newcastle's defeat last weekend, and looks rather potent. Bournemouth are no pushovers, but really, Chelsea should be the dominator in this exchange.
Form: 6
Fixture: 7
Explosiveness: 7
Mohamed Salah vs Leicester (A)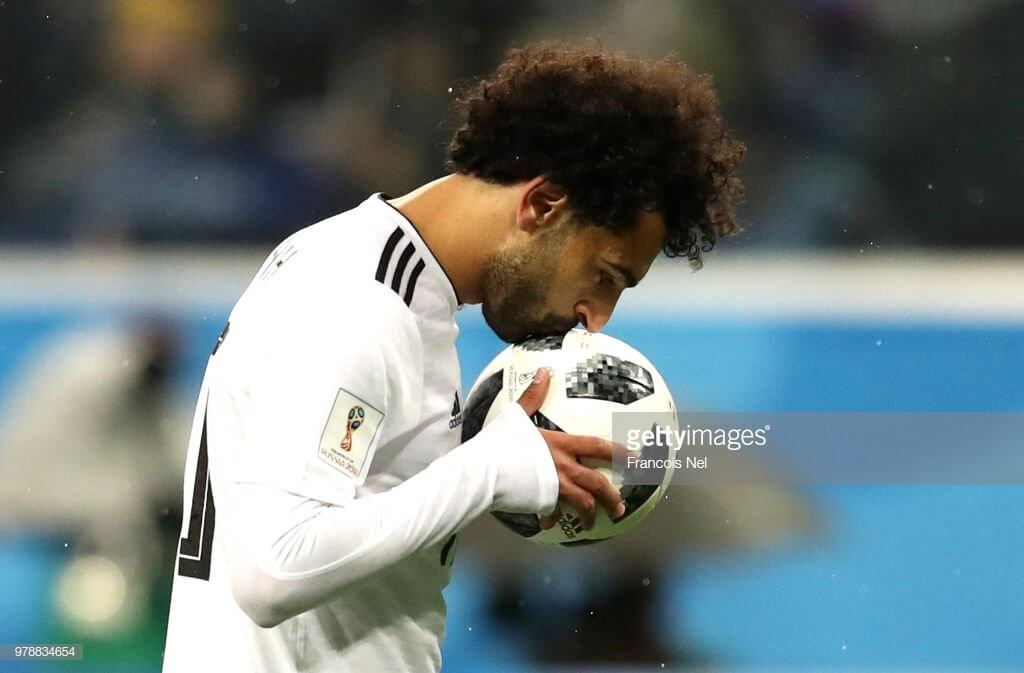 Increasing the bulge size slightly further, you now awaken to frizzy hairs all over your chest and face, but each one seems long enough to be public rather than pubic. Several deprived Scouse children suddenly burst into the room, but Mo's not having any of it, not again. Not on such a fine morning — it's not even a school day — you've trusted last year's biggest p l A y e r with your captaincy. That's a hook-up which nearly always yields a satisfying, if not spectacular, result.
Salah's a quilt-edged armband option; you can't really go wrong with a player who's in almost 55% of all squads and averages ~8 points per match. The main bonuses of captaining the FPL community's 2nd-favourite Egyptian gem (Ahmed Hegazi will always hold that special title) are probably casual-crowd safety and high confidence when waiting for points. You certainly shouldn't expect any literal bonuses here! Some managers plan to stick with Salah for the season (the vulgarity of that statement has now become disturbingly clear) and this submissive tactic might yet pay off.
Form: 7
Fixture: 6
Explosiveness: 8
Wilfried Zaha vs Southampton (H)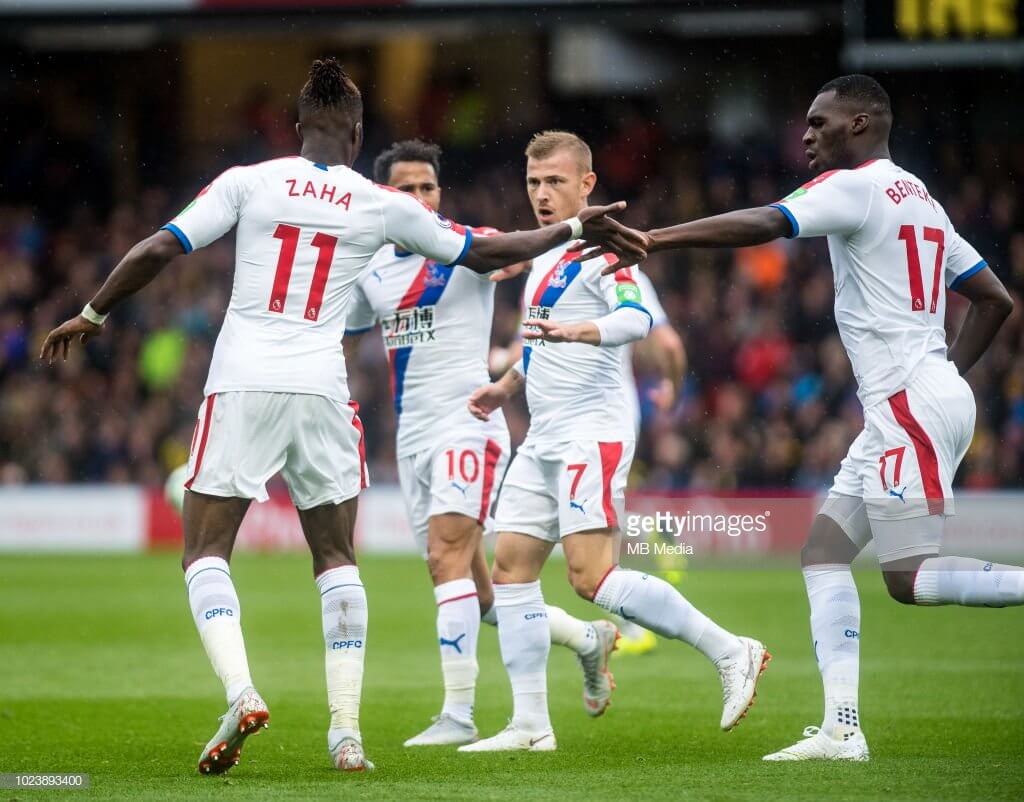 It almost feels inappropriate to bring The Bedroom Treatment out for any old player. You don't captain a player like this when it's only GW4 and nobody's chasing mini-leagues yet, but you probably expect more than just 3 captaincy candidates too, so let's persist.
Here's a player who no longer cares about clean sheets now that he's moved to his favourite position. Often playing up top, Zaha likes ripping nets, with a tendency to… yes, ok, this needs to stop. All you need to remember is that playing Southampton usually ends well for their opponents these days and Wilfried appears to be flirting with double-digit point hauls. Just a little more discipline — a neat assist instead of a yellow card — and he'd sleep soundly. This one seems more like desperation in a last-chance summer fling.
Form: 5
Fixture: 7
Explosiveness: 6
Benjamin Mendy vs Newcastle (H)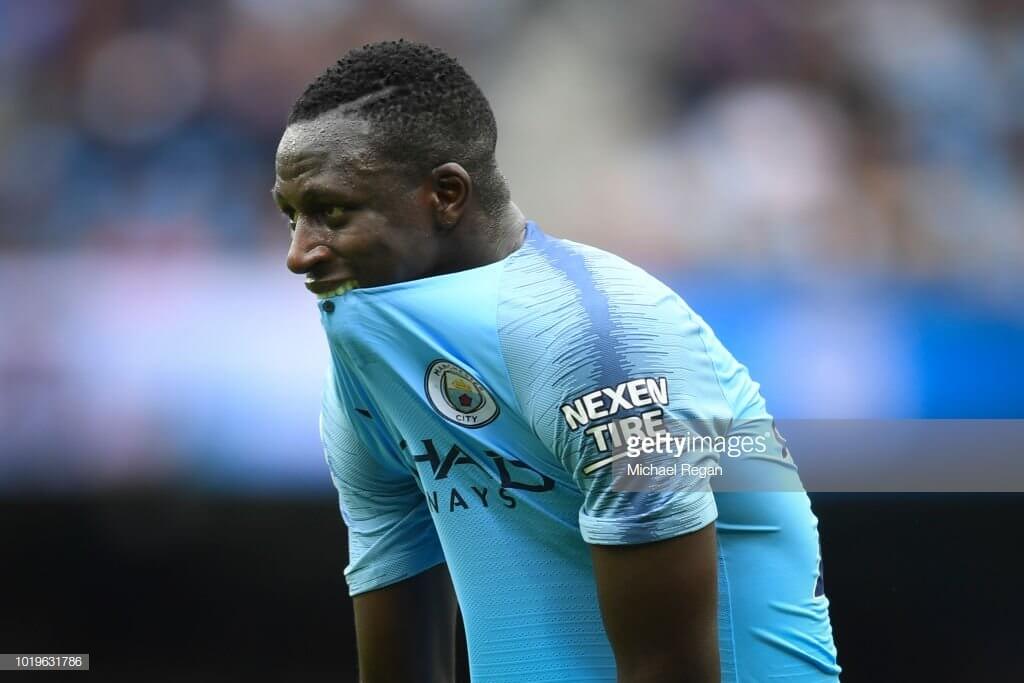 If you swap the capitalised letters of his two names – ok, nah, scrap that. 
Waking up to find Mendy in your bed probably means that you can't walk for the rest of the week. His venomous left foot can whip in some lethal crosses; your only real hope here's that Benjamin doesn't possess a similarly feisty left hand. He frequently assists by putting balls into dangerous areas — manoeuvres that have recently succeeded multiple times per outing — all whilst rarely relenting from his up-and-down motion. Again, this pick isn't particularly advisable just yet, but don't be surprised if he mercilessly beats many popular, household, aforementioned captaincy candidates.
Form: 8
Fixture: 8
Explosiveness: 4
Good luck this weekend, guys, and thanks for tolerating this.
Thanks for reading Fantasy Football Captain Picks Gameweek 4. This article was written by jamesimmo.
FPL FIXTURE TRACKER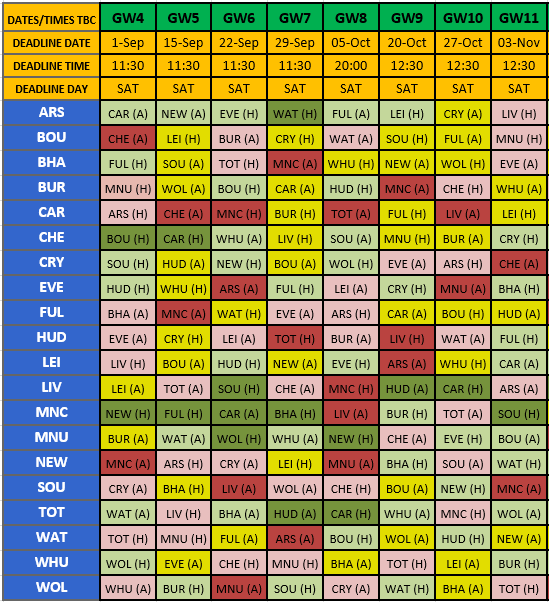 FIXTURE TRACKER LINK
Welcome to our Fantasy Football leagues section.
The League Codes for FF247 for the 2018/19 season are as follows –
Thanks to our friends Follow @ff_surgery and please give them a follow.