Fantasy Football Captain Picks Gameweek 4
Welcome to Fantasy Football Captain Picks Gameweek 4
GW3 seems like a distant memory now but even so we shall have our usual round-up / publuc shaming of the writers from that one before we move onto the Ronaldo show this week's selections.
1. Matt – Antonio, 11 points. A goal and an assist was enough to see Matt take first place in GW3.
2. Rosco – Son, 10 points. Rosco was just pipped at the post as Son could only manage a goal and 2 bonus points.
3/4. – James – Benrahma / Ivan – Bruno, 2 points apiece. Both got diddly squat.
It's fair to say that GW3 was a bit quiet on the points front, let's go see if this weeks Capo pickers can rustle up a few more for us.
Kralin – Antonio v Southampton(A)

It's a strange feeling writing about someone you know virtually nobody will pick as captain, save a loyal handful of Irons' fans maybe. So I nearly went off-piste and wrote a short piece about another skipper, Captain Kidd, to see if anyone would notice him swinging up there on his gibbet, serving as a warning to those taking too many hits or writing gibberish on-site about Salah or Ronaldo.
However Antonio has been the big cheese so far. Three games and the data is sound: he's scored more goals (4) than anyone, even Ronaldo (I've yet to puzzle out why), has been blazing shots in from all angles, often on target, resulting in loads (6) of big chances. He leads the way with 40 points. It was good to see a non-premium captain do so well for managers last GW. He is in excellent form and may well reward managers keeping faith with him. Whether or not his ceiling is as high as others' remains to be seen.
I probably know more about liquid oxygen and high altitude drogue parachutes than I do about the Southampton defence. But they've leakily let 6 goals in already.
Smash – Lukaku v Aston Villa (H)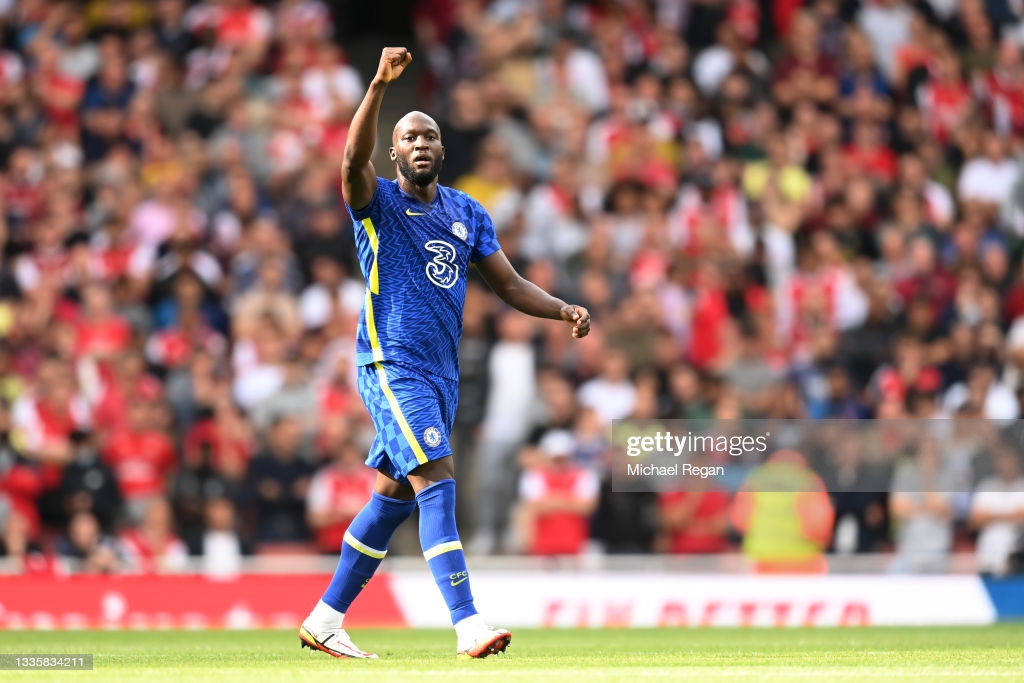 Ronaldo fever everywhere. Ronaldo this, Ronaldo that, he's the new shiny toy. He will only have a few training sessions, while Lukaku is already more than familiar with his new teammates and has two games under his belt already. Romelu Lukaku is a proven goalscorer in the Premier League already with 113 goals in 252 games, and is renowned to be a "flat track bully" which is a reputation that came from playing at West Brom, Everton and Manchester United. During his time at Inter Milan in Italy he scored 64 goals and 16 assists in only 95 games. 49 goals in his last 49 games for Belgium after scoring 17 goals in his first 50 caps just goes to show how much Lukaku has developed into one of the most feared strikers in world football.
In his first two games for Chelsea he has managed 1 goal, with 9 Shots in the Box (4th), 3 Shots on Target an xG on 1.28. The stats need to be taken with context though, as one of those games came against Liverpool when Chelsea had just 10 men for over half of that game. Lukaku dominated the Arsenal backline and it was an impossible task to dominate VVD and Matip when Chelsea were down to ten men. Despite this he still caused the Liverpool backline problems.
Lukaku warmed up for Aston Villa with a brace for Belgium against Estonia. He said himself it's "useless" to make comparisons with CR7. He's a different man these days, he's more serious and seems more focused to score the goals for Chelsea. He's keen to show he's the main man. Tuchel has said that they will use the players in the squad that work best with Lukaku. All this just points to goals, goals and more goals for the big Belgian!
Chelsea have a very enticing fixture in Gameweek 4 as they play Aston Villa at home. Aston Villa have conceded 23 Shots in the Box (13th), 10 Shots on Target and an xGC of 3.2 despite a relatively easy run of games: Watford (a), Newcastle (H) and Brentford (H). Chelsea will be much tougher opposition and Villa will be without Emi Martinez who will be self isolating. Save machine Martinez will be a massive loss as he's one of the best keepers in the league and it remains to be seen how impacted that Villa defence will be. If this wasn't enough, CB Tyrone Mings is struggling to be fit with broken ribs. Even if fit with bad ribs he won't fancy facing Lukaku who will be hungry to make a big impact at Stamford Bridge.
Rosco – Ronaldo v Newcastle (H)
They say you should never go back to an old love, you've read the book, you know how it ends. However, what if the book became (arguably) the best book there ever was? Wouldn't you want to read it again? Enough of the metaphors. He's back.
At age 36 the average footballer is either retired, considering it or their abilities are in decline. However, Cristiano Ronaldo is not an average footballer.
I'm not here to argue if he's worth £12.5m, nor am I here to tell you whether you should rip up your team, ditch Bruno, take a hit, or deploy your first Wildcard to get him. What I will say, is that over a million managers have bought him, 600k have sold Bruno (presumably to do so) and those numbers could double before the GW4 deadline.
Do you think anyone who has, or will be buying, one of the all-time great players (in both world football and FPL), who will likely start, playing in front of a packed Old Trafford, against one of the worst teams in the league, will be giving their GW4 Captaincy to anyone else? No, of course not silly billy.
Want some statistics? How about 903 attacking returns in 895 club appearances. That includes 84 goals and 34 assists in 196 EPL appearances. In his last 3 seasons at Juventus, he played 97 Serie A games, scoring 81 goals and 16 assists. Sure, it's a different league, but this is not a player in decline that's for sure.
There are other options this week, but if you go there, you're going against the masses. And the masses will be vast. If you do look elsewhere, sure, it could pay off, but if Ronaldo does what we all know he can do, then being on the wrong side of such a decision will be a miserable experience. As a Newcastle fan, it's certainly going to be a strange experience to actively get behind an opposition player. But I've done it before, and I'll do it again. So come and join me, and then we can all pat ourselves on the back for making one of the the easiest decisions we'll make all season.
The confessional…
This is where we ask our entire writing team to tell us who they think they will pick this week…. There are more caveats and get out clauses than a Lionel Messi contract but this is their initial gut feeling based upon who they actually own.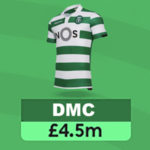 DMC — Ronaldo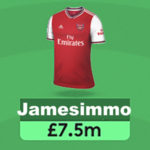 Jamesimmo — RONelu Lukaku….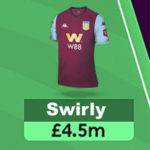 Swirly — Bruno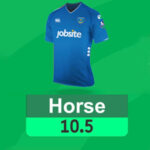 Horse — Lukaku if fit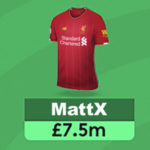 Matt — Greenwood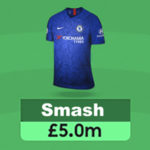 Smash — Ronaldo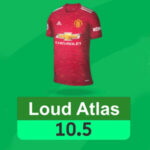 Loud Atlas — Ronaldo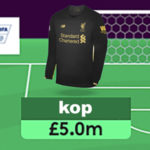 Kop — Ronaldo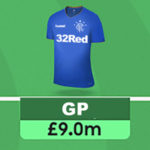 The Gallant Pioneer — Ronaldo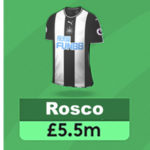 Rosco — Bruno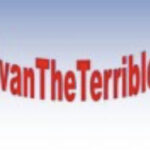 Ivan — Bruno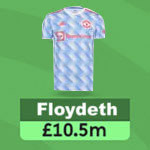 Floydeth — Ronaldo if I buy him, Salah if not.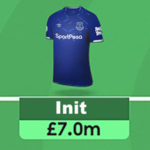 Init — Ronaldo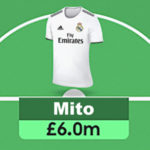 Mito — Ronaldo
VOTE ON THIS WEEK'S CAPTAIN POLL GW4
Thanks for reading Fantasy Football Captain Picks Gameweek 4.
FPL FIXTURE TRACKER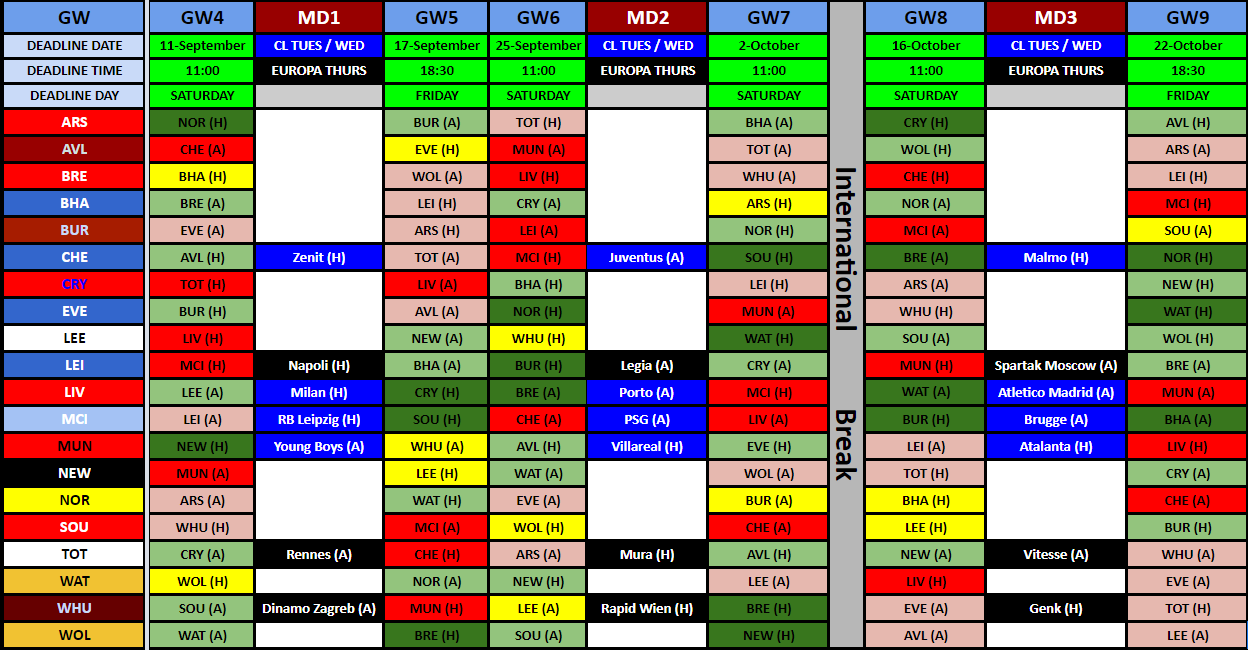 FIXTURE TRACKER LINK
FF247 LEAGUES FOR 2021/22
Fantasy Football 247 League Codes:
Both leagues will be shut to new entrants as of 01/01/22.