Fantasy Football Captain Picks Gameweek 5
Welcome to Fantasy Football Captain Picks Gameweek 5.
As is customary we review the previous week's Captains selections to see who took Ronaldo and who took Lukaku who had the best pick from the vast array of attacking talent on show.
And it was a tie!
Smash took his boy Lukaku and Rosco took his boy Ronaldo and wouldnt you just know it?! Eachy peachy with both of these heavyweights posting 13 points and sharing the spoils. Two goals and three bonus points each. Wowzers!
This therefore meant that it was always going to be really difficult for our third leg to get even close to this and so Kralin decided to select Michail Antonio and get so far away from the two titans, that he actually slipped into minus points. (Sorry Kralin but -1 (-2 therefore) is funny and a good story for the pub).
I wonder who the three selections will be this week, let's find out.
Swirly – Salah v Crystal Palace (H)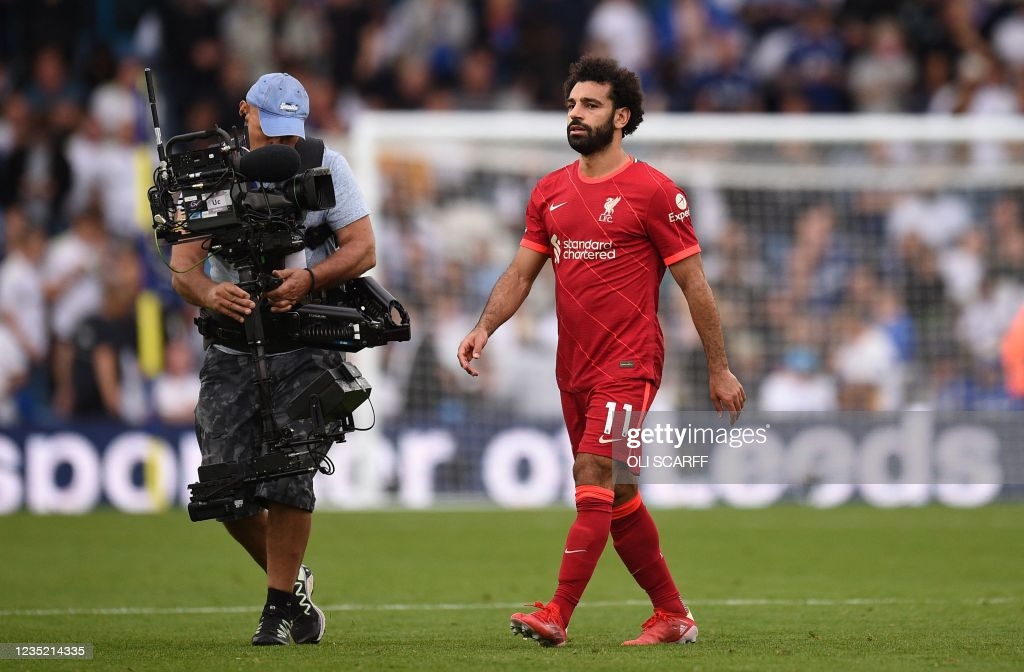 "Stick with what you know" and "If it ain't broke, don't fix it" are often two phrases that apply to the thousands of decisions we have to make in FPL every gameweek, let alone season. Indeed, that can apply to your captain choice, as these kind-of-new lads on the scene with their 13-point hauls and superb reputations – yes I mean Ronaldo and Lukaku – easily catch the eye. Good old Mo Salah, however, has become a stalwart of the game since his arrival in Liverpool back in 2017. In the last four years, the Egyptian King has found the back of the net 98 times in 149 appearances across all competitions for the Merseysiders, of which a trio have been this season already.
So, the going is good already this campaign, as Mo also goes into Gameweek 5 with two assists to his name – both picked up in the 3-0 victory over Norwich. Most recently, in the 3-0 win over Leeds last weekend, where he joined the Premier League's 100 Club by scoring, the number 11 had three attempts on goal and created four others, as his xG of 1.41 was only surpassed by the determined Mane's 1.91. A certain CR7 was the lone person who managed to beat him when it came to big chances in that gameweek, too.
The opposition this time is a Crystal Palace side that goes into the fixture off the back of a surprise thrashing of Spurs. Don't forget, however, the fact the Eagles have conceded six in the previous four, so it's fair to say their defenders aren't exactly essential right now – in case you were tempted. As for Liverpool's record against the Londoners, it's gone from the Southerners being the bogey side to the Reds enjoying nine straight wins in all competitions; registering a whopping 26 goals along the way.
As for Salah himself, the visitors to Anfield already have bad memories of the 29-year-old scoring six and setting up another five in the nine fixtures against them – not bad as ratios go.
Smash- Lukaku v Spurs (A)

All the hype going into GW4 was about Cristiano Ronaldo, you couldn't miss it. The debate going into the GW was Lukaku or Ronaldo and when he scored two goals against Newcastle everyone was patting themselves on the back with a job well done. Then Lukaku plays and matches his 13 points with a tougher fixture. There's an air of inevitability about this man this season. When asked after the Aston Villa match would Mendy have stopped him, Lukaku said with a massive smile on his face "I beat him yesterday"! He's enjoying being the main man and with the amount of chances Chelsea create, he will just score more goals.
Two goals from two chances against Villa. Chelsea now have their lethal striker follow up the dominating performance he put up against Arsenal. That's now three goals in three starts against Aston Villa, Liverpool and Arsenal for the Belgian and there's more to come. Including another one in the CL on Tuesday night. Having played a game less than nearly every player and one of those games with ten men at Anfield, Lukaku is posting some very strong stats. He has an xG of 2.35 (6th), 12 goal attempts (7th), 3 goals (2nd) overall with, 17 pen area touches (6th strikers) and xGI of 2.53 (3rd strikers).
The opposition this week are Spurs away who do not have the best defensive stats. They may have been very fortunate not to have conceded more goals before conceding 3 against Crystal Palace. They have the fifth worst xGC of 7.33 behind Norwich, Arsenal, Newcastle and Leicester without playing any of the traditional big 6. 70 chances conceded (4th most), 7 big chances conceded (7th most), and 43 goal attempts in the box (4th most). The alarming thing is Spurs have played Palace, Watford, Wolves and they beat City. To add to this Tanganda is suspended, Dier might be injured, Sanchez and Romero only land back in the country the day before because they have been quarantining. Can you imagine Lukaku facing Roden and Davies at CB (how Spurs finished the Palace game). I really need to work a way of getting him in my team as I've now tipped him two weeks running!
Kop – Ronaldo v West Ham (A)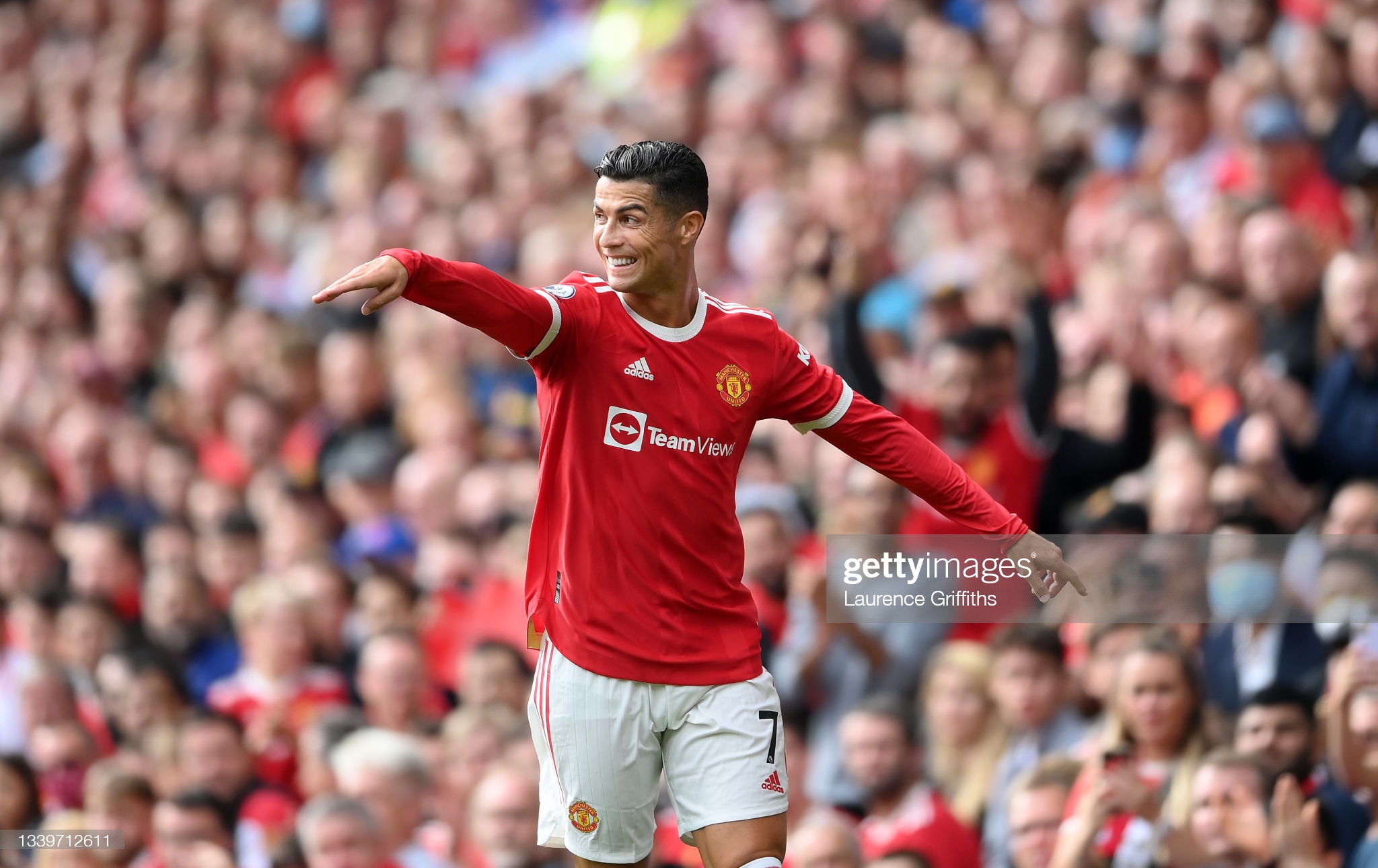 I don't like Ronaldo and I never have. I won't bore you with the reasons why. However, I can't deny his talents and he is undoubtedly one of the greatest players to have played the game. In terms of goal scoring, he's a machine. 677 goals in 897 club appearances and a further 111 international goals in 180 internationals for Portugal. This is surely enough to give him the armband every week?
Nevertheless, what about this week?
Well, we know he's in form as he scored two against a hapless Newcastle side last weekend. Granted, West Ham are no Newcastle. They've conceded five goals in their opening four games and have only conceded eight shots on target. However, they've only kept one clean sheet. Expect the shots on target number to have increased significantly following the game on Sunday.
I appreciate it's going back a few years, but Ronaldo has a decent record against the Hammers. He's scored five against them in seven appearances. In fact, in terms of strike rate, Ronaldo has performed better against The Hammers than against any other current Premier League team.
Just remember… 677!!
The confessional…
This is where we ask our entire writing team to tell us who they think they will pick this week…. There are more caveats and get out clauses than a Lionel Messi contract but this is their initial gut feeling based upon who they actually own.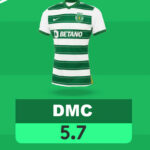 DMC — Salah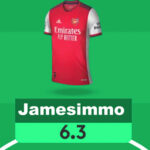 Jamesimmo — Salah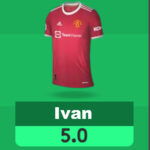 Ivan — Ronaldo – my new shiny toy…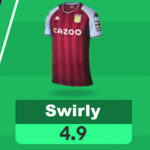 Swirly — Salah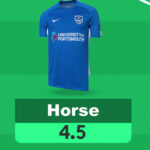 Horse — Salah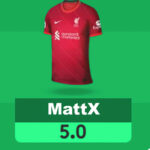 Matt — Salah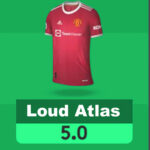 Loud Atlas — Salah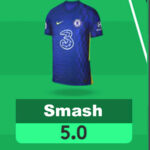 Smash — Salah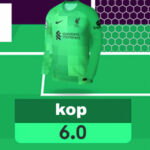 Kop — Salah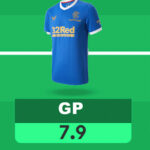 The Gallant Pioneer — Salah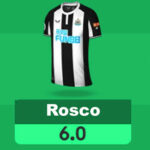 Rosco — Salah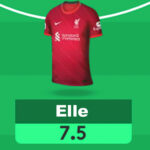 Ellefcee — Salah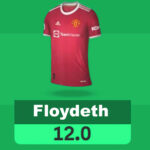 Floydeth — Salah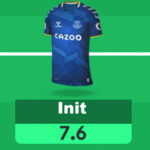 Init — Salah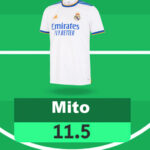 Mito — Salah
VOTE ON THIS WEEK'S CAPTAIN POLL GW5
Thanks for reading Fantasy Football Captain Picks Gameweek 5.
FPL FIXTURE TRACKER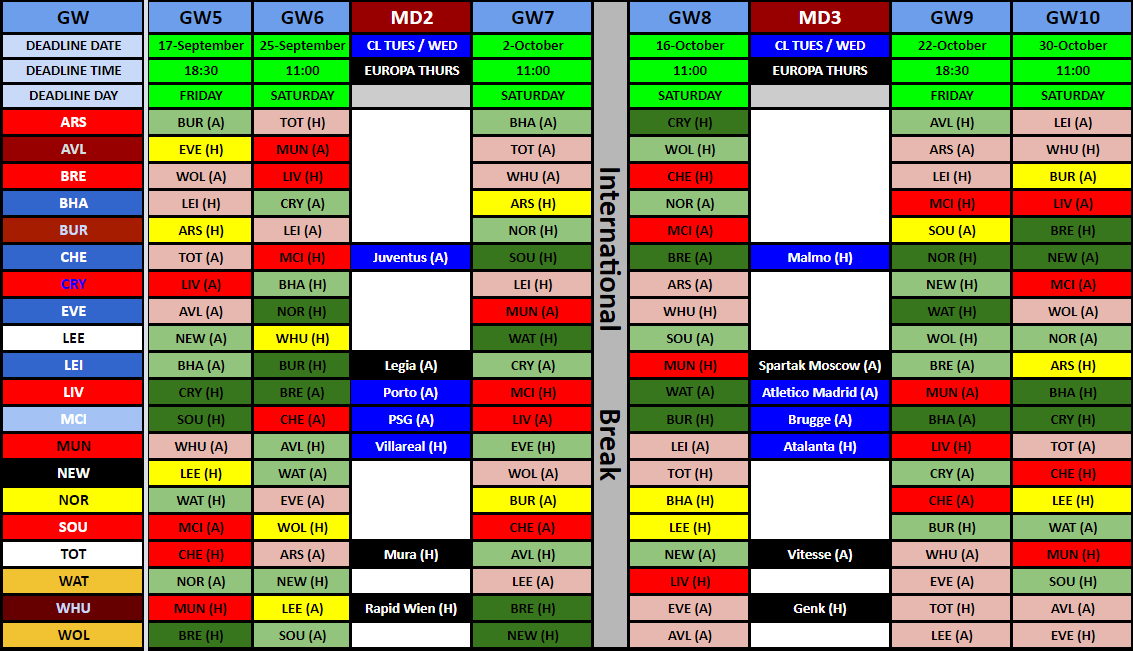 FIXTURE TRACKER LINK
FF247 LEAGUES FOR 2021/22
Fantasy Football 247 League Codes:
Both leagues will be shut to new entrants as of 01/01/22.