Fantasy Football Captain Picks Gameweek 6
Welcome to Fantasy Football Captain Picks Gameweek 6
What is it they say, 'first up, best dressed'? Swirly was on the ball early last week and picked Salah for his captaincy piece. Leaving Kop to pick Ronaldo (his best boy) and Smash Lukaku (his hero) and your author (GP) went with …… Smash. So without reading on you can guess who was the 'worst' of the week. In fairness, I really fancied Lukaku this week and with 3 Chelsea goals and zero involvement from their main striker, that's rather unlucky for me Smash. TRUST THE PROCESS NOT THE RESULT, TRUST THE PROCESS NOT THE RESULT!
Yeah Salah did the business so very well done to Swirly – the Egyptian King posting 12 points (24 as captain) in his third double digit haul already. That's solid gold form.
Ronaldo didn't fail – his goal at West Ham on Sunday helped him to 6 points – not amazing, but ultimately not a failure.
Onto Gameweek 6 – let's see who fancies who then.
Rosco – Cristiano Ronaldo v Aston Villa (H)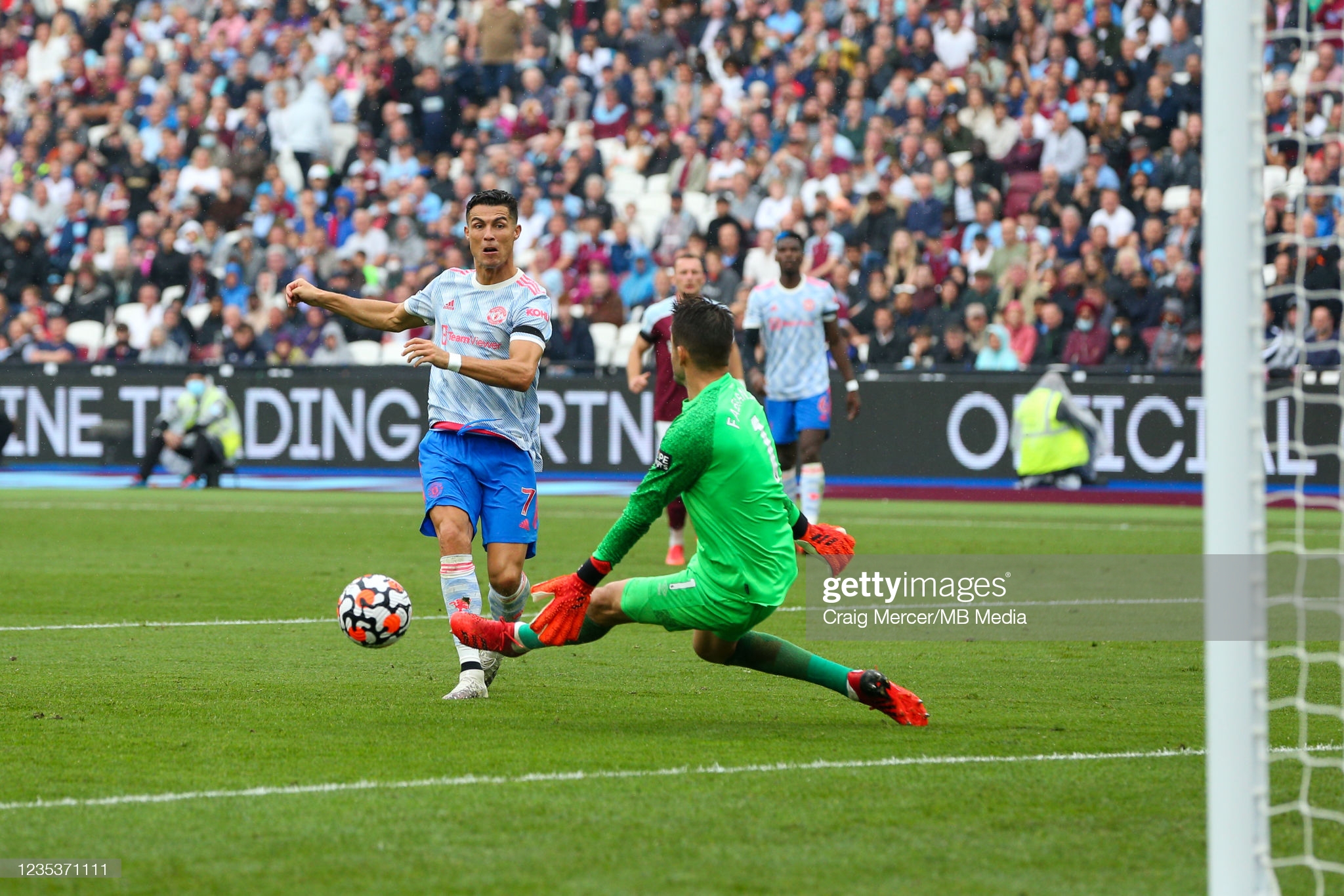 If there was any doubt that Cristiano Ronaldo would need time to settle and adapt to his second stint in the Premier League, then surely such notions have now been vanquished. 2 games, 3 goals, and it's become evident that as expected, Ronaldo is the focal point of a Manchester United team that seems well equipped to supply him with ample goal-scoring opportunities.
Against West Ham, Ronaldo was unlucky to register just a single attacking return, many believing – well at least those with a Manchester United bias – that he should have had at least one if not two penalties awarded to him. I'll be honest, I've seen them awarded for a lot less.
So his goal at the weekend tells one story, what of his underlying statistics against the Hammers? Penalty area touches – 13 (1st), goal attempts – 7 (1st), shots in the box – 7 (1st) big chances – 3 (1st), shot accuracy – 71.4% (1st). Across his two matches so far, he also tops the charts for every one of those same statistics with 13 shots, 12 of which were inside the box. Pretty conclusive then!
Villa are next in line then having conceded 6 goals in their 2 away fixtures (Watford and Chelsea). They have however conceded just 15 shots in the box (only 4 teams have conceded fewer) in those two fixtures so there is some hope. However, will it be enough to stop Ronaldo from doing the business? I doubt it. His ownership is now second only to Salah (45.5%), with almost 200k having bought him this week already, more will follow and most will be eager to captain their shiny new toy. You should too.
Kralin – Mohamed Salah v Brentford (A)
I'd imagine most managers will captain either Salah or Ronaldo this week despite whatever they may say BTL. Rosco has made a compelling case for Ronaldo.
In terms of Salah, so far we've seen him in 5 matches and he's the fastest to 50 points – I'll let you work out the (mean) average but the numerator tells you everything you need to know. In terms of deeper stats, he's had 22 shots, 18 in the box and of those, 13 have been on target. That's a lot of chances. I won't go into the other stuff, like time spent tying his laces, or time spent discussing the novels of Adam Thorpe with Mane, etc, because I sense you've got the gist.
It's worth mentioning, however, that Brentford's defence has been good at keeping attacks out so far. But an in-form Liverpool will present slightly more of a challenge.
So – if you don't own Ronaldo then I'd stick the captaincy on Salah. If you own both then I'd toss a coin as I don't think there's a lot in it.
Mito – Michail Antonio v Leeds United (A)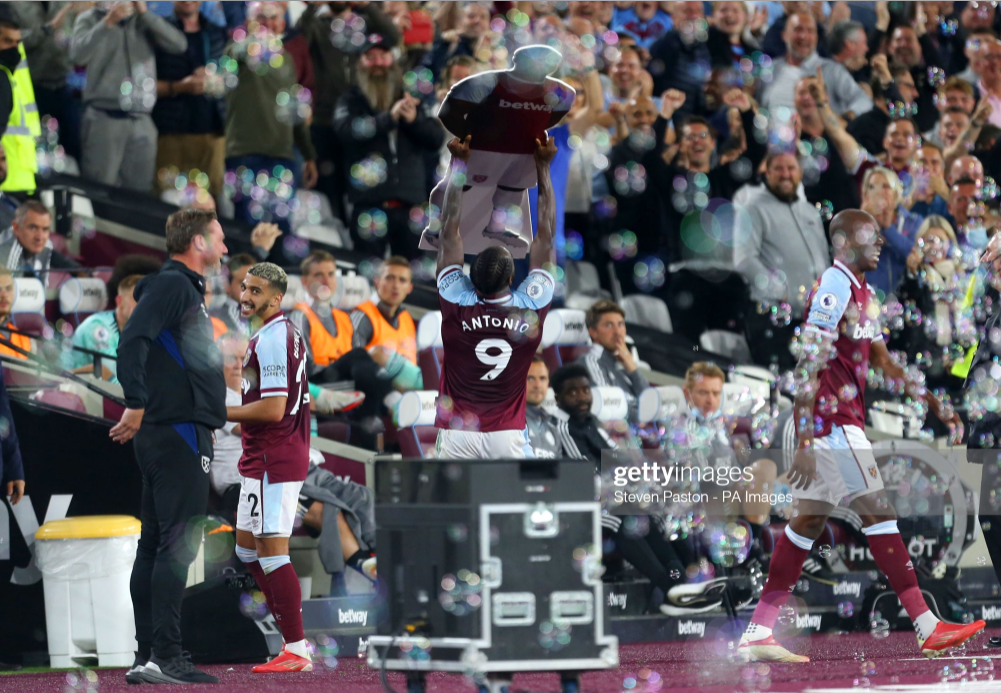 The FPL world would have you believe there is only two options for captaincy this week. I am here to tell you there is definitely three. How could so many have already forgotten about Antonio? Even with the red card and having missed a game he is at 39 points this season. Sure that is not 50, but he probably be right at it also if not for that red. Antonio is averaging 9.8 points per game so far, that is more than Ronaldo who is at 9.5 and only .2 behind Salah who has had the benefit of not having a negative score in his point tallies to drop his average. Antonio has the same amount of goals and one more assist than Salah so far in one game fewer. He also has one more goal than Ronaldo, to be fair though he has played double the minutes of Cristiano, however Ronaldo doesn't have any assists because that would require him passing the ball to a teammate so they could shoot, so Antonio definitely has him there.
In terms of opponents, I really should not have to say a ton, as you noticed both Rosco and Kralin did mention that the defences against Salah and Ronaldo this upcoming gameweek did come with difficulties. That's because they are honest and their fixtures are not necessarily ideal based on what we have seen from Villa and Brentford so far this season. Brentford has only given up 2 goals and are only second to City in terms of expected goals against (3.37). Villa are at 5.09 which places them in 6th. So the Bees based on stats should be allowing less than a goal a game and the Villians basically a goal a game. You know who doesn't defend that well? Leeds, guess who they face this weekend? You probably guessed it, Antonio. Leeds has the third worst defence in terms of actual goals allowed 12 and expected goals allowed 10.79. Those fools have allowed 3 goals more than Villa and Brentford combined.
If you didn't sell Antonio and he is still in your side, he should be in consideration for your captaincy. I would not be surprised if Leeds' defenders who play FPL even bought and captained him this week!
Cookie – Conor Gallagher vs Brighton & Hove Albion (H)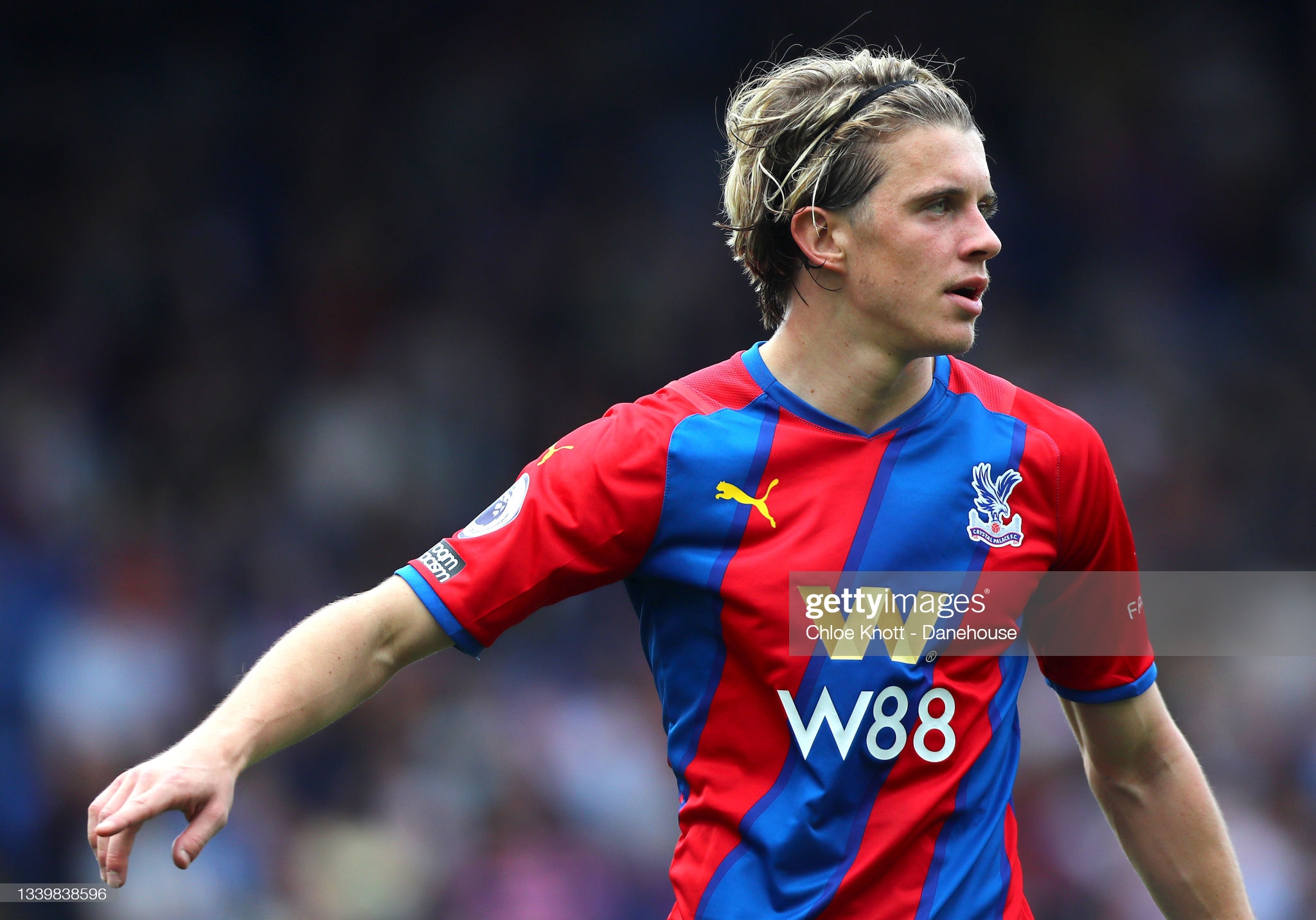 Whilst the majority of FPL managers will be captaining Salah vs Brentford or Ronaldo at home to Villa (or Antonio versus Leeds! – Mito), I offer the lesser-owned Conor Gallagher. The Chelsea loanee is flourishing under Palace's more attacking nature under Patrick Vieira and already boasts 2 goals and 2 assists this season. Having seen off Spurs 3-0 in their last home match they will be well up for Monday evening's visit of big rivals Brighton. The animosity between the two teams will only heighten the atmosphere under the lights at Selhurst Park.
Before I am set upon by Duffy (COOKIE – CAPTAIN – DUFFY in the same article, this is too easy – ED) and Sanchez lovers proclaiming The Seagulls are defensively sound, bear in mind Spurs arrived at Selhurst Park on the back of three clean sheets and the best defensive stats in the league.
Dull it won't be. Expect entertainment, excitement and action and who better to send the Eagles fans and brave FPL managers home happy than the in-form Gallagher?
The confessional…
This is where we ask our entire writing team to tell us who they think they will pick this week…. There are more caveats and get out clauses than a Lionel Messi contract but this is their initial gut feeling based upon who they actually own.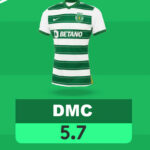 DMC — Cristiano Ronaldo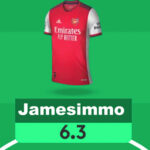 Jamesimmo — Cristiano Ronaldo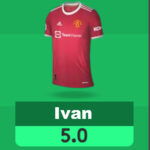 Ivan — Mohamed Salah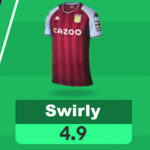 Swirly — Cristiano Ronaldo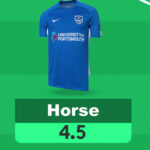 Horse — Cristiano Ronaldo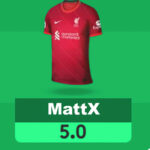 Matt — Michail Antonio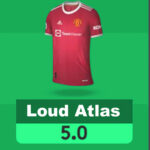 Loud Atlas — Cristiano Ronaldo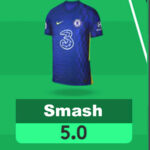 Smash — Cristiano Ronaldo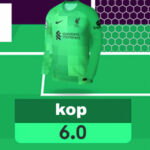 Kop — Cristiano Ronaldo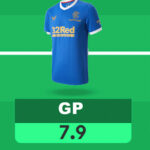 The Gallant Pioneer — Cristiano Ronaldo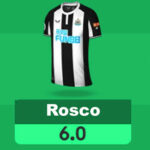 Rosco — Cristiano Ronaldo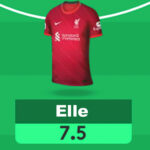 Ellefcee — Cristiano Ronaldo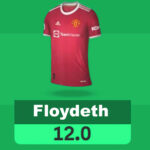 Floydeth — Cristiano Ronaldo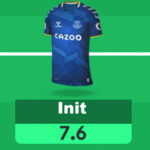 Init — Salah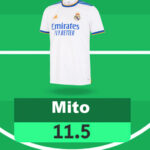 Mito — Cristiano Ronaldo
VOTE ON THIS WEEK'S CAPTAIN POLL GAMEWEEK 6
Thanks for reading Fantasy Football Captain Picks Gameweek 6.
FPL FIXTURE TRACKER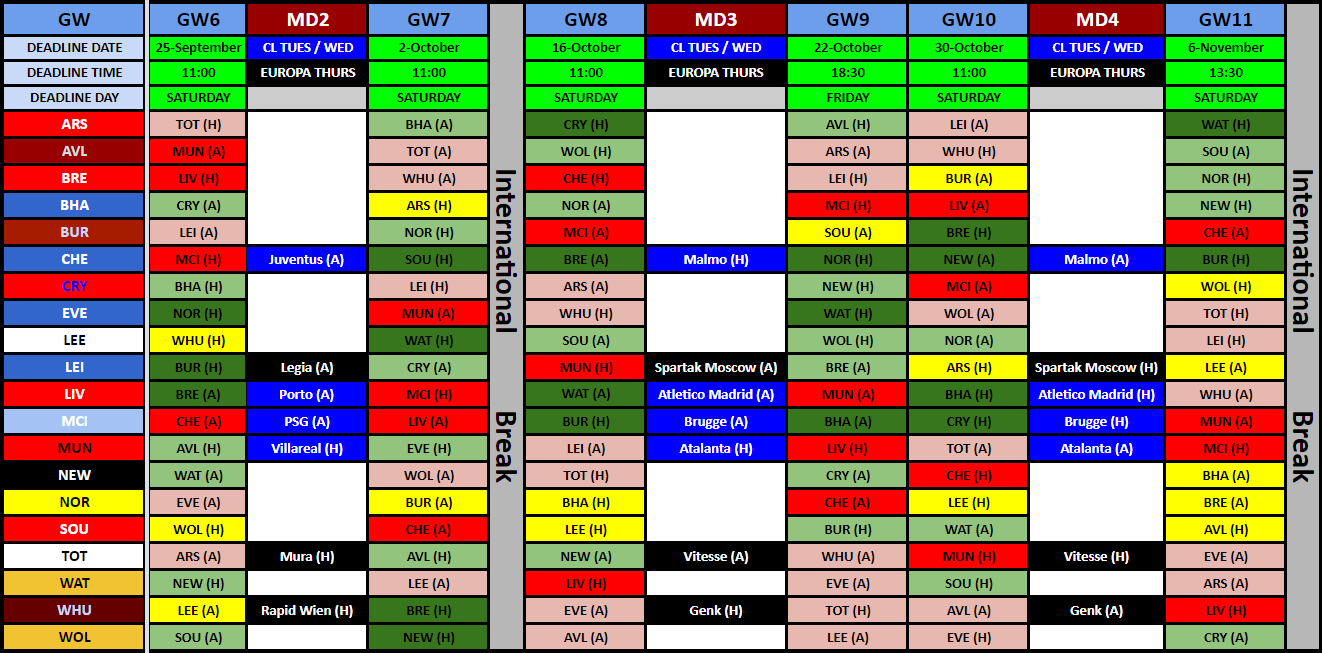 FIXTURE TRACKER LINK
FF247 LEAGUES FOR 2021/22
Fantasy Football 247 League Codes:
Both leagues will be shut to new entrants as of 01/01/22.