Fantasy Football Captain Picks Gameweek 7
Welcome to Fantasy Football Captain Picks Gameweek 7
Last week was billed as a straight two way battle between Ronaldo and Salah and we offered up a couple of alternatives just to liven the party up. As it transpired neither of them took top spot. In fact one one of them stunk the place up so much he even finished behind… Conor Gallagher!
Last week's result;
1. Mito – Antonio, 16 points. Antonio pipped Salah despite both grabbing a goal but the bonus point Gods pointed the way of the West Ham man.
2. Kralin – Salah, 14 points. He may have the won battle but he didn't win the war.
3. Cookie – Gallagher, 8 points. Perhaps just proving that even the most left-field of picks can outscore anyone on their day.
4. Rosco – Ronaldo, 4 points. Probably would have won except that Bruno obviously hadn't captained him himself. Or seemingly even picked himself. The lengths these players will go to win fantasy leagues…
This week could conceviably be billed as a similar two way battle between Big Ron and Big Rom but with lessons learned we also have a couple of other likely lads to try and gate crash the part again. Let's go take a look at the candidates for the GW7 armband…
Ivan – Michail Antonio v Brentford (H)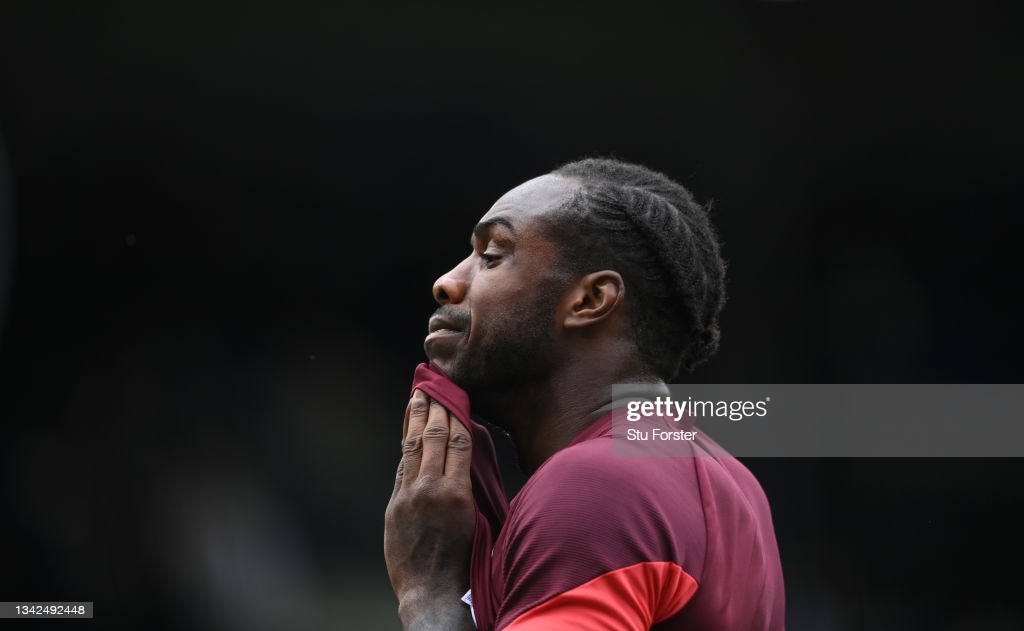 Judging by the comments in the last few days many are planning to bring in Lukaku, come hell or high water. Those who already have him are determined to trust him with the armband.
Best of luck to them, just let's not forget what happened last week with the Ronaldo trap most of us got into.
I would rather go for Mr Reliable. Yes, Michail Antonio who has 5 goals and 4 assists in just 5 games. He averages 25 passes per game with a pass completion of 67%. Add to those 25 shots of which 10 were on target and you will see why he is the current top forward scorer in FPL.
Brentford are not the easiest team to penetrate and they have two clean sheets in six games. That said, West Ham are one of the best attacking squads, so far, this season. They have 13 goals scored, two less than the current leader Liverpool, equal of Man United and one more than City and Chelsea.
So, if you want to leave the excitement for Sunday afternoon, before another long international break, and have at least a goal guaranteed, put the armband on Antonio.
Matt – Jamie Vardy v Crystal Palace (A)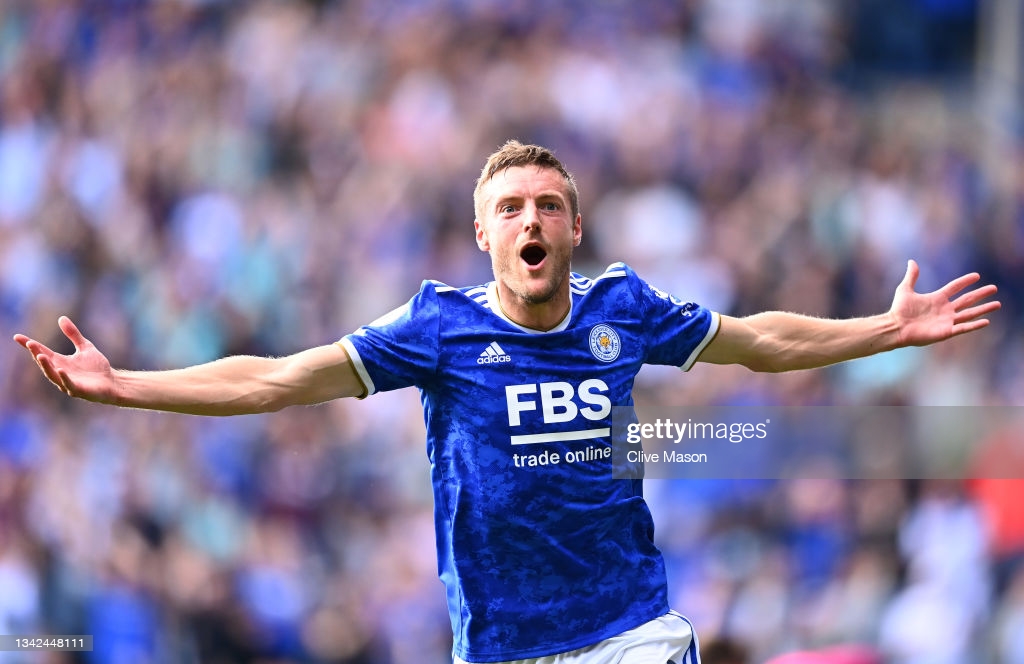 Init's exact words this week were "if someone wants to go left-field"… well say no more Mr Boss man! Who better to give you all an outlandish pick than me? Now the other lads are probably going to get you to pick the easy, boring picks like Lukaku or Ronaldo, but I love a bit of spice and risk! What better player to provide spice, risk and a party than Mr Jamie Vardy?
The Vardy Party is probably the only shining light at the King Power Stadium this season as Leicester, who probably came into this campaign with Champions League aspirations, currently sit in the bottom half of the table after 2 wins, 1 draw and 3 losses. This is not the best as a team but when you look beyond the score-lines to who has actually scored Vardy has been unreal.
In 6 games this season, Vardy has scored in 4 of them. He has 5 goals already this year (6 if we start counting putting it in your own net) and this puts him as joint leading goal scorer alongside Mo Salah and Michail Antonio. These goals have given him 40 points which actually puts him as the 5th highest points scorer in the game so far. These points put him miles ahead of any of the other Leicester player with Tielemans his closest rival on 26 points. We already knew Vardy was the main man for the Foxes but even with the signing of Daka added to Iheanacho, this does not seem to be changing anytime soon!
The 34-year-old is showing no signs of slowing down and still loves to catch teams on the break… well his next opponents are a great chance for this. Crystal Palace showed on Monday night they have that weakness! The London side looked to be walking away with 3 points until the 95th minute when the whole defence were caught flat footed as a ball over the top allowed Maupay to run in behind and lift it over Guaita. That style of goal is bread and butter to Vardy.
Palace are having a bit of a strange season; they are two places below Leicester but only by 1 point. They have 3 draws, 2 losses and 1 win. The losses were both 3-0 to Chelsea and Liverpool but then their win was a 3-0 against Spurs. The draws they got were easily avoidable (looking at you Brighton) so really Palace could get another draw or even beat Leicester this weekend. While I say that, having a good captain doesn't mean they have to win, just that they have to score. I think Palace provide the opposition goals having conceded 9 already in 6 games. Shipping 3 to the likes of Liverpool and Chelsea, 2 to West Ham and 1 to Brighton, they have only kept 2 clean sheets. I do think they are there to attack if Tielemans and Vardy continue their form, plus the other Leicester players start to aid the striker.
In short, if you want to move away from the usual picks then the joint top goal scorer is as good a pick as any!
Greedy Rosco – Big Rom vs Big Ron
Matt declares he loves a bit of spice, but let's face it, if you want to come out of this game week smelling of sweet success then Old Spice just ain't gonna cut it. Vardy party? Don't make me laugh. Sure, he's done well this season, but who actually owns him? Anyone? And if you do, are you captaining him this week? Madness. How about Antonio? Again, he's been great, but Brentford's defence on the road has been tighter than Steve Bruce's trousers (conceded 1). How's the bacon did you say? It's sizzling, but not at the London Stadium this week thank you very much.
Sorry guys, nice write-up and all that, but your words talk up nothing but the undercard. The big fight this week is Rom vs Ron. You know it, I know it, Matt knows it and so does Ivan. Let's get ready to rumble!
In the red corner, standing at 6 foot 1 inch tall and weighing in at 185 pounds, with an astonishing 674 club goals: it's Cristiano 'The Sultan of the Step Over ' Ronaldo.
In the blue corner, standing at 6 foot 3 inches tall, weighing in at 200 pounds, 251 goals: Romelu 'The Tank' Lukaku.
It's going to be a hard one to call this week. Both have played 2 home games, both scored 2 in their first and blanked in their second, both have a home game against difficult to predict opposition. For Big Rom it's a Southampton side that could turn up and low block as they did at the Etihad, snatching an unexpected point and clean sheet, but could just as easily be the team that just a week later invited Wolves to St Mary's and gave Raul Jiminez a guided tour through their defence and straight into the back of their net.
For Christiano it's Rafa's toffees who are this week's visitors to Old Trafford, who in GW3 looked convincing in their 0-2 win at the Amex, in GW5 (their last venture on the road) they had their trousers well and truly pulled down at Villa Park. Which team will show up this week? Who knows.
In the end, this one could be much of a muchness. Ronaldo tops the bookies anytime scorer odds, but what's new there? Both Everton and Southampton have respectable defensive statistics, but according to Drafthound, they have the lowest percentage chance of a clean sheet this game week (17% and 14% respectively).
So when all is said and done, who should you captain? Probably the one you own. Do you own them both? Well, aren't you lucky! Flip a coin. Seriously though, neither option is a bad one this week. Go with your gut.
The confessional…
This is where we ask our entire writing team to tell us who they think they will pick this week…. There are more caveats and get out clauses than a Lionel Messi contract but this is their initial gut feeling based upon who they actually own.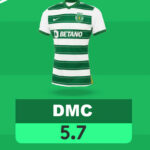 DMC — Lukaku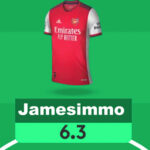 Jamesimmo — Lukaku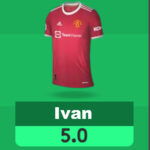 Ivan — Antonio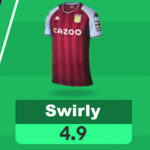 Swirly — Ronaldo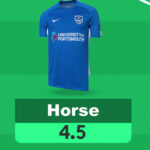 Horse — Lukaku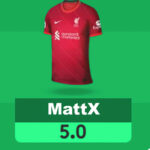 Matt — Lukaku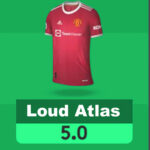 Loud Atlas — Ronaldo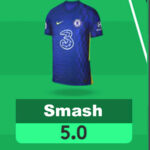 Smash — Lukaku, if I buy him. Ronalso if not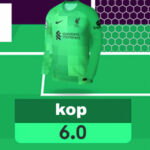 Kop — Ronaldo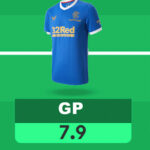 The Gallant Pioneer — Lukaku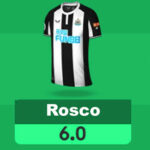 Rosco — Ronaldo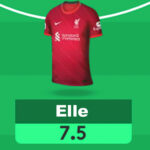 Ellefcee — Lukaku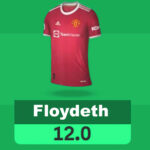 Floydeth — Not sure as I may WC, if not the Antonio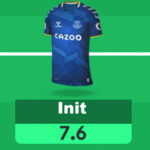 Init — Salah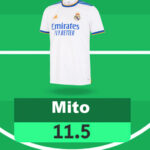 Mito — Lukaku
VOTE ON THIS WEEK'S CAPTAIN POLL GW7
Thanks for reading Fantasy Football Captain Picks Gameweek 7.
FPL FIXTURE TRACKER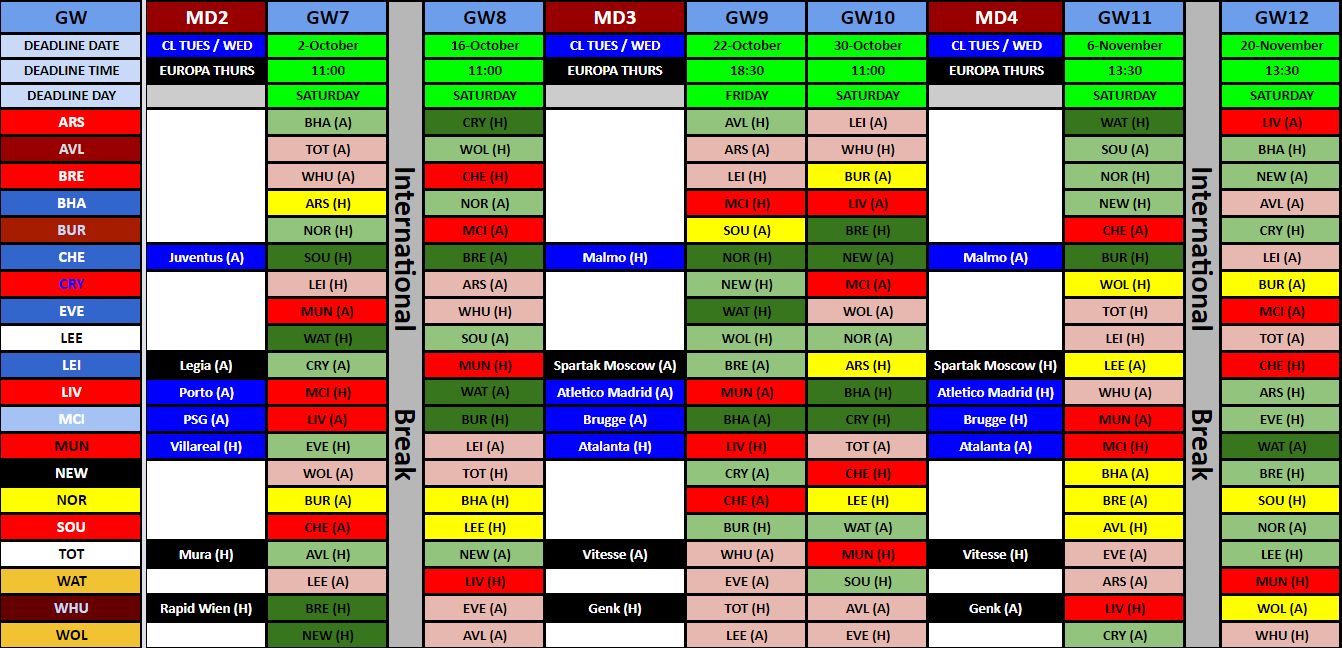 FIXTURE TRACKER LINK
FF247 LEAGUES FOR 2021/22
Fantasy Football 247 League Codes:
Both leagues will be shut to new entrants as of 01/01/22.