Fantasy Football Captain Picks Gameweek 9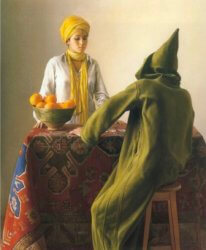 Welcome to Fantasy Football Captain Picks Gameweek 9. Eeny, meeny, miny, moe / Kane may score, you never know.
Well, he didn't last week. While on one level I think the decision to keep Kane this week is an admirably cool-headed one, I appreciate not many of you will be doing that. So the focus of this article is to have a glance at who I think may outscore Kane this week.
I thought I'd take a gander at the league's leakiest defences and see who'd be able to take advantage. Fulham, Cardiff and Huddersfield have a nice, open-door policy; Southampton and Man United are close behind.
Aleksandar Mitrovic – Cardiff (a)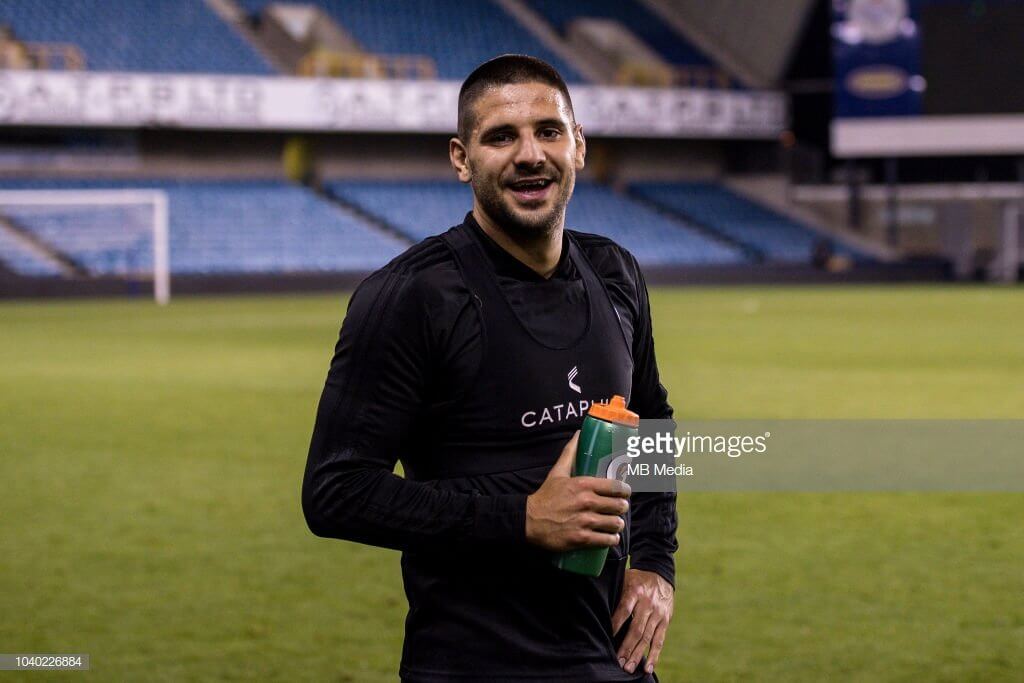 Sadly, for the purposes of this article, Cardiff and Fulham square up. Both are league leaders at conceding at home (ten each), so the omens perhaps are propitious for Adonis Mitrovic this week. The last time Cardiff played at home they conceded a couple to Burnley. Fulham leave the door open but are no mugs at creating chances and could do a Burnley themselves. Maybe even a double-Burnley. Sadly, I can't really think of a Cardiff player who may benefit at the other end and even if I could, you wouldn't have him in your side. In fact you'd probably think I was spoofing you.
Mo Salah – Huddersfield (a)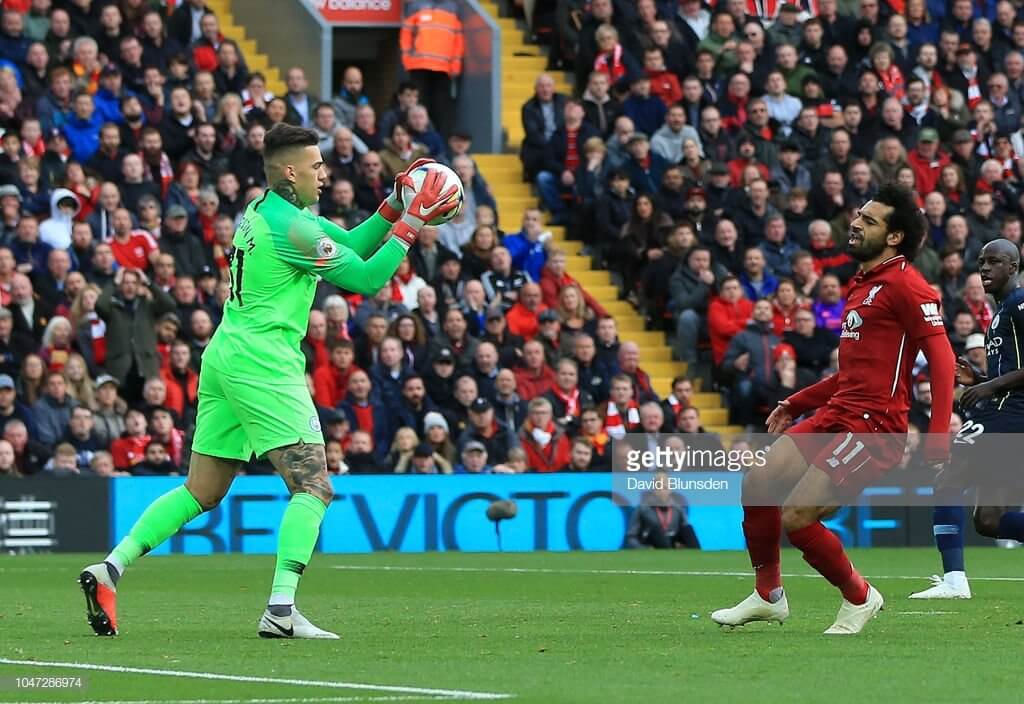 So on to Huddersfield. At home they've only conceded six so far, so maybe they fancy their chances of shutting out Liverpool. Maybe. And this is where Salah, Mane and Firmino all stand up, gingerly, and give you a wave, wincing slightly in the process. If you still have Salah then I think I'd tip him ahead of the others. He may not be scoring much and he may well break our hearts again, but it's not through want of trying. Only Kun and Adonis above have had more attempts on goal. Let's hope he has a couple put on a plate for him this week.
Eden Hazard – Man United (H)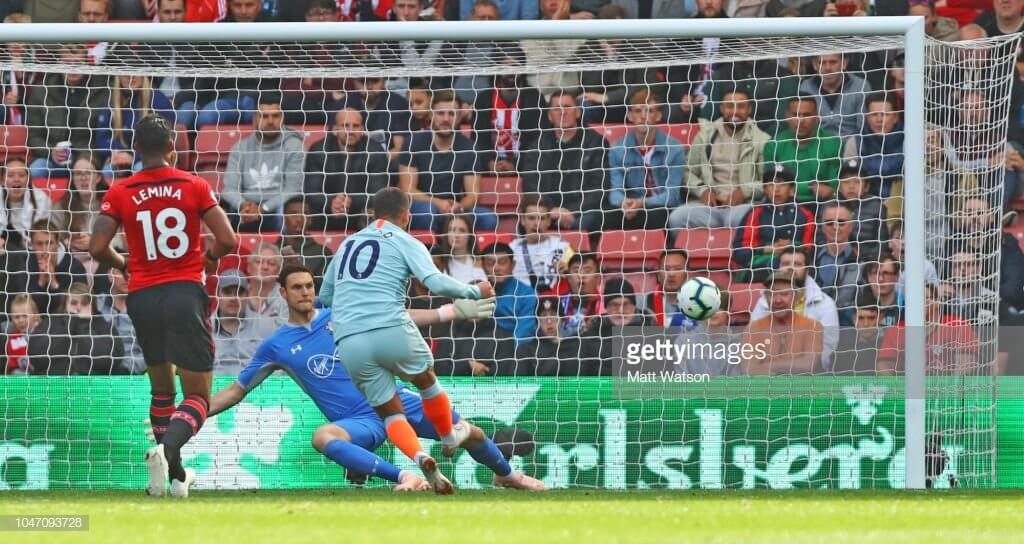 Southampton and Man United both have tricky fixtures. If you still own either then Wilson or King are not terrible options. Bournemouth are no slouches at creating very good goal scoring chances. So, not terrible choices, but I suspect they won't be as popular a pick as Hazard. Eden has been in really marvellous form this season and is the league's leading goal scorer. You could choose a lot worse, though some may fret over his playing in the early game. They may reason that the prospect of a weekend spent behind the sofa with the spiders has limited appeal. And so:
Sergio Aguero – Burnley (H)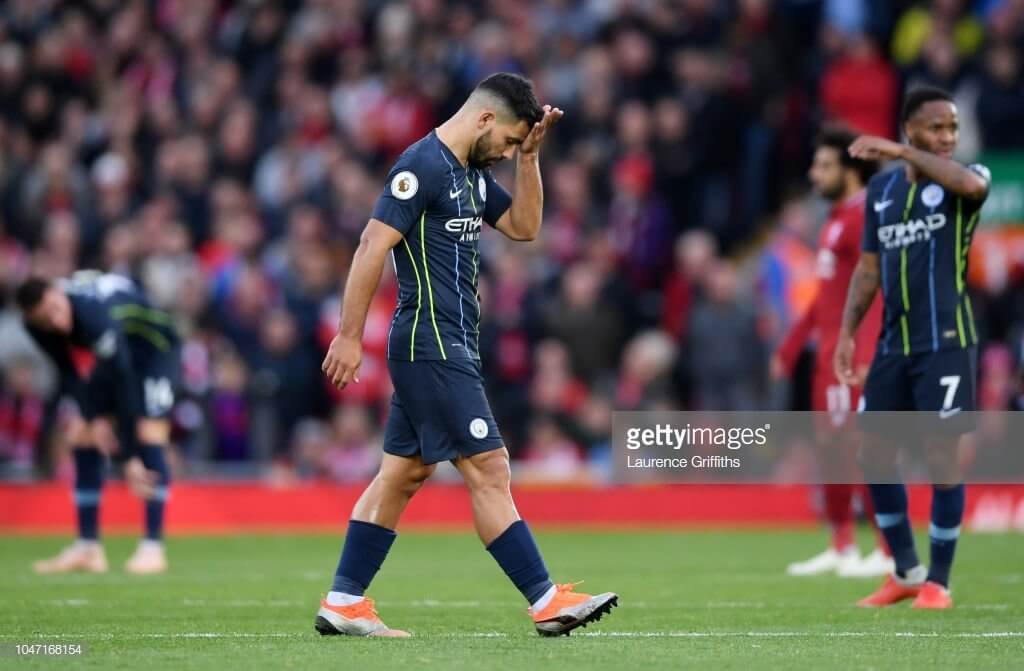 But putting aside leaky defences we have to look at the side who've scored the most goals. Man City lead the way here and Aguero (who has started every game so far) and Sterling (seven starts) are their stand out captaincy options. Burnley are good at letting sides have a go at them and Hart is going to be a busy man. Put aside worries of rotation and 60 minutes.
Thanks for reading Fantasy Football Captain Picks Gameweek 9. This article was written by Kralin.
FPL FIXTURE TRACKER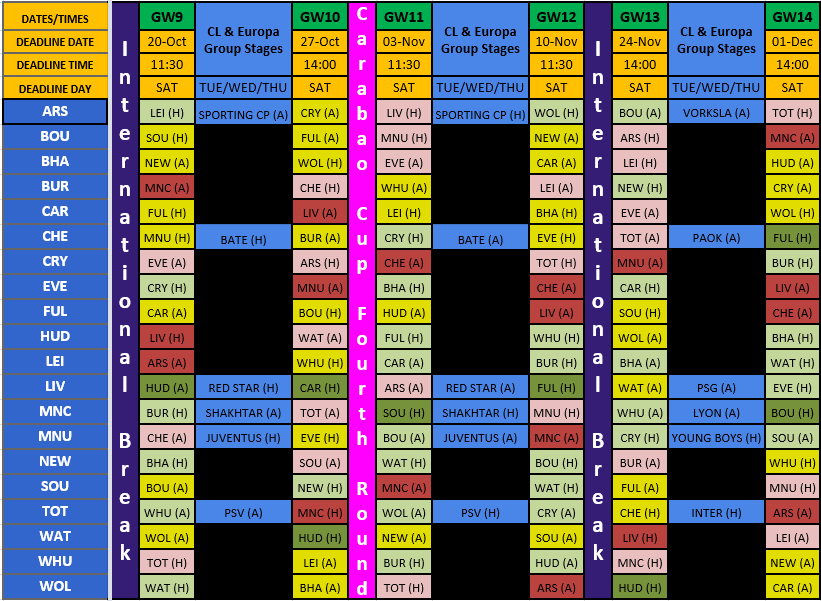 FIXTURE TRACKER LINK
Welcome to our Fantasy Football leagues section.
The League Codes for FF247 for the 2018/19 season are as follows –
Thanks to our friends Follow @ff_surgery and please give them a follow.