Fantasy Football Captain Picks Gameweek DGW34
GW 33 may not yet be over but with just Burnley and Saints yet to play we have enough info to bring you our picks based upon this week's fixtures and also enough to conclude how the team fared last time out…
1. OddDane – Salah, 38 points (as Captain). One game vs Man Utd is all that is required sometimes…
2. Gear – Ronalso, 34 points. One game was all he was afforded and our thoughts go out to him for why he had to sit out the 2nd.
3. OddDane – C. Wood & ASM, 16 points combined. Our greedy Dane picked 3 players and picked these two as a pair!
4. Jamesimmo – Son, 6 points. A surprisingly quiet week for Son as Brighton once again upset the apple-cart.
5. Matt – Maddison, 6 points. Last place due to Maddy taking two games to even match Son's poor showing.
Let's go see what they make of the DGW34 Captain choices…
Stone Frog – Mount v West Ham (H) & Manchester United (a)

Another week, another double game week! 2 for the price of 1 is a bargain, so why look further. I would say Chelsea has the pick of the doubles this week, with fixtures against West Ham and Manchester United. Perhaps surprisingly this season their most productive attacker in the league has been Mason Mount with a club leading 10 goals and 10 assists. He has also been in excellent form with 3 goals and 3 assists in the last 5 league games, as well as goals against Palace in the FA cup and Real Madrid in the Champions League.
For those worried about rotation, he is one of the more nailed options. Since Chelsea last played Manchester United in GW13, Mount has played >60 minutes in 18 of the last 21 league matches. He does also have some potential to go big, with five 10+ point hauls, including one against West ham in GW15. You can also add a share of set piece responsibilities into the mix as well. If you are trying to crowbar in a few Chelsea players this week, I would strongly consider Mount and why not give him the armband too.
Matt – KDB vs Watford (H)

With Chelsea now having a double gameweek after their FA Cup victory over Crystal Palace, most managers will now likely look towards one of those Blues. I've been stung a few times this season when captaining a Chelsea player (looking at you, Havertz in GW9!) so I will be looking at a Sky Blue instead.
That man is the Ginger Maestro, Kevin De Bruyne. Easily one of the best midfielders in the league, and the world. City really missed him at the weekend in the FA Cup but he should be fine having appeared in the match against Brighton.
A big reason why City were missing him is the excellent form that he is in right now. In the last five games, the Belgian has four goals and one assist. These stats have been bolstered and possibly inflated thanks to having played Man United where he got two goals and an assist but it's Man United so you'd expect him to do well!
I'm surprised he is only owned by 7.7% of managers but surely that is largely due to the likes of Salah, Son, Kane and the expensive defenders taking up the budget. Maybe jumping over to the Man City midfielder could earn you some valuable points and rank jumps that win you the ML you desire!
If the above wasn't enough to convince you, Man City play Watford at home. Enough said!
Gear – Salah vs Everton (H)

I do not need to spend long selling this one to you. Salah is back! As the old adage goes "form is temporary, class is permanent, and Salah is inevitable".
Currently sat on 249 points, he is on course to post his second highest return in the game. Whilst his 303 points from the 2017/2018 season doesn't appear to be attainable, it's worth noting that, had he not been away for AFCON, he may well have been on course for the highest ever points total. When you consider that he's just endured a lean spell, it demonstrates just how good and more importantly, how explosive he is.
He faces an Everton team that are woefully short of form and ripe for the taking. Having netted 15 points in the first game between the sides, few would bet against him repeating the feat.
The confessional…
This is where we ask our entire writing team to tell us who they think they will pick this week…. There are more caveats and get out clauses than a Lionel Messi contract but this is their initial gut feeling based upon who they actually own.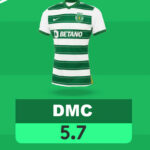 DMC — Salah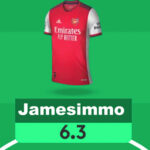 Jamesimmo — Salah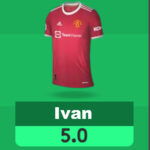 Ivan — Mount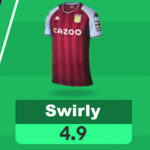 Swirly — Salah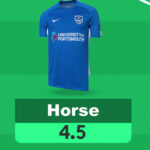 Horse — Portsmouth born Mason Mount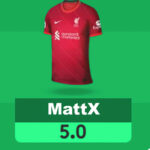 Matt — Mount (if I buy him…)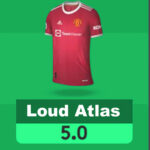 Loud Atlas — Salah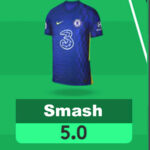 Smash — Salah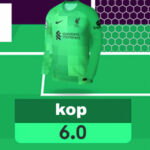 Kop — A Chelse player!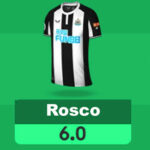 Rosco — Salah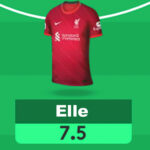 Ellefcee — Salah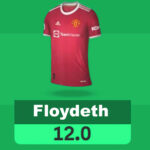 Floydeth — Salah (if I remember to change it this week!)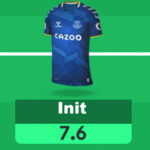 Init — Salah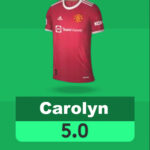 Carolyn — KdB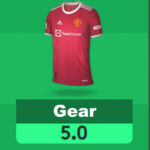 Gear — James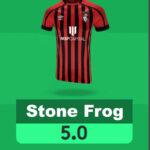 Stone Frog — Mount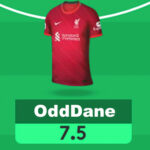 OddDane — Salah
VOTE ON THIS WEEK'S CAPTAIN POLL
Thanks for reading Fantasy Football Captain Picks Gameweek DGW34.
FPL FIXTURE TRACKER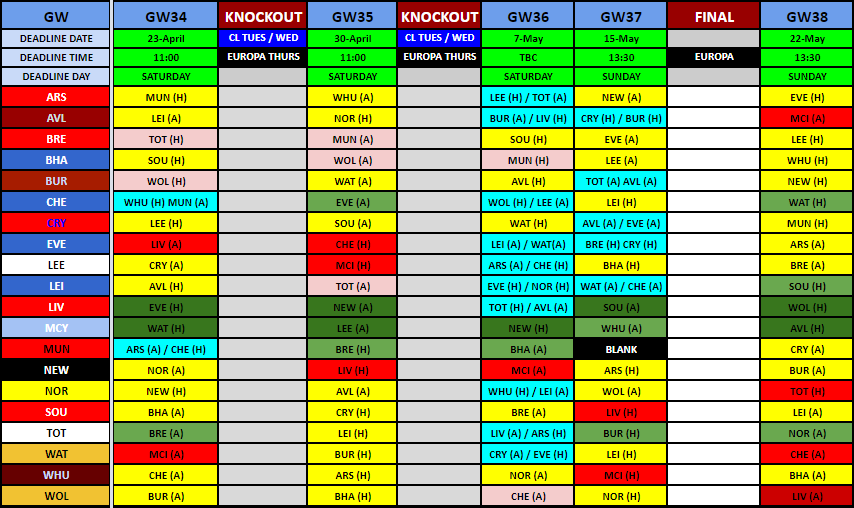 FIXTURE TRACKER LINK
SET-PIECE TAKERS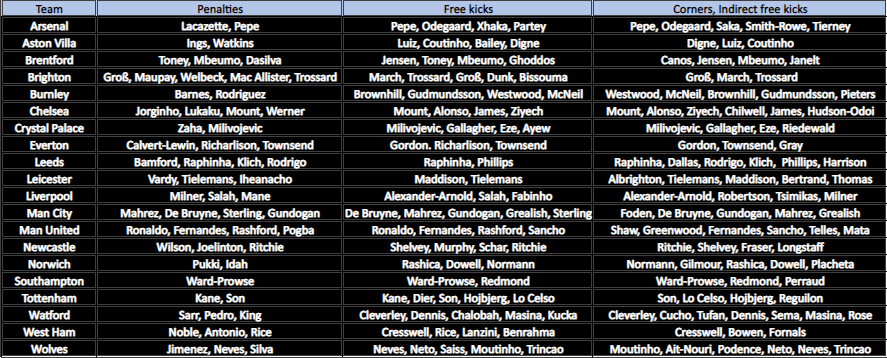 Predicted Line-Ups FPL 2021/22
You can access our Live feed to these here.
FF247 LEAGUES FOR 2021/22
Fantasy Football 247 League Codes:
Both leagues will be shut to new entrants as of 01/01/22.