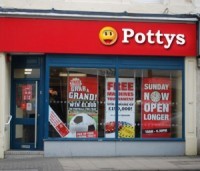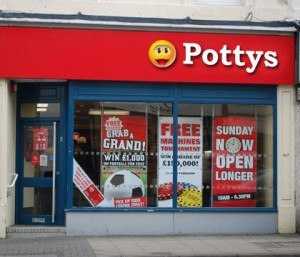 Well here we are gameweek 31, our season will be over before we know it and we'll all be playing the Euros and the cricket!! But for now we have a few weeks left, so let's enjoy the ride and now we know when the DGWs are, they'll be plenty of fun to be had! Let's quickly look back to last week's competition "Two becomes one" and our winner, albeit with a late entry was good old Raziel who triple-captained Lukaku and in doing so trounced his opposition!. So well done Raz, please e-mail the site at contact@fantasyfootball247.co.uk with your address and t-shirt size. Well done!
Ok, onto this weeks comp – we have a very busy Sunday with four games, two of which are high profile derbies…so let's play "Demolition Derby".
1. Select one player from each of the following teams Newcastle, Sunderland, Man City and Man Utd
2. You may not select more than one player from each team
3. The aim is for your players to score as many FPL points as possible
4. Select one player to be your captain.
So, for example, your entry could look like this;
Wijnaldum, Defoe, Aguero (c), Martial.
Get posting and best of luck!
Big hugs,
Potty's helpers.