FPL Captain Picks Gameweek 11
Welcome to FPL Captain Picks Gameweek 11
Assist Kings?
To be fair, four assists from your chosen Captain isn't a bad return. Kane got something similar earlier in the season, although he did also add a goal as a cherry on that assist cake. However… notice the lack of a plural in our opening sentence there? Hmmmm, yep. This was four assists from all of our chosen Captain's! And there were no cherries.
To be fair to last week's writers it was a bit of a sh*t show of a week all round. But in our time honoured tradition let's review how they fared:
Init – DCL, 4 (captain) points. Less DCL, more Dominic Cummings (buggered off when most needed).
Swirly – Vardy, 10 points. Less party, more a party banger fizzling out. 1 assist.
Smash – Salah, 12 points. Less Mo, more Noooooo. Hauled after 63 mins. Ergo lucky not actually be on an 8. 1 assist.
Horse – KdB, 20 points. Less of a gallop more of a trot. But meandered his way to last week's gold medal courtesy of…. two assists.
As for The Confessional there was a good mix of the above, along with Bruno. Although Cookie laid claim to the victory, oddly. We say oddly as he went for Jota who scored less than many, and it was also revealed later that not only did he not actually captain him he doesn't even own him. This man is not to be trusted, although one glance at his diary articles would have probably told you that already!
Let's go see if we, you or anyone can fare better in GW11…
Rosco – KdB v Fulham (H)
As FPL managers we are constantly on the lookout for opportunities that simplify our decision-making process. The allure of a home fixture against this season's whipping boys is always going to attract the masses. Whilst managers who backed Jamie Vardy (C) got off the hook (sort of) with a fortuitous 5pts, it felt like it was us non-owners who dodged a bullet. Fulham decided to turn into prime Barcelona (never let the truth get in the way of a good story) for 90 minutes, thwarting the Foxes talismanic frontman from a huge points-tally his owners were so desperately hoping for. So, as Scott Parkers men once more hit the road for a trip to the Etihad, are we about to make the same mistakes that our Vardy backing brethren made at the weekend?
As always seems to be the case, we come back to form and fixtures. Heading into the Fulham match, Leicester and Vardy had one, but following their 3-0 defeat to Liverpool in GW9, perhaps not the other. The same could have been said of City following their 2-0 loss to Spurs in the same game week, but their customary 5-0 demolition of Burnley put to bed any concerns that Pep's men are ready for the scrapheap.
If you think non-Vardy owners dodged a bullet at the weekend, those without KDB dodged a missile, a very big missile with drone targeting and full heat-seeking capabilities. You get the picture. That KDB finished the Match with just 10 points was criminal, he hit the post in the final minutes and his overall play and contribution warranted a far bigger reward for those who backed the Belgium playmaker.
If City fails to produce a similar score-line to the one they managed against the Clarets at the weekend, it would be a big surprise. For those looking for an opportunity to simplify their decision-making process, it's right here. Give Kevin your armband, no second-guessing is required.
Smash – Bruno v West Ham (A)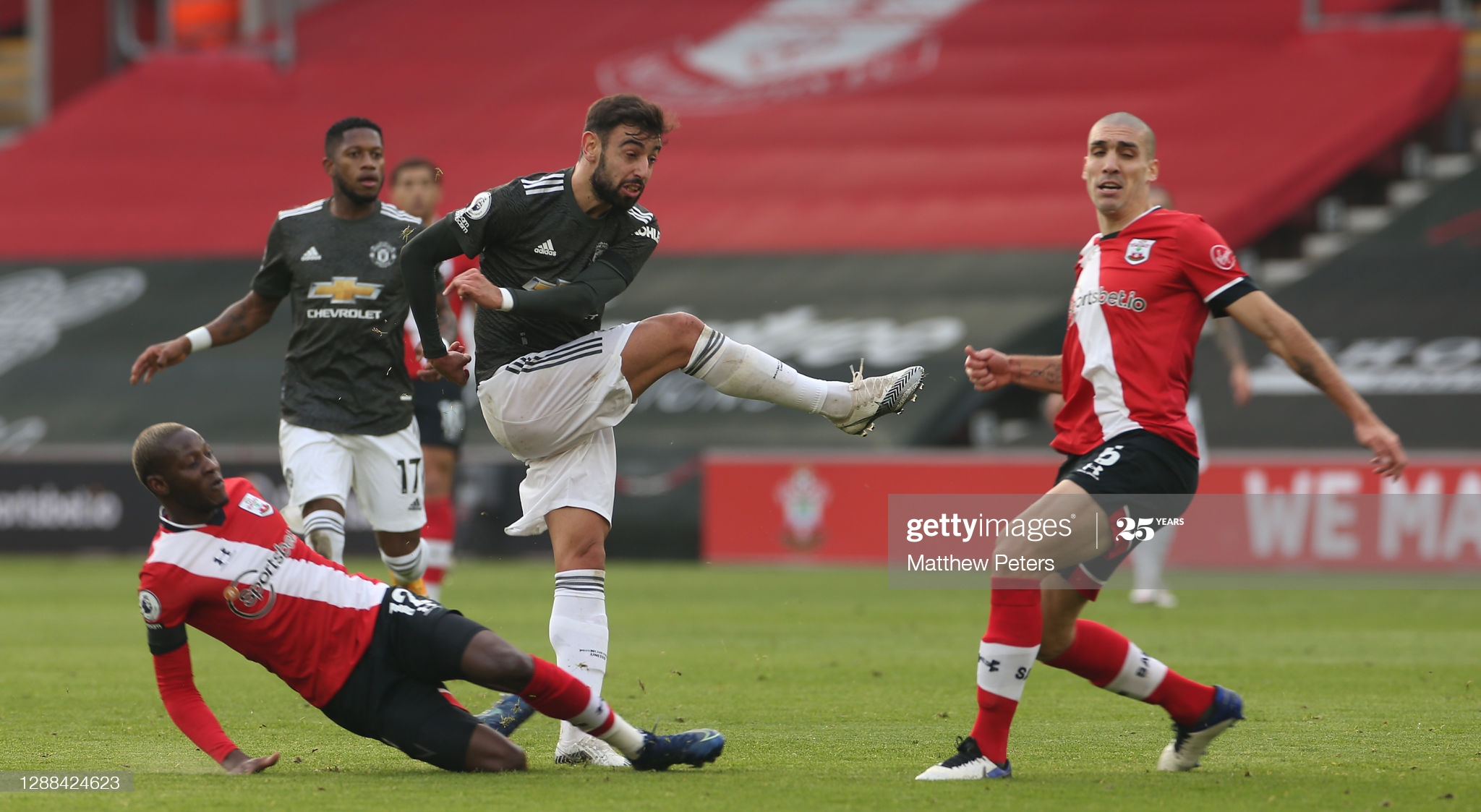 Bruno Fernandes, well what hasn't been said. It seems we are always talking about him one way or the other. "He only scores pens, he's over performing, it won't last" blah, blah, blah. Here we are approaching a year in England now and he's still returning most weeks. Bruno has 22 goals and 16 assists in 36 matches since arriving at United. When on the pitch he has been involved in a quite staggering 70% of Manchester United's goals. That's the highest amount in the league by 10%. Is there a case for just leaving the captains armband on him, as he seems to return each week? I don't know.
Only Son and Kane have more FPL points than the 74 that Bruno has amassed. That's more than Salah, KdB and everyone else! It's almost an unhealthy reliance on Bruno for United at the moment. He's been involved in 11 of the team's 16 league goals this season, which is good for FPL managers. He has created the most chances in the league with 27 and is third highest for big chances created with six, which suggests he's been unlucky not to pick up more assists. For goal attempts, Bruno has had 30, which is more than most strikers, and only Mo Salah has had more in the midfielder bracket. Bruno has an XA of 2.68 which is the third highest in the game and an XG of 5.05 is second for midfielders, and this suggests the FPL points are not going to dry up any time soon.
The fixture is not the best as United travel to West Ham while City host Fulham but if you prefer form over fixture or think KdB might see reduced minutes, is there a more in-form player than Fernandes? United playing a protective double pivot has given Bruno a lot more freedom and he's almost acting as a support striker now. His form in away matches reads as follows since joining United 10, 17, 11, 12, 11, 6, 14, 15, 9, 10, 6.

Init – Vardy v Sheffield United (A)
Oh Jamie, oh, oh Jamie. Fulham at home? *Sighs. And all you could get was an assist? Really? Like really, really? *Sighs.
Anyway, the way this season is going we just have to shrug and move on. The good thing is that we all know Jamie will be as p*ssed off about it as we were.
If you resisted the urge to rage transfer Vardy out after his flop vs Fulham then pat yourself on the back. It could easily have been the straw that broke the camels back but perhaps you had a sneaky glance at who he had coming up this week. We've all been here before. Mainly with Kane: banker home fixture, must buy him at any cost to place the armband on him and he bloody well blanks (more or less). But lessons learned perhaps, as how often do we then ditch him and he bites back? Sound familiar? I'm backing Vardy to bite back with avengence this week.
Last week put aside, the fact is that Vardy has 8 goals and 3 assists in 9 games played (he missed 1 game) and he has 3 lots of double digit hauls away from home: 13 vs West Brom, 17 vs Man City & 14 vs Leeds. The better news there is that he's away again this week. The even better news there is that he's away vs the team rooted to the bottom who can do no right.
Sheffield United have not won a game, and that's not just at home, that's all season. Leicester are 2nd in the 'away' table overall and also have the joint most goals scored away: 13 in 5. And Vardy has 7 of those.
Bite back Jamie, we bloody dare you.
Kop – James Ward-Prowse v Brighton(A)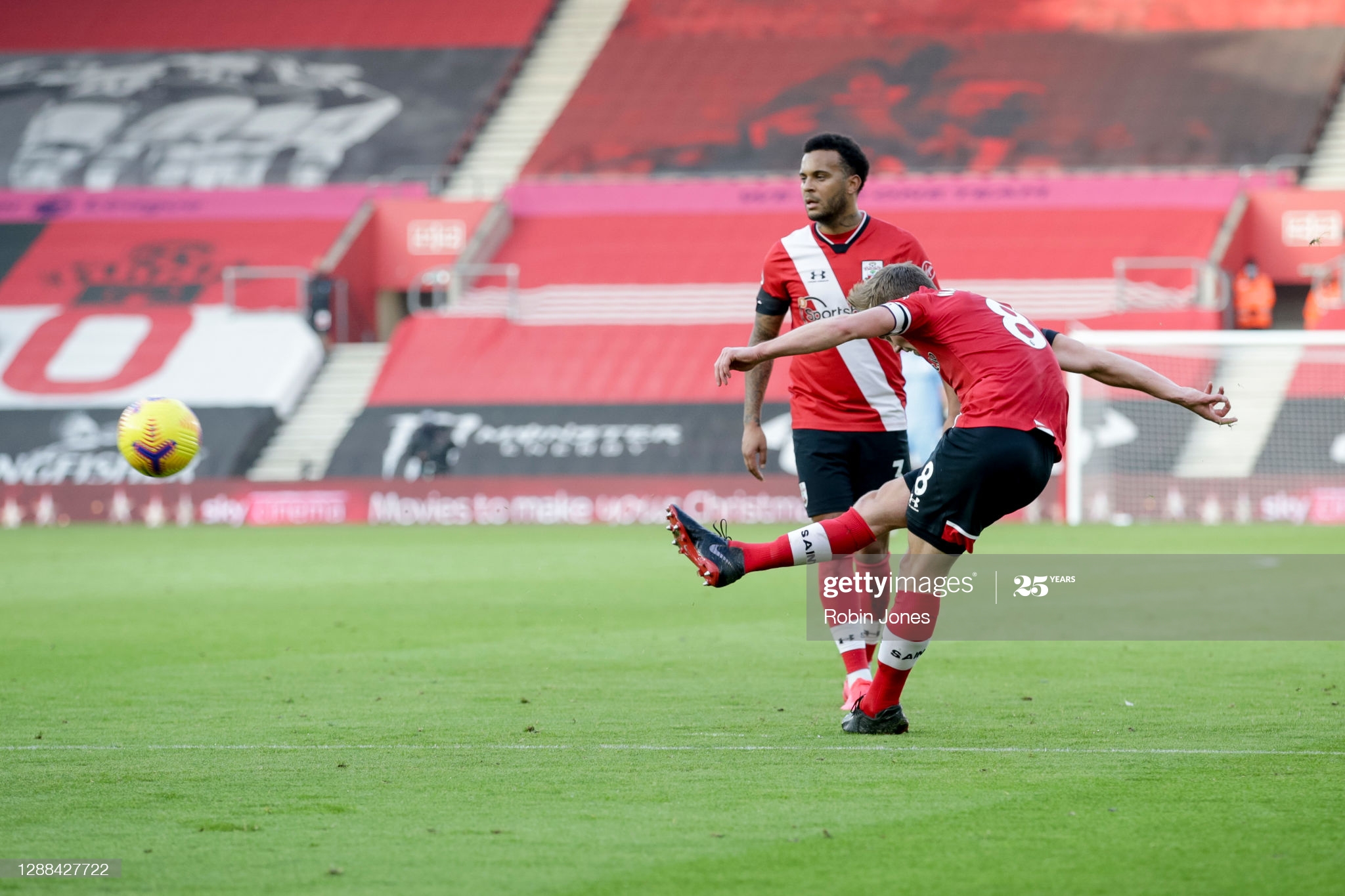 Did you know that JWP was born in Portsmouth? No? Neither did I until our very own Horse recently pointed it out to me. It can't be easy for Horse knowing that someone like JWP was born in Portsmouth yet has never played for his local club! However, I digress. The fact that JWP was born in Portsmouth is unlikely to be a good enough reason for you to hand him the armband this weekend. Or is it? We'll assume for now that it's not.
Let me start by stating that I'm not daft enough to think that many will capo JWP this week and I realise the smart money will be on the likes of Grealish, KdB, Bruno and maybe even Jamie Vardy. Nevertheless, let me attempt to make a case for he who was born in Portsmouth. He has a wand of a right foot and the words "this is Ward-Prowse territory" are uttered at least once in every Southampton game.*
He started the season slowly and did jack sh*t for the first five games but in his subsequent five games he has registered four goals and two assists.
What about his stats? Well, to be honest, they're nothing to get excited by. Perhaps I should have given this a little more thought. However, in my defence, when Init asked for contributors for this week's article JWP's goal and assist against United came to mind and I stupidly shouted that I would write a piece on JWP.
Before I wrap up this compelling case, I would like to point out that Southampton feature in the last game of GW11. This means that while the aforementioned Grealish, KdB, Bruno and Vardy flounder those of you with the foresight to capo JWP can sit there smugly waiting for the points to roll in on Monday night.
*This has not been researched
The confessional…
This is where we ask our entire writing team to tell us who they think they will pick this week…. There are more caveats and get out clauses than a Lionel Messi contract but this is their initial gut feeling based upon who they actually own.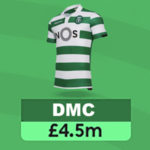 DMC — Kane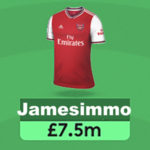 Jamesimmo — KdB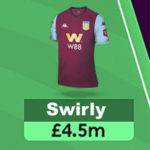 Swirly — KdB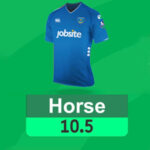 Horse — KdB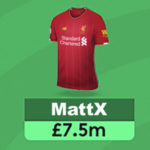 Matt — KdB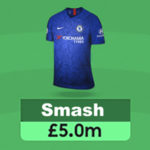 Smash — KdB (if I own him!)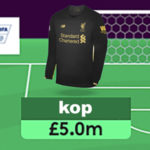 Kop — Mahrez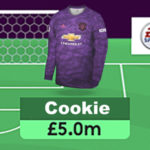 Cookie – Mahrez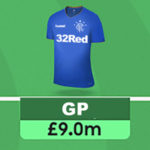 The Gallant Pioneer — Vardy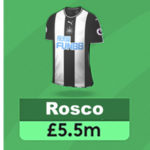 Rosco — KdB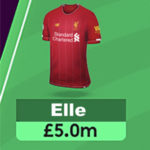 Ellefcee – Vardy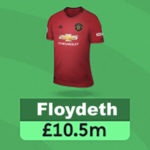 Floydeth – KdB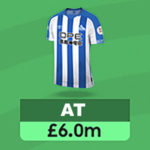 AT — KdB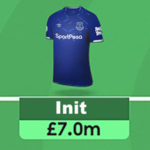 Init — Vardy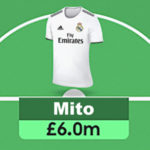 Mito — KdB
VOTE ON THIS WEEK'S CAPTAIN POLL GW11
FPL FIXTURE TRACKER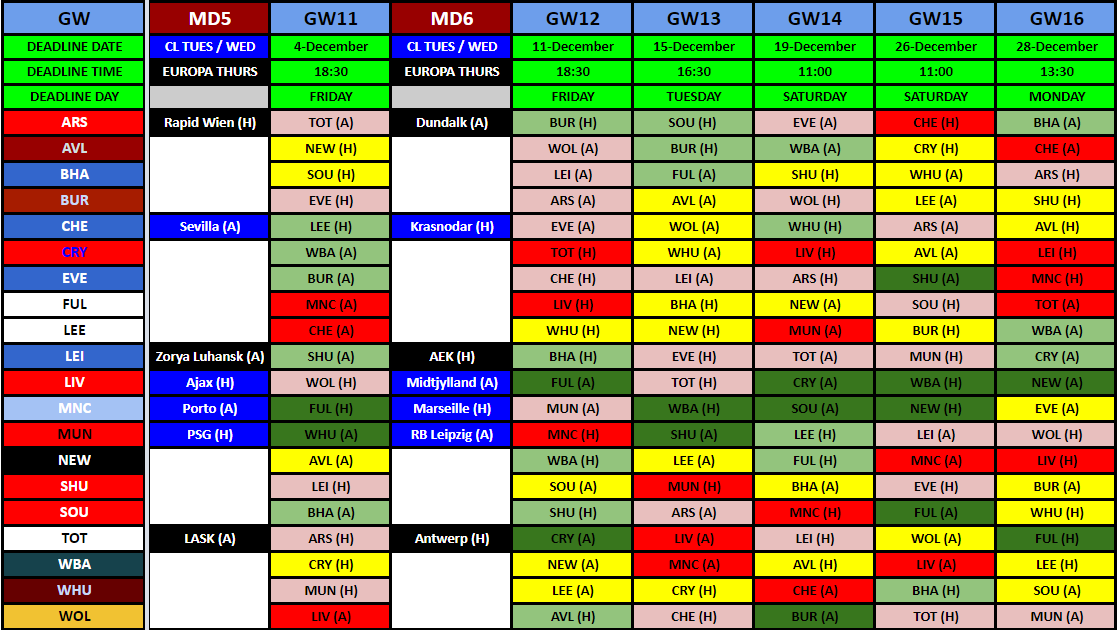 FIXTURE TRACKER LINK
Fantasy Football 247 League Codes:
All prizes must be claimed within 30 days of the final GW.