FPL Captain Picks Gameweek 22
The (sh*t) show must go on…
Having spirited in the essence of Guy Sanchez last week I'll turn to Freddie for inspiration this week. Having viewed the team sheets this past weekend, and the subsequent comments on site about the absolute carnage which followed I'd forgive a good many for simply throwing the towel in. It is the oddest of odd seasons, and that says a lot after the last one!
Cramming in this many games was always going to test squads out, both fantasy and real ones. The main problem here is that the more 'aspirational' players tend to be with clubs with larger squads, and are therefore more susceptible to rotation. And so it is proving.
But we shall carry on.
On a personal note Mrs Init still lies prone in bed, this illness really does deliver what is advertised in the brochure; we are now at the breathlessness stage. Be careful out there people, you really don't want this.
As for my Capo picks last week, they were mostly sh*t too! DCL, Son and Gundogan 2, 2 and 3. The only bright spark was Salah with a brace and all 3 bonus points for a total of 30. Fortunately, I inadvertently captained him myself, after originally 'chasing' the GW by bringing in Sterling and captaining him, only for him to wave at me from the Etihad bench.
Let's see if I can't serve you all any better this week…
Bruno – Southampton (H)

Yeah ok, he's blanked in two now but class is permanent and this guy certainly is. Had he scored the winner last week then his suitors would be more. But he didn't and (fantasy) memories tend to be short ones.
The Player / Man United
Hasn't actually scored since GW's ago back in 17, in the PL
Has 11 goals and 9 assists in 21 GW's. so the averages are in his favour
Despite being 2nd in the table Man United are struggling at home a bit; 11th in that particular table
Man United have only scored 13 at home, averaging 1.3 goals per game.
The Opposition
Sit 12th in the away table, having won 3 out of 9 games
Have only conceded 12 in those, for an average of 1.3 per game
Have lost 4 of their last 8 matches in the Premier League, including 3 defeats on the bounce
Conclusion
It's a stretch but he's certainly due. Saints are not in good form and United need a win to put themselves back on the road.
Explosiveness: 5/10
Chances of scoring: 7.5/10
Captaincy Rating: 6.5/10
Sterling / Gundogan – Burnley (A)

Having rested completely last week then surely Sterling will start this one? Gundogan has barely rested at all but he will likely continue to be flogged, such is his form.
The Player(s) / Man City
Sterling has 2 goals and an assist in his last 3 starts, green shoots and all that…
Gundogan has 7 goals in his last 10.
City have won their last 8 PL games, scoring 19, averaging 2 goals per game at home
The Opposition
Burnley have conceded only 10 at home in 9 games.
Conclusion
City are in form, don't mistake their strolling home to a narrow 1-0 win on Saturday with any sort of a struggle, that was game management at its best. They look like they can turn it on like a tap if needed.
Explosiveness: 7/10
Chances of scoring: 7.5/10
Captaincy Rating: 7.5/10
Salah – Brighton (H)

A tale of a form player vs a form team. Both Salah and Brighton put forward opposing arguments to this pick on Sunday evening. Whilst Salah scored a goal of the season contender, Brighton kept Spurs at bay.
The Player / Liverpool
Has a brace in 2 of his last 3 games
Looks back in form and touch
Liverpool are the top PL scorers with 43, by a good distance
The Opposition
Are the problem here…
They have only conceded an average of 1.2 goals per game away
They have recently managed to stop both Spurs and Leeds scoring and only got beat narrowly at Man City by one goal to nil
Conclusion
"We own him because we know he can go off on one at any given moment. We probably captain him in the hope that he does too (it's always a risk vs reward scenario with him)" To quote myself last week… and this stands firm again.
Explosiveness: 9/10
Chances of scoring: 8/10
Captaincy Rating: 8/10
A couple or three differentials if you are feeling more adventourous…
DCL – Leeds (A)
Everton and Leeds both like a goal or two, be it in either net. The last time they met we all expected a 4-4 and got a 0-1, in a game where it could literally have been 6-6. He's not scored since GW11 but will start to do so again soon.
Explosiveness: 6/10
Chances of scoring: 7/10
Captaincy Rating: 6/10
Wilson – Palace (H)
Not many expected a brace at Goodison, in fact a good many will have lost patience and sold him. But he came through with one and not a pen in sight, which is my way of saying that don't forget he still has those in his locker too, a few of the above don't even have that.
Explosiveness: 6.5/10
Chances of scoring: 7/10
Captaincy Rating: 6/10
Bamford – Everton (H)
You can read / repeat most of the above from DCL and Wilson for our boy Paddy B. Yeah ok, it wasn't a brace but it was a similar outcome in terms of overall score and contribution. And he does have pens, sometimes. And he does have Everton in a game of much promise. And form.
Explosiveness: 7/10
Chances of scoring: 7/10
Captaincy Rating: 7/10
The confessional…
This is where we ask our entire writing team to tell us who they think they will pick this week…. There are more caveats and get out clauses than a Lionel Messi contract but this is their initial gut feeling based upon who they actually own.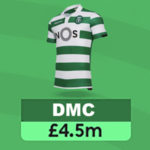 DMC — Salah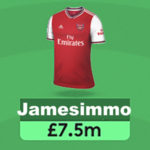 Jamesimmo — Dallas (which si tsomla Salah spelt backwards)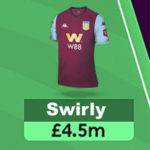 Swirly — Salah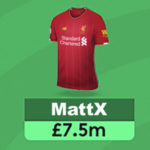 Matt — Salah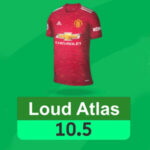 Loud Atlas — Salah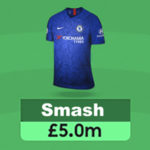 Smash — Salah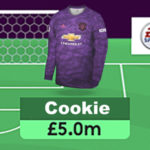 Cookie – Robertson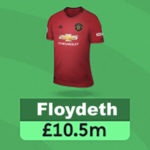 Floydeth — Salah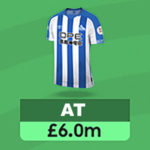 AT — Salah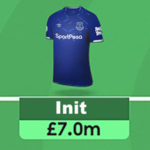 Init — Sterling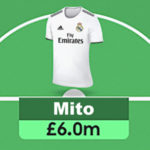 Mito — Salah
VOTE ON THIS WEEK'S CAPTAIN POLL GW22
Thanks for reading FPL Captain Picks Gameweek 22.
FPL FIXTURE TRACKER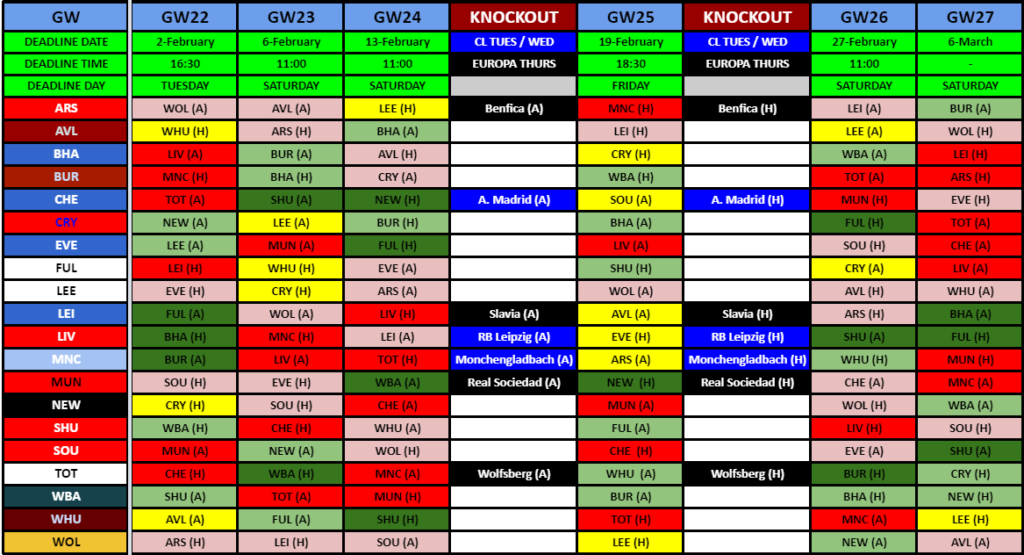 FIXTURE TRACKER LINK