FPL Captain Picks Gameweek 25
Welcome to FPL Captain Picks Gameweek 25
The finest of margins – that's what FPL is in so many ways. At the time of writing, the likes of Sterling, Fernandes and Salah have five, nine and seven points respectively – then there's Gundogan who has almost the total of the three players' gains combined, with 19 points. Those who not only had him in their team, but also followed our man Init's tip of captaining him, congratulations! As for the fortunate few who even triple captained him, even better! Regardless of whether he plays his second fixture, that is a tally to be pleased with.
Indeed, being pleased when your points tally is great is key to this game. In these times where we look for escapism from the general naffness of lockdown, nothing beats seeing that green arrow as you move closer towards your season-end goal and, dare I say it, even overtake a few rivals in your league. But, if you don't do well, console yourself that this is a season and the end of the last have been nothing short of ridiculous. No years have been like them before and, hopefully, won't be like it in the future either. Whether it's VAR, the lack of a crowd, extra rotation from the fixture congestion or players testing positive with Covid-19, it's fair to say we're up against it. On top of that, there's the fact there are now eight million managers in this game and therefore much greater competition – that means those points make a greater difference when it comes to shift in rank. I remember when there were about 3.5 million people taking part – and it wasn't that long ago.
So, let's take a look at the players in yet another double gameweek who will hopefully deliver the goods and give you that great points tally and another green arrow!
Init – Bamford v Wolves (A), Southampton (H)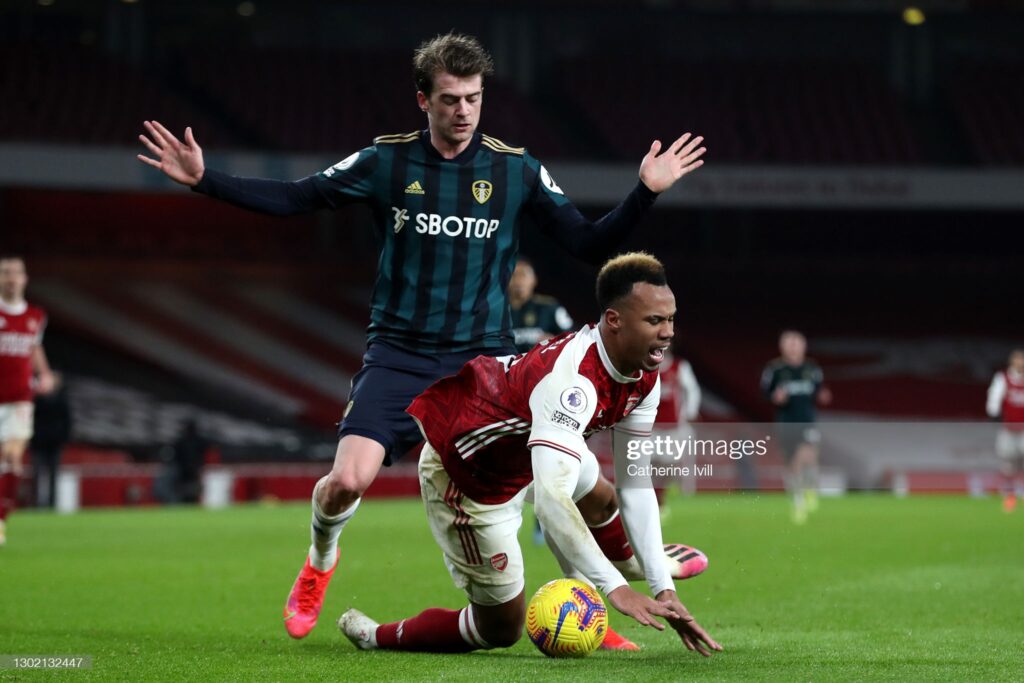 Would I captain Bamford in a normal GW? Would I heck. In fact he had one of those last week and couldn't even find his way in to my starting X1. So why the sudden change of heart; from bench to Captain? Well, DGW's do that to people.
Why would I not normally consider him for the armband?
Becasue he's just not exposive enough.
He tends to score 1 and then check out.
He's only hit double digits on 3 occasions this season.
He has 12 goals and 8 assists but has only coupled and assist with a goal on two occasions.
He struggles to accumulate bonus points, he only has 16 in total.
So why this week?
Because he's bloody consistent.
Bednarek.
He always plays, which is always a good start.
Bednarek.
His opponents have proved themselves to be pourous as of late.
Bednarek.
Rosco – Raphinha v Wolves (A), Southampton (H)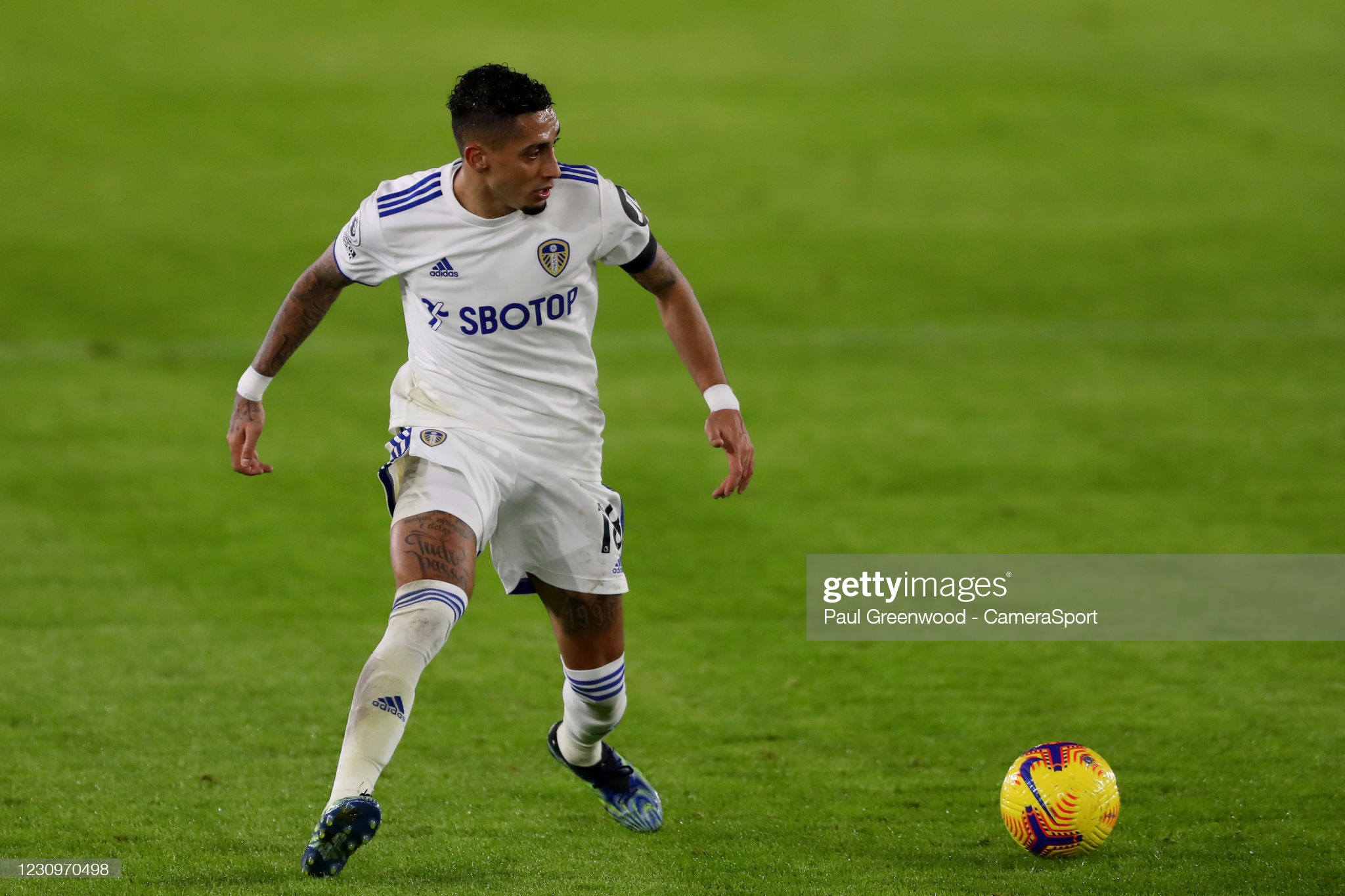 Init makes some good points, but if you're going to captain a Leeds player this week then you're surely going to choose their best player, right? If you're in any doubt over who that is, Just ask Gary Cahill.
While Bamford hogged the headlines (for all the right reasons thankfully) his Brazilian teammate was quietly adjusting to life in the Premier League. Just 4 attacking returns in his first 10 league starts but the signs were there that Leeds had shrewdly invested their £17million in a very talented player. Sure enough, he now has 6 attacking returns in his last 5 (2 goals and 4 assists) taking him to 10 in 15 – impressive. So impressive, that the inevitable transfer rumours have begun in earnest (Liverpool and Barcelona if the daily rags are to be believed).
"Go f*ck your mothers in your fish and chips country." Tweeted one disgruntled Rennes fan when he moved to Leeds. Well, I think I'll give that a miss, but I do like Fish and Chips, and I may just give him my Captain's armband this week, so there.
Swirly – Fernandes v Newcastle (H)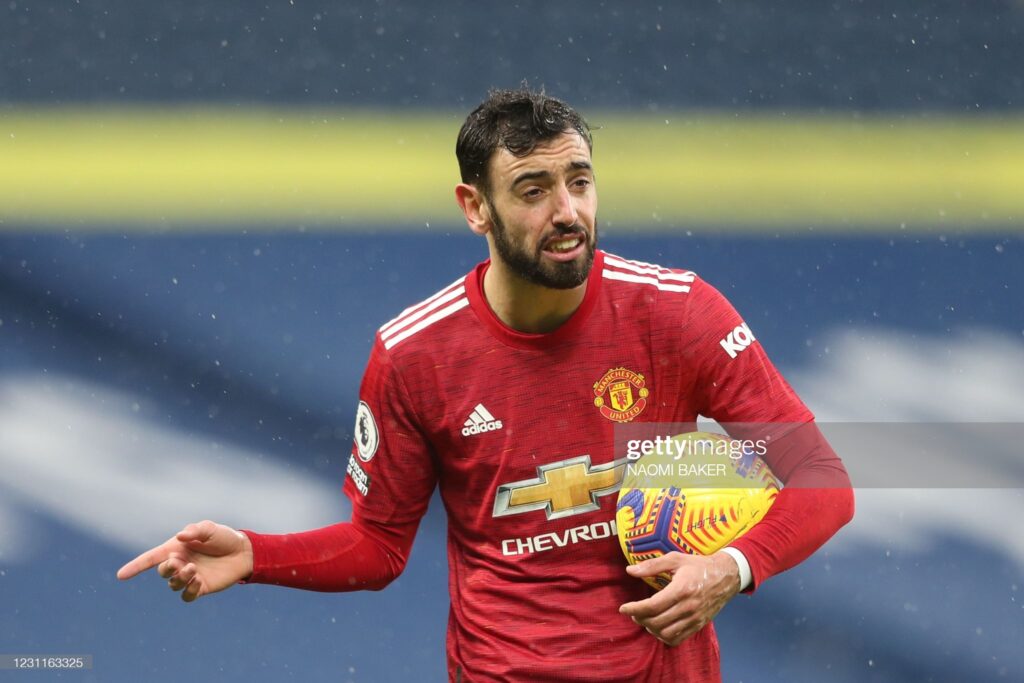 If in doubt – and you're not going for a double gameweek player – you can always rely on Mr Dependable. Just like Mo Salah, even when the rest of Bruno Fernandes' team isn't at the races, he still manages to get in and amongst the points more often than not. In fact, there are just eight gameweeks where he has scored fewer than five FPL points so far this season.
Playing against a side who have conceded 10 in the last six, part of a story that has seen 40 let in from 24 fixtures – as only three other sides in the league have a worse tally – you have to fancy the guy we know as Bruno to pick up where he left off the last time Man United played Newcastle. That time, back in Gameweek 5, he scored one and set up another in the Red Devils' 4-1 victory. Since the full time whistle was blown at the end of the game, the number 18 has gone on to register another 11 goals and nine assists and only needs to hit the back of the net another trio of occasions to catch up with the golden boot race leader, the aforementioned Mo Salah.
Kop – Ings v Chelsea (H), Leeds (A) Or Gundo v Arsenal (A)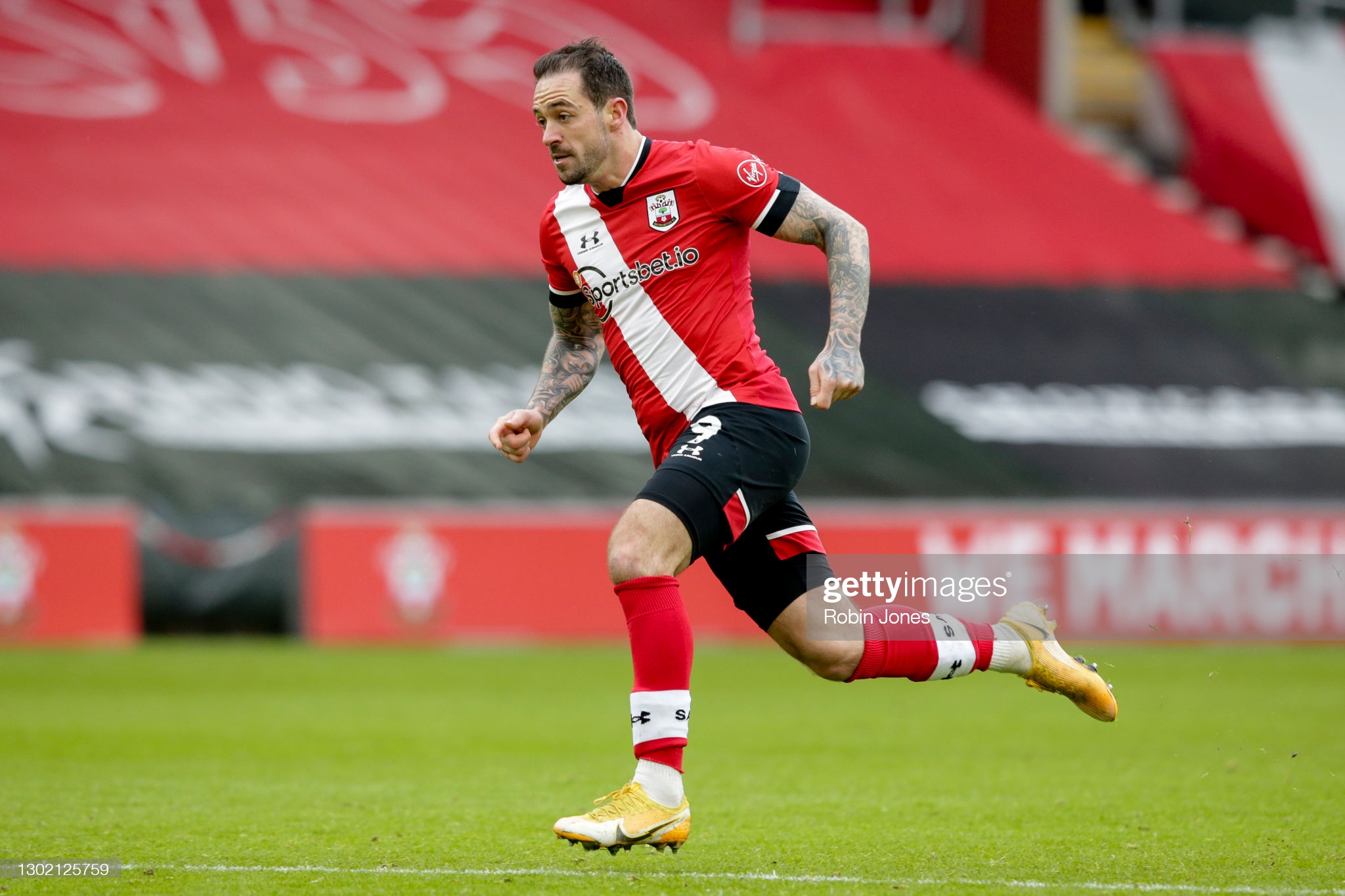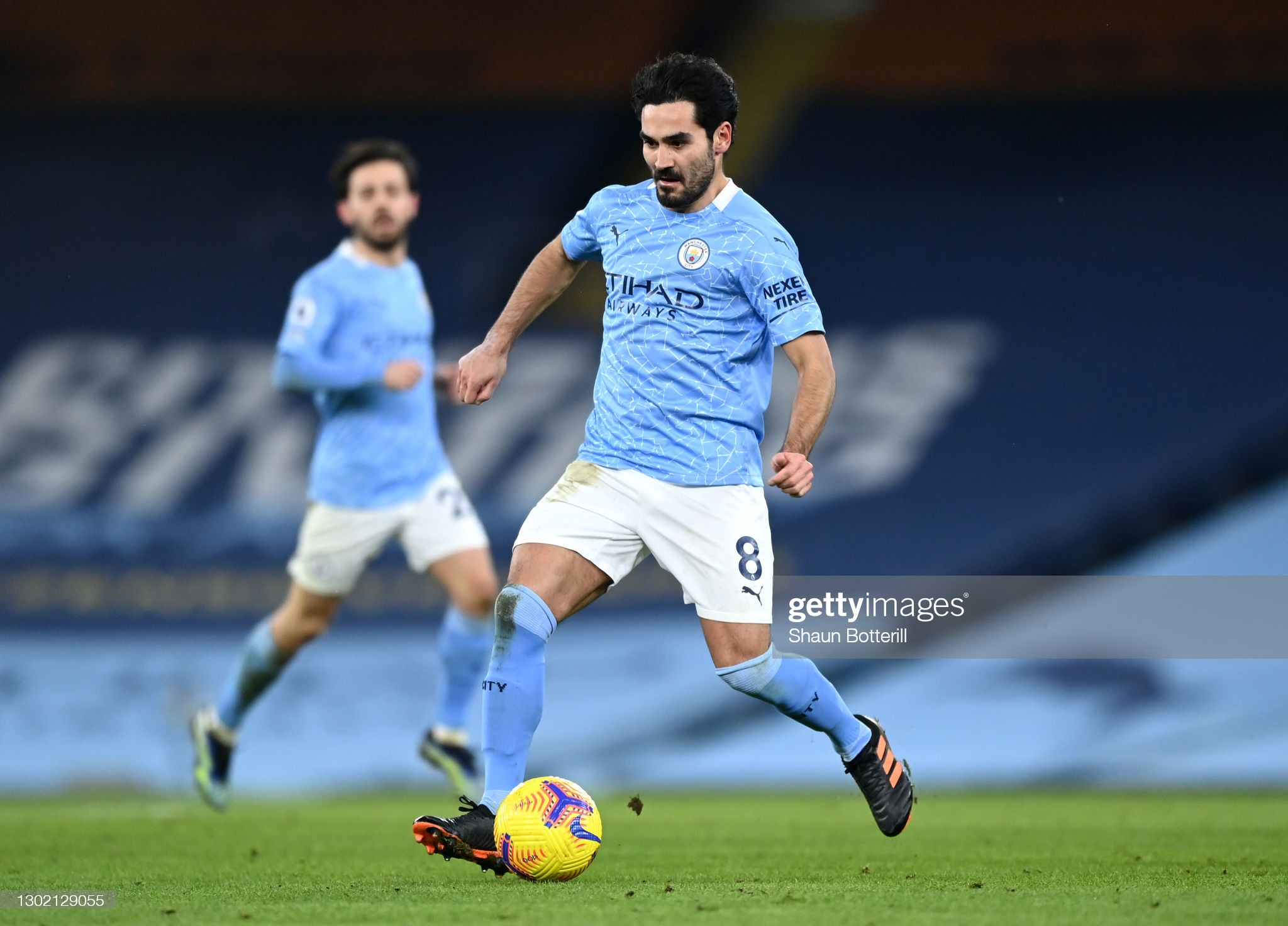 Ilkay f**king Gundogan. I was all set to waffle on and tell you why the aforementioned Gundo was a great option this week. It was going to be very cathartic. Why cathartic? Because dickhead here doesn't own Ilkay f**king Gundogan! I'm not bitter. It's my own fault. Although, Cookie should take some of the blame.
That's enough about me, back to the article. I was going to tell you all not to be blinded by the double gameweek lights and how you should instead focus on the leagues form player. However, Pep has thrown a spanner in the works and indicated that Wednesday night's game against Everton might come too soon for Gundo. Now, I appreciate this is Pep and he has form for being nothing but a baldy liar and Gundo may in fact start against Everton and then start against Arsenal on Sunday afternoon. However, I can't confidently waffle on about someone who potentially has a dodgy hammy… despite Man City having become firm favorites to win the league.
Instead, I'm being drawn towards the double gameweek lights. The above picture of Danny Ings probably gave it all away. You didn't need all the nonsense about Gundo. You can blame Cookie for that!
Why Danny Ings? Because he's got a double gameweek and double gameweeks are great. Simples. Unfortunately, he plays for a Southampton side who have lost their last six league games and have scored just four goals in that. Ings himself has started the last five games with just a solitary goal to his name.
I'm not really making a case to captain Ings, am I? Fck it, just captain Gundo!!!
The confessional…
This is where we ask our entire writing team to tell us who they think they will pick this week…. There are more caveats and get out clauses than a Lionel Messi contract but this is their initial gut feeling based upon who they actually own.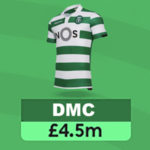 DMC — Fernandes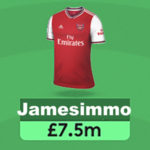 Jamesimmo — Dallas (no longer a joke?!)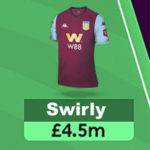 Swirly — Bamford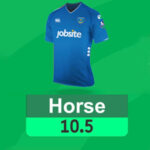 Horse — Bamford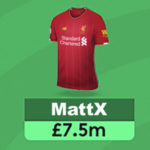 Matt — Bamford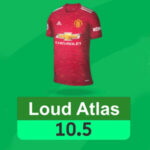 Loud Atlas — Bamford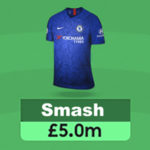 Smash — Bamford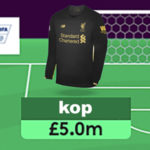 Kop — Bamford (he'll blank)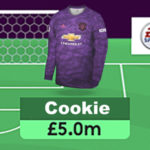 Cookie – Ings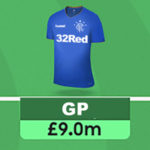 The Gallant Pioneer — Dallas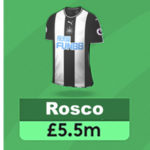 Rosco — Bamford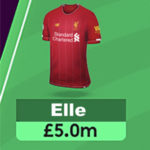 Ellefcee — Bamford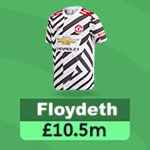 Floydeth — Bamford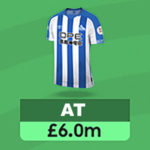 AT — Ings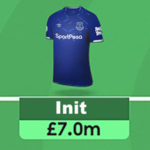 Init — Bamford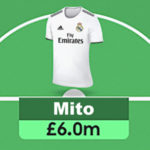 Mito — Bamford
VOTE ON THIS WEEK'S CAPTAIN POLL GW25
Thanks for reading FPL Captain Picks Gameweek 25
FPL FIXTURE TRACKER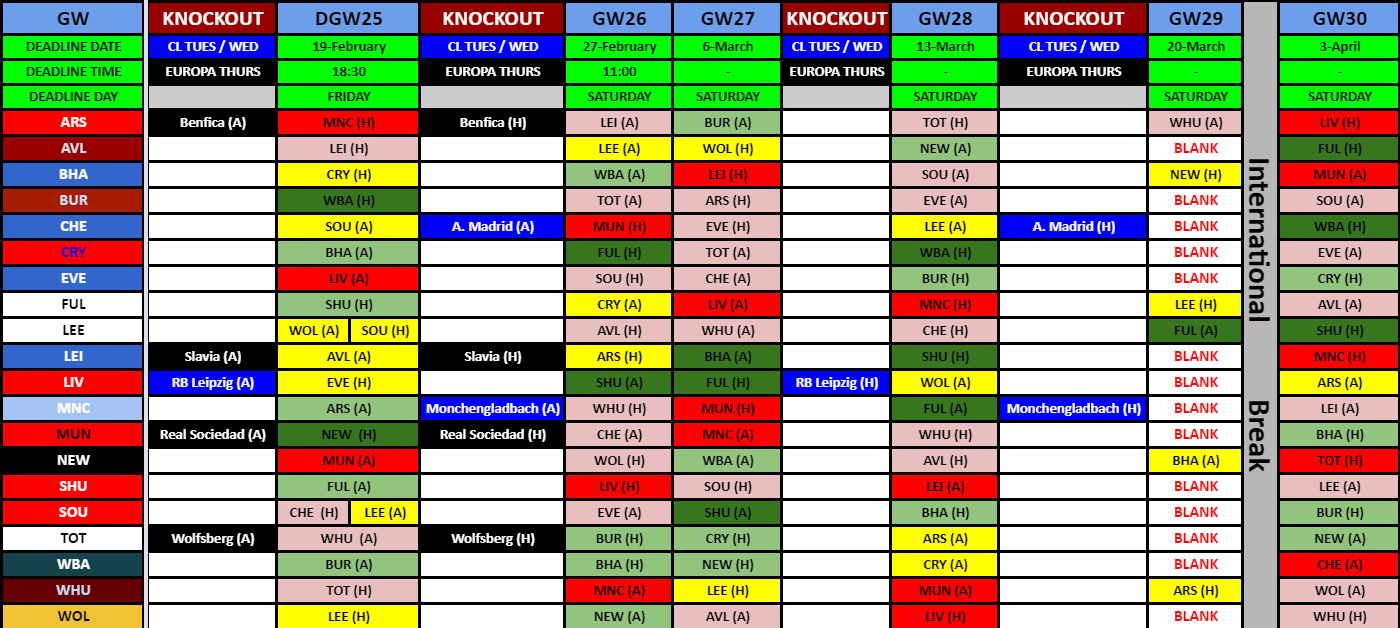 FIXTURE TRACKER LINK