FPL Captain Picks Gameweek 37
It's probably fair to say that not many of us got quite what we expected or hoped for out of GW36. It was short, sharp and brutal. GW37 does at least have a full compliment of teams to choose from. Whether that will make it much better remains to be seen, as rotation will probably be at a premium again with the short turnaround after the past weekend and also ahead of the next one.
As for our GW36 picks it was feast or famine really. And to pay on a previous theme from GW35 the bleeding obvious once again won the day;
1. Matt – Salah, 20 points. A solitary goal was enough to take vicyory this week, which probably says a lot.
2. Kop – Kane, 16 points. Our only other goalscorer but Kop and Kane owners alike would have wanted a tad more.
3. Horse – Son, 6 points. The best of the worst.
= 4. Cookie – Antonio, 4 points. Antonio killed his Saturday night fun.
= 5. Init – DCL, 4 points. Is probably past caring never mind surprised.
Rosco – Fernandes v Fulham (H)

The end is nigh. Not in the biblical sense, but given the year we've had you could be forgiven for a sense of impending doom at any given moment. But no, the Premier League draws to a close in what has been another strange season, and even though I'm personally having a decent FPL season, even I will be glad to see the back of this one.
GW37 will see the return of fans, albeit in limited numbers. Come Wednesday, I'll be at St James along with 9999 other Geordies looking to cheer on the manager of the month Steve Bruce or something like that. Tuesday night will see the same number head to Old Trafford and if you're putting your armband on Bruno, you'll be hoping they stay in the stands and off the pitch this time.
Following 19 points in the GW35 'triple' and a rest at the weekend, Bruno Fernandes is naturally a strong contender for the GW37 armband. The draw of captaining the Red Devil's Portuguese talisman, in a home game against the relegated Cottagers seems a no-brainer. If anyone was concerned that Scott Parker's men would come out fighting following their demotion from the Premier League, then such notions were quickly dispelled in their 3-1 defeat at St Mary's. Indeed, Fulham looked very much the Championship side they will become next season.
Bruno has had the FPL season most predicted. He sits top of the FPL point scorers (240pts) thanks in no small part to his 18 goals and 13 assists. 12 double-digit returns make him the go-to choice most weeks, and as the highest owned player in the game (51%), his effective ownership will likely once more be 160%+. Bruno is currently £11.4m, you won't get him that cheap next season. Don't be surprised to see Bruno as one of, if not the most expensive player in the game come next season. So get him while he's cheap if you don't have him, and unless you're feeling a little 'Cookie', do the sensible thing and hand him your armband once more this game week.
Kop – Salah v Burnley (A)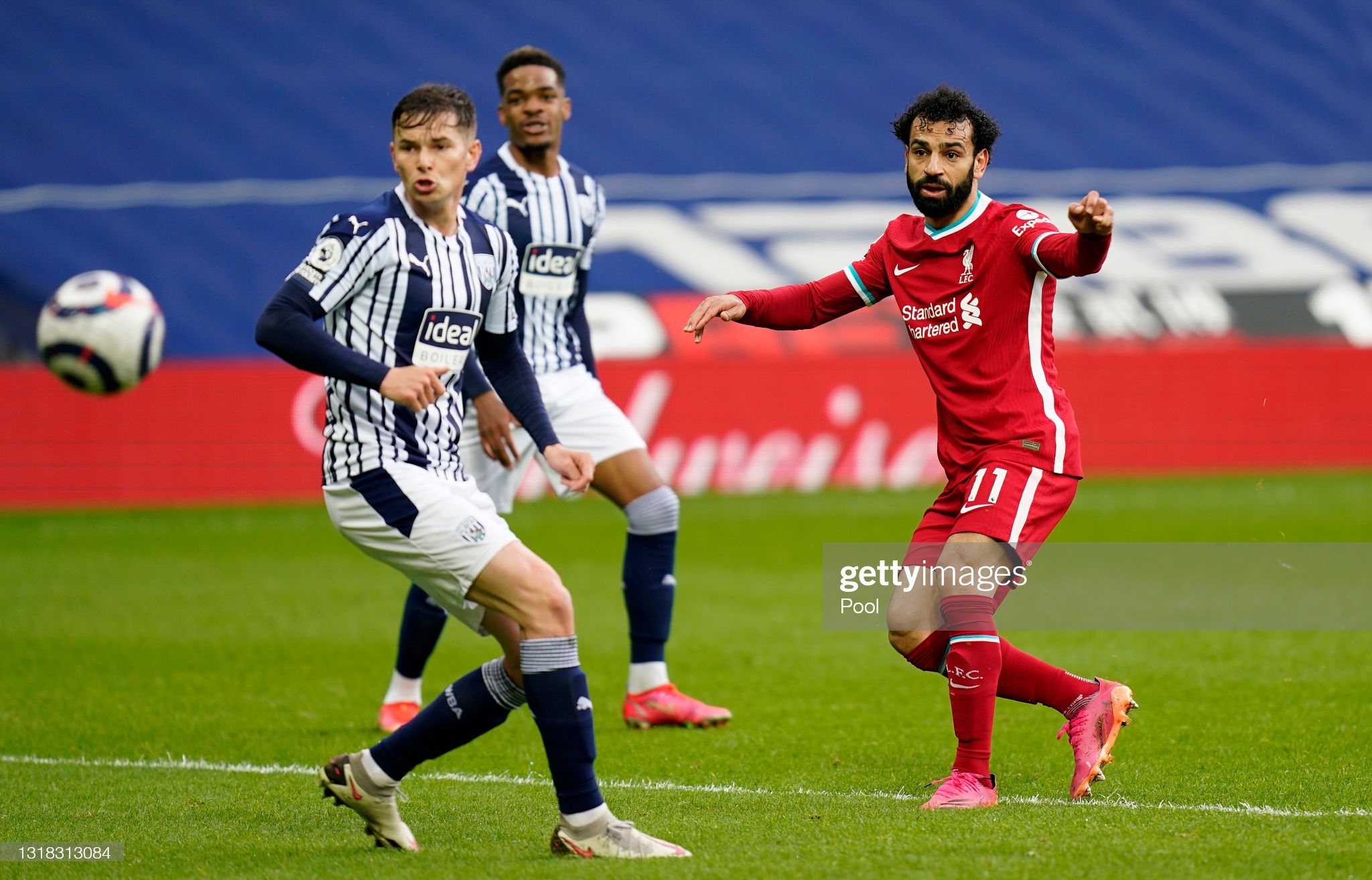 Fck me! 94 minutes into this afternoon's match I was sorely regretting saying that I'd write a piece for this week's capos article and the fact that I'd picked Mo Salah was tipping me over the edge! I needn't have feared as Alisson Becker saved my mood. Everything was right in the world once more!
I'm sure I can dig up a few stats to highlight why you should hand the armband to Mo this weekend but before the stats, I'll highlight something more important. Desire, something to play for. The battle for the top 4 is hopefully going to go to the final day of the season as Chelsea, Leicester & Liverpool fight it out for the last two spots. These three teams have more to play for than any of the other 17 teams in the league. With Chelsea & Leicester facing each other on Tuesday night they somewhat cancel each other out, leaving Salah against Burnley as the standout option.
Ahead of GW36, I tipped Harry Kane for the armband as he was fighting for the golden boot. Salah & Kane are now tied on 22 goals with two games left and Salah will be desperate to win it also. Although, he may not swear on his daughters life!
Stats? Over the past four gameweeks he ranks 1st (39) for penalty area touches, 5th (15) for goal attempts, joint 2nd (8) for attempts on target and joint 4th (11) for chances created.
Stats are great but it's returns that matter and over the last four gameweeks he's registered three goals and an assist, and hasn't blanked over that period.
Don't overthink things this week and just give Mo the band…
Smash – Kane vs Aston Villa (H)

We are running out of weeks, if you don't want to take risks with the captaincy then Harry Kane is your man. Only Bruno Fernandes has more FPL points than Kane's 230. He needs the goals on a personal level as he's going for the golden boot. What we want in an FPL player is a personal incentive to be greedy and to score goals and Harry has just that. We also know he wants to win the golden boot as he openly says he wants to win it every year. Back to scoring ways against Wolves, and if you want to cheer him on you might as well captain him as just owning him isn't enough. Kane could have hauled v Wolves and it was the same last week against Leeds. When Kane scored against Wolves I don't think my rank moved so why not just captain him.
We want a team that's bad at defending when captaining one of our players and recent form suggests Villa are on the beach. Aston Villa at home is the opposition and they are just not water tight any more having conceded another 3 goals against Crystal Palace. They only have one clean sheet in their last ten games so the chances are they will concede and Kane is nearly always the man to score the goals for Spurs. In the last 4 game weeks no team has conceded more goals than Villa and only Newcastle and West Brom have conceded more shots. Lastly if you like xG Kane has the highest compared to all his captain rivals this week in the last four game weeks. So Kane scored in his last game, has the highest xG (for captaincy rivals) and is playing against the weakest defence; that smells like captaincy to me.
The confessional…
This is where we ask our entire writing team to tell us who they think they will pick this week…. There are more caveats and get out clauses than a Lionel Messi contract but this is their initial gut feeling based upon who they actually own.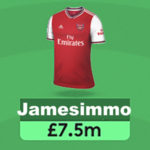 Jamesimmo — Bruno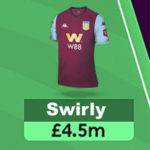 Swirly — Bruno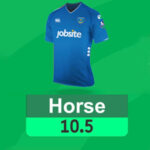 Horse — Salah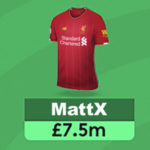 Matt — Bruno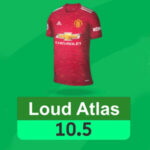 Loud Atlas — Salah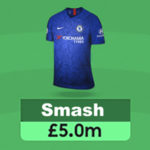 Smash — Bruno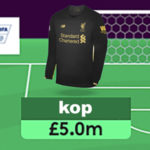 Kop — Salah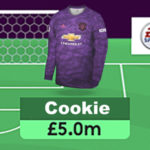 Cookie – Salah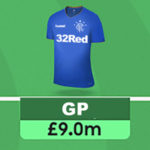 The Gallant Pioneer — Salah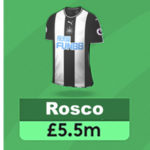 Rosco — Bruno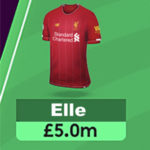 Ellefcee — Salah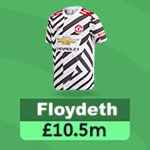 Floydeth — Salah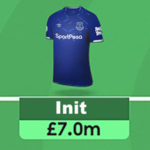 Init — Bruno
Thanks for reading FPL Captain Picks Gameweek 37.
VOTE ON THIS WEEK'S CAPTAIN POLL GW37
FPL FIXTURE TRACKER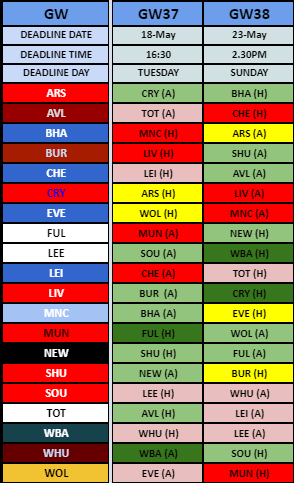 FIXTURE TRACKER LINK