FPL Captain Picks Gameweek 5
Welcome to FPL Captain Picks Gameweek 5
No, no, no, no, no?
So presumably you all had Grealish (24 points) or Watkins (19) as captain vs Liverpool? No?
How about Son (18) or Kane (16) away at Man United? No?
Failing that one of the Everton lads… DCL or Richarlison would surely suffice at home to Brighton? No? No. JRod (18) stole that particular show.
Maybe a Chelsea midfielder, they have plenty of exciting fantasy options there? No… you guessed it, Jorginho (15) came out on top.
Perhaps you went to the defensive 'well' with either a Chil (18) or a Cress (15). No? Thought not.
None of the above were mentioned by our panel of 'experts' last week, but let's forgive them that, as it was the strangest of strange weeks. But we still like to poke fun at them regardless…
Smash recommended that we perma Capo Vardy (2 pts).

Init wanted Ings (2) so much he wildcarded to get him.

Matt told us Leeds would concede by the bucketful (1-1) and that KDB (2) was therefore essential.

Kop told us that Jimenez (2) would definitely score or else he'd be cutting his lawn on Monday. Stripes or circles, Sir?

GP was the only one walking away with anything like his head held high with Salah (13). And even then it was overshadowed by both Villa and his own team.
Let's go see what this weeks expert bunch of muppets misfits make of the GW5 options…
Horse – Son vs West Ham (H)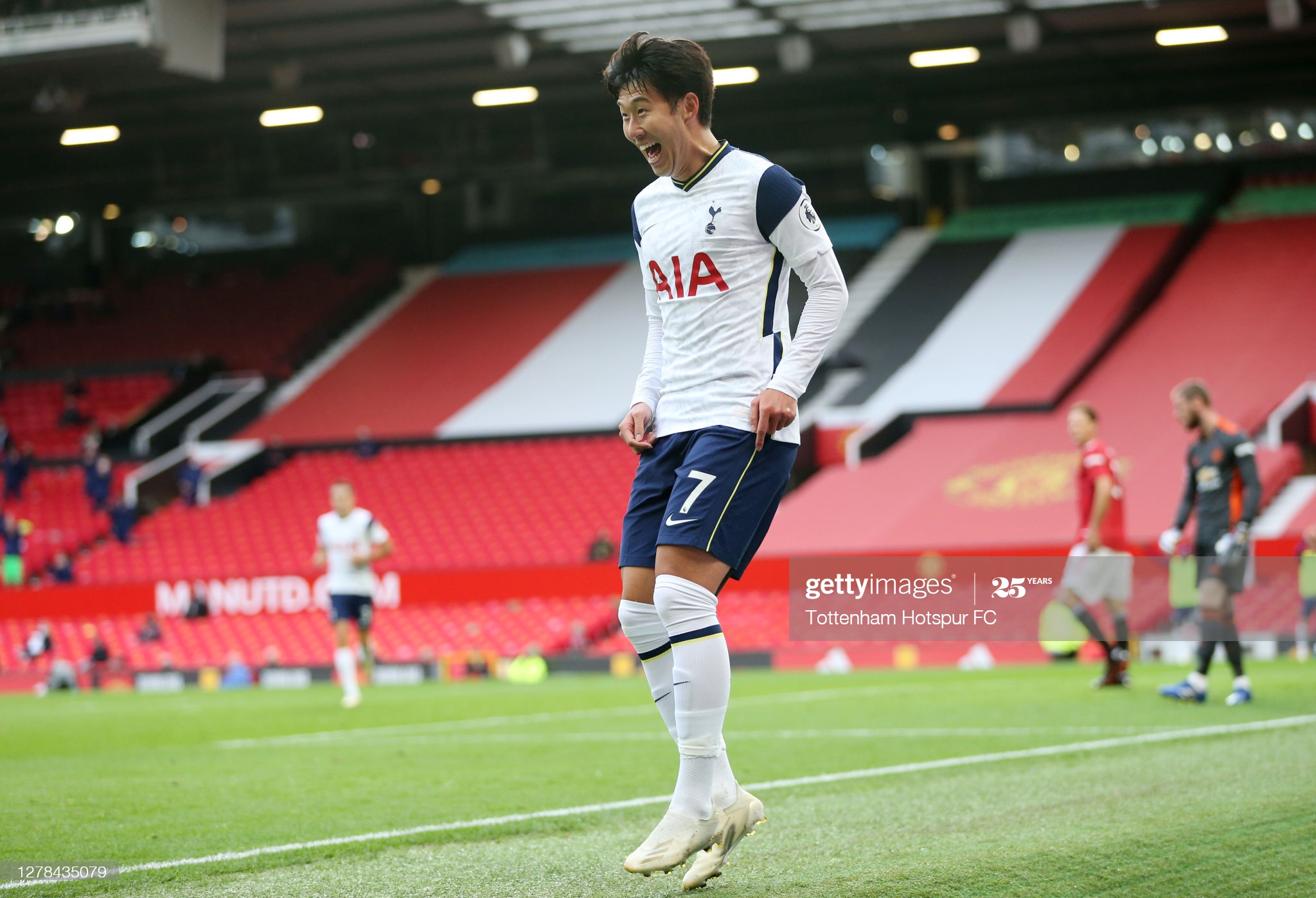 After Spurs' 6-1 demolition of Man Utd I doubt many FPL managers will have uttered the words "I must captain a Red Devil next GW"…
However, South Korea are also nicknamed the Red Devils and the in-form Son Heung-Min looks a great option after bagging a brace last time out.
Son is FPL's top point scorer with 6 goals and an assist, getting a total of 45 points in 4 GWs. The 4-goal haul against Southampton was just the icing on the cake. What's not to love!
Son has yet to score at home but he hit the wood-work against Newcastle twice before being taken off at half time. Against a much-improved Everton side, pretty well the whole Spurs team looked woeful.
Spurs are a more attacking team this season and top the charts for goals (12) big chances (17) and shots on target (31). Son is playing more centrally and spending less time hugging the left touchline with Kane dropping back to play him in.
With South Korea not playing over the International Break, Son will be well rested and his 'hamstring injury' should be a thing of the past.
West Ham have kept consecutive clean sheets in the last 2 league matches. But they conceded 4 in the intervening League Cup defeat to Everton and were lucky that VAR chalked off a Harvey Barnes' goal for being marginally offside.
Finally, for those who believe in omens, Son scored the first goal of Mourinho's reign against who else but West Ham.
Init – Kane vs West Ham (H)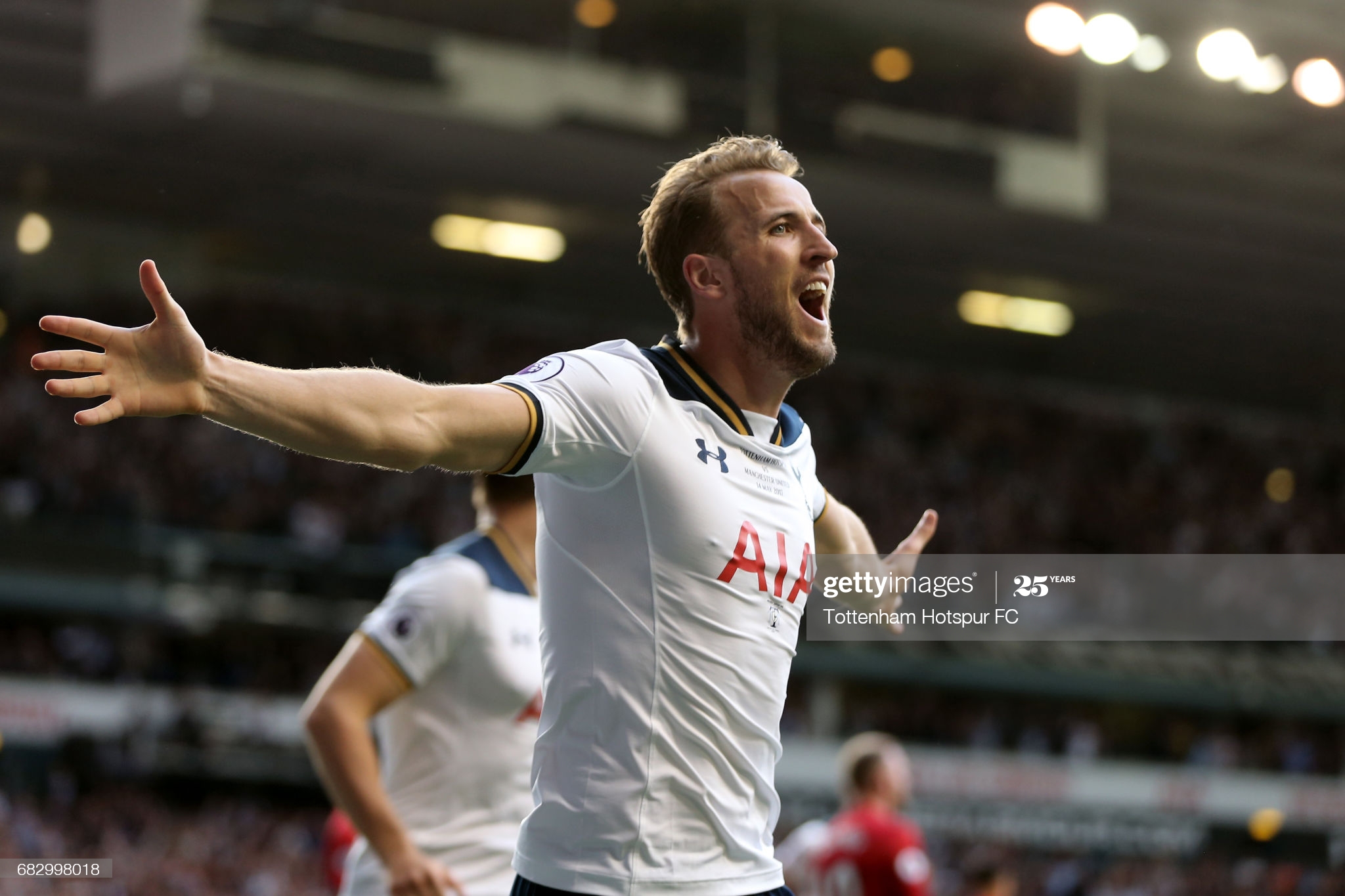 Continuing the Spurs theme and also my own theme of recommending potential Captains who I don't even own (yet) I present you with the very much in-form Harry Kane. No sloppy first month blues for him for once, he has cracked straight on with 3 goals and 6 assists in the league, leaving him just 1 point (44) behind the aforementioned Son. In fact, in his last two games alone (UEFA Cup included) he has 4 goals and 3 assists.
So he has the form, as do Spurs (unbeaten in 8 games) but does he have the 'correct' opponents to warrant the armband? Traditionally, West Ham turn up for just 4 games a season – home & away vs Chelsea & Spurs, funny that. Or at least that's how it feels, but is it true? Looking at the previous 13 fixtures between them there are certainly goals aplenty: 41 of them, for an average of 3.15 per game, with Spurs plundering 24 of those. Spurs have won 7 of those with two draws thrown in. Apropos nothing really but a quirk I spotted was that this fixture seems to either end up 3-1 or 1-0 with those scorelines featuring 7 times in the last 10 meetings. Could be feast or famine this one.
As for me not even owning Kane yet I may well do come Saturday. A lot of that depends on Sterling being fit, if he isn't then I will probably replace him with Son which would allow funds to buy Kane for… my nemesis Ings, who trolled me massively last week, and probably will do so again if I sell him. So captain… Ings! If I did buy Kane would I captain him? Yeah, probably.
The Gallant Pioneer – Salah vs Everton (A)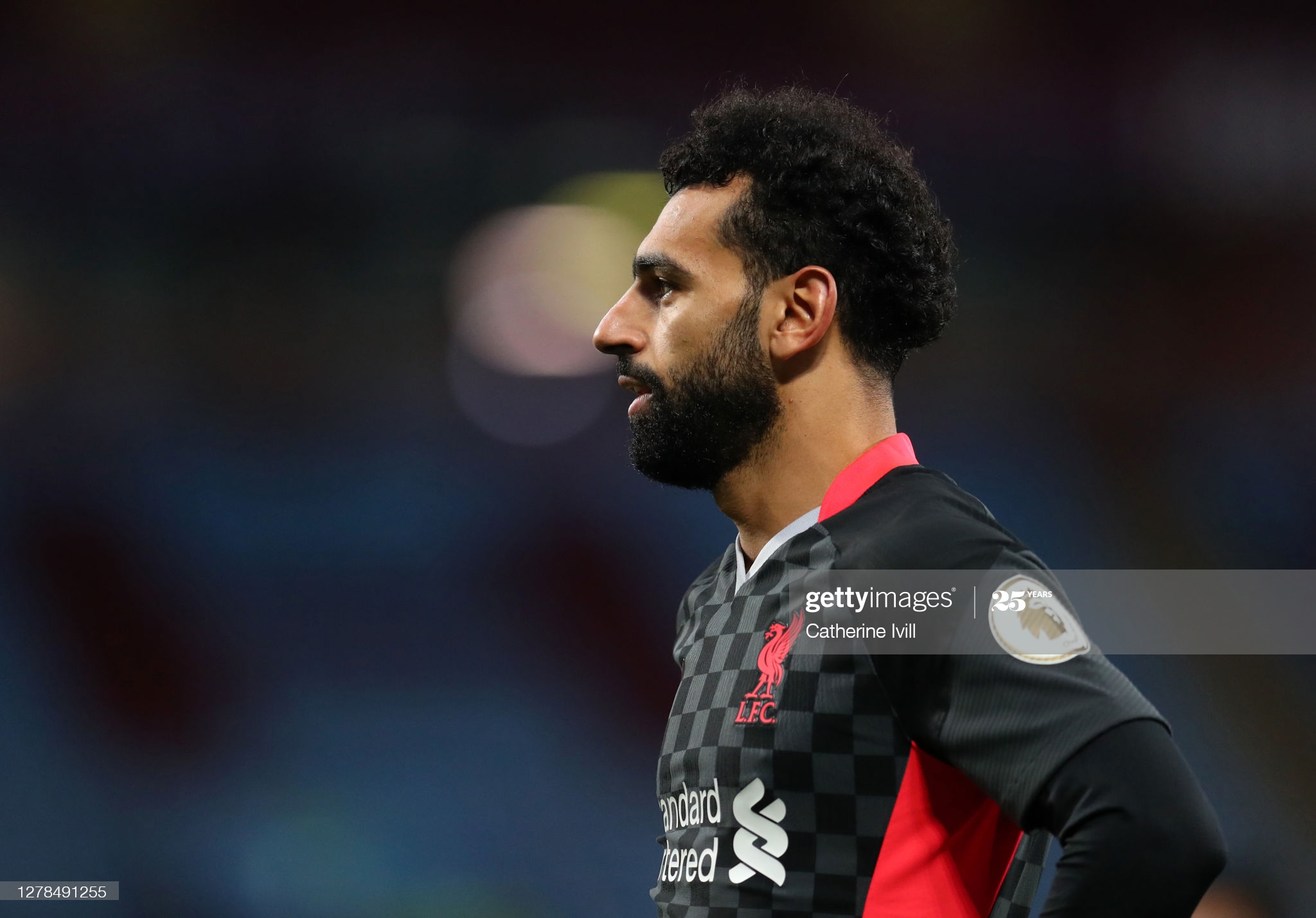 Only Mohamed Salah could pick up a bonus point when his side lose 7-2! The midfielder's two goals against Aston Villa and that bonus point totalled 13 points for him last Sunday (no clean sheet though of course – and thankfully the minus points don't apply to the midfielders).
So therefore he was a brilliant captain choice last week and he's in pre-International form and can carry on this when Liverpool look to get back on track at *checks list* ……. EVERTON?
Let's now look at recent history. It isn't good! You need to go back to December 2016 for the last league goal at Goodison in this match (scored by Mane) but in the corresponding fixture that season the Egyptian Magician scored in a 1-1 draw at Anfield.
OK so the last three league matches at the home of the Toffees have ended goalless but there is no doubt that this season – of all seasons – 'all bets are off' and we just stick the captain's armband on one of the best players in the league, who is on penalties, and strap yourself in for the ride.
And Pickford. Everton have Jordan Pickford. So there's that.
Kop – '???? vs ???'… (H?)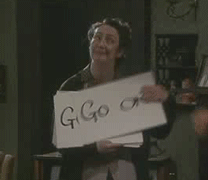 I tipped Raul Jimenez on here last week… in fact I was so bullish as to say 'Raul will score on Sunday'… But, erm…. I didn't captain him in GW4. But I did buy him. Who did I buy him for? Callum Wilson! It's safe to say that Jimenez has been busy cutting my lawn of late. As you can imagine, that didn't do much for my mood but FPL is merely a game and I don't let it affect me. However, a couple of hours later Liverpool were thumped 7-2 by Villa and this really put me in a bad mood. So much so that I've ignored football since!!
So, who should you captain this week? How the f**k would I know?! As has been alluded to in the intro, FPL has is not currently as predictable as it has been in seasons gone by. Everton are the form team in the league at present but for some reason it appears as though it's only the likes of Guy who are tipping the Toffees in capo articles. It's the Merseyside derby this weekend so I couldn't bring myself to tip one of them. However, I won't be surprised should they go well. Salah is about the only Liverpool player to have played consistently since the beginning of the season but GP has already taken him.
The obvious candidates this week are Messrs Son & Kane, who between them have nine goals and seven assists. But… and I can't believe I'm going to say this, they play West Ham. A West Ham team who have only conceded four goals which makes them the 2nd best defence in the league.
Instead I'm going for one of Liverpool's conquerors, Jack Grealish. He finished last season with eight goals and seven assists, and was probably the main reason why Villa stayed up. Had it not been for Covid he may have secured a move away from Villa Park but he didn't. Instead he signed a new contract and picked up where he left off last season. While Liverpool were very poor nothing should be taken away from Villa's performance and Grealish, as always, was central to their play finishing with two goals and three assists. Wesley & El Ghazi were widely accepted as Villa's penalty takers before the season kicked off but with neither featuring in the league to date there's every chance that Jack is on penalties.
They face a Leicester side this weekend who have conceded seven goals and kept one clean sheet. To be honest, this is all about Villa's form.
TLDR: Captain Jimenez.
The confessional…
This is where we ask our entire writing team to tell us who they ( think ) they would pick this week…. if they had a free reign, regardless of who is in their actual team. There are more caveats and get out clauses than a Lionel Messi contract but this is their initial gut feeling at the very least.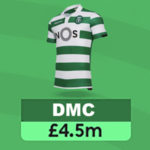 DMC — Havertz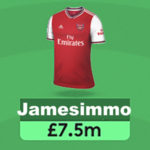 Jamesimmo — KDB (if confirmed fit) Son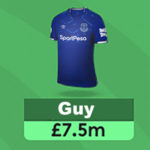 Guy — DCL, yes indeedy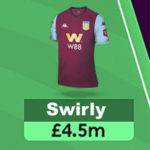 Swirly — Son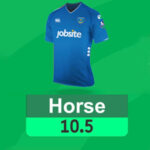 Horse — Son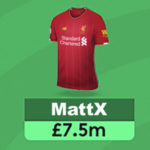 Matt — Kane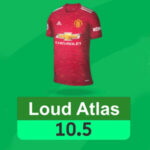 Loud Atlas — Werner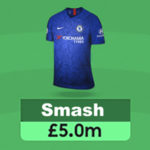 Smash — Son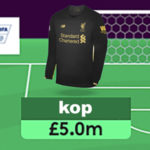 Kop — Kane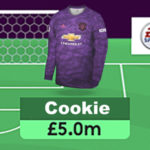 Cookie – Werner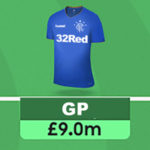 The Gallant Pioneer — Kane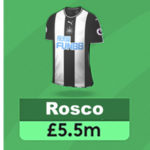 Rosco — Son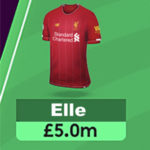 Elleffcee — Son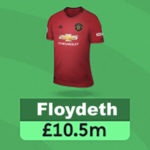 Floydeth — KDB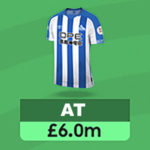 AT — Son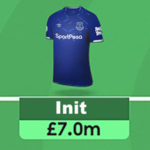 Init — Kane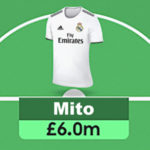 Mito — KDB
VOTE ON THIS WEEK'S CAPTAIN POLL GW5
Thanks for reading FPL Captain Picks Gameweek 5. This article was written by FF247.
FPL FIXTURE TRACKER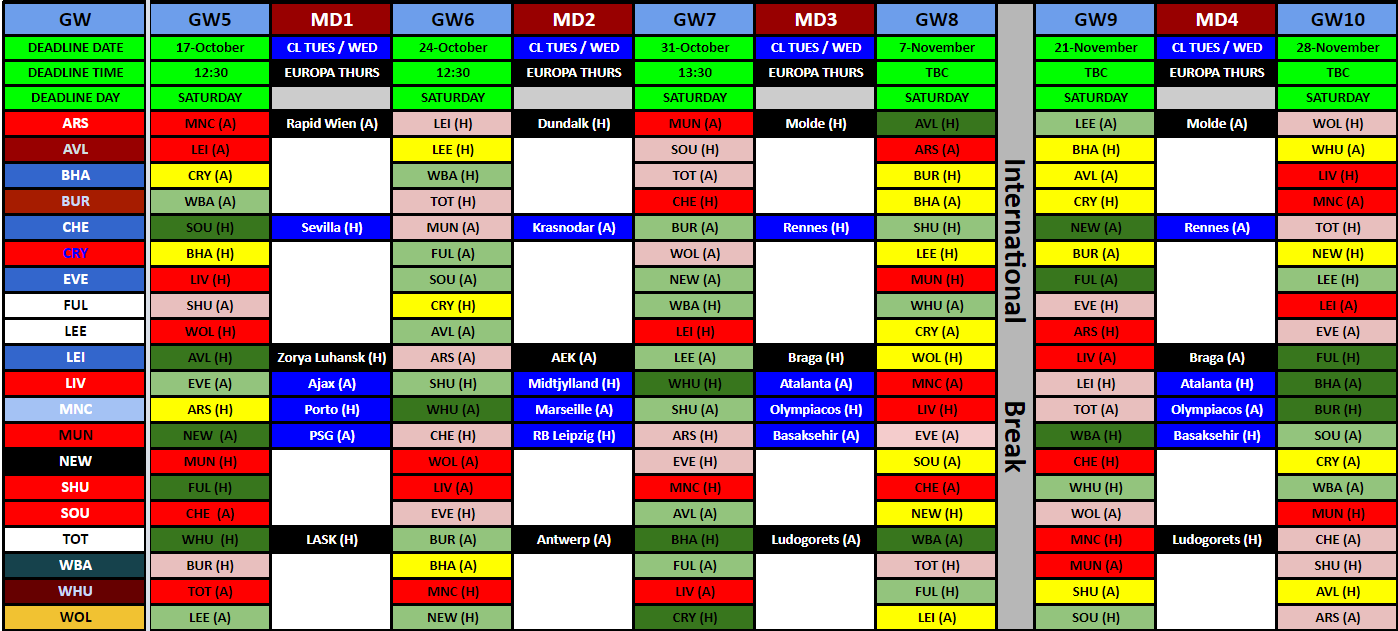 FIXTURE TRACKER LINK
For those who want their own tracker to play with, just make a copy using the link below;
Fantasy Football 247 League Codes:
All prizes must be claimed within 30 days of the final GW.