FPL Captain Picks Gameweek 9
Welcome to FPL Captain Picks Gameweek 9
Absolute carnage! And no we aren't talking about last weeks picks, well ok maybe one of them but more about that later. The way things are going this week half of our candidates will be either injured or Covid positive by the time we come to publish this. Cracking idea to play International football right now, and hey let's not just play the normal amount, let's cram in even more games to see just how many players we can break…
Anyway, we digress from ranting. How did last weeks panel get on? Not bad actually, on the whole. We say whole…
Smash – Kane, 18 (captains points). It may not quite have been all that everyone was expecting, but a goal and 3 bonus points were enough to see Smash, Kane and his owners come out as small winners.
Matt – Werner, 14. Silver for Matt and again Werner delivered, but again in a small way with just the 1 goal and 1 bonus.
Swirly – DCL, 10 points. Diminishing returns with just an assist but it was enough to see Swirly take bronze.
Cookie – Bellerin, 2 points. This was always going to be a 'go big or go home' pick. Cookie is currently at home. As most of us are.
Let's go see if anyone can find a player who is still alive and well come Saturday…
Kop – DCL v Fulham (A)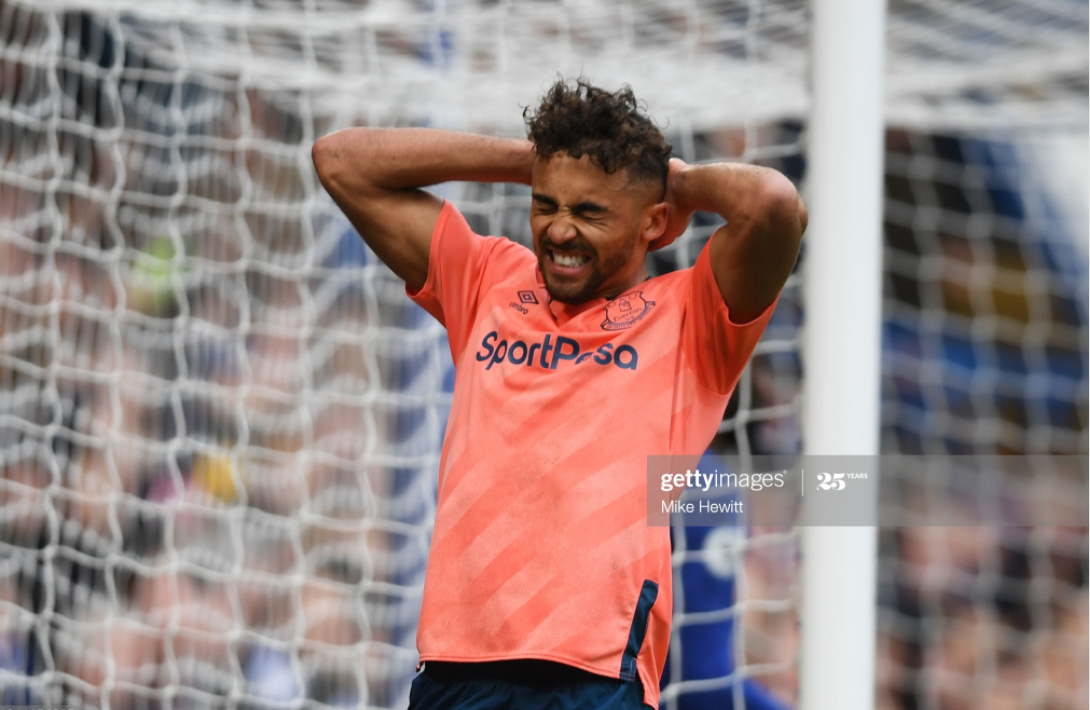 With 57pts, Dominic Calvert-Lewin is currently the 7th highest scoring player in FPL. That averages out at a fraction over 7pts per game. Double it and DCL is in line to reward you with 14pts this weekend. Given the way this season has gone so far, 14pts from your capo is not to be sniffed at.
Admittedly, he's only hit double figures on one occasion this season but it's his consistency that stands out. He's only blanked once this season and of the six players to have scored more points than him, only one of them can match his consistency. That's Harry Kane and he plays City this weekend so you can probably ignore him*.
His consistency is also evident in his stats. Over the opening eight game-weeks he ranks 5th for goal attempts and joint 3rd for shots on target. Admittedly, his touches in the opposition area are quite low, but this simply suggests that he's your old-fashioned 'fox in the box'.
With 16 goals scored to date Everton are the joint 6th highest scorers in the league. Unfortunately, only two of these goals have come in the last three games. There's an obvious answer for this and that is the absence of Richarlison through suspension for the three games. DCL's stats have also dipped significantly during this three game period. The good news is, Richarlison is back this weekend**. The Brazilian has featured twice for his national side over the break, scoring once.
What of their opponents, Fulham? Oh, they're rubbish! They've kept just once clean sheet and have conceded 15 goals, only three teams have conceded more. They've conceded a total of 99 shots, which is the 6th worst in the league, with 46 of these shots hitting the target, which is the 4th worst in the league.
I'm backing The Toffees to reignite their season this weekend and for DCL to maintain his consistency.
* Perhaps I should change my confessional pick!
** He's currently flagged after picking up an ankle injury on international duty!
Smash – Bruno Fernandes v West Brom (H)


Bruno Fernandes is a 'trap' are the cries from some non-owners this week. Strange cry considering no player in the game has outscored Bruno Fernandes in FPL points since signing for United. Why? He's an awkward price, at 10.6 he's at a price point on his own. Not everyone can reach him unless they sell Salah (the scenes if he makes it) or sell the forever scoring Spurs boys. Man United's form this season has been very mixed and often unpredictable so far as they won at PSG but got thrashed on their own patch by Spurs. This week I've even seen people trying to justify because he's at home to West Brom rather than away he will score less points. What they fail to tell you is in home games this season they have played Spurs, Arsenal and Chelsea in comparison to Newcastle, Everton and Brighton away. The facts are Bruno is a great captain pick because he's the 5th highest scoring midfielder in the game, above Mane and by far United's highest point scoring player, oh and he plays West Brom.
So I thought I would dive into the stats to see what they say and why I believe he is a stand out captain pick this week. In the last 6 game-weeks no midfielder in the game has more goals than Bruno Fernandes with 5. With an xG of 3.08 only Salah has a higher xG. To quash another Bruno myth, no they have not all been penalties either. Only Jack Grealish and Mo Salah have had more goal attempts than Bruno for midfielders and only Mo Salah has created more chances than Bruno for all players this season. For all home games this season Bruno comes out top in the game for most chances created this season (not bad for someone who has not been performing at home). Having watched all of United's games it seems like he has been given more of a free role this season too as Pogba has been restricted to the bench, leaving Fred and Euro-bound McTominay to hold which gives Bruno more opportunity to do what he wants.
So to the fixture itself. No team in the league have conceded more than West Brom's 17 goals this season. They have conceded 111 shots which is the fifth worst in the league. 47 of these have been on target which is the second worst in the league. If you want more stats on West Brom being bad defensively, well they have an expected goals conceded of 15.02 which is by far the highest in the league. This basically means they are expected to concede a lot of goals (not 15 per game…. yet !). So in conclusion, I'm more than happy to captain Bruno Fernandes, United's main threat and one of the best players in the league who is at home to one of the worst teams in the league.
Mito – Hakim Ziyech v Newcastle (A)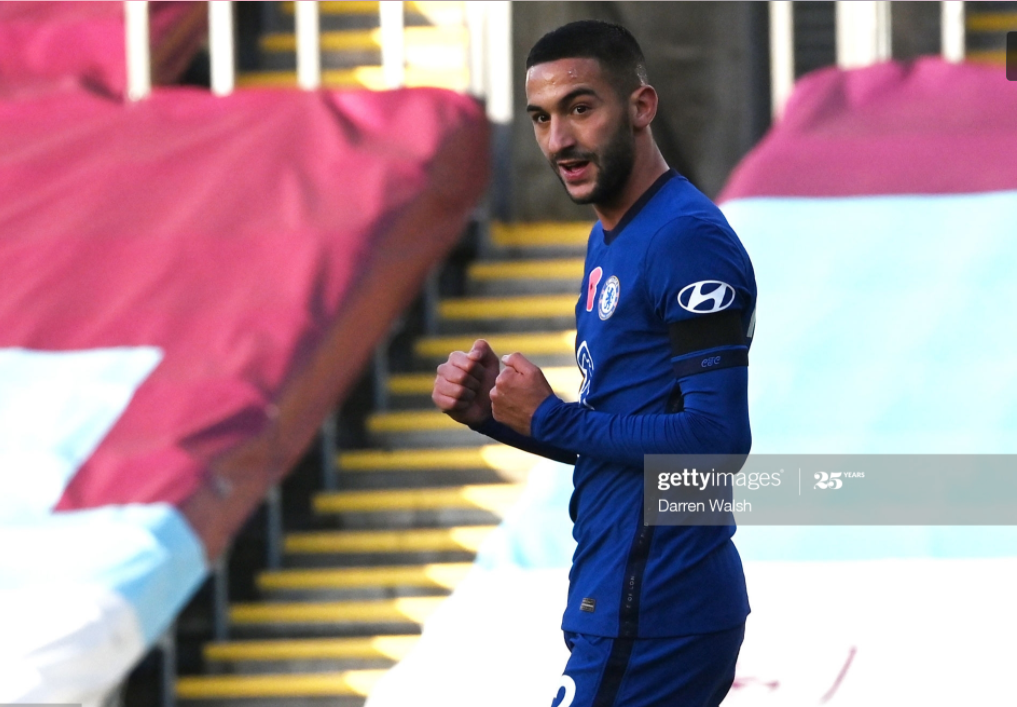 I am not going to pretend I am not all over the place on my captaincy choice this week, or any week for that matter. I made that chart below so you can all see how we have performed with our picks. You will notice that I am second to last. So why should you listen to anything I have to say? You probably shouldn't, heck I probably won't listen to my pick. It is not because I don't believe in the choice right this second as I type this, it is because I tend to change my mind minutes before the deadline. In fact, so much so that if you went back and added up my actual points in FPL from captaincy I actually have 72 and would be ranked third on that list. Yeah, I am not sticking to my pick, could be worse, I could be sticking to my initial pick and scoring badly, like Smash. 😉
Well you certainly can't take me at my word then when it comes to captain picks, at least that much we have established. But, do not be fooled by Smash and Kop, they are all over the place also, well maybe not Smash. Smash is all in on Bruno, blah, blah, blah, blah. Unlike Kop though he should doubt his captain picks a bit more as he is only 12th best in the chart. FFS Smash, copy someone else's pick, perhaps send me a message 5 minutes before the deadline and I will let you know who to captain when I make up my mind. Look, I get why you should captain Bruno, but you know who is a better Bruno from last season than this current Bruno? Ziyech! Hakim is scoring the points we all came to expect from Fernandes last season. Sure, Hakim doesn't have a bunch of games to back up his stats this season, but isn't he just doing what a lot of us expected in GW1? Many of us had him in our team until an injury forced him out before GW1 and we all had to sell, so it is not a complete shock that he is doing the things he is doing. Two starts, two double digit scores with all 3 bonus points.
Kop has done well picking his captain for the previous articles as the fact that he sits in third indicates. However! Not so fast my friend. He had the second pick and went for DCL, privately he told me he was captaining Kane. As I write this article he has chosen Kane in the confessional, yet he is writing about DCL. Eh?! Is not like anyone else picked Kane. Smash is up Bruno's butt, I am ridin with Hakim, so what gives? Who knows what he is up to. I will say this and he won't deny it, Kop always says 'form over fixtures', not saying that Chelsea's fixture is all that bad, but we know Ziyech's form is easily above of anything DCL is doing. Ziyech's two starts this season have produced 25 points, he is on the highest scoring team in the league so far just to add to his appeal. I can go on about him and even throw in stuff from his time at Ajax, but why bother, I know you guys are all #TeamMito by now.
So…
but if I do, it will be for Grealish. Hehe
The FPL points that the writers have gotten from their choice in the Confessional.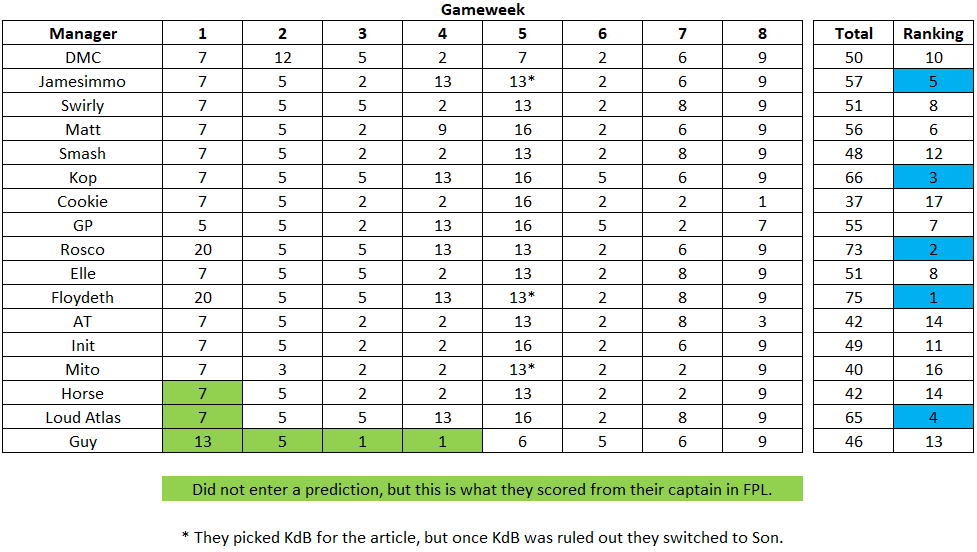 The confessional…
This is where we ask our entire writing team to tell us who they think they will pick this week…. There are more caveats and get out clauses than a Lionel Messi contract but this is their initial gut feeling based upon who they actually own.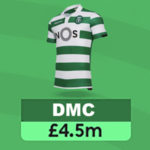 DMC — Harry Kane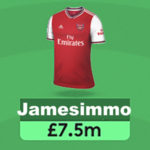 Jamesimmo — Bruno Fernandes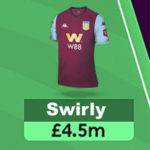 Swirly — Dominic Calvert-Lewin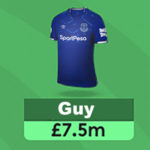 Guy — Jack Grealish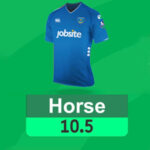 Horse — Dominic Calvert-Lewin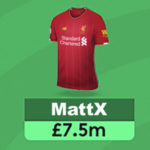 Matt — Bruno Fernandes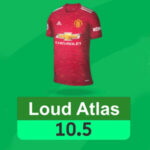 Loud Atlas — Dominic Calvert-Lewin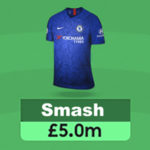 Smash – Bruno Fernandes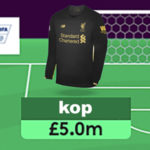 Kop — Harry Kane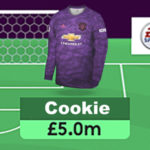 Cookie – Harry Kane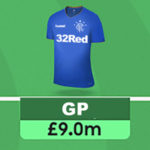 The Gallant Pioneer — Timo Werner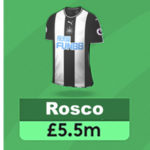 Rosco — Jack Grealish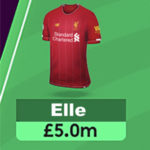 Ellefcee — Dominic Calvert-Lewin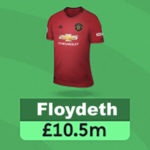 Floydeth — Bruno Fernandes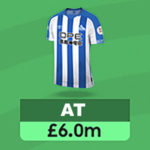 AT — Jamie Vardy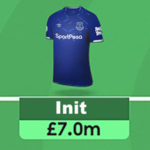 Init — Dominic Calvert-Lewin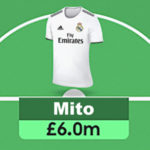 Mito — Hakim Ziyech
VOTE ON THIS WEEK'S CAPTAIN POLL GW9
Thanks for reading FPL Captain Picks Gameweek 9. This article was written by FF247.
FPL FIXTURE TRACKER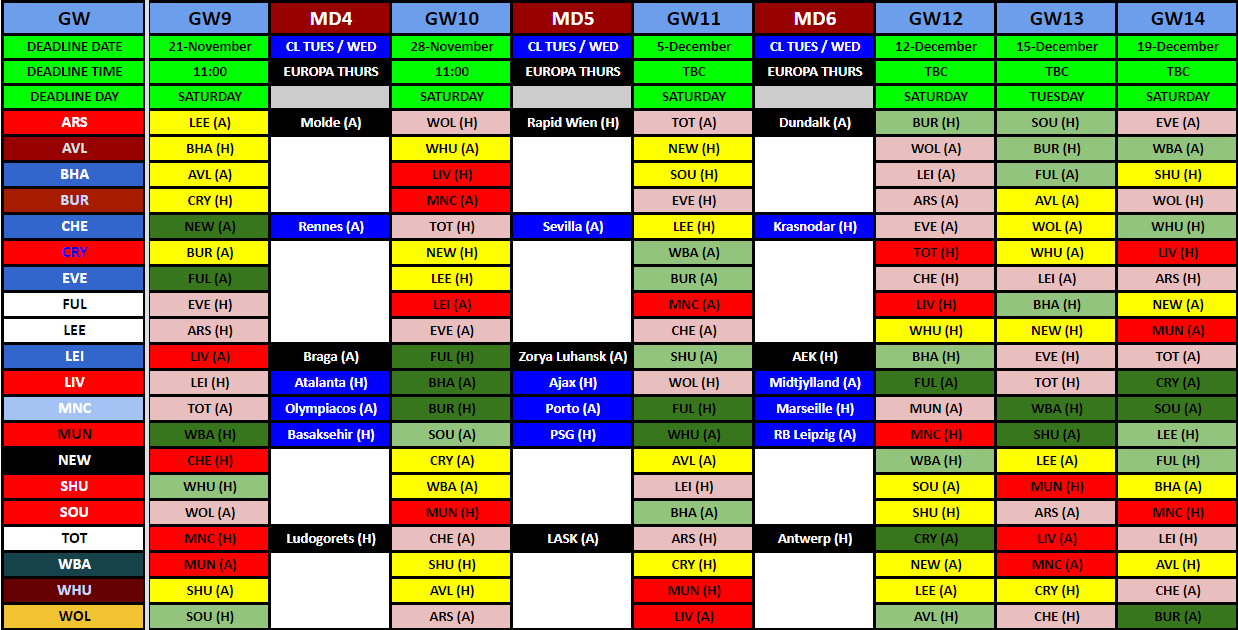 FIXTURE TRACKER LINK
Fantasy Football 247 League Codes:
All prizes must be claimed within 30 days of the final GW.