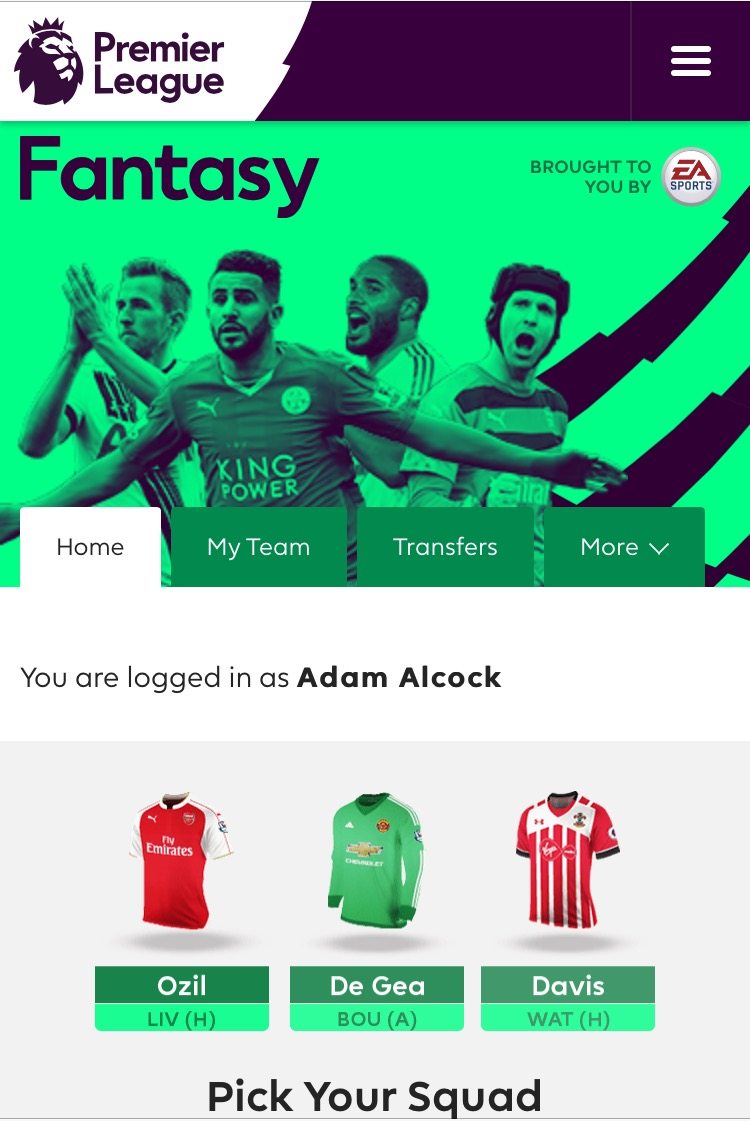 Finally it is live! FPL is back, life as we know it will not be the same for the next 10 months! At first glance there seems little change to last season – budget and squad size is naturally the same and the four chips remain in place, including the two wildcards – one to be used in the first half of the season, the other to be used in the second half of the season. The first may not be carried over – so use it or lose it. The only change seems to be in the calculation of bonus points – a breakdown of which can be found under the Rules tab.
With less than a month to go before the start of the season, managers will be busily playing with different formations and strategies, so to help you on your way, let's take a very brief look at some of the highlights of the price list for the players.
Players Price List – initial reaction
The most expensive player (as per usual!) is Sergio Aguero who again costs 13mln, while the success last season of Jamie Vardy and Riyad Mahrez sees their prices rocket to eliminate their bargain status! Nolito and Anthony Martial being listed as midfielders may attract decent support. Zlatan Ibrahimovic comes in at 11.5mln to make him the second most expensive player while Diego Costa costs just 9.5mln, making him cheaper than Harry Kane, Daniel Sturridge and Jamie Vardy. Daley Blind are Chris Brunt are now listed as defenders, while Eric Dier is now listed as a midfielder.
[clear]
New player prices – some of the new players to the Premiership
Zlatan Ibrahimovic 11.5mln
Henrikh Mkhitaryan 9.5mln
Michy Batshuayi 9.0mln
Nolito 9.0mln
Eric Bailly 5.5mln
And some selected old favourites:
Sergio Aguero 13.0mln
Harry Kane 11.0mln
Daniel Sturridge 10.0mln
Jamie Vardy 10.0mln
Diego Costa 9.5mln
Olivier Giroud 9.0mln
Wayne Rooney 9.0mln
Alexis Sanchez 11.0mln
Kevin de Bruyne 10.5mln
Eden Hazard 10.0mln
Dimitri Payet 9.5mln
Riyad Mahrez 9.5mln
Anthony Martial 9.5mln
Mesut Ozil 9.5mln
Firmino 8.5mln
You will all have your own views and may spot the glaring bargain that I have missed. So please share your thoughts below on both the new changes to the game (the chips) and also your thoughts on the prices and maybe you've even begun to draft your initial squad.
[divider_1px]
FPL launch 2016/17 – New Rules and Player Pricelist. This article was written by Cookie
[divider_1px]