Welcome to a special edition of Bore Off! Usually we only run these during the International breaks, but this time we decided to throw one in since we had a few extra days between GW's. You will notice a slightly different format as there are nowhere near as many questions and we have asked our guys to expand a bit more than usual on the six they did get. This GABO is focused on the blank and double game-weeks to come. Obviously, we can only talk so much without knowing what teams will actually be a part of the actual doubles and blanks and as we see the FA Cup start to dwindle down teams we will address what players/teams and possible strategies you should be considering, but that will come in due time.
Now for a quick intro of our two guests.
In charge of group gathering coordination, captaincy article writer and overall good guy, please give a warm welcome to Rosco, but not too warm as he gets comfortable and falls asleep. Rosco enjoys spending his free time ruining his FPL team and playing with his dogs Mike and Ashley. We assume he is married, but he really only talks about his dogs, so not sure on that.
Our second man is site favourite, Smash. Always quick to help with average advice. He naturally saves all the good moves for himself, that is why he is ranked inside the top 20k and all the people he helps are outside 100k. Smash has taken time from his busy holidaying schedule and offered to contribute, even if he does have to use dodgy hotel wifi. What a guy!!
Let's get on with it and we hope you enjoy.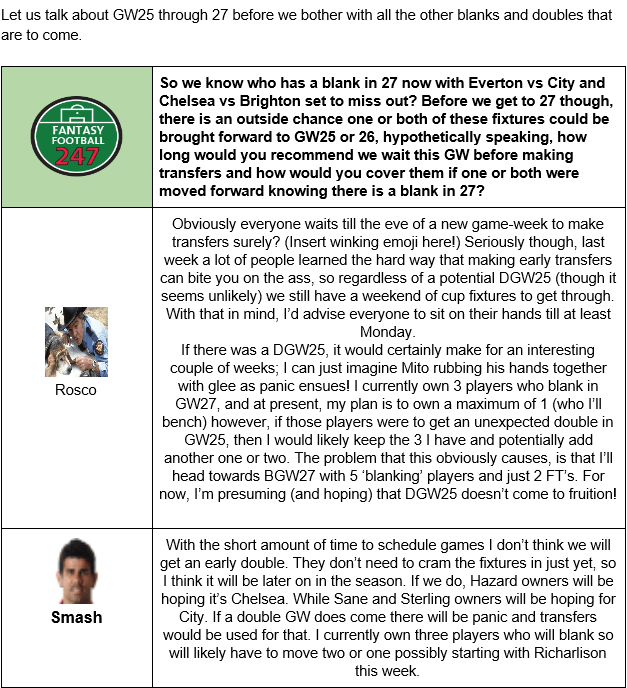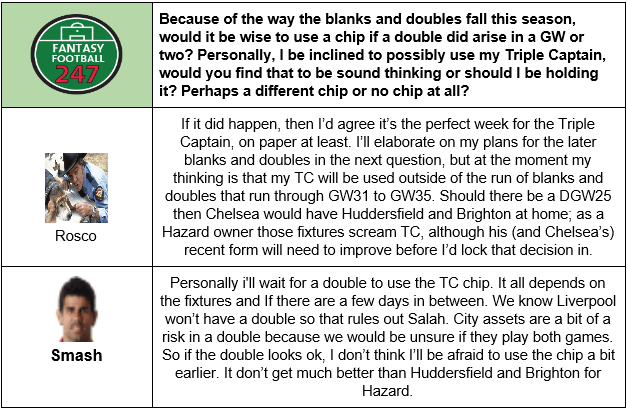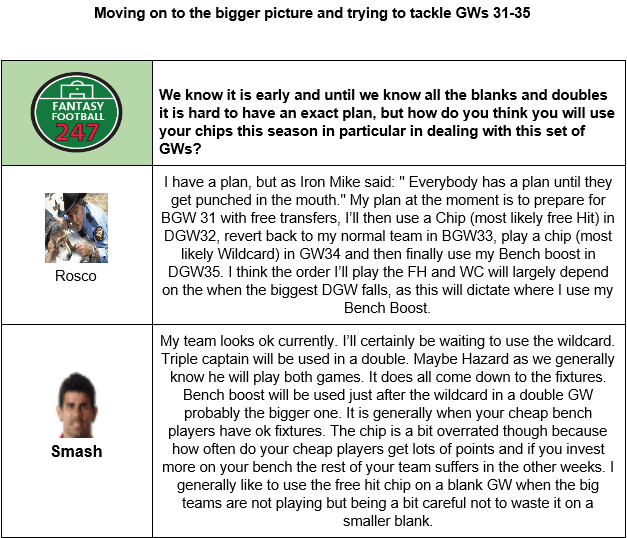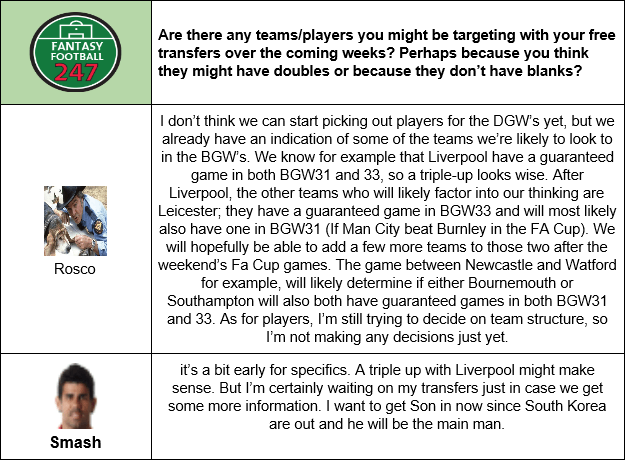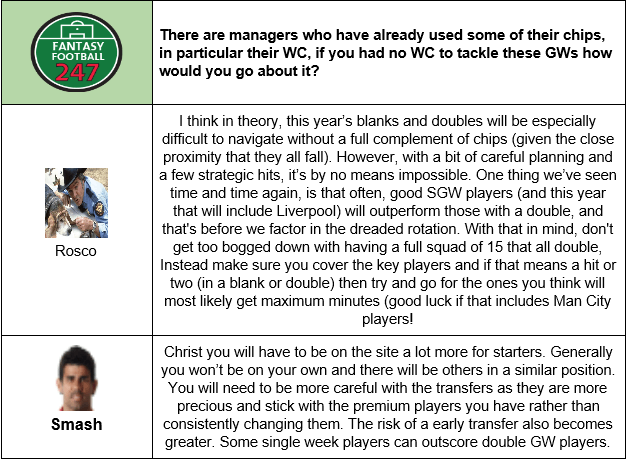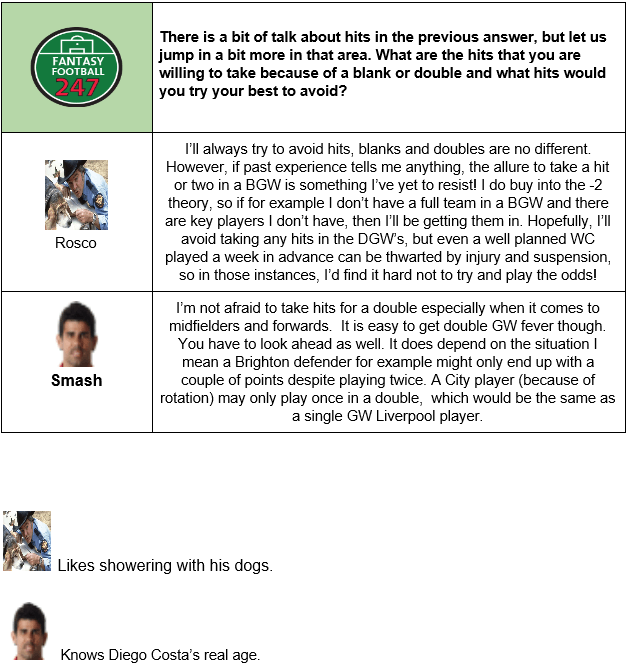 Thanks for reading Grab, Avoid or Bore Off! – Fantasy Premier League 2018-19. This article was written by Mito21
And of course give a follow to the one and only, GABO hall of famer, Monsieur Olivier Giroud.
@_OlivierGiroud_
FPL FIXTURE TRACKER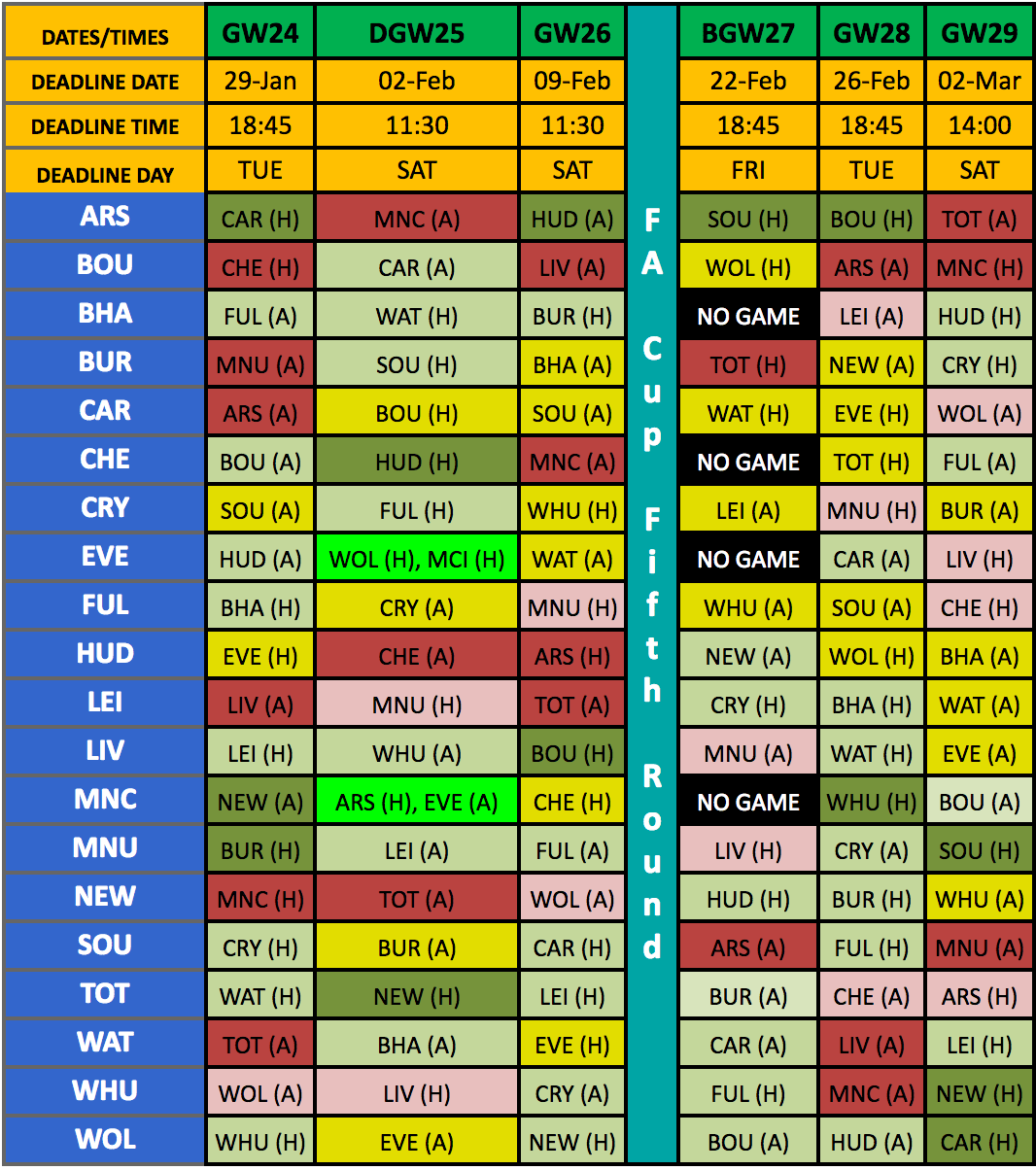 FIXTURE TRACKER LINK