Grab, Avoid or Bore Off! – Fantasy Premier League 2019-20
International Break time, can only mean one thing.
That's right is is Bore Off time with the three amigos. After getting a look of four gameweeks of action, we have asked our three forced volunteers to give us their opinions on some fpl related questions and of course as is tradition some non fpl related questions. For those of you only here for the Giroud

related question just skip straight to the last question.
So without further ado, let us get to it!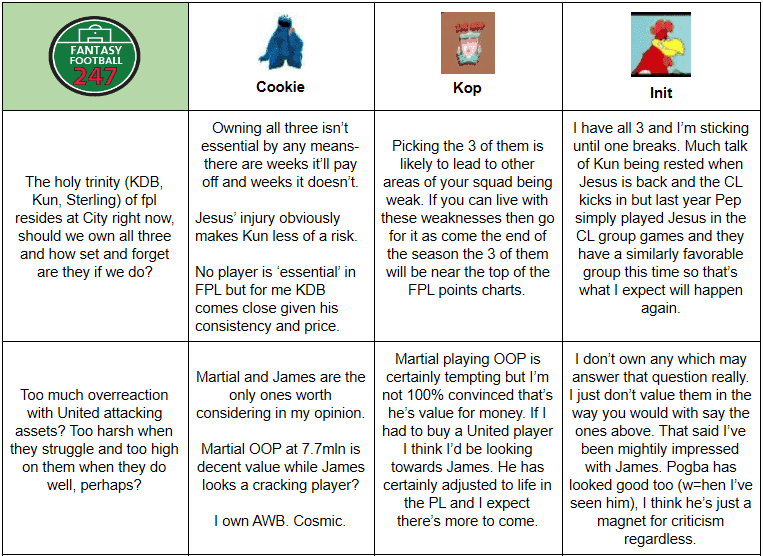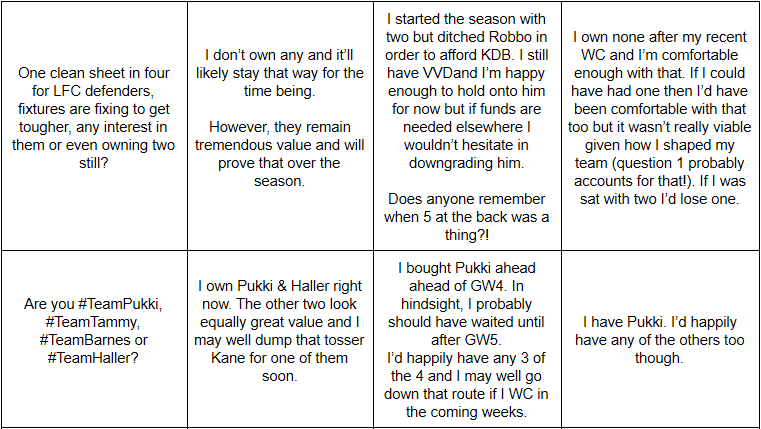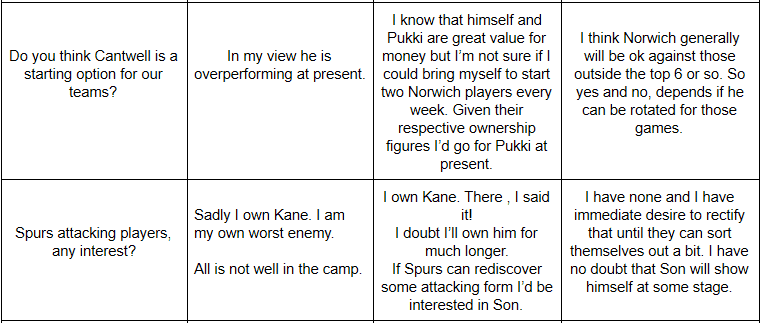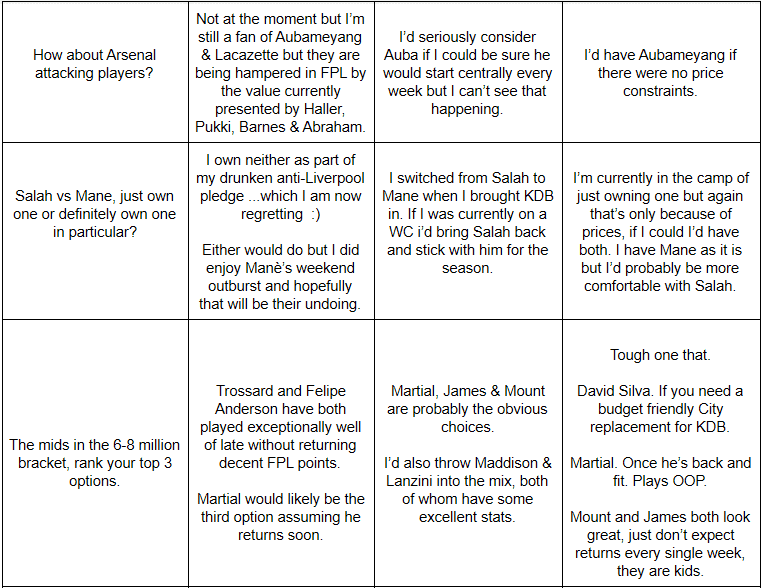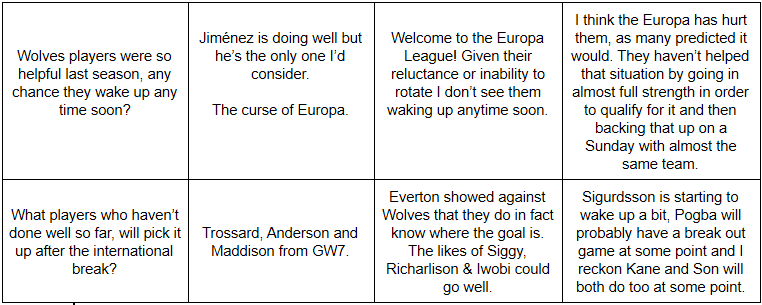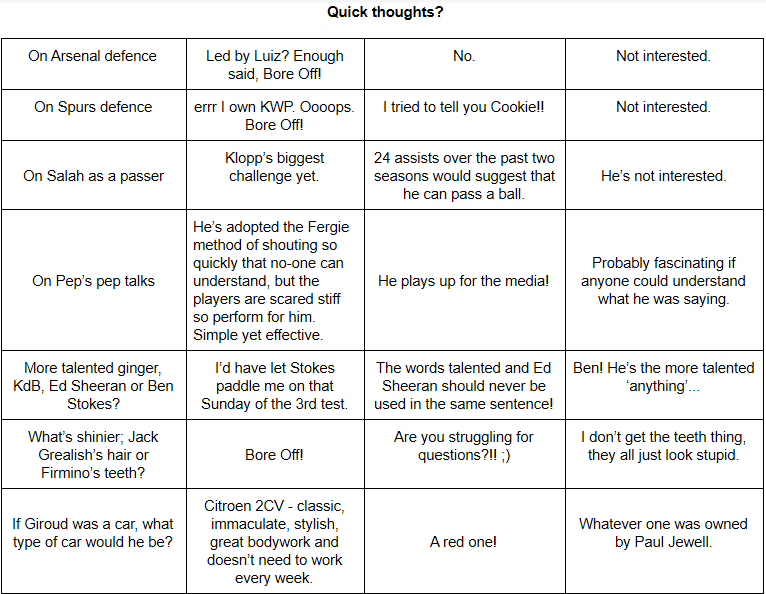 Thanks for reading Grab, Avoid or Bore Off!. This article was written by Mito21.
FPL FIXTURE TRACKER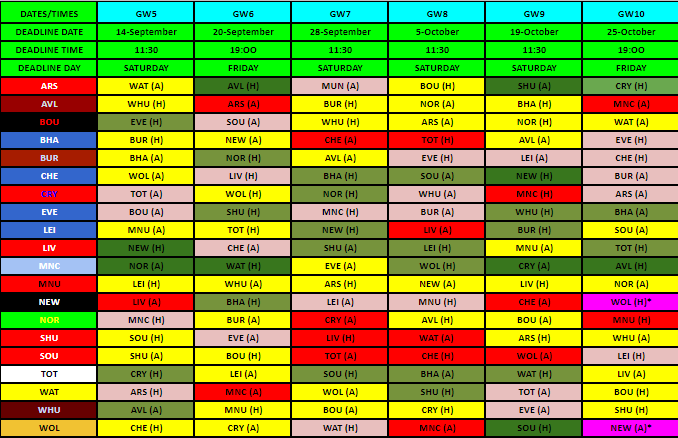 FIXTURE TRACKER LINK
Fantasy Football 247 League Codes: