Grab, Avoid or Bore Off! – Fantasy Premier League 2020-21
International break time always means a Bore Off.
I have gathered the original amigos for this edition because in a season of wild ups and downs you want to have something that you can count on and these three are always willing to share their bad opinions, innuendo and occasionally good advice for fpl.
Without further ado, let us see what they had to say.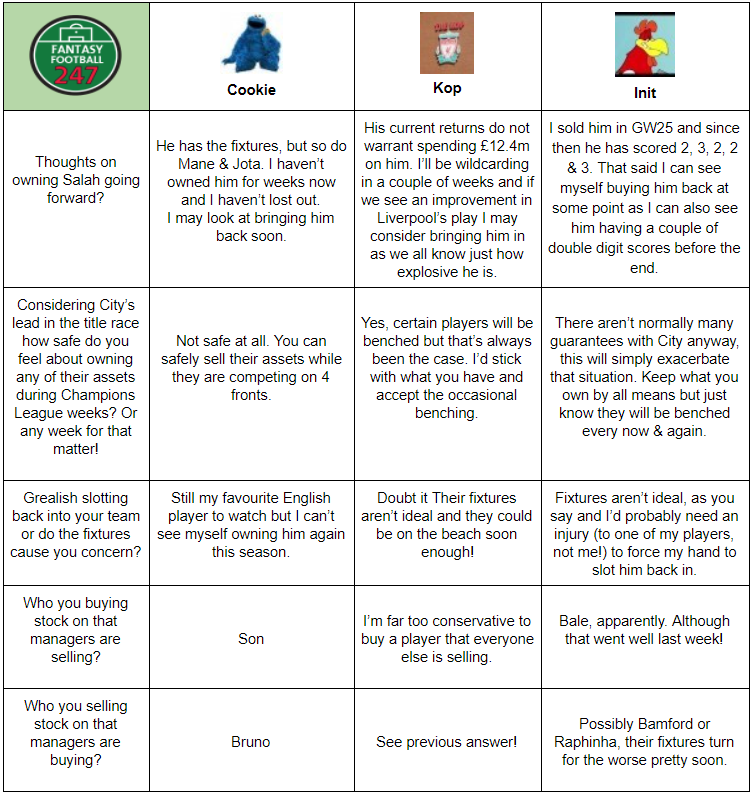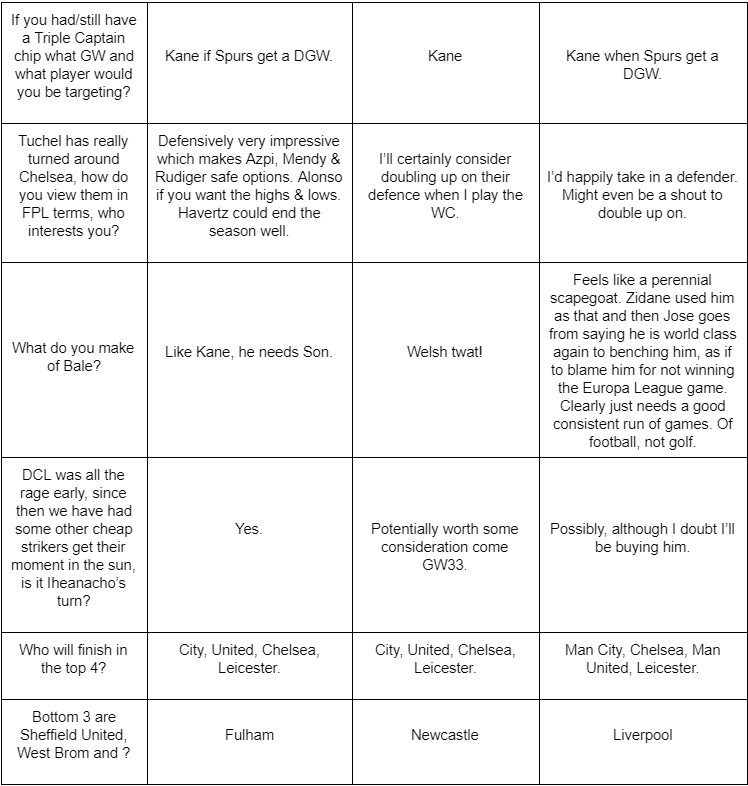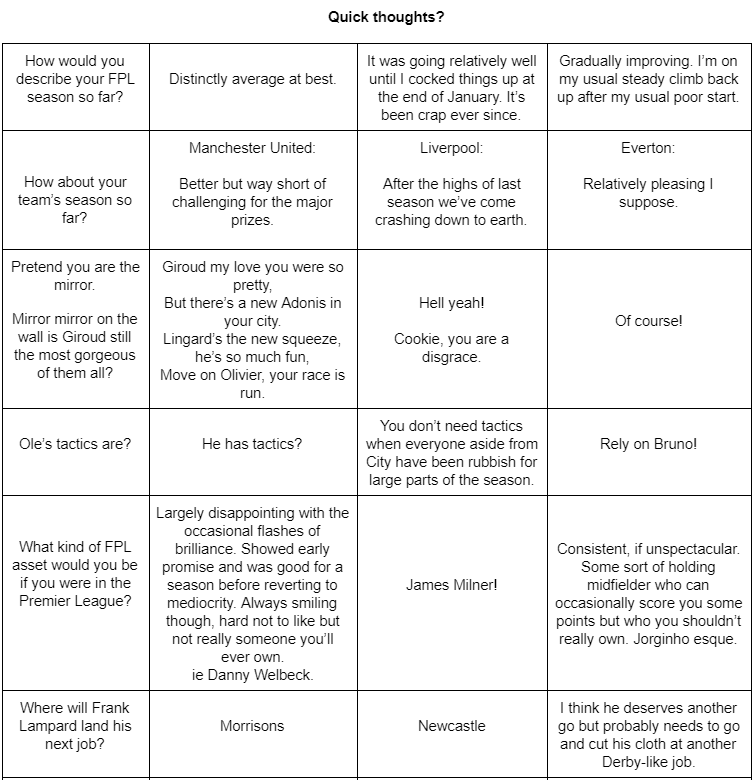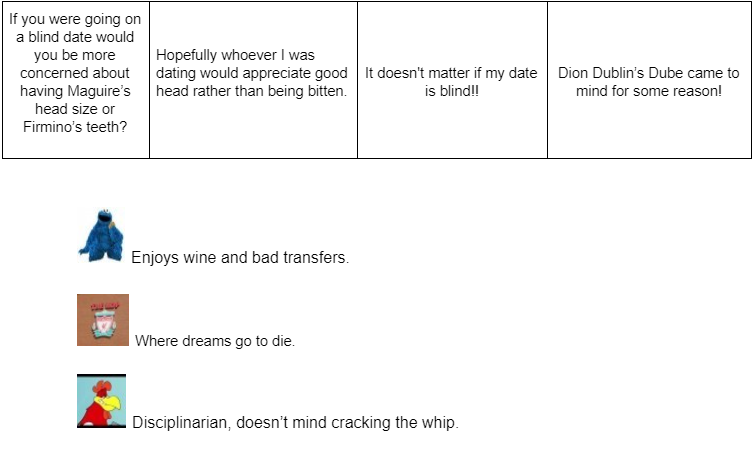 Thanks for reading Grab, Avoid or Bore Off!. This article was written by Mito21.
VOTE ON THIS WEEK'S CAPTAIN POLL GW30
FPL FIXTURE TRACKER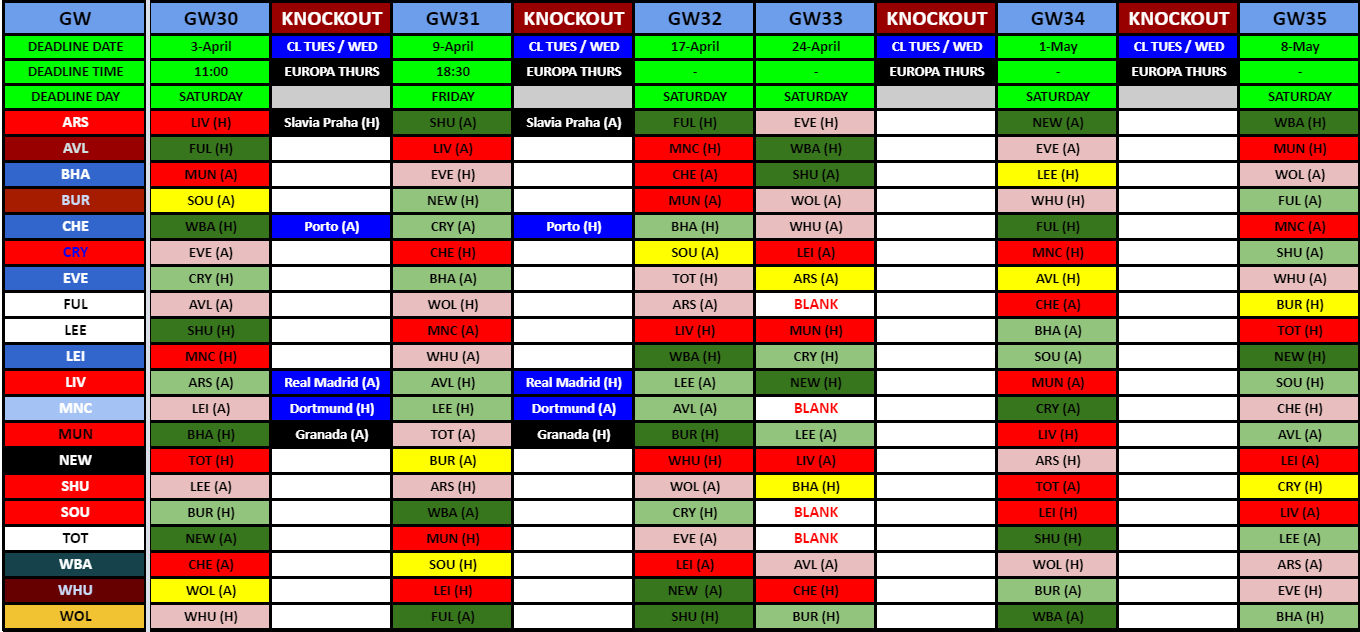 FIXTURE TRACKER LINK