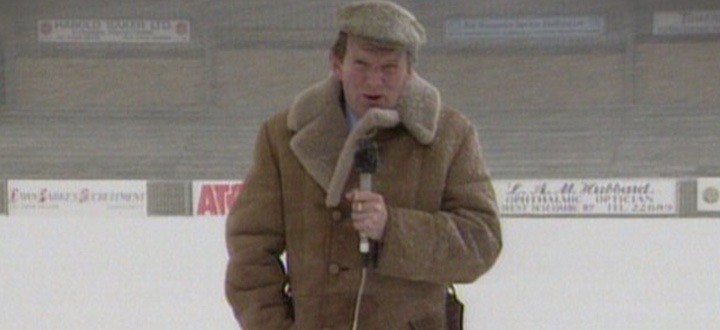 The deadline bell for GW14 rang last night and those with Palace defenders have spent the day celebrating and patting themselves on the back.
But now its time to look forward to tonight's nine other games, which offer huge potential to move higher in your leagues, or alternatively slide lower!
So, the team sheets are about to be revealed, with that dreaded word we all hate, namely "rotation", ringing in our ears and causing untold stress and worry.
Who will Wenger rest? Will RvP be fit to face Everton? What surprises has the Special One got in store? Will Dzeko get the chance to break West Brom hearts again?
And then down to the action.
Keep track of all the action, the goals, the talking points, right here at FF247 Live Game Chat, an interactive chat which encourages you to keep involved and share your thoughts and emotions as the matches take place.
Good luck for the second part of GW14 from all at FF247!