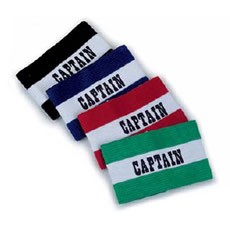 The last time yours truly constructed a Captains article was back in Game-week 12. So back by popular demand then I can only imagine. On that occasion I selected five players. Well six really, but I wasn't going for the ten which I have in the past which was pioneering in my book but posterior-covering to my bosses at FF247. The five players performed like this:
Kevin De Bruyne – blanked, showed poor subsequent form and is now out for the foreseeable future.
Philippe Coutinho – scored 10 points and is also currently injured.
Dmitri Payet – blanked and then got injured and although now back, is not producing the big numbers.
Graziano Pelle – blanked unsurprisingly and has now only just begun his first match this year.
Riyad Mahrez & Jamie Vardy – a sneaky double pick and Mahrez blanked (for once) but Vardy posted 9 points.
Hardly nailing them that week was I? However I'm prepared this time. I have all the names in front of me, a large blank wall and five darts. Let's go.