UEFA Champions League Fantasy Football 2020/21
Semi-Final Stage – Leg 2
So close, yet so far. Both semis are on the edge and the odd goal here or there could alter the landscape massively in either game. The same can be said of our Regs League as that too is poised delicately.
We shall give you a quick update on the latter and an even quicker update on all you need to know ahead of this crucial FF-CL week.
SF – 2nd Leg
The fixtures themselves are as below.
You now get an additional THREE free transfers to use before the first deadline of the SF's 2nd Leg on Tuesday (Tuesday 4th May 8pm).
After that there is one more 'Matchday' in this stage which is on Wednesday, again at 8pm. So crack on as per normal with manual subs and Capo switches in-between the two (Match)days.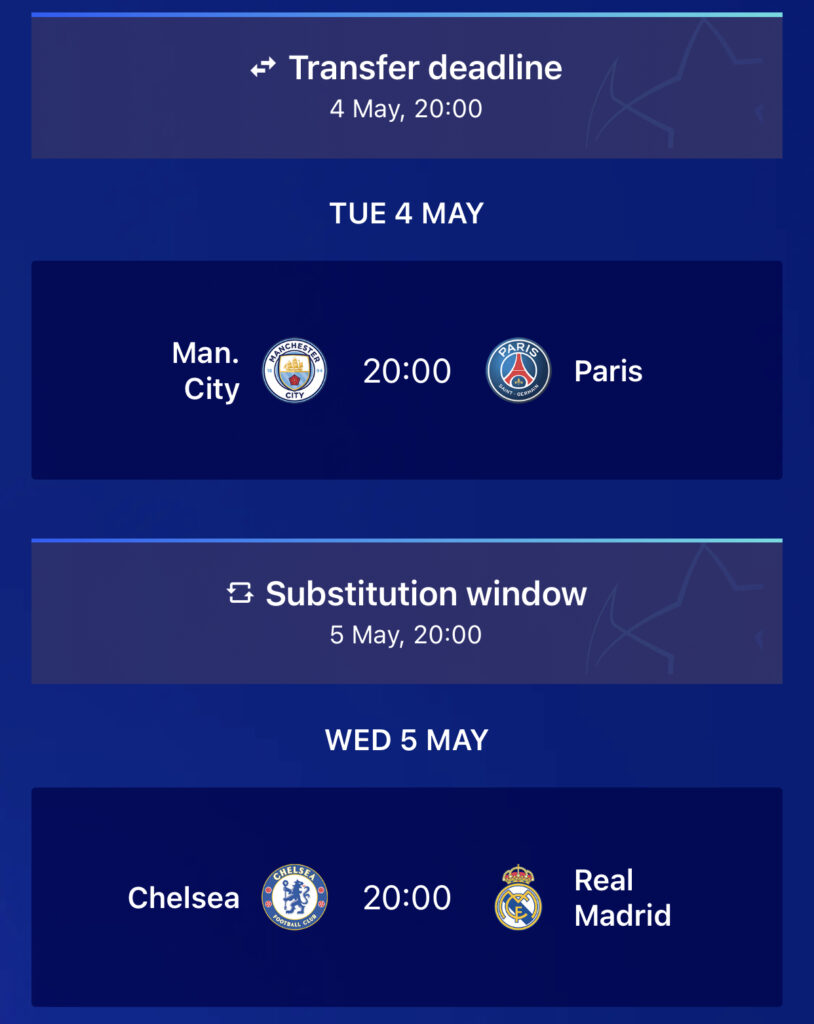 To be sure you are on the right track in this week's CL fantasy game, or indeed if you wish to place some bets on it, it really is worth doing some research before making your picks. As such you can click over here to check out the latest odds for each tie.
The Game Itself and the FF247 Regs League
You can access the game here – Fantasy Champions League
FF247 Regs League
Regs Top 12 or so…
Our updated league, as of the start of Leg2 of the semis: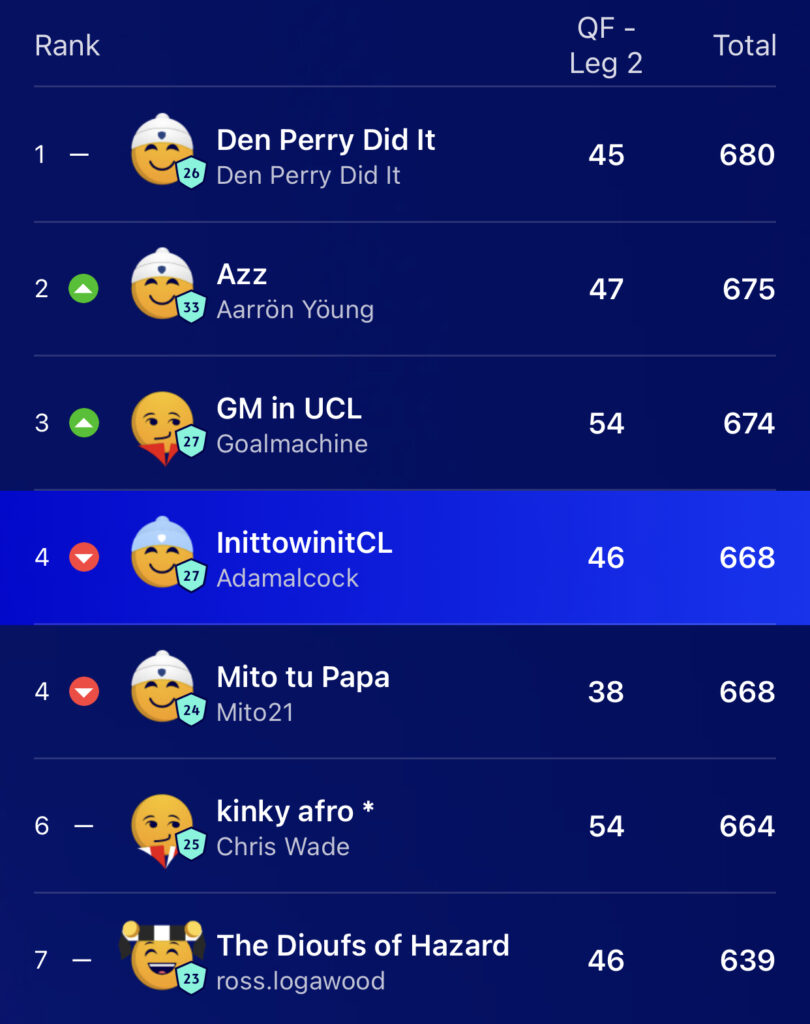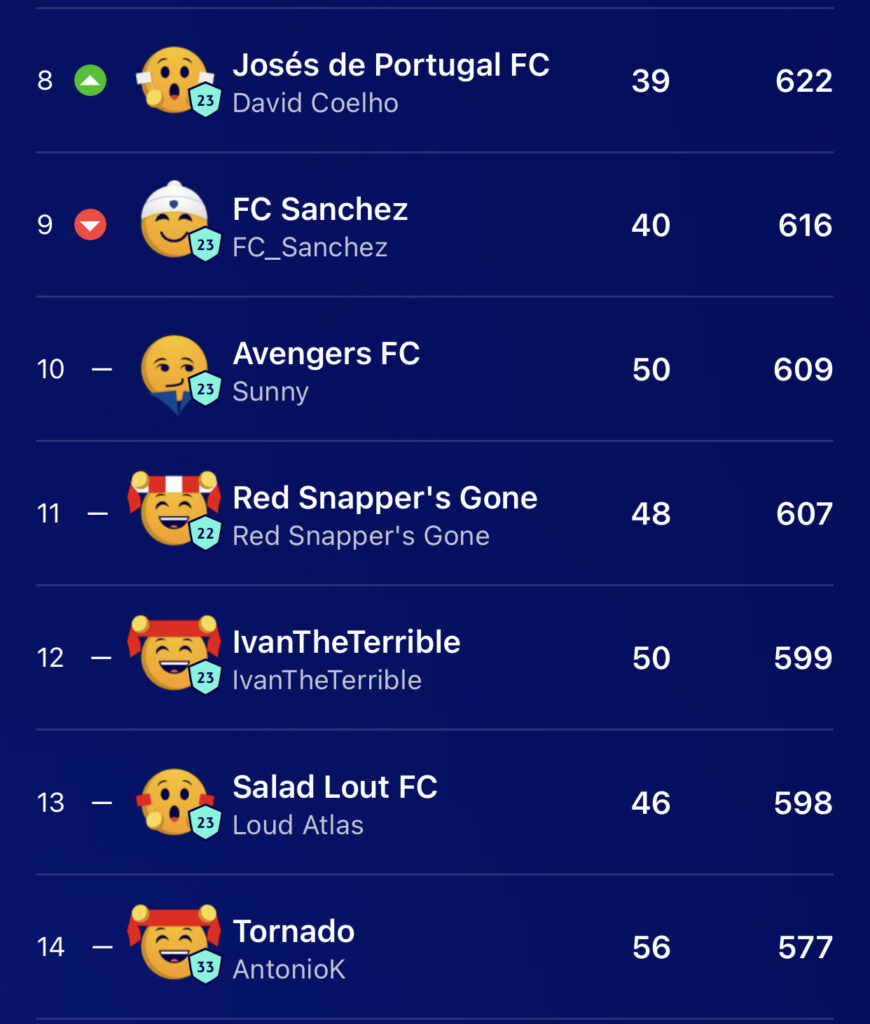 Den P is clinging on to top spot still but with just 14 points separating the top 6 this could still be anyones.
UEFA Champions League Set-Piece Takers
All hail Mito who is clearly bored at the moment and has taken the time to research the following for us all:

Please feel free to post any RMT's below and we shall try to help as best we can. Unless you are in that top 6 in which case expect to be lied to and cheated upon in equal measure!
Thanks for reading UEFA Champions League Fantasy Football 2020/21.