Fantasy Football Captain Picks Gameweek 14
Welcome to Fantasy Football Captain Picks Gameweek 14. Buckle up folks as we're going for a hell of a ride. Between this next deadline (November 30) and January 2, 2020 we are having 7 gameweeks spread over 34 days, 19 of which will have at least one Premier League game and FPL points to be accrued. In general footy terms it's even busier with one more Champions League / Europa League gameweek (that's without counting this mid week's one) and the Milk Cup quarter finals. Only Liverpool will have a break from this with a trip to Qatar in mid-December for sun and cocktails. And two games in two days on different continents!
And where does that leave us in FPL terms? Well, put simply, with so many games in such a short period we just know there will be rotation, so nailing our captain is what will make or break many a gameweek from here to the end of the year.
Unlike this past gameweek, GW14 shows a plethora of great captain options. Let's see what's on the menu.
1. Jamie Vardy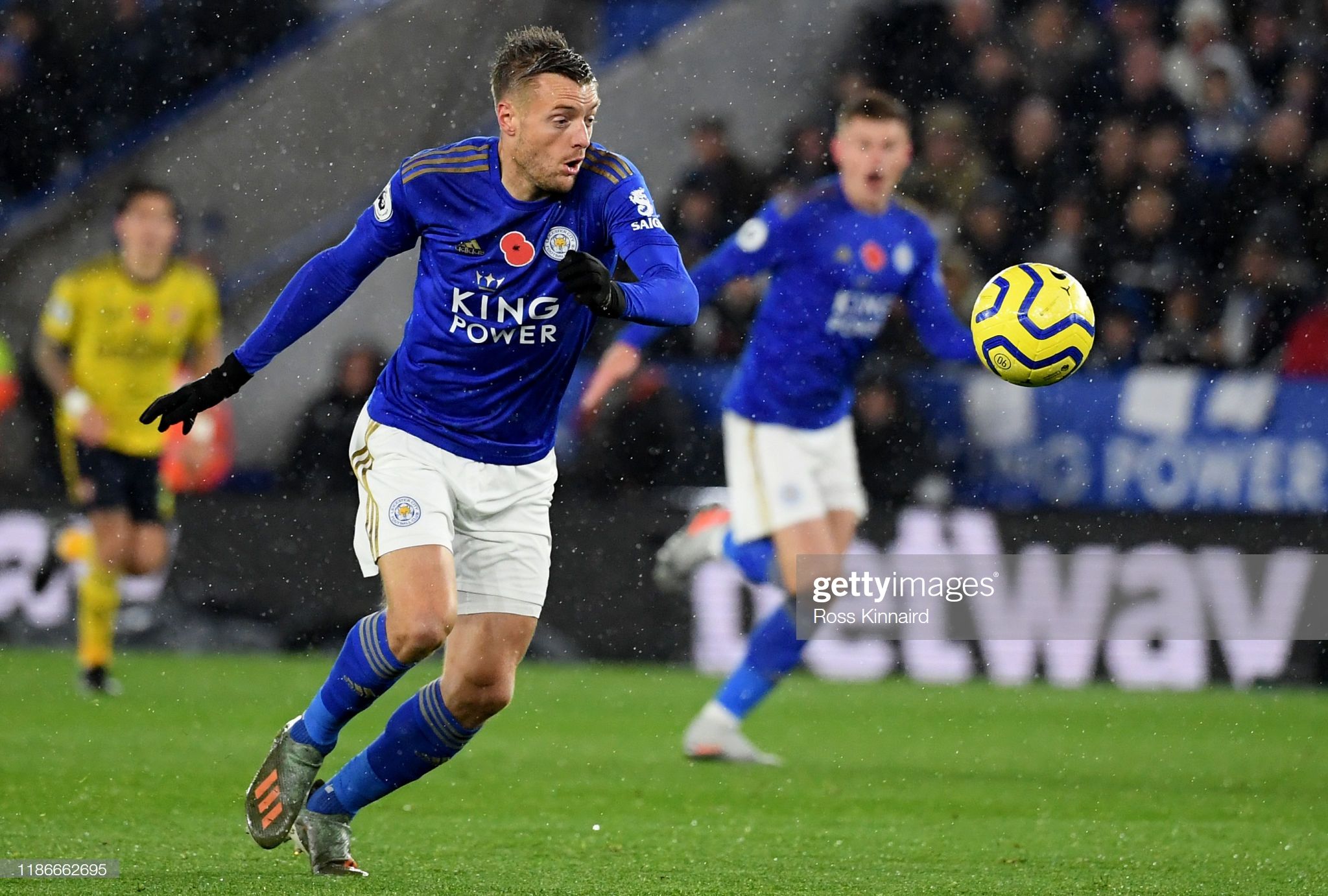 There's only one statistic that you need to research when assessing this guy: goals scored. If he's scoring them, he's a good pick, regardless of whatever other stats you may find. If not, stay away. Well, guess what, this season he already has 12 in 13 gameweeks, 7 of which came in his last 5. So, he's definitely scoring. If you need convincing, he's on 4 assists already too which is half his career best of 8 (if you discount the odd season that was 2015-16 in which he had more assists (12) than goals). He has 5 double digit scores, a league high. He's averaging 10 points per game in his last 6. Need I go on? The haters out there will tell you that on the other hand he has blanked in 4 of his 5 games versus last season's top 6. Well, guess what? He's not playing a top 6 side this gameweek. Leicester, currently on a club record of 8 wins in their first 12 matches, host Everton here and unless they sack Marco Silva between now and then I sense that the Mourinho-wanabee will be looking for a job come Monday. We all have the impression that they are getting Shouthamptoned here… so do yourself a favour, don't be a hipster, stop reading this article and give this man the armband.
2. Alli/Son/Kane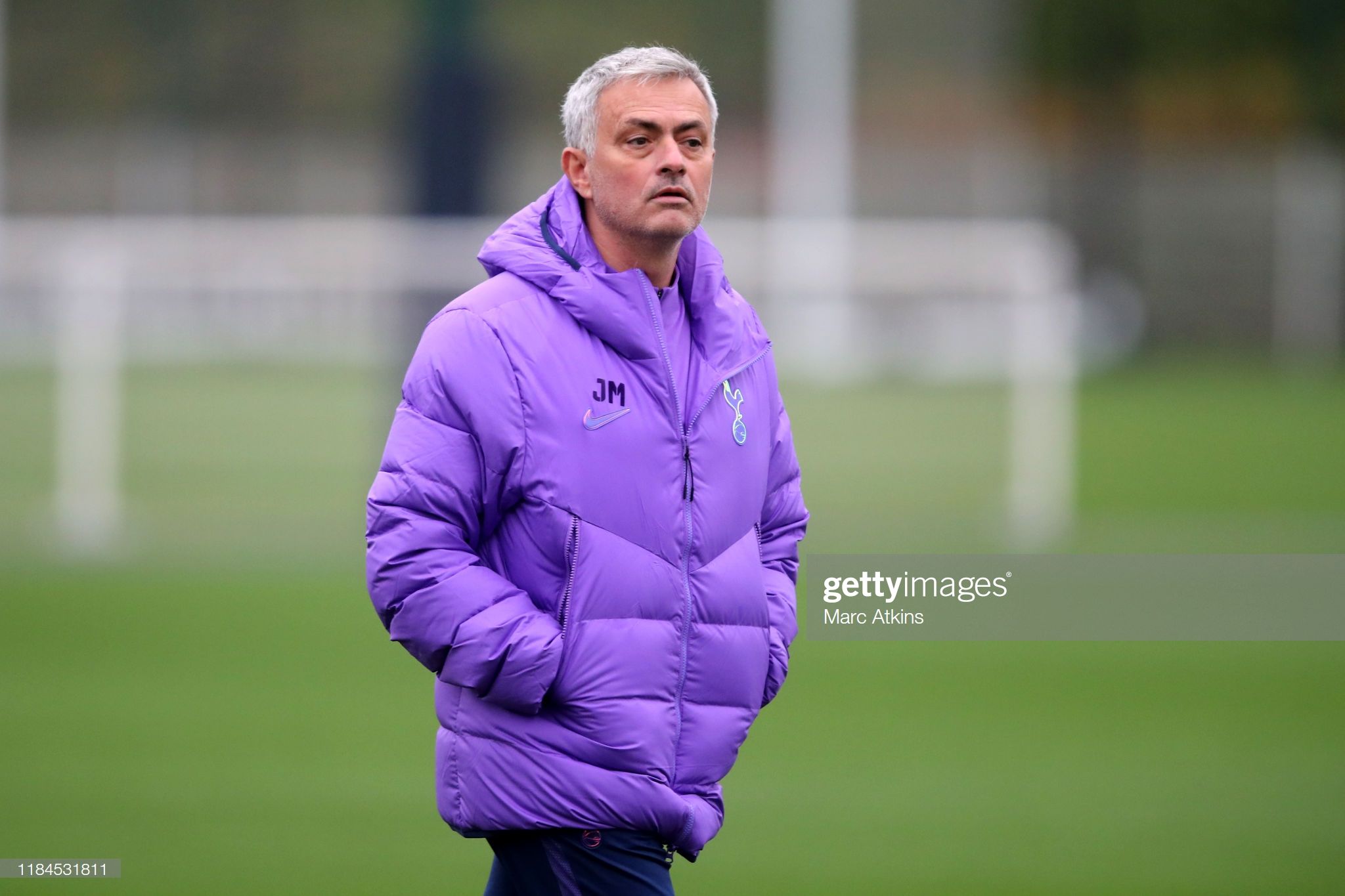 Why are you still reading this? Go back to the last paragraph and stay there.
No? You really, really, really need to go a different route? Ok, I don't know what kind of game you are playing but if you really want to challenge the logic you could do worse than one of these boys. Spurs did very well on Mourinho's debut and given the morale boost that he's known for when he starts coaching a team you have to think that they'll replicate in the next games what they did to West Ham in the first 50'' minutes. Fixtures are a bit of a mixed bag with games versus ex-Mou teams Man Utd and Chelsea in their next five but other than that they should score well. If any, you are likely to have Son already in your team and rightly so as the South Korean has two goals and three assists in his last four games.
Alli doesn't really have great stats to highlight here but he has been injured most of the time this season. Still, he has two goals and one assist since coming back to life in gameweek 9 and if you take out the Liverpool and the Sheffield Utd – who were joint best for goals conceded at the time – games in that patch he has delivered in all matches since then. He has received praise from the new manager who said "he's too good not to be one of the best players in the world" and you can see him playing in advanced rolls from here on end. He may take a while to recover some of his explosiveness and double-digit hauls kind of performances but, if Son is out of reach, Alli, who is 1.3 cheaper at the time of writing, could be the answer.
The same could be said about Kane in terms of not having the greatest stats out there but also in being possibly near a few hauls. He'll definitely not be passing or receiving balls in the middle of the park as we've seen this season. Mourinho plays with a lone striker and that's not about to change as we've just witnessed versus West Ham and when Harry is given play time in the area, he tends to do what he does best, which is score goals. He seems to be having a bad season – and he is, by his standards – but the truth is he has 7 goals in 13 matches. Not setting the world alight of course, but perhaps in time to challenge for the golden boot? With big hitters such as Salah, Sterling and Aguero injured or out of form this could be the time to jump on him and ride the new manager boost wave while it lasts.
3. Sadio Mane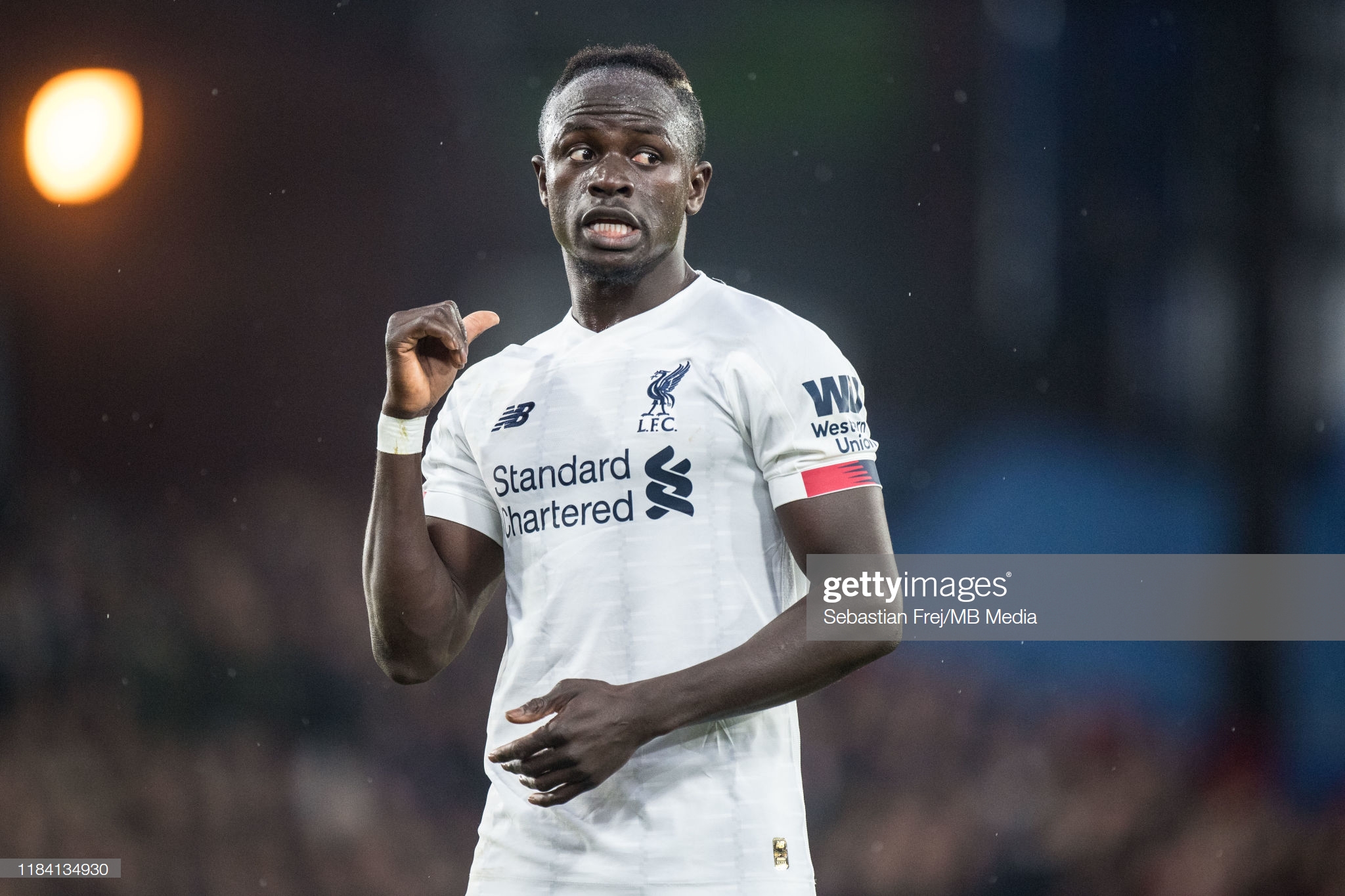 Salah, Sterling and Aguero may be out of sorts but not our man Sadio Mane. He's taken the responsibility and has responded to Salah's absence/bump in form, with four crucial goals and three assists in his last 6 games, including a last gasp winner at Villa showing a man in form but, most importantly, a man on a mission to not let down the Liverpool supporters. And he has done extremely well in my opinion. There's no reason for that not to continue this gameweek with Brighton, the third bottom team for away goals conceded, coming to town.
4. Abraham, Pulisic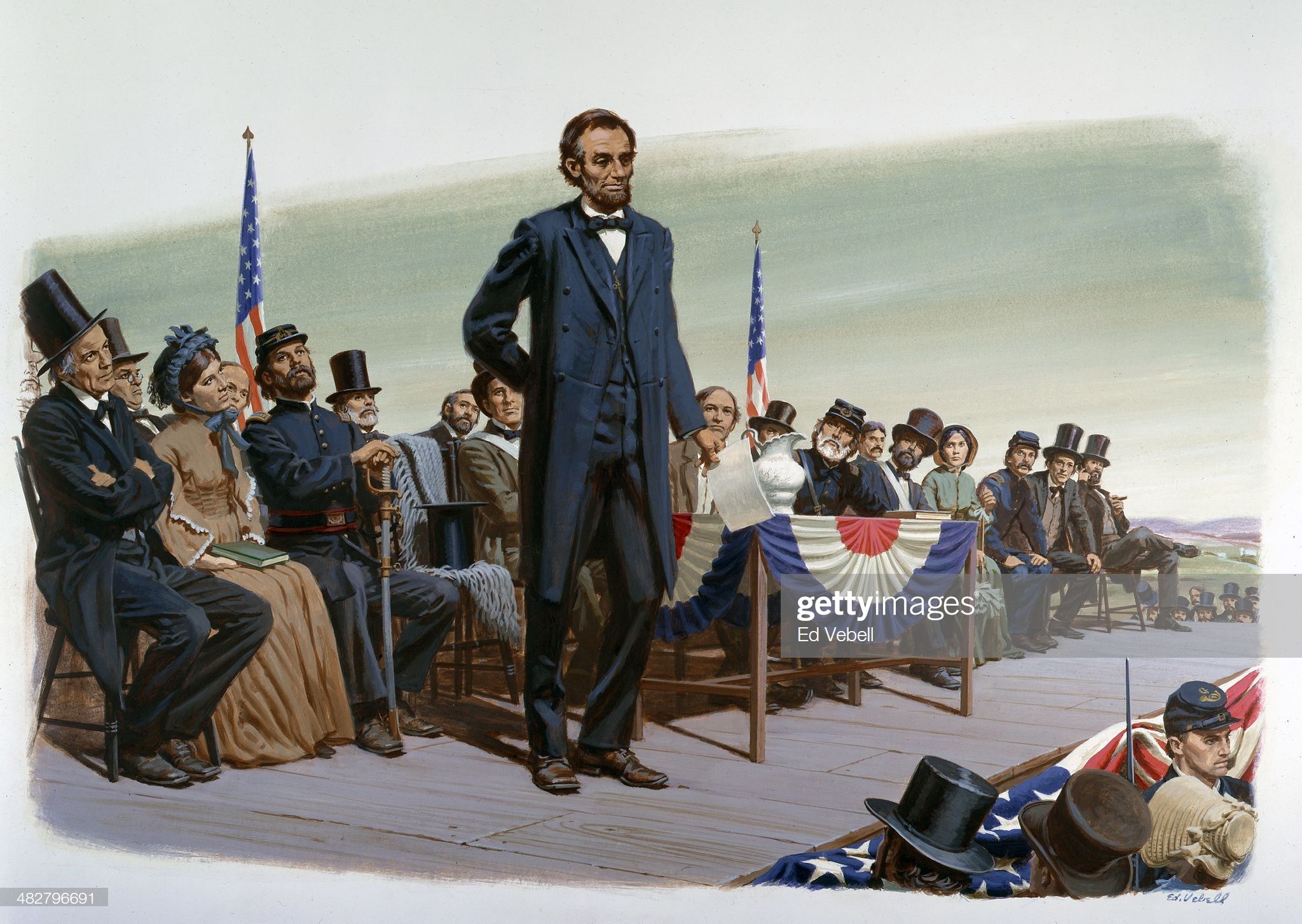 Finally, the players from the team playing against West Ham. Pellegrini's men have only one away victory and that was back in August when no one was yet looking. And it was against Watford, when no one was yet looking. They haven't been able to keep a clean sheet since gameweek 6 and that was against Utd, a team they seem to enjoy performing well against. But that's not the most worryingly stat. It's that they have been shipping goals for fun since Fabianski got injured in GW 7 with an average of 2.3 goals conceded which turns into 3 (!) if we look just at the last 3 games. Now, I know Roberto is rubbish and should never be near a football field let alone be playing in goal for a professional team. But the fact is that despite his antics and awful defending he has 31 saves in 6 full games which is the best in the league in such period. That suggests that the team as a whole has lost something bigger than just their best keeper. Old Manuel may be joining Marco in the morning…
Which leads us to Tammy Abraham and Pulisic. The former impressed early in the season with 7 goals between gameweeks 3 and 5 and then failed miserably with only 1 in the following 5 gameweeks. Gameweeks 11 and 12 saw him amass 20 pts and he then blanked at City, which is bearable, so expect Tammy to score.
Before the City game, in which he blanked, Pulisic had started a total of six games and returned something in all of them, scoring five and assisting two in the process including a famous hat-trick away at Burnley. That's very impressive, even more so coming from someone playing as a winger and one who seemed a bit out of favour at the beginning of the season. Callum Hudson-Odoi is a great talent and one that will surely tell a few tails this season but he's now injured and with the American's form it's his place to lose so expect him to start more often than not and most importantly expect him to score. While he's not a goal machine he is a man in form facing a team in shambles.
5. The best of the rest: Man Utd assets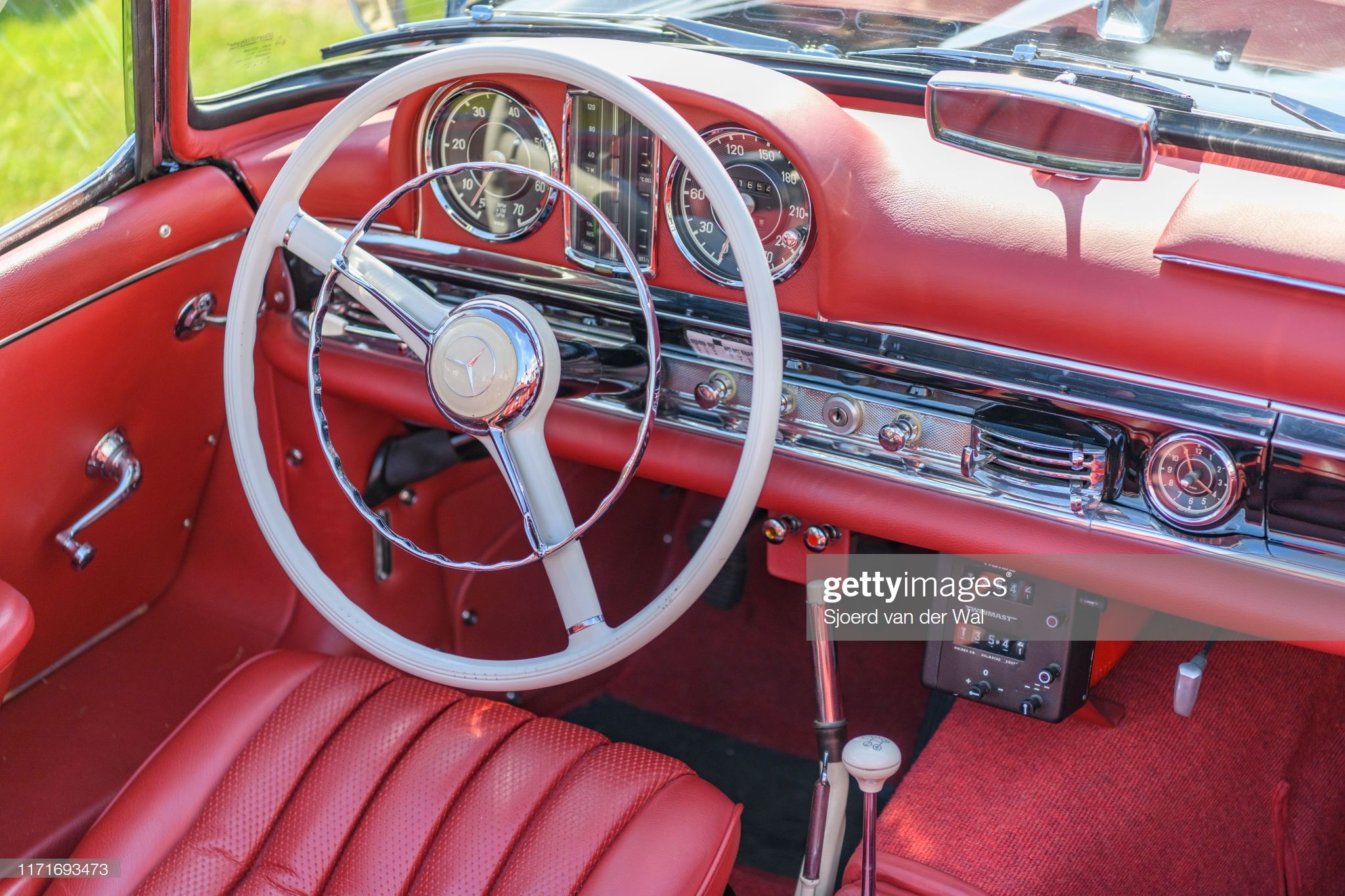 We've been here before. It has hurt. It also has paid off a few times. Rashford is averaging 6.8 PPG in his last six whereas Martial is on 5.0 in his last four. His numbers are slightly better at Old Trafford and Aston Villa are the visitors this time round. Their next two are tough so if you have them and want to have a go please read section one … errh I mean then by all means go ahead; just don't go buying them for now.
Thank you for reading this piece and may the green arrows be with throughout the festive period.
Thanks for reading Fantasy Football Captain Picks Gameweek 14. This article was written by DMC.
FPL FIXTURE TRACKER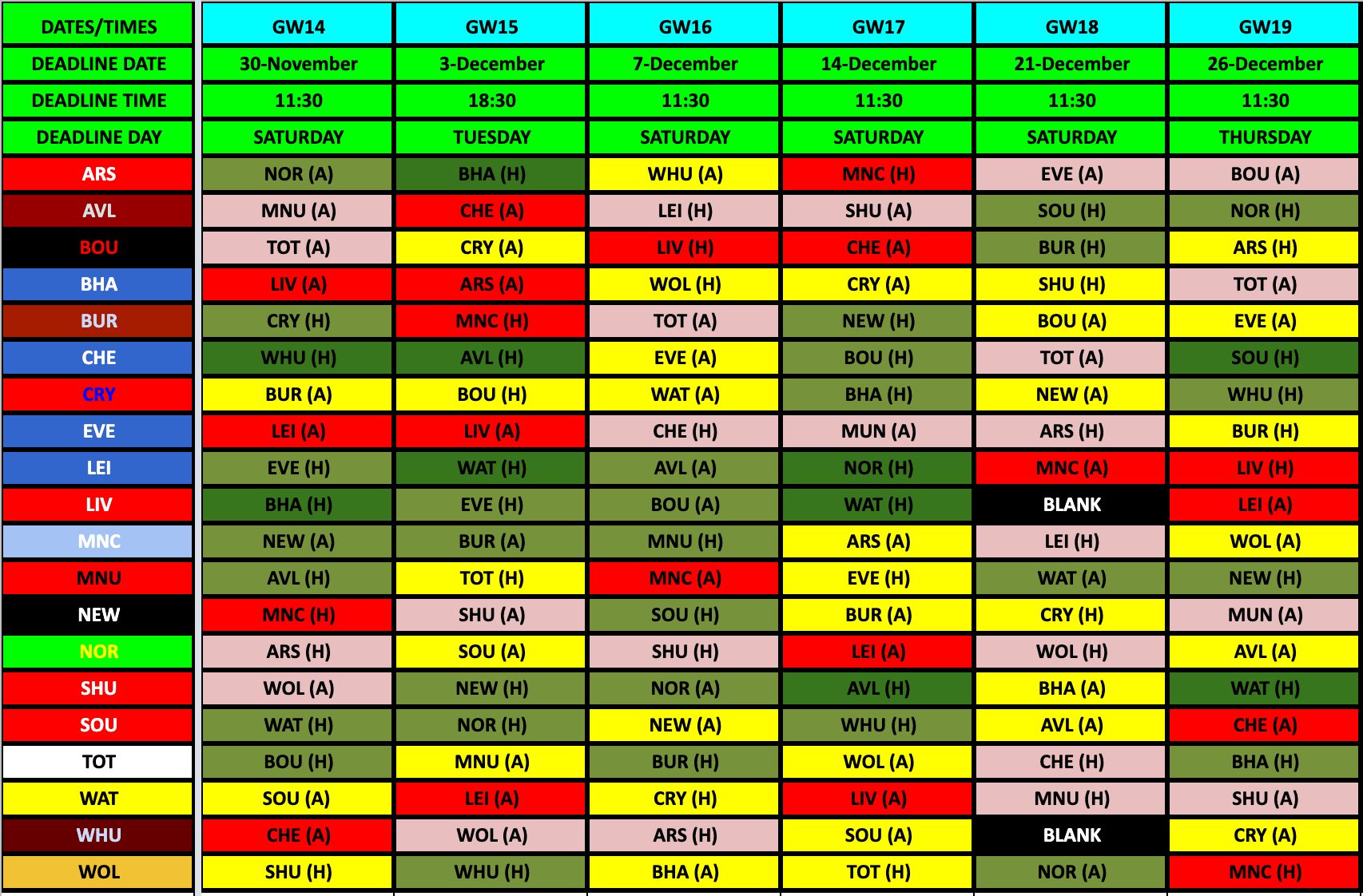 FIXTURE TRACKER LINK
Fantasy Football 247 League Codes: