Fantasy Football Captain Picks Gameweek 1
Captain choices often make or break a game-week, nail it and you can be in the forties before you even begin to look at the rest, fail it and that 2 or 4 pointer just stares back at you all week long, haunting your very being. It's probably the one decision you flip-flop on the most too, especially when you own 2 or 3 of the (seemingly) obvious picks for that particular week. It's crystal ball time really but it can also be an informed choice, you simply need to learn to live with the consequences, but if you can back up your decision with some solid logic then that often makes it easier to accept the outcome. Which is why we do this article as we aim to give you some solid info and reasons that you can hang your hat on.
What to expect from us?
After much debate we have decided to go with the format that seemed to work towards the end of last seson which was that we as a team will pick the best 4 or 5 options each week and then the writers will be tasked with justifying the one they are given. They may not necessarily be captaining that player themselves, or indeed actually own him, but justify they will do!
As a slight twist though we have added a bonus section in which we actually ask the entire writing team (not just those on duty that week) to tell us who their actual pick will be that week. In theory. We say in theory because as we all know certain factors may change that decision during the course of the week: be it a sudden hunch, be it a sudden 10 pints at the pub, be it a chance conversation in the office with your nearest rival which suddenly compels you to attack, or even block.
Off to GW1 then, let's see who the main contenders are and what our writers have to say about each;
Guy – Jamie Vardy v West Bromwich Albion (A)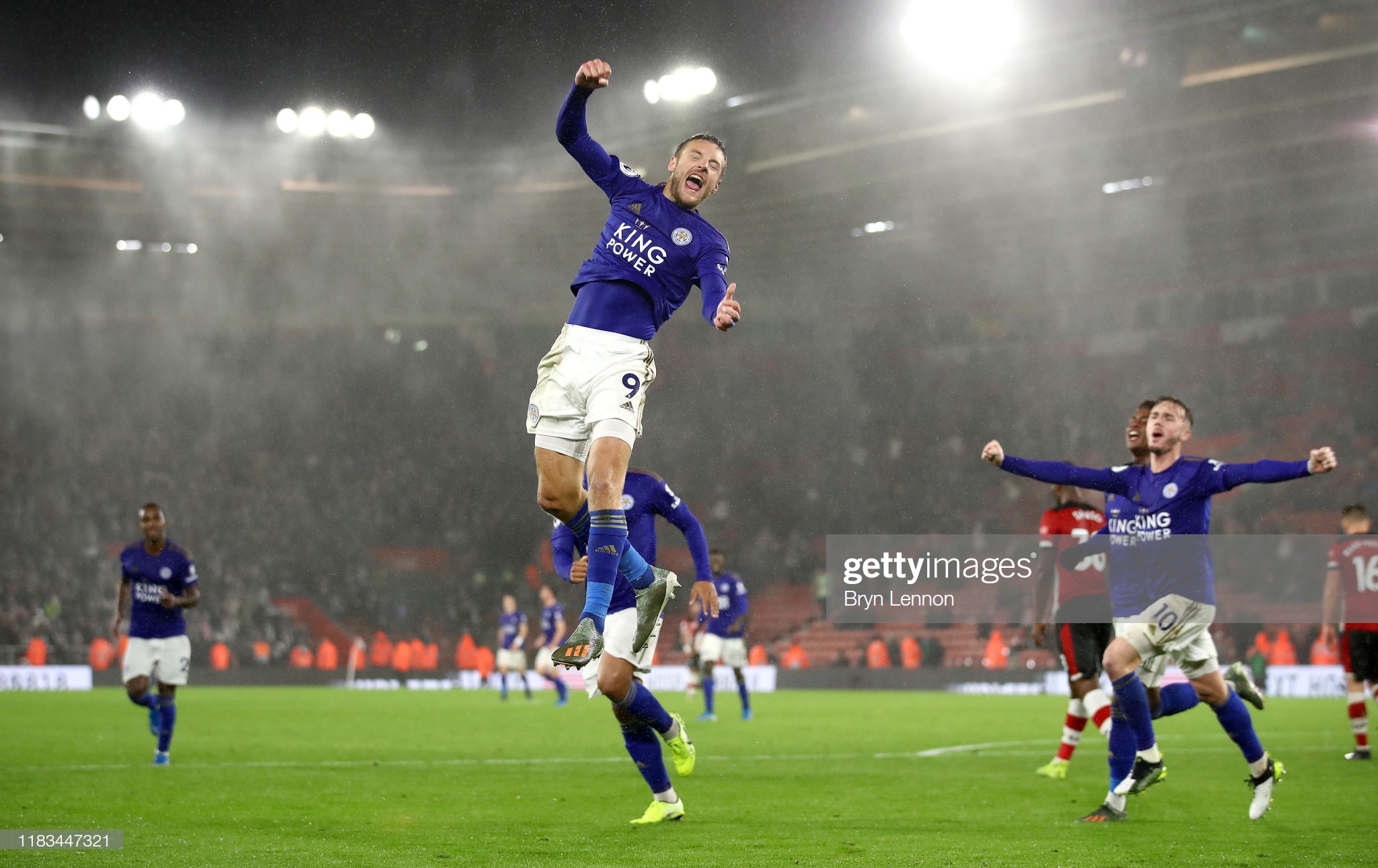 Every year, we end up seeing some 'ghost team' that would've won the entire league had they not made any transfers all year. "If a person would just leave X and Y players alone, and never switched their captaincy, they'd have accumulated 10,000 points…" That may be an exaggeration, but it still holds true that we tinker too often whilst chasing glory; and slow and steady, with an unchanged captaincy (a GOOD captaincy) will probably net you more points than any of your scheming transfer plans could.
All of that being said, nobody on this site, least of all me, would ever advocate for a 'set and forget' captain pick. There's no fun in that. But if you were so inclined to lean towards a steady captain, Vardy is your man. His pedigree is clear, even though he doesn't get any of the weekly hype that other big names seem to get. He won the Golden Boot last season – and that's not just because other attacking options were getting worse, but because Vardy somehow keeps getting incrementally better. Over the last three years, only Harry Kane (65 goals) has scored more goals than Vardy (61) at the forward position – but that's largely due to Kane tallying 30 goals in the 17/18 campaign (he's since not hit the 20 goal mark in consecutive seasons). Vardy has scored tallies of 23, 18 and 20 goals in each of the last three years. He's the epitome of consistency. He may not have the explosive year Kane once had, but he's always on pace to net you at least 0.5 goals per match – and if doubling your captain's score is the name of the game, you could do a lot worse (and many of us have) than getting Vardy to give you 40 goals worth of production with the armband week in and week out.
As for the first round of the season, Leicester play away to newly promoted West Brom. Any time a premier goal scorer is playing a team already marked as a relegation candidate, you have to take notice. Also consider that two seasons ago, Leicester sold Mahrez, and Vardy started slowly – scoring only 3 goals through the first ten games. But once Vardy made the team his own, he was able to pick up the pace again. Last season, firmly planted at the face of the franchise, and with a new manager, Vardy started off his first ten games with a total of 10 goals. So you have two choices this week: chase the points and hope for the miracle hat-trick, or you can stick with the proven commodity and feel pretty certain of what you'll get over the next several weeks.
Ed: No mention of Triple Captaincy I see, Guy?
Smash – Pierre-Emerick Aubameyang v Fulham (A)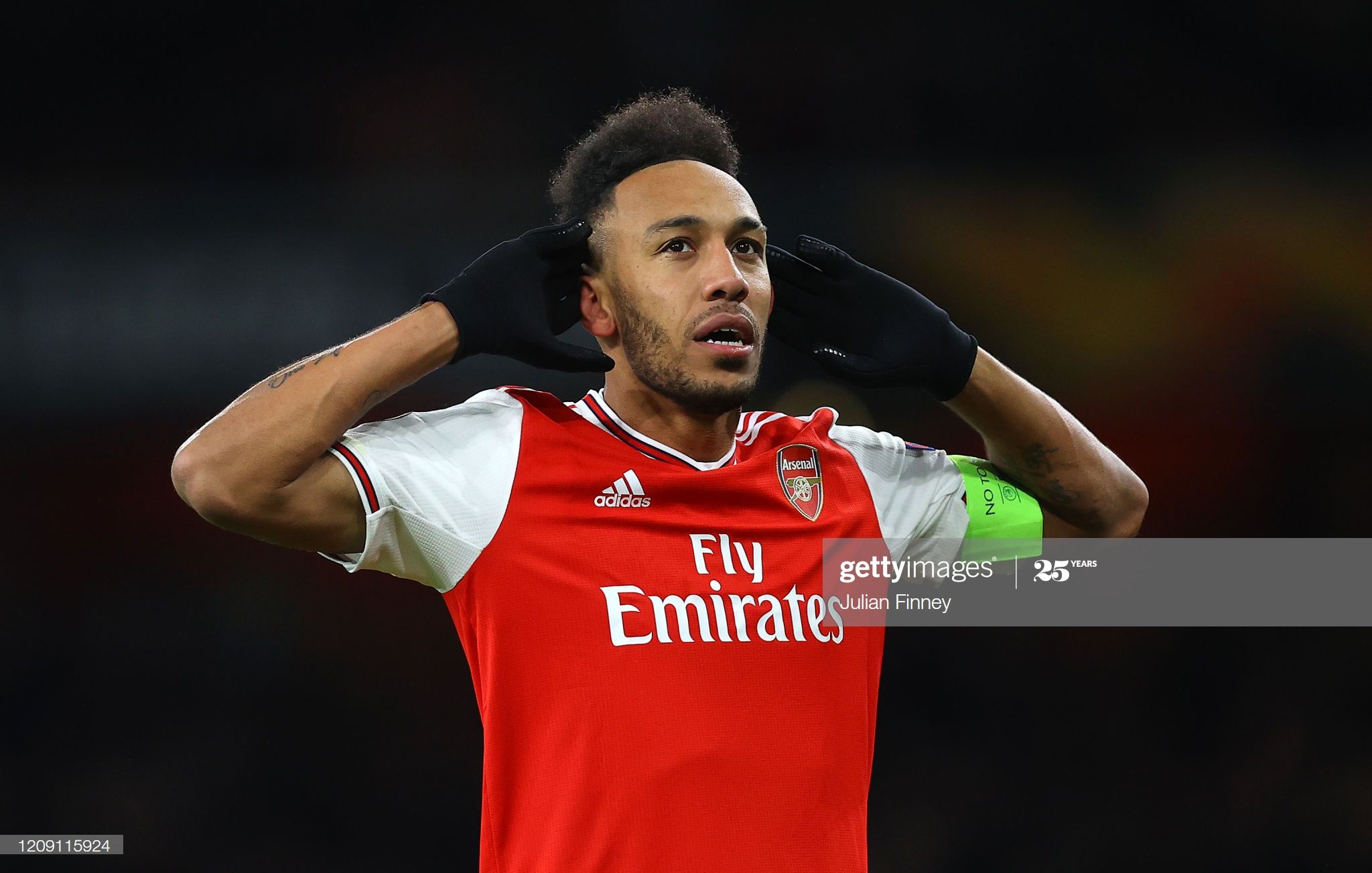 There's nothing quite like the excitement from supporters of a newly promoted team on the first home game of the season. The atmosphere with the fans clearly buzzing really get the players fired up. Oh wait, that's right, no fans are allowed into Craven Cottage on the opening day! This means, with no real home advantage and the Fulham defenders being quite used to playing stock Championship strikers; the likes of Lewis Grabban etc, they instead now face one of the best strikers in the Premier League.
Facing Aubameyang really will be a shock to the system for the Cottagers. He has a great scoring record against Fulham and has been looking sharp with three goals in two games in pre-season, therefore you would definitely be surprised if he blanks against a side who leaked plenty of goals on their last time out in the Premier League. It helps somewhat that Mohamed Salah has not been firing in pre-season, not that too much needs to be read into that. But the fact Aubamemyang has been and with the major plus with his reclassification – he now gets extra points for being a midfielder for scoring AND keeping a clean sheet – that will do for me!
Rosco – Mohamed Salah v Leeds United (H)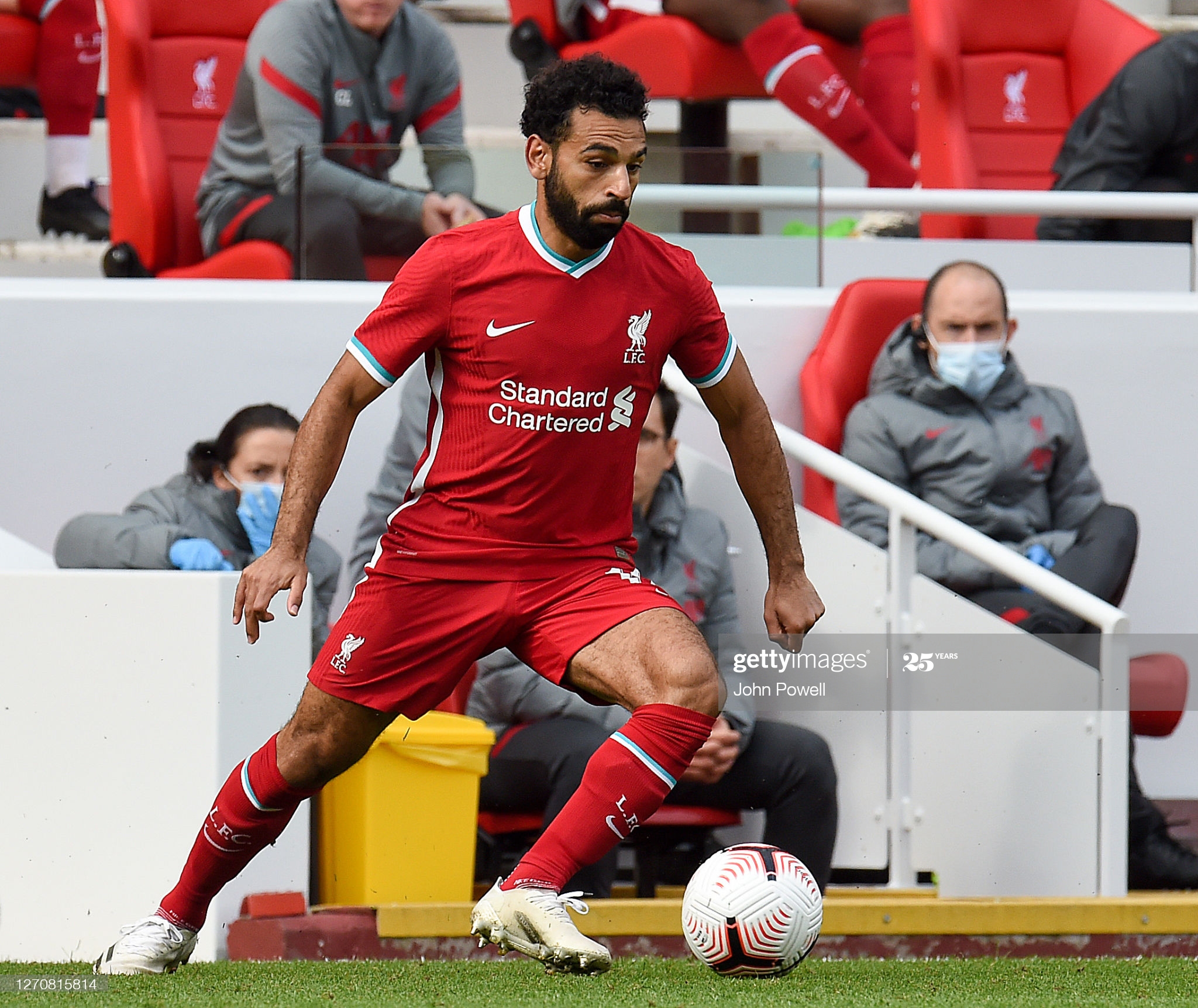 When the fixtures were released, Mo Salah playing at home to a promoted side on the opening day looked to have made the first captaincy of the new season an easy choice. Sure, you could argue that the newly reclassified Aubameyang playing an arguably worse promoted side in Fulham (albeit away at Craven Cottage) was at least going to provide a difficult choice for FPL managers but when in doubt, always favour the player with home advantage right? Hmmm.
Looking at the table at the foot of this article it would appear I am in the minority. Does that concern me? You're damn right it does. What concerns me more, however, is Salah's lack of involvement in any of the Red's pre-season goals. The Champions put seven past Blackpool at Anfield at the weekend, and once again it was a blank for the Egyptian. That's four pre-season games and no goals or assists for the freshly shorn Samson, I mean Salah. I'm not the superstitious type, but a goal-drought that now stretches back to Gameweek 34 last season, has given me pause for thought.
So, why should you captain Mo Salah? How do I sell a man not in form to both you the audience and perhaps more importantly, to myself, if I'm to remain true to my word and go against the grain in the opening Gameweek? How about a little history and potential new addition to the record books? It'll have to do.
If Salah can find a way to get back amongst the goals this weekend, which let's face it, is hardly out of the realms of possibility, then he will grab his place in the record books as the first Liverpool player to score on four consecutive opening weekends in the Premier League. Not only that, but he will also become only the second player from any team to do so, a feat last achieved over 20 years ago by Teddy Sheringham in seasons 92/93-95/96.
When it comes to history, I'll not go that far back. Let's start with last season. No player scored more goals on home soil than Salah (15), no player had more attempts (71), no player had more shots on target (36), more shots in the box (60) or big chances (19) and of those, no player converted more of those (12) than the mercurial Egyptian. In his last three seasons at Liverpool, Salah has 101 attacking returns (73 goals and 28 assists) in 108 matches. In terms of minutes on the pitch he played the equivalent of 100 matches, that's an attacking return every single full 90. He's the second highest FPL points scorer, second last season, and has 2 Golden Boot trophies. The question shouldn't be why should you Captain Mo Salah, but why wouldn't you?
The Gallant Pioneer – Timo Werner v Brighton & Hove Albion (A)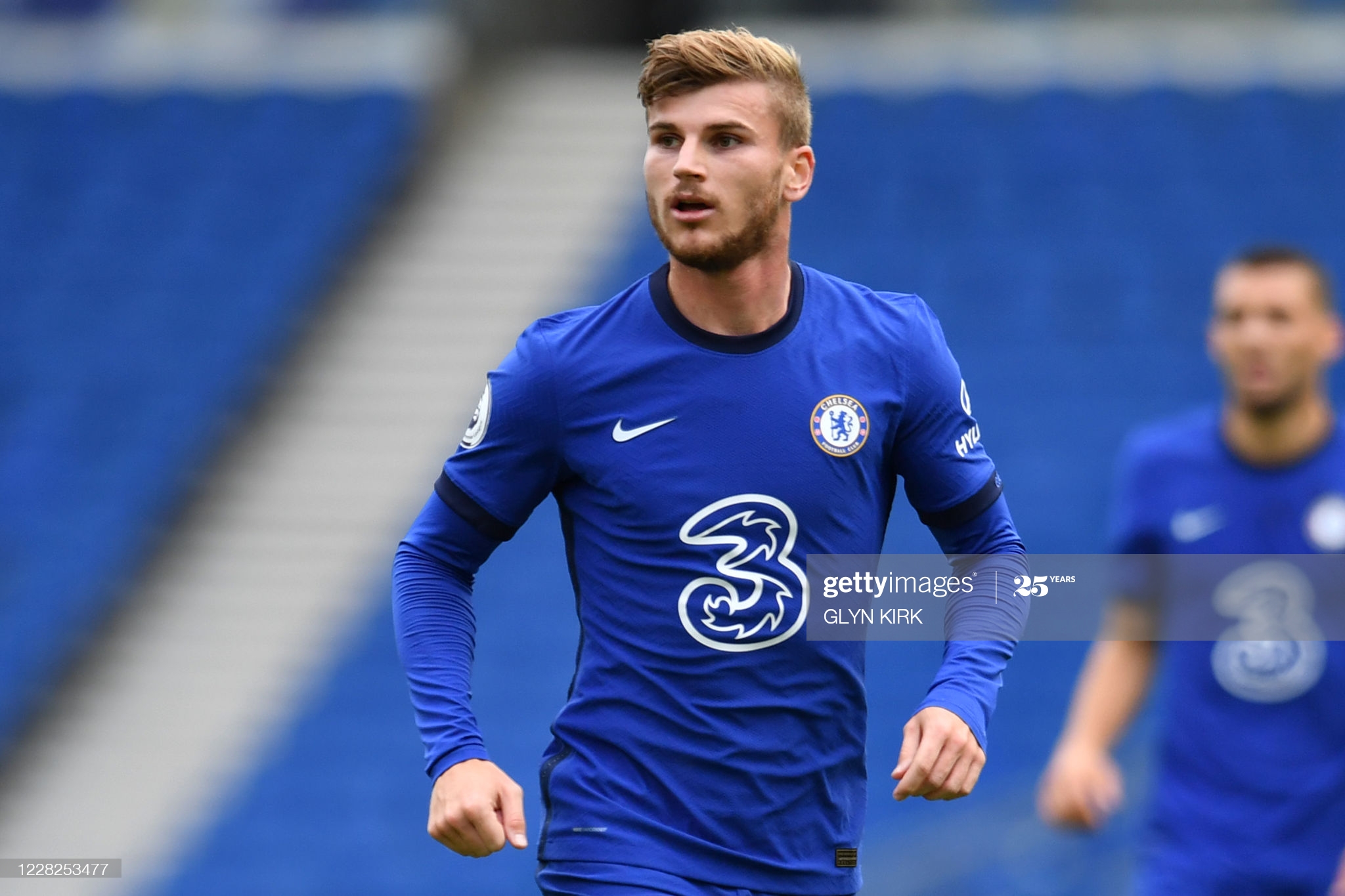 Start your FPL 2020/21 season right and captain the obvious focal point of the Chelsea attacking carousel which has been purchased and is the most expensively assembled collection of attackers at Stamford Bridge since their last one.
'Turbo' Timo as he is nicknamed (technically Timo Schuh – Tim Shoe in English – but he chose to take his mother's maiden name of Werner in order to stand out and it is imagined, not be made fun of) has already netted at the Amex Stadium this season; in Chelsea's 1-1 friendly draw.
A scorer for Die Mannschaft last Thursday in a 1-1 draw with Spain in his home town of Stuttgart, that was his twelfth national goal in his 30th appearance; a wonderfully taken right foot finish cutting inside two defenders and leaving David de Gea literally stood watching it.
The 24 year old has pedigree for scoring in bunches demonstrated by his three Bundesliga hat-tricks for RB Leipzig last season against Mainz (twice) and Borussia Moenchengladbach.
As for the majority of games this coming season, and beginning here at Brighton, it'll be a question of how many, not 'if'.
If like me, you have him captained on Monday night and he kicks off his maiden FPL year with a couple of goals or indeed another one of those hat-tricks, then he will be christened with yet another name; Timo Wunderbar!
The confessional…
This is where we ask our entire writing team to tell us who they think they will pick this week…. There are more caveats and get out clauses than a Lionel Messi contract but this is their initial gut feeling based upon who they actually own.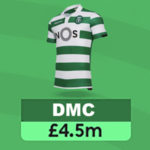 DMC — Pierre-Emerick Aubameyang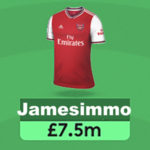 Jamesimmo — Pierre-Emerick Aubameyang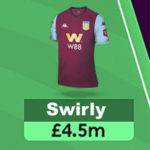 Swirly — Pierre-Emerick Aubameyang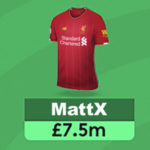 Matt — Pierre-Emerick Aubameyang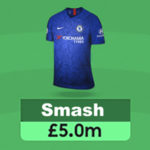 Smash — Pierre-Emerick Aubameyang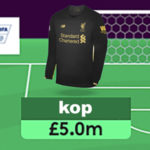 Kop — Pierre-Emerick Aubameyang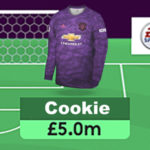 Cookie – Pierre-Emerick Aubameyang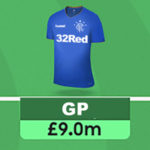 The Gallant Pioneer — Timo Werner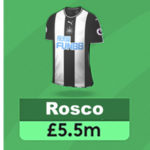 Rosco — Mohamed Salah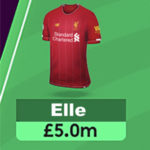 Ellefcee — Pierre-Emerick Aubameyang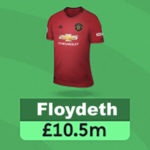 Floydeth — Mohamed Salah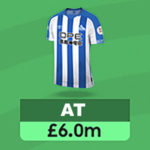 AT — Pierre-Emerick Aubameyang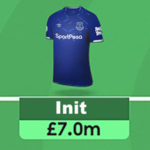 Init — Pierre-Emerick Aubameyang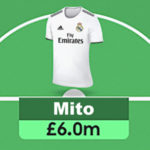 Mito — Pierre-Emerick Aubameyang
Thanks for reading FPL Tips Gameweek 1. This article was written by FF247.
VOTE ON THIS WEEK'S CAPTAIN POLL GW1
FPL FIXTURE TRACKER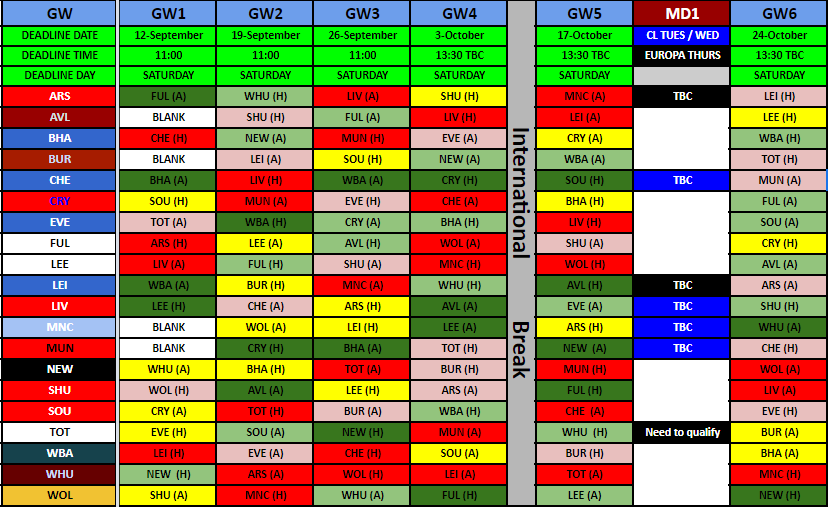 FIXTURE TRACKER LINK
For those who want their own tracker to play with, just make a copy using the link below;
Fantasy Football 247 League Codes:
All prizes must be claimed within 30 days of the final GW.