Fantasy Football Captain Picks Gameweek 12
Welcome to Fantasy Football Captain Picks Gameweek 12
Well what a week that was in FPL!
The absolute car crash of Gameweek 11 in the points was obviously correlated in the captain amounts.
Haaland – 1 point
Salah – 2 points
Watkins – 2 points
Son – 2 points
So congratulations to everyone apart from Kop (Haaland) who 'won' the captain pick – a three-way tie on 2 points.
Lordy!
It has to be better this week. Right?
Stone Frog – Kieran Trippier v Bournemouth (A)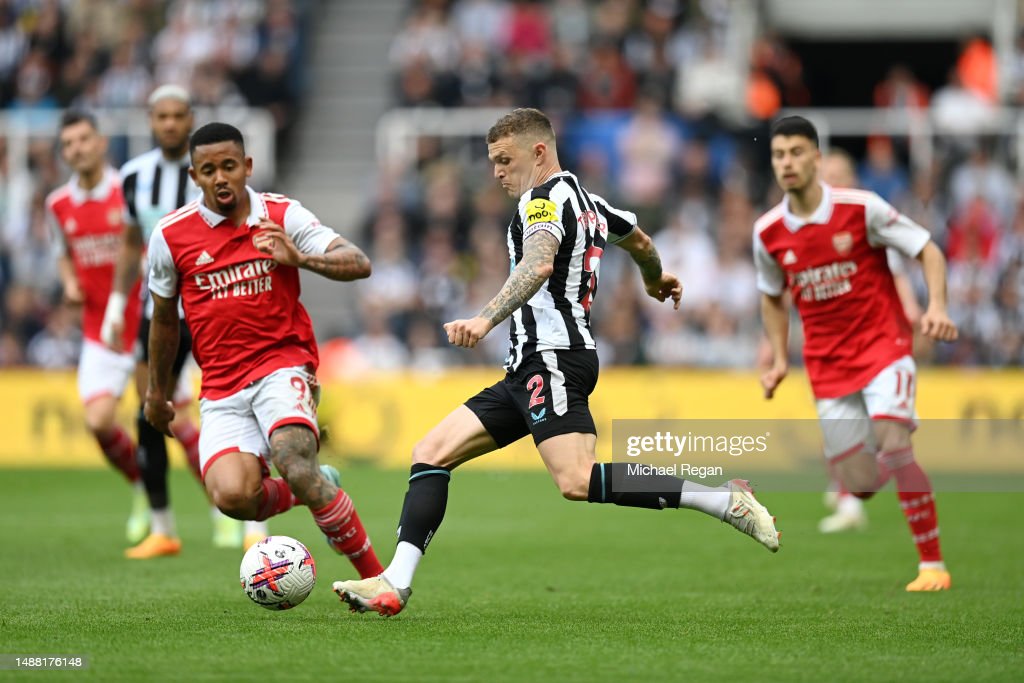 OK, at first look this might at first seem a bit of a left field pick, but bear with me. Since GW5 Newcastle have been on a decent unbeaten streak, with 5 wins and 2 draws. During these 7 games Trippier has been on a fantastic run of points scoring (8, 18, 12, 6, 10, 0, 9), which has included 6 assists, 5 clean sheets and a staggering 15 bonus points, with 2 or more bonus in every match, except that aberration at Wolves.
This week Newcastle have a trip to Bournemouth (not to be confused with Brighton). The Cherries' home form has not been great, losing 3 out of 6 at the Vitality Stadium and failing to score in 3 out of 6 as well. They have already conceded 27 goals in the league (2nd worst), including 10 at home and 6 last week at the Etihad. Whilst Newcastle rank 2nd for goals (27) and joint 1st for clean sheets (5).
Now there are no easy games in this league, but ask yourself; do you expect Newcastle to win? If so, how likely is it that Trippier gets a clean sheet and or assist? And then bonus points seem almost inevitable. Captaining defenders is not everyone's cup of tea, but in Trippier's case perhaps we should consider it more often?
GP – Mohamed Salah v Brentford (H)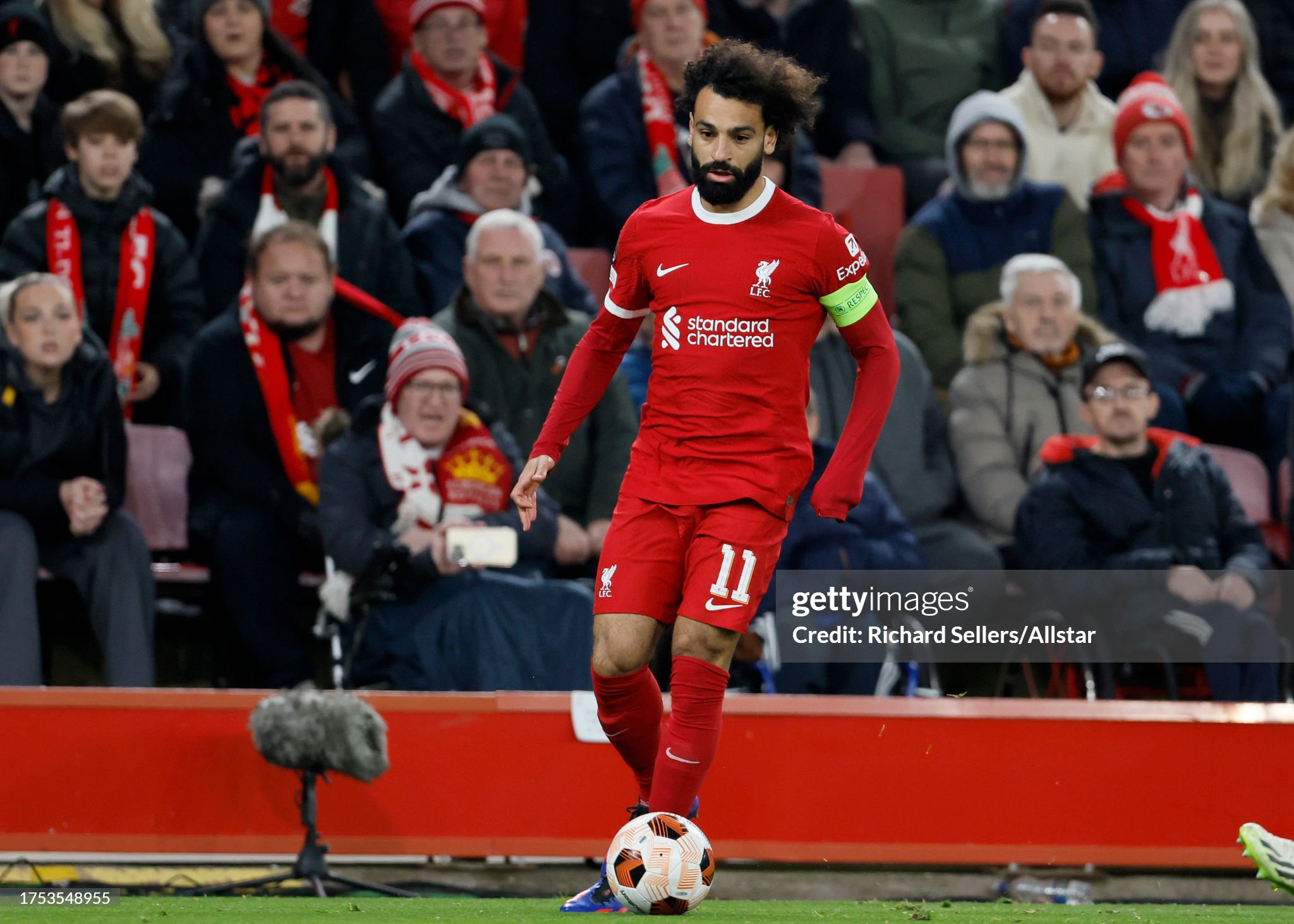 On first glance this seems an obvious one. Salah at Anfield – it usually matters not a jot who they play but Brentford in fairness are on a three match winning run and can create their own piece of history this weekend if they make it four for the first time ever.
Trouble is, The B's have been 'thrown a seven' by the fixture computer man as they go to Liverpool who are on the rebound (leave Europa League result aside) from a disappointing draw at Luton last weekend. Simply, they will need to win to keep apace with Manchester City who they will be hoping are tested by Chelsea after the conclusion of their own match on Sunday, ahead of the trip to the Etihad after the international break (and yes, it is 12.30pm on the Saturday – sorry Jurgen!).
Salah has now only blanked twice this season (after Kenilworth Road) and the last time he did – 1 point against Spurs – he responded with 31 points in the next two matches (15 and 16). Even if patterns aren't your thing, laid bare are the facts. Eight goals and 4 assists after just 11 games and he is still the talisman for the Reds despite the enormous amount of attacking talent surrounding him again.
He had two attacking returns against Brentford last season and is ranked within the top two for both expected goals and assists this season.
Gear – Ollie Watkins v Fulham (H)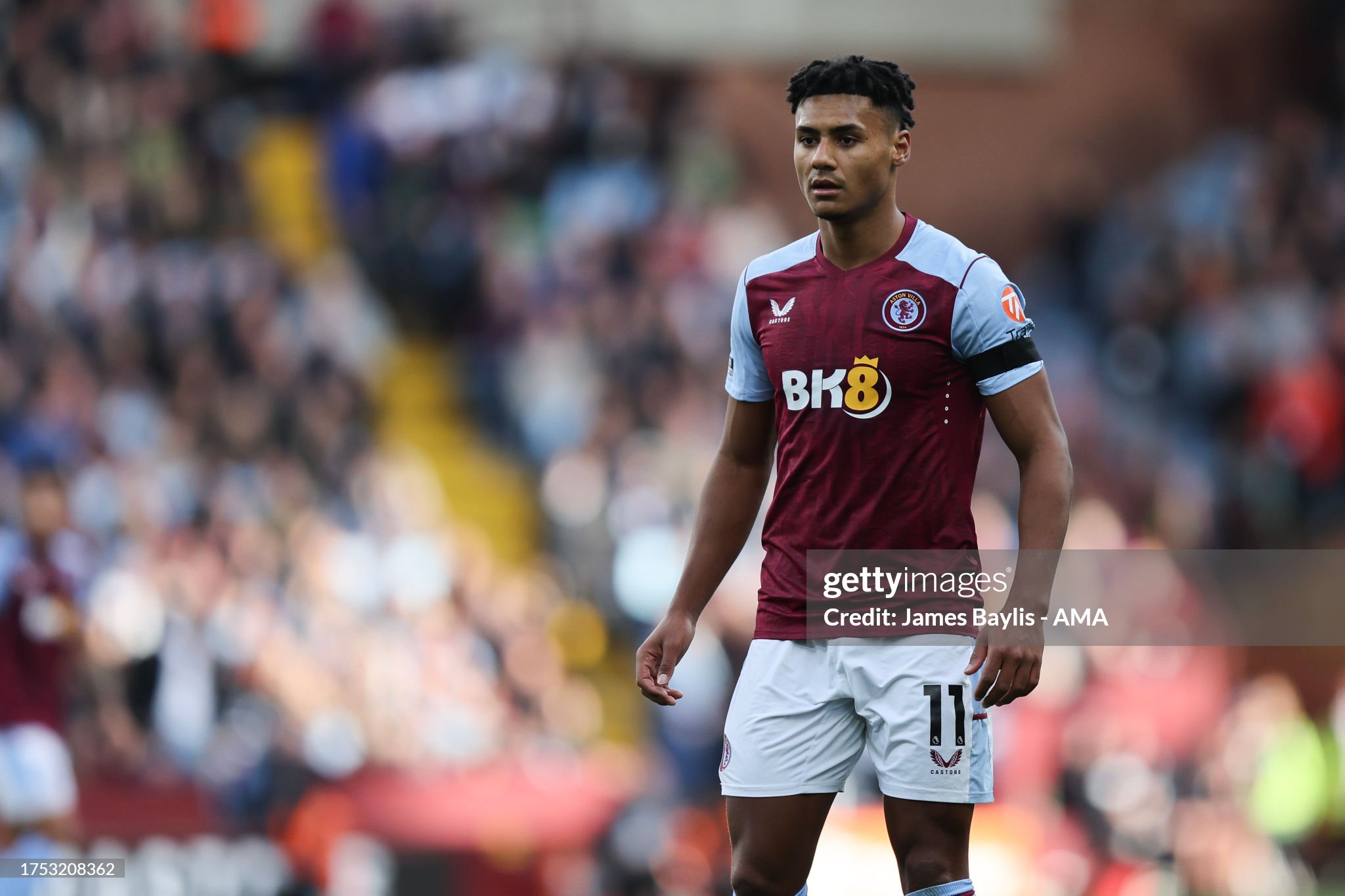 So, like many of you, I had a nightmare GW11. A massive 21 points in fact, I honestly think that's my worst ever game week in the 14 years I have been playing! After any bad week, my standard move is to not think about, or look at any FPL related information. This helps me reset and by the day before deadline, I'm good to go again.
That has gone to pot this week because like a genius, I'd volunteered to inspire you all to place your faith and your armband to Ollie Watkins. Now, I would love to be able to give you stat based information that Watkins always does well against Fulham, but I cannot. In 9 games against The Cottagers, he has 1 goal and 2 assists. But fear not, some of those games were for Brentford in the Championship, so let us ignore them. Looking at his games for Villa in the prem, he has 1 solitary goal in 4 games, oh.
Let us ignore this record against Fulham and look at his form. A prime captain candidate last GW, against Forest and he blanked, oh.
But before that he had a lovely home fixture against Luton, and he blanked, oh. oh dear.
So, at this point, I can understand your thought process of, 'let's not captain Watkins'. But let us not be too hasty. Villa are the 3rd highest scoring team in the division with 26 goals and Watkins has been involved in 50% of those, with 5 goals and 8 assists. Also, both times Villa have lost this season, Watkins has returned in the next fixture.
Watkins is the 5th highest transferred in player this week, with some 88,440 (at time of writing) managers thinking he will score big this week. With Haaland potentially out or starting on the bench, this might be an opportunity to make up some points with a bold captaincy choice. Remember, fortune favours the brave!
DMC – Kaoru Mitoma v Sheffield United (H)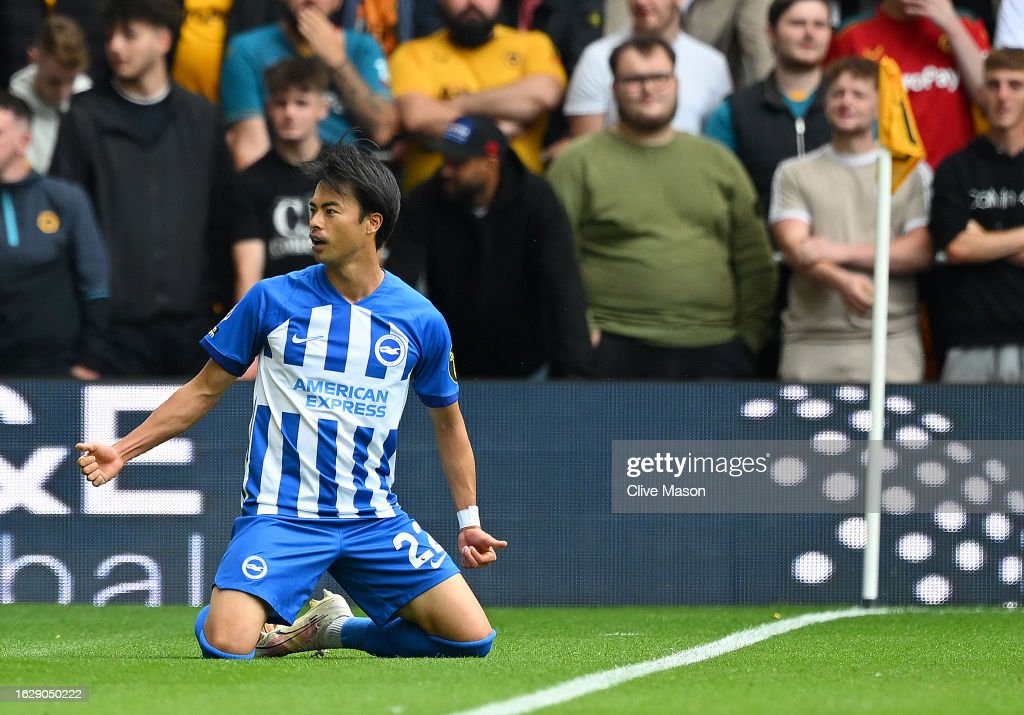 Brighton are an intriguing team and one very difficult to predict. They started the league with back to back 4-1 wins, then lost to West Ham at home by 1-3 and followed that with three 3-1 wins including Newcastle (H) and Manchester United (A) only to then lose 6-1 at Villa followed by clashes with Liverpool and City that resulted in a 2-2 tie and a narrow defeat away (2-1). After that they calmed down a bit and have two 1-1 draws in their last two. How to read that? Well, one thing is for sure: they will score goals. They have scored in every game and are averaging 2,11 (2,33 when in home turf) per game and with 24 goals scored they are joint 4th in the league for goals scored.
Mitoma is obviously their stand out player for FPL points. He leads all the important stats like goals involvement, minutes played, bonus points and with 3 goals and 4 assists in 11 games you could do worse than trusting him with the armband this week. If you are worried about Brighton having a midweek game in Amsterdam for Europa League, worry not: the last time he didn't start a game after Europa League was in GW 6 at home to Bournemouth and it only took him 1 minute to score the winner after coming on at halftime and then went on to score another one and snatch all 3 bps.
If that's not enough to convince you then maybe the opposition will. Brighton faces a Sheffield United team that is joint league worse for defeats with 9 in 11 matches. Away from home that reads 5 in 5, averaging 2,8 goals conceded per game. They are actually the worse defence in the league with a total of 30 goals conceded. At this rate, they'll end the league with more than 100 goals conceded, something only Swindon Town achieved in the 1993-94 season … when the league had 42 games (!).
OddDane – Bukayo Saka v Burnley (H)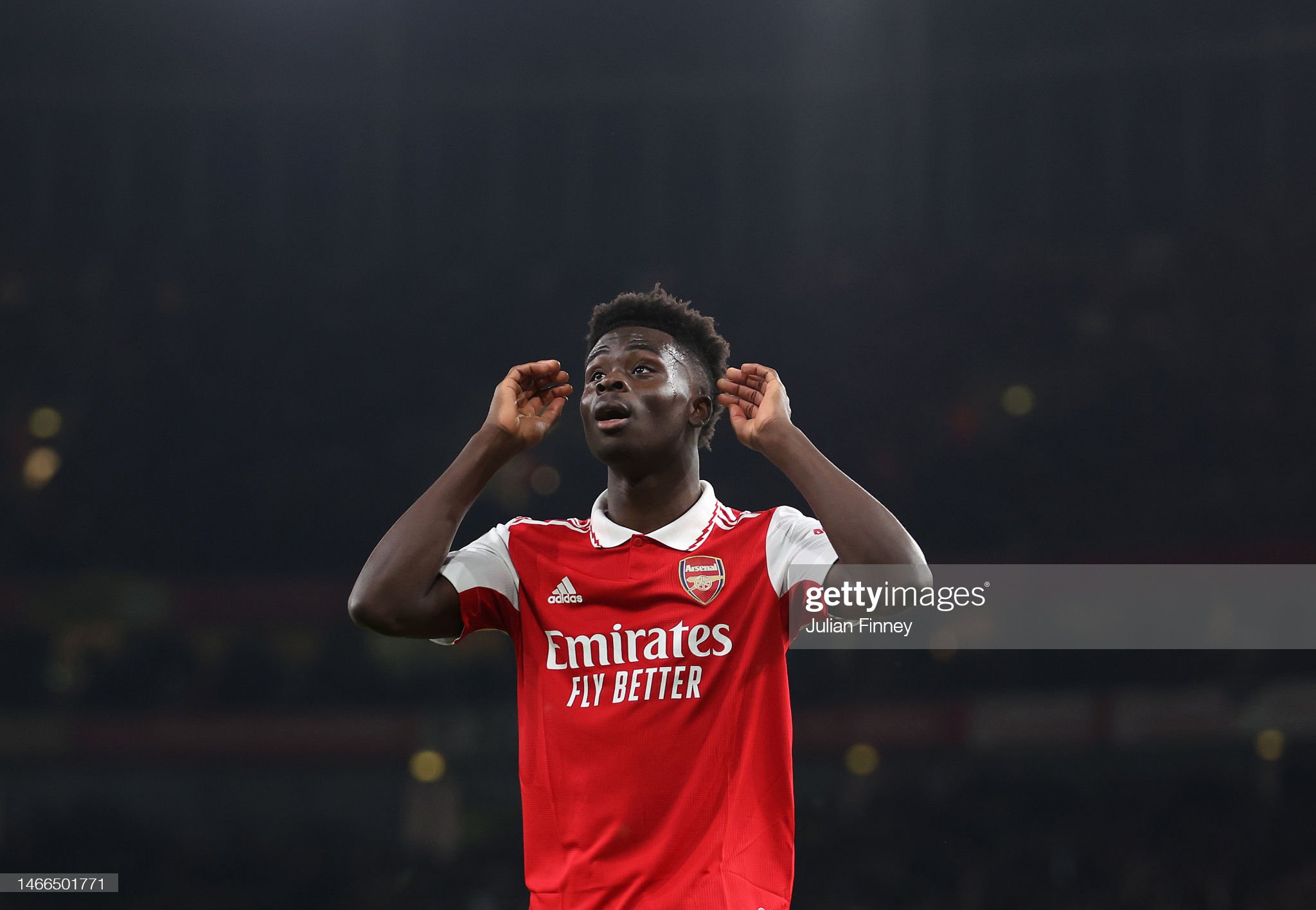 Alright then. Time for the silly news. Now, I was going to write a piece on Son but seeing as half the team is off enjoying their recent suspensions and the other half is playing ping-pong over at the medical ward, I think we'll skip him for now.
So let's have a look at this week's second preferred option, Saka. Arsenal's star winger is facing Burnley at home and oh boy, do they like to concede goals. 27 goals in 11 games to be precise, only the Blades can "better" that number.
Saka on the other hand is well involved in the Gunners' attack and may even get the odd penalty – that is if he doesn't give it away to his mates, the selfless bugger.
Mind you, Ødegaard is likely to be out with his hip-injury so at least that's one less to give it to! Anyway, he's on 4 goals and 5 assists so far and with a solid 0.47 xGI/90 he can score points with or without them. Finally, I'm willing to wager that he and the rest of the lot will have a point to make after losing their last game to a rather controversial close call away at St. James' Park.
Anyway, if you disagree with all of that, you can always go with Son. In fact, he might be Spurs' only chance to score a goal…
The confessional…
This is where we ask our entire writing team to tell us who they think they will pick this week…. There are more caveats and get out clauses than a meeting with Daniel Levy but this is their initial gut feeling based upon who they actually own. And they promise that their picks will be allowed to leave for free if a better offer comes along…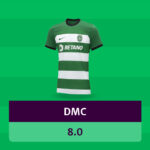 DMC — Kaoru Mitoma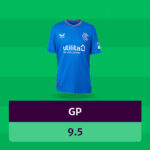 The Gallant Pioneer — Mohamed Salah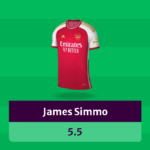 Jamesimmo — Mohamed Salah
Ivan — Erling Haaland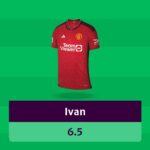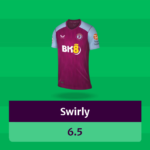 Swirly — Mohamed Salah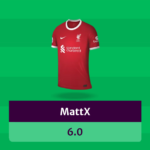 Matt — Mohamed Salah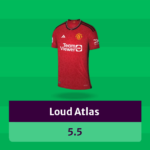 Loud Atlas — Mohamed Salah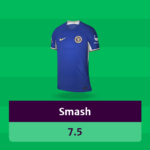 Smash — Mohamed Salah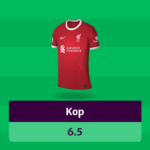 Kop — Me nan (think Kop has taken the Haaland one sore – Ed.)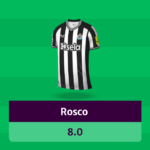 Rosco — Undecided (won't be a TC anyway – Ed.)
Elleffcee — Eddie Nketiah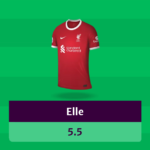 Floydeth — Erling Haaland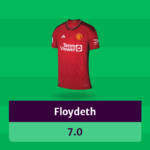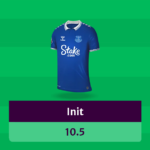 Init — Ollie Watkins
Gear — Mohamed Salah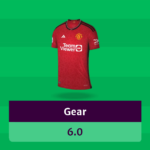 Stone Frog — Kieran Trippier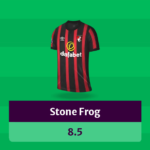 OddDane — Mohamed Salah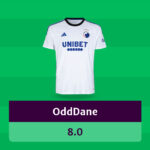 Jamie Mc — Mohamed Salah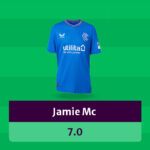 VOTE ON THIS WEEK'S CAPTAIN POLL
Thanks for reading Fantasy Football Captain Picks Gameweek 12.
FPL FIXTURE TRACKER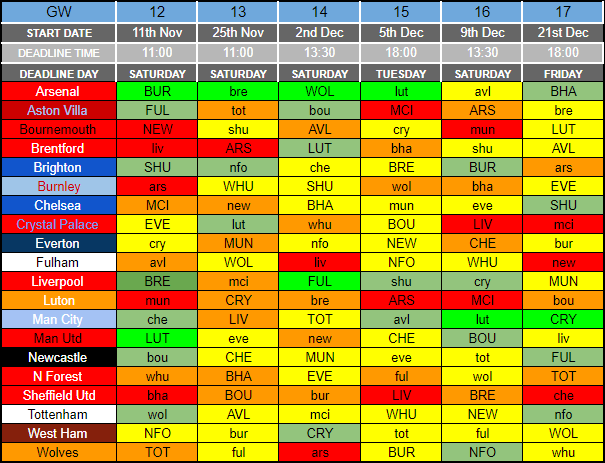 Fantasy Football 247 League Codes:
Both leagues will be shut to new entrants as of 01/01/24.