Fantasy Football Captain Picks Gameweek 3
Welcome to Fantasy Football Captain Picks Gameweek 3
Last year, just before GW4 of last season, I was asked to write the Captain Picks article for that weekend. It would become my 4th consecutive season of being entrusted with such a responsibility. Your innocent eyes were waiting eagerly for the latest instalment…
I repaid FF247's blind faith by vividly describing a series of explicit (and likely homo)erotic acts between you — an unsuspecting reader — and 5 formidable Premier League players who happened to have good fixtures on that weekend.
This year, just before GW3 of this (already rather tedious) new season, I've been asked to write the Captain Picks article for this weekend. It will become my 5th consecutive season of being entrusted with such a responsibility. Your violated eyes and palpitating hearts are probably dreading the following instalment…
I'm going to repay FF247's unwavering faith by discussing some FPL captains.
Harry Kane vs Newcastle (H)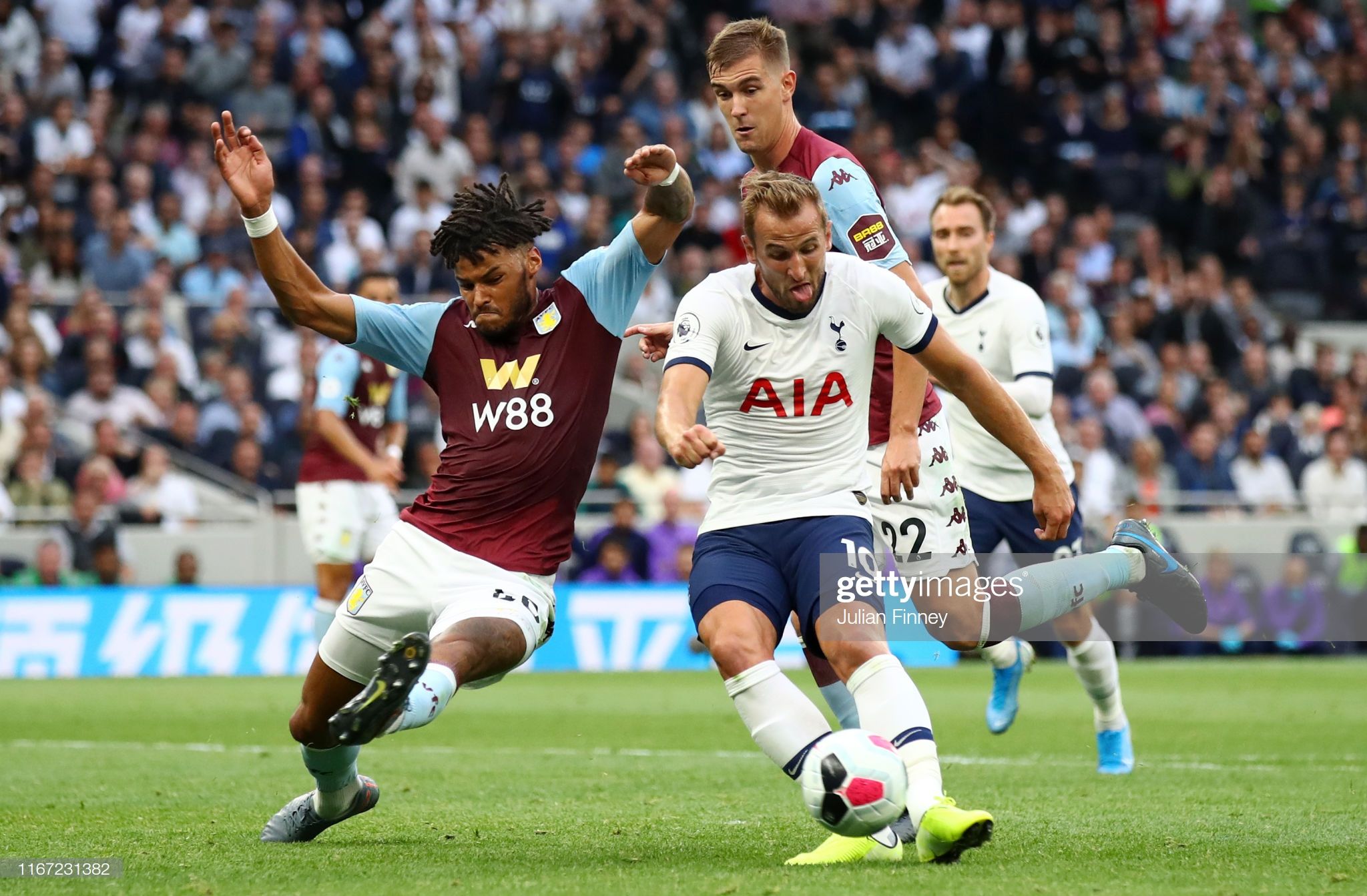 After seeing the fixtures, I marked Aston Villa (H) and Newcastle (H) down as "a pair of easy braces" for Harry Kane, who shook off his 'August curse' last season. That prophecy already appears to be fulfilling itself; Villa have made their part of the deal. It wasn't exactly a revolutionary prediction. You may, however, have some concerns: yes, he barely scraped those late goals in Spurs' opener at home; yes, he was almost entirely isolated up top whilst aimlessly chasing after Pep's men; yes, he clearly wasn't accustomed to braces during his childhood, and he was also probably unfamiliar with scoring in general until his 'pwofessshunal' career took off.
Forgive me. Not even one paragraph in before I regressed to more sexual content.
Anyway, moving swiftly on. The less obvious issue here might be the relatively cagey matches that Spurs and Newcastle have played out since the latter's promotion. Each of those recent 4 fixtures have seen Spurs prevail by a narrow margin. They won 1–0 in both of their home matches, with Kane scoring the winner in the 2017/18 season; they managed to muster 2 goals in both of their corresponding away matches, with Kane getting booked in each one. Unconvincingly, that was it from him. Ruh roh.
That's where Newcastle's more recent fortune steps in. They conceded 3 goals last weekend when they travelled south to play Norwich and, in truth, this weekend's coach journey back up north seems unlikely to feel any less bitter.
Form: 7
Fixture: 8
Explosiveness: 9
Sadio Salah vs Arsenal (H)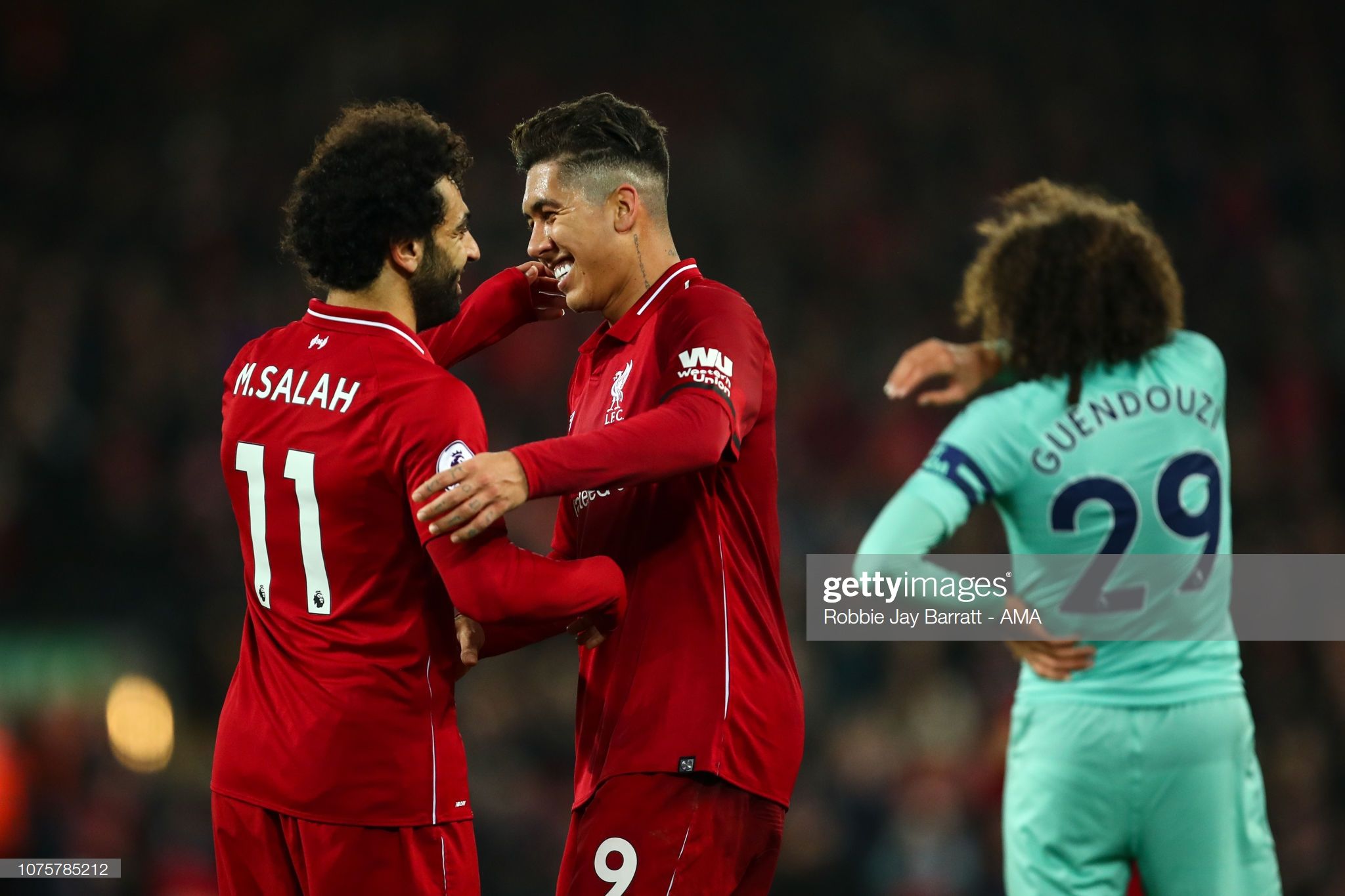 Over the very same 2-season period since Newcastle's promotion, Salah's been consistently tearing up the Premier League, effectively spoiling us as a reliable candidate for the captaincy in just about every Gameweek that passes by. Mané, too, has transformed into the (world-class?) winger that Klopp needed. Firmino's rarely discussed on the same level by FPL managers due to (in general) making fewer direct goal contributions than said wingers. However, against Arsenal, all 3 members of the trio have lethal track records that warrant your team's armband.
Salah racked up a goal and an assist in both Anfield clashes. He scored in the 3–3 draw during the 2017/18 season whilst playing away from home too.
Mané's played Arsenal in 6 matches in the Premier League to date. Liverpool have scored heavily (and won) on all 4 occasions in which Mane's grabbed a goal, including all 3 of his previous home matches, adding a bonus assist in the 2016/17 clash.
Firmino, for all of you crazy Wildcarders, actually has the richest history. His callous antics date back a season further: a home hat-trick in the 2018/19 season; a goal and an assist in both fixtures during the preceding season; a goal and an assist at home during the season before that; a home brace back when his wingers were Ibe and Lallana — yet, in a special way that only Arsenal could allow, a 90th-minute Joe Allen equaliser salvaged them another 3–3 draw.
Alright, there's your lot. Compelling arguments for all — if you're still awake, that is.
Form: 7
Fixture: 7
Explosiveness: 9
Raheem Sterling vs Bournemouth (A)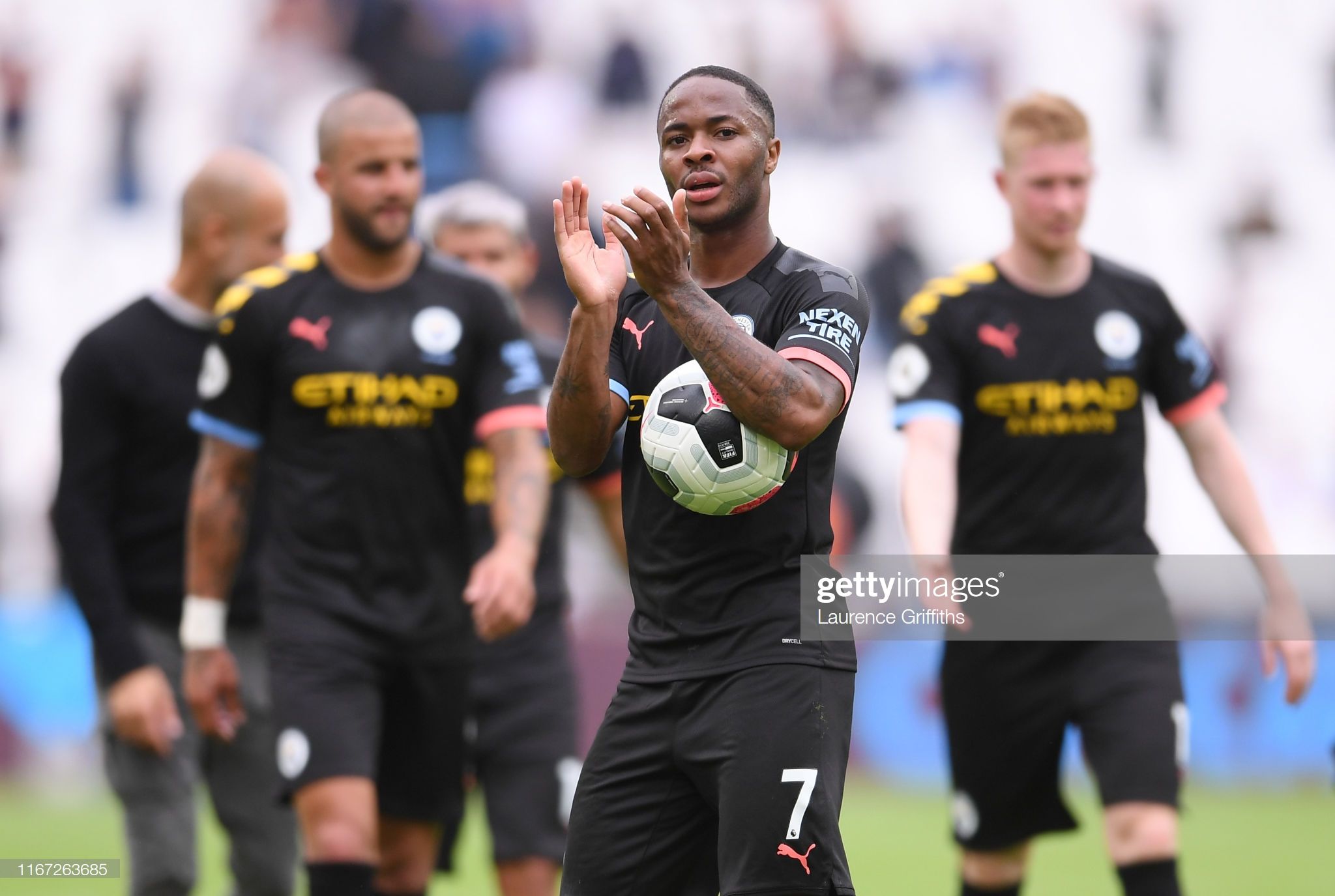 He might be listed 3rd here, but he won't come 3rd in many captaincy polls for GW4 and beyond, it would seem. If he's monogamous, he won't come 3rd very often at all, but such comments are no longer mine to make. Bournemouth (A) probably looks familiar to many managers (myself included) who sold Salah shortly before the Christmas of last year. Adjacent away hat-tricks — oooft, yes, that's even harder — can Sterling pull it off?
Arsenal are currently on a run. Granted, it's only a 2-match win streak, but it sounds tricky enough to drive the FPL masses over from Salah to Sterling and burn those who stick.
Form: 9
Fixture: 7
Explosiveness: 9
Marcus Martial vs Crystal Palace (H)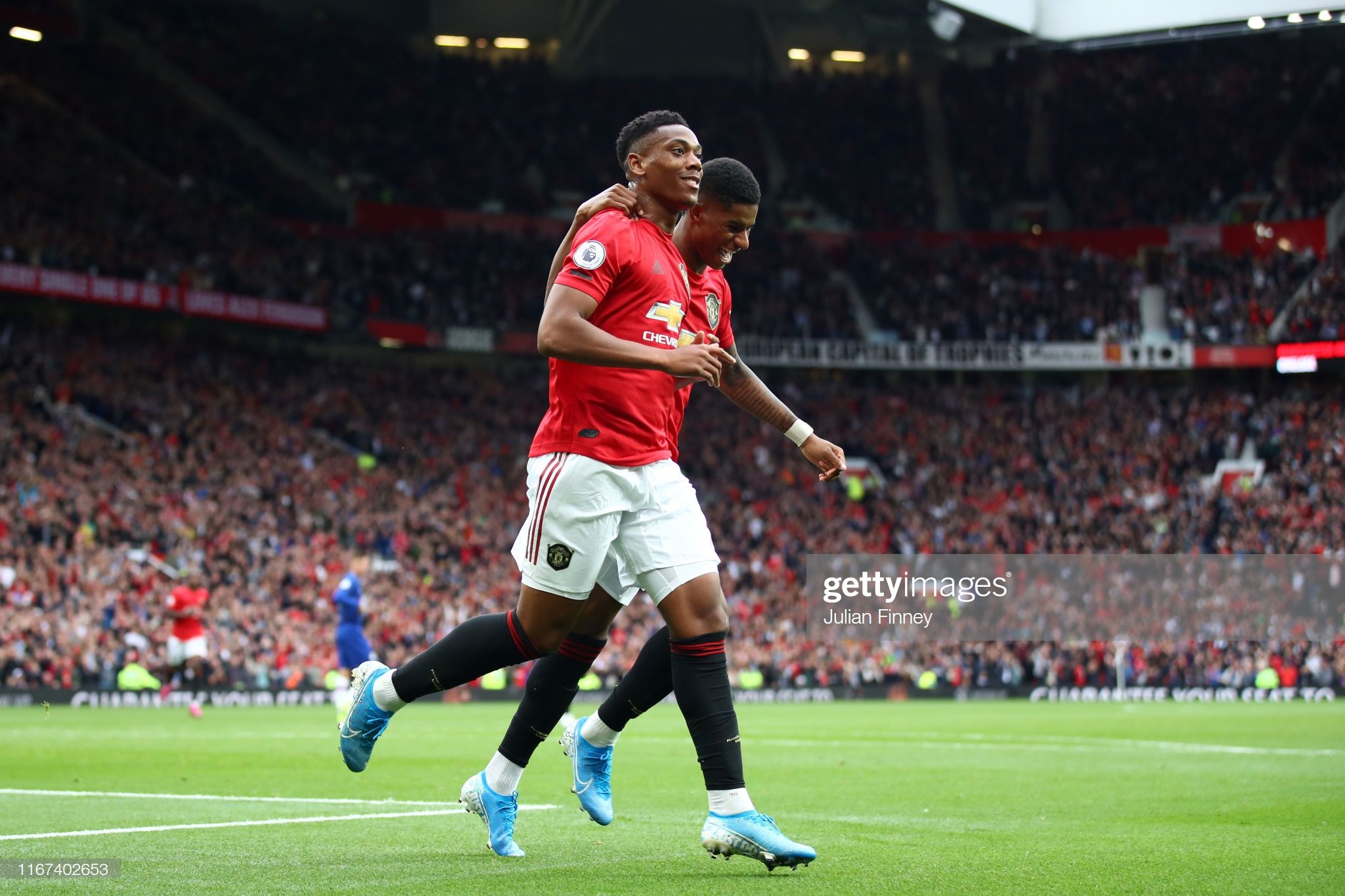 Realistically speaking, your captain's unlikely to come from beyond the pool of aforementioned names, but you could find significantly worse than this United pair. The masochists amongst you could even plump for AWB against a toothless Palace team that hasn't scored a goal yet. Any takers? I mean for this captaincy punt…
It's honestly nice to no longer feel obligated to force Lukaku jokes upon you.
Form: 8
Fixture: 8
Explosiveness: 7
Christian Pulisic vs Norwich (A)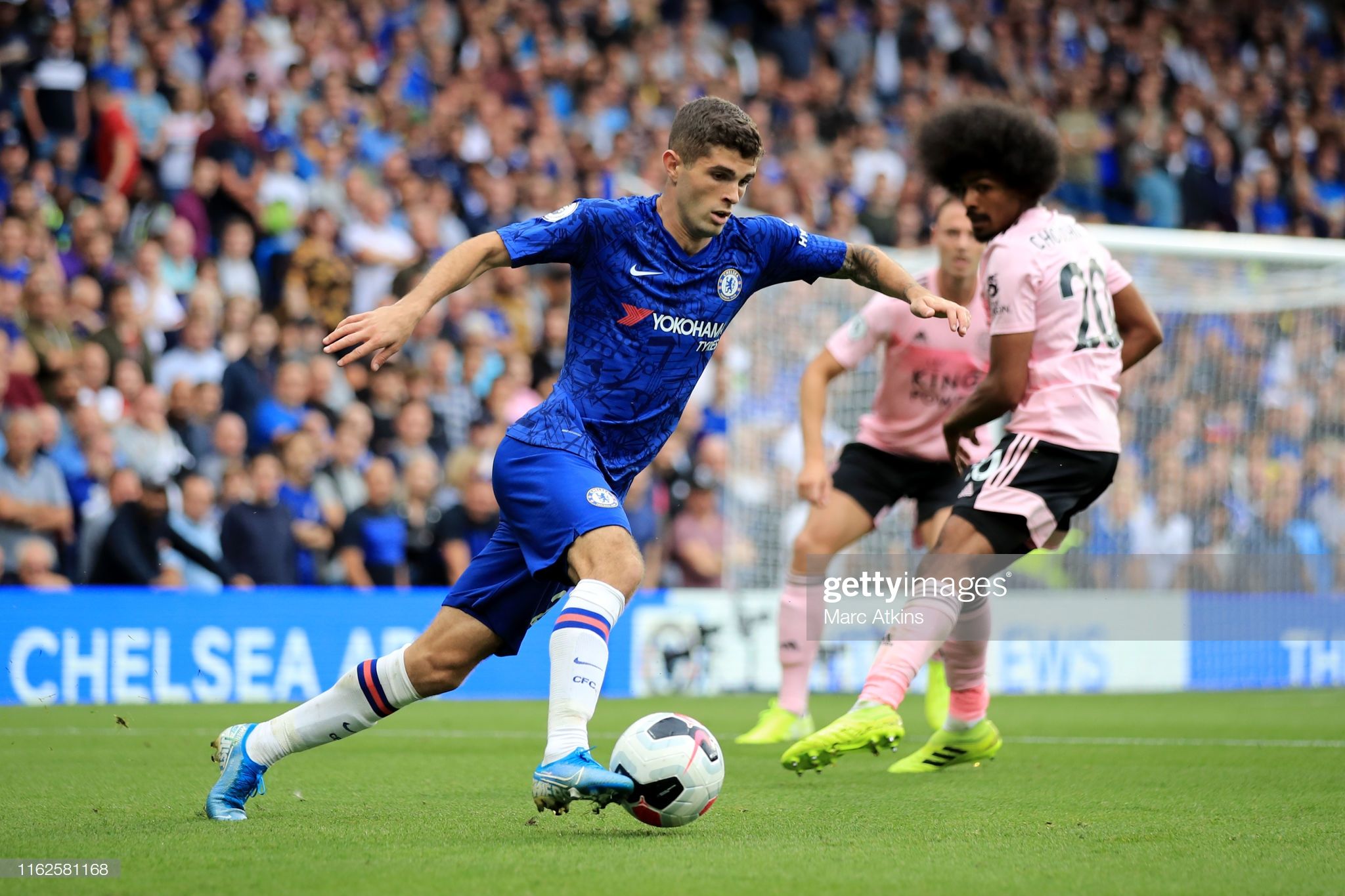 Right, please, just hear this out. I'm running low on worthy ideas. Picture the scene: it's an early kick-off. Early here (12:30) but particularly early for the Americans, who're 5–8 hours behind us, tuning in to watch their beloved 'soccer star' in the 'Prem-eeEeere' League.
Imagine the hysteria when Pulisic (who boasts a rock-hard 'K' sound) gives the first-half goal-and-assist performance that only VAR prevented in the Super Cup this year. Better yet, imagine the hysteria that'd unfold if this actually happens, meaning that everybody would suddenly take me seriously. Hmmm, yeah, perhaps not. Hopefully not.
Form: 3
Fixture: 8
Explosiveness: 6
All of the best for the Gameweek ahead. Especially if last weekend's anything to go by…
Thanks for reading Fantasy Football Captain Picks Gameweek 3. This article was written by jamesimmo
FPL FIXTURE TRACKER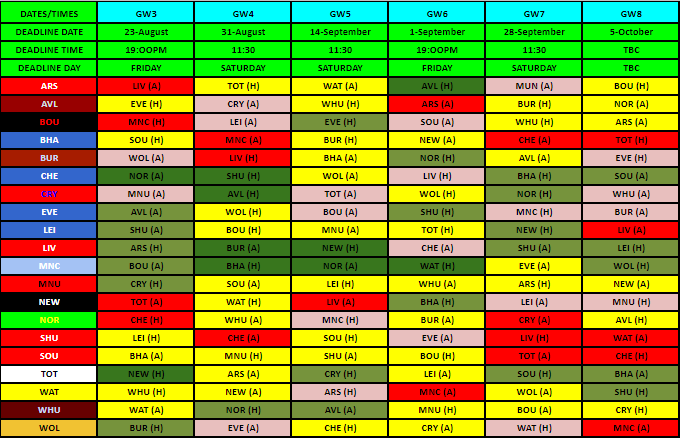 FIXTURE TRACKER LINK
Fantasy Football 247 League Codes: