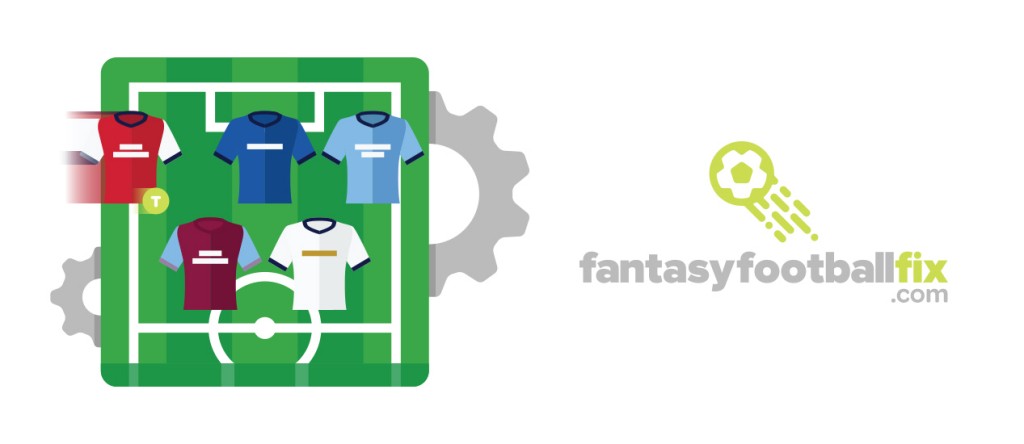 Welcome to fantasyfootballfix.com, we are a new site created for players of the Fantasy Premier League (FPL), to offer mathematical solutions to everyday problems you face as a Fantasy Manager!
[clear]
Fantasyfootballfix.com was created after two creative FPL Managers, one a Nuclear Physicist (nerd), and one a Business Consultant (not so clever), decided to answer the age old question: Can a mathematical algorithm beat a human at Fantasy Premier League?.
We started the project when Man City were stumbling along in League One, and sometime later after writing over ten thousand lines of code, we had finished creating a mathematical equation which consistently delivered us a top 1% finish in the FPL Game out of the 3.2M players. Result.
With all the useful fantasy scout information available through blogging websites, which give you advice and help on the best Premier League players, we felt like we could offer all the aspiring FPL Mangers something a bit different with our newly created formula.
So, we started to develop fantasyfootballfix.com to allow people to maximise point returns through mathematical recommendations.
We wanted fantasyfootballfix.com to be different to all the other FPL fan sites out there, not only by providing our recommendations through our unique mathematical formula, but also to give a simple and functional user experience bespoke to each individual users squad.
It all starts with just 'one click' to upload your FPL squad straight from the official Barclays Fantasy Premier League site.
Then all of our features are tailored to your squad, giving you personal recommendations through mathematical analysis to improve your point's returns and help you maximise your squad value.
None of the fantasyfootballfix.com features have any type of human interaction or recommendation, they are all powered by the mathematical algorithm which is proven to deliver.
Clever sums can accurately forecast every possible statistical outcome for each Premier League player.
For example, by predicting how many assist points Fabregas will score over the next few gameweeks, or the number of saves David De Gea will make, we realised we can give each user specific transfer recommendations to help them maximise points returns through transfers they make.
Through the power of mathematics, we can help you with our unique set of Optimisation Tools, whilst also providing the most accurate player price changes out of any site, helping to maximise your points returns and squad value every single game week.
We even provide interactive live features to give you real-time Bonus Points and FPL Rankings during live Premier League fixtures.
We are proud to be partnering with Fantasy Football 247, and they will form part of the expert team delivering creative content to fantasyfootballfix.com, whilst we focus on the maths to deliver you the results.
We look forward to providing a monthly blog for FF247 to keep you posted on our new features and our success, as we continue to develop and provide FPL expertise through mathematical analysis.
We are creative and aspiring Team looking to develop the leading FPL Site with a difference, so if you have an idea for a new feature we would welcome the challenge, so please let us know what you would like to see at info@fantasyfootballfix.com.
Thanks for reading Fantasy Football Fix – Fantasy Premier League 2014-15. This article was written by The fantasyfootballfix.com Team
Weekly Fantasy Football Show – Gameweek 8