FPL Captain Picks Gameweek 12
Welcome to FPL Captain Picks Gameweek 12.
Whisper it quietly but some semblance of reality may be emerging. Both in normal life and also in FPL. If we had told you last week that KDB would be our best pick, Vardy wouldn't be far behind, Bruno would put in a MOTM performance and JWP would get an assist, then you'd probably have said that sounds about right, in normal times. That it came to pass possibly tells us that things are settling down a tad.
As is now usual, let's see how our panel in GW11 fared, pretty much as above in fairness:
Rosco — KDB, 28 (captain powered) points. No surprise here as he got a goal and his obligatory assist to aid 3 BPs for a bit of a haul.
Init — Vardy, 16 points. A late, late goal and with it 3 BPs salvaged him, his owners and Init.
Smash — Bruno, 12 points. Jumped off the bench at half-time to rescue Smash and Ole alike with an assist and 2 BPs.
Kop — JWP, 10 points. An assist and nothing more, but reading it back Kop knew this was a fool's errand.
Jamesimmo — Salah v Fulham (A)
You're probably going to hear some fake news lurking around here soon. Talk of dodgy firms (if you [unnecessarily] bother to read anything beyond this piece) or, more specifically, a Colombian's guide to hedging. Yep, there, I said it: you can't captain two players at once.
Sure, whilst Salah's cumulative total of 87 FPL points has been bettered by a certain duo thus far, the greedy positions and key roles in which Mo plays ensure that you can rely on most of his team's goal involvements occurring under his watch. This is much like Vardy for Leicester — if you can turn a blind eye to the distinction that Liverpool are the reigning Premier League (PL) champions. This weekend, they'll be facing the 2nd-worst defence (with 21 goals already conceded) in the PL at Craven Cottage; I'm afraid to tell you that West Brom (23 goals conceded) face Newcastle the day beforehand, so you needn't look elsewhere with your armband.
Mané, Firmino, Jota — another 3 amazing talents — none come close to matching Salah's potency right now. Just cast your mind back to GW1 and think about what happened. Who shot on site? Who blanked? Who delivered when it really mattered? Looking back much further, guided by mental maths, who's earned 882 FPL points in 9,910 minutes on the pitch during the past ~3.3 seasons? I'll spoil that one: it's unsurprisingly Mohamed Salah who's averaged just over 8.0 FPL points per 90 minutes with numerous explosive hauls along the way too.
I ditched Salah and Kane whilst on my GW9 Wildcard — despite what fictitious quotes might have you believe, folks, there was no doubt whatsoever in my mind as to which one I'd be transferring back in for this weekend's captaincy extravaganza.
Good luck! You won't need any if you keep your head now…
Horse — Vardy v Brighton (H)
In 2016/17, Ben Crabtree, an Evertonian, won FPL. All of it. He finished top, higher than over 5 million FPL managers. What made this achievement even more remarkable was that he had no Liverpool players in his team for the whole season.
So, this article is written with Ben in mind and the two thirds of FPL managers who don't have Mo Salah in their FPL teams. Plus he just played 90 minutes vs some CL minnows and blanked. He'll now be rested for the bigger midweek challenge of Spurs. In short: ignore James :mosking:
Vardy has been in my thoughts as a captain for a couple of weeks now. Indeed, Brooky and myself entrusted him with the armband for our doubles team for the home match vs Fulham in GW10. We also had a brief discussion about him in GW11 for the away fixtures against lowly Sheffield United too. He was fairly quiet by his standards. But he kept plugging away and took the chances which came his way late in both matches. He returned a goal and an assist. That's what you get with Vardy, he does not give up until the last minute of injury time. There are few better players when it comes to a one on one against the goalie than him and he's on penalties too.
But here is the thing. In nine and a half (game) weeks he has scored 9 times and assisted 3 times as well. All his goals have been inside the box. He enjoys playing away. In five and a half matches he has scored an incredible 8 times and assisted twice. He averages 12.6 shots in the box each game. At home it is a different story. He has only returned one goal and one assist in four matches. He averages 1.7 shots in the box at home. Not so much the Fox in the Box at the Kingpower. It seems, he is afforded more space in away game than he is at home.
So how are Brighton defensively away from home?Do they concede many chances in the box, where Vardy scores his goals? They have conceded the second least number of shots in the box in the division (23) behind Man City's (22).
A home tie versus Brighton may not be quiet as enticing as it originally sounds. However, as I say, he will keep trying for every second of the game. He is on penalties and Leicester have had a lot of them this season.
Mito — Kane and/or Son v Crystal Palace (A)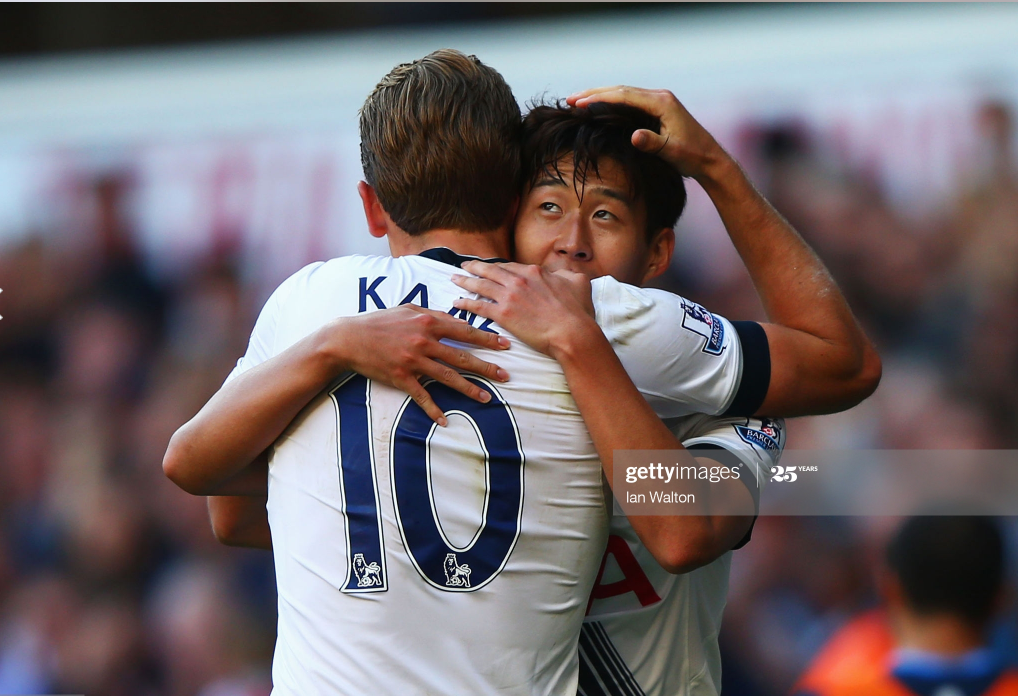 Decisions on captaincy are so personal and we understand the anguish an FPL player goes through, so Kane and Son Law Firm is here to help you in the hard times. Don't ever let a Vardy party gone wrong or a Klopp rotation ruin your overall ranking. Here at K&S we understand how valuable your time is and that when you are spending it with your family it should not be ruined by looking online and seeing that Vardy has zero shots 80 minutes in or Salah's legs are being saved for the Wednesday game. We are the best (literally: Son 100 and Kane 98 FPL points) in the business, but if you don't believe what your eyes have been telling you week upon week let us read some testimonials from some very satisfied customers.
Jamesimmo: 'Thank you so much! You guys don't even begin to know what you have done for my team. I was struggling badly this season and while I still face an uphill climb, if it wasn't for K&S I be in Cookie territory in terms of my overall rank. I was ranked 3.3 millionth on GW5 and now I sit 1.4 millionth in the world, I know it needs a lot of work still, but now with K&S at my side I know I will continue my great recovery.' (He continued on…) 'I doubled down on K&S by captaining one of the lads in GW8 with Kane going for 18, that week I jumped a million spots alone. Also used Kane in GW7 for 12 and Son GW5 for a beautiful 26. You guys are amazing, I will recommend using K&S to anyone and everyone who asks me and I say that as a Gunners fan, once again thanks for all you have done in helping me recover my FPL dignity back'.
K&S: WoW! How exciting to say the least. All the credit goes to you though… for picking us. Let us read one more before we move on.
Horse: 'K&S what can I say that has not been said before about you guys. Amazing, amazing, amazing work. GW4 I was sitting with my finger on the delete button, I was ready to quit FPL. Then I saw an advertisement on FF247 about Kane and Son and I thought, why not give it one last go, if it doesn't work, then I can quit. Sitting in 1.6 millionth was very embarrassing for me, you know, I have 8 straight top 30k finishes and even though the season was young I felt all hope was already fading. It was like a sign from the FPL gods to buy K&S, I bought both for GW5 and now I sit in 300K and feel like I am on my way to my usual finish.
(He also had this to say: 'Please don't mention what I said to anyone, I have to write about Vardy in the captaincy article and you know, I have to sell it'.)
K&S: Thanks Horse you are too kind and don't worry we won't share it with anyone.:mosking:
Well you have read from some very satisfied customers, but if that wasn't enough, let me tell you about some of our awards.
The prestigious most double digit hauls leader (Son)
The most bonus points leader (Kane)
The gold and silver award for most FPL points (Son and Kane)
The 'you don't have to be KdB to be the FPL assists leader' award (Kane)
Those are just some of our top awards, we have also received recognition in many other areas. It should go without mentioning, but we will anyway, both Kane and Son are on pace to demolish Salah's FPL single season points record. Kane has returned in nine of his eleven outings. Son has returned in six of eleven and every time he has it has meant double digits for his owners. Kane is only one shot behind in the most shots taken this season. Son is second only to Kane in bonus points. Kane is first in big chances created. Son is the indirect set-piece taker for Spurs while Kane is the penalty and free-kick taker. It just goes on and on with these two. I think you have heard enough now, if you want peace of mind captain one of either Kane or Son and as always thanks for your business.
The confessional…
This is where we ask our entire writing team to tell us who they think they will pick this week…. There are more caveats and get out clauses than a Lionel Messi contract but this is their initial gut feeling based upon who they actually own.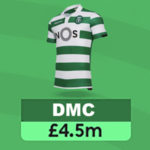 DMC — Son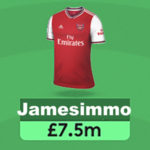 Jamesimmo — Salah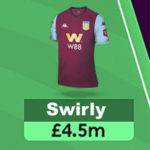 Swirly — Kane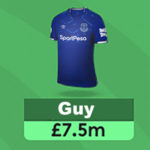 Guy — Salah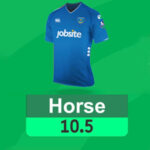 Horse — Salah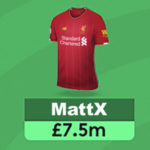 Matt — Kane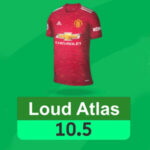 Loud Atlas — Salah, although will need a 4ph to do it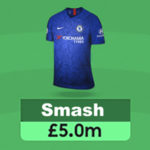 Smash — Salah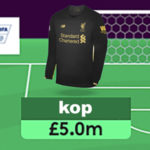 Kop — Salah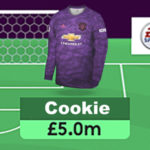 Cookie – Wilson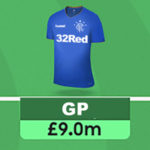 The Gallant Pioneer — Mohamed Salah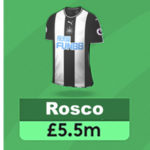 Rosco — Salah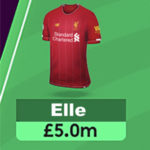 Ellefcee – Salah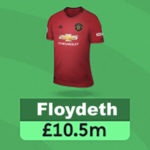 Floydeth — Mo Salah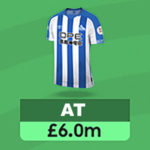 AT – Salah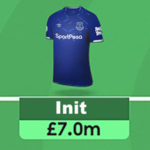 Init – Salah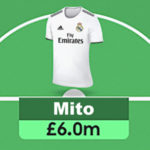 Mito – Kane. And Son.
VOTE ON THIS WEEK'S CAPTAIN POLL GW12
Thanks for reading FPL Captain Picks Gameweek 12.
FPL FIXTURE TRACKER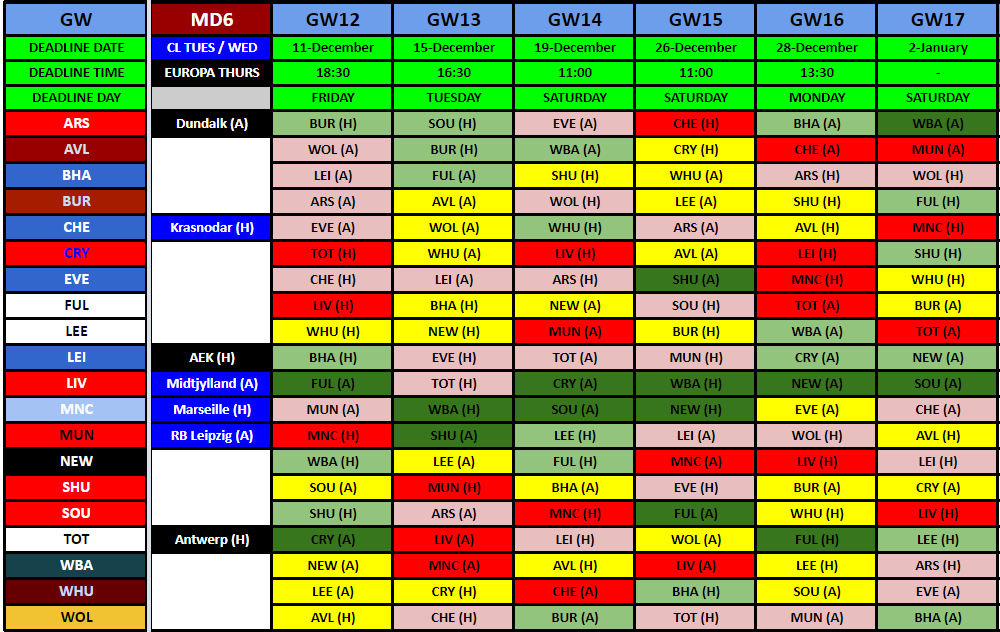 FIXTURE TRACKER LINK
Fantasy Football 247 League Codes:
All prizes must be claimed within 30 days of the final GW.