FPL Captain Picks Gameweek 3
Welcome to FPL Captain Picks Gameweek 3
There were goals and assists galore last week, unfortunately not that many from the obvious picks! To illustrate how odd it got we had 4 picks for you in GW2 and they managed 1 goal and 2 assists between them. Kane got a goal and 4 assists all on his own. KDB was probably the least obvious of our picks and he accounted for 2/3 of those 'returns'. Or to put it another way, when Leicester score 4 and Vardy is involved in exactly none of the goals you know it's going to be one of those weeks. Let's not even mention how the 'confessional' went…
So let's go see if we can fare any better for you this week…
Cookie: KDB vs Leicester City (H)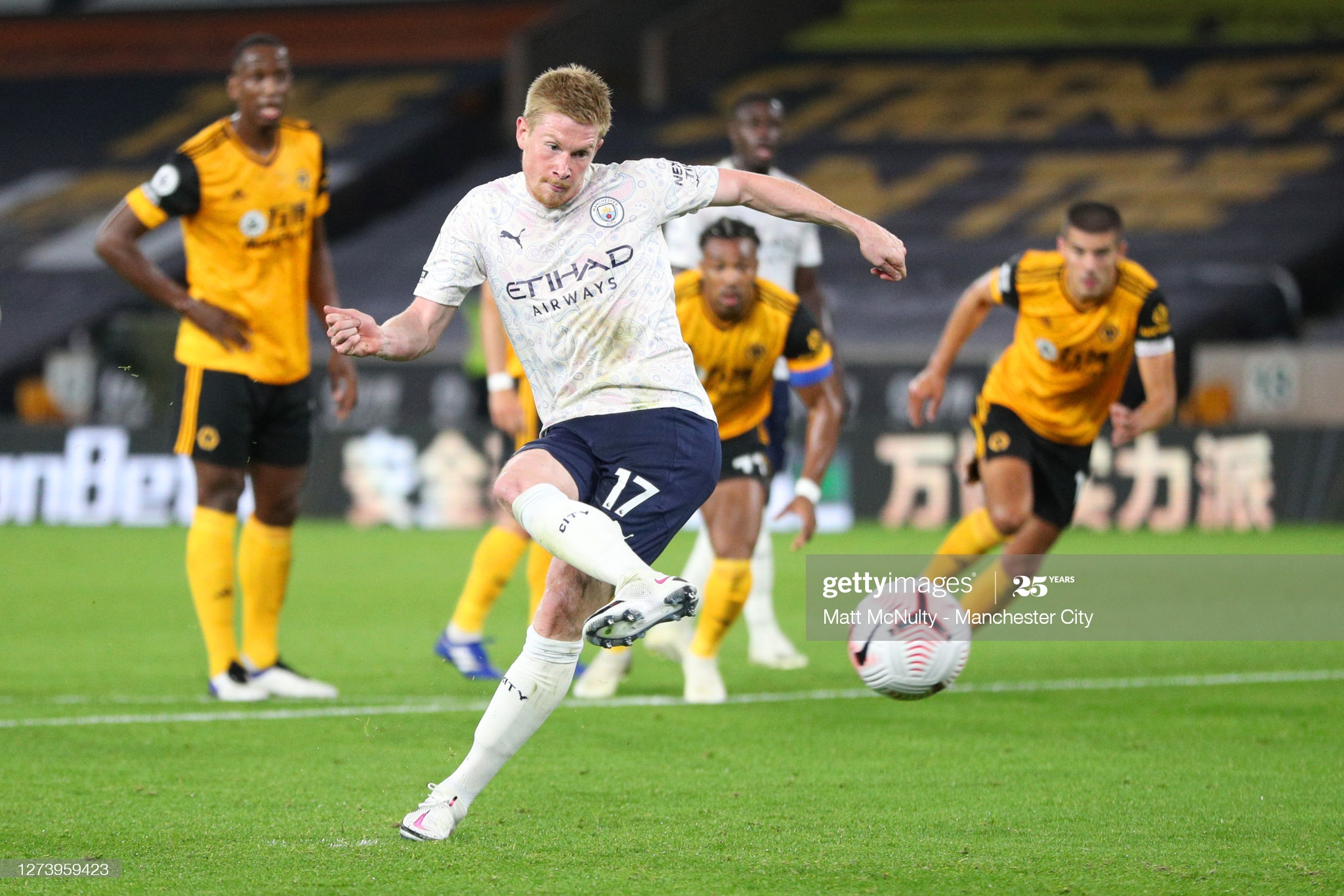 Back in his stride on Monday night at Wolves, KDB looks as if he ready to carry on just where he left off last season and keep producing the goods for his owners. Already a goal and an assist to his name and of course on penalty duty, certainly at the very least until Kun returns, there seems little that can stop the Belgian churning out the points week after week. With attacking options in abundance, City look primed to mount a more clinical challenge to Liverpool this year and with goals never a problem for City who better to give the armband to than their chief creator, their penalty taker, their conductor. There is even the thought that it may just be the safe play to 'perma-captain' De Bruyne given his consistency.
Loud Atlas: Kane vs Newcastle United (H)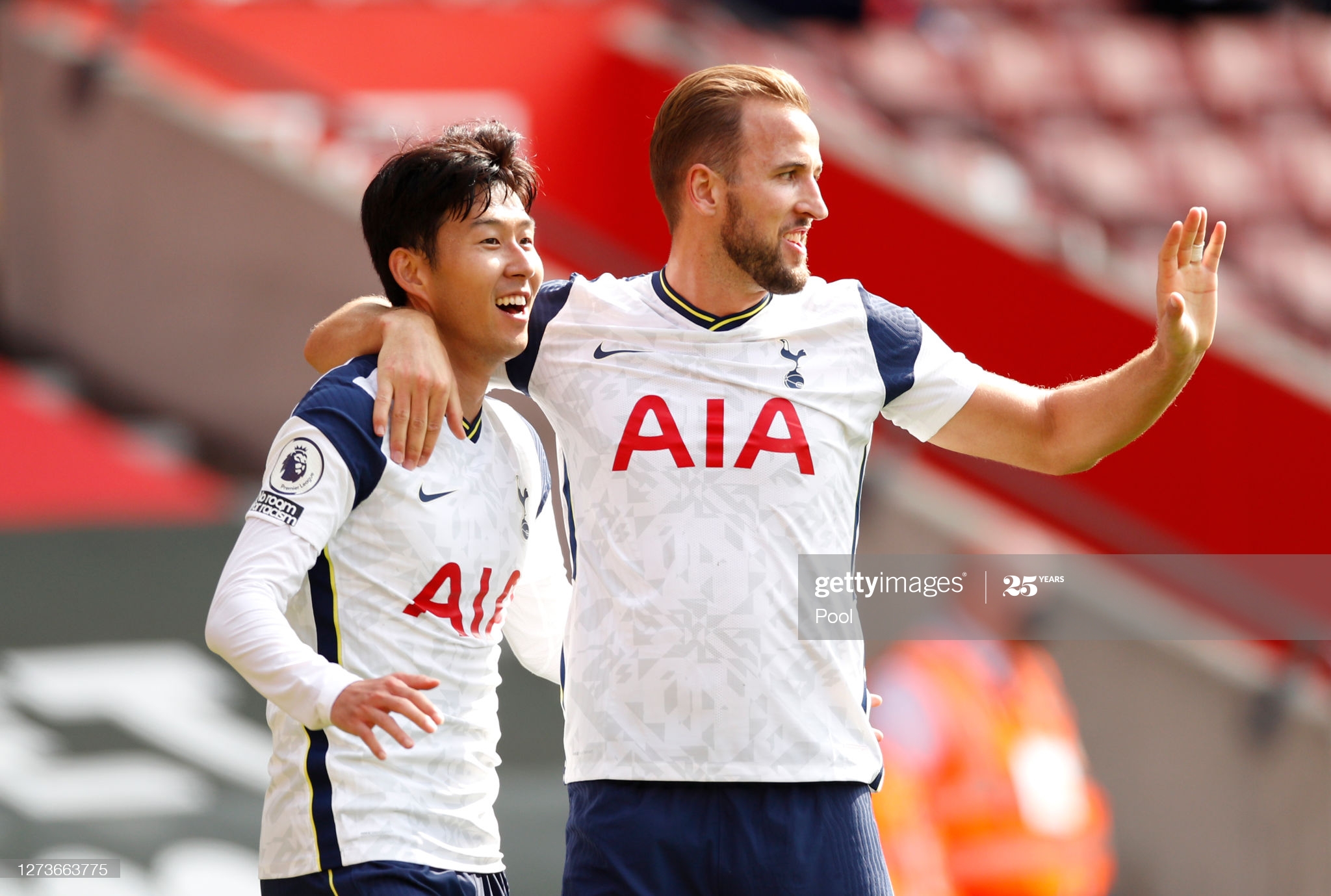 You may have heard the celebratory/sorrowful clamour on the boards recently: the Kane and Son double-act really got going last gameweek. After one goal, four assists and three bonus points, Kane had plenty to show for his 83 minutes on the pitch: 21 fantasy points! He became the first player in PL history to solely assist four goals by one player and even José wanted Son's well-deserved Man of the Match award to go to Kane (see Son's post-match interview!). His passing, vision, decision-making – all of it was top-notch. Some might say he was even KDB-esque at times. Frankly, Harry Kane was ace.
Spurs fans will rejoice that at last, he and the team are brimming with confidence. And with Gareth Bale expected to start at some point in October (well-timed with the golf courses getting a bit wetter over here), Spurs will have a front three to rival the very best out there. But let's not jump to conclusions, dear scroller, let's get September out of the way first.
Looking back to their last meeting, only two months ago, Kane scored twice against Newcastle in a 3-1 win. This coming weekend Kane faces a Newcastle side deflated by a 3-0 loss to Brighton. During that game, the Magpies failed to get a shot off until the 40th minute and couldn't muster a single shot on target during the whole game. Another problem they have is a very large Dubravka-shaped hole between the sticks. All of this points to one thing: Newcastle are ripe for the picking and who better to do the picking than Captain Kane?
One slight caveat to this is that Kane and chums travel to Macedonia to play in the third qualifying round of the Europa League versus Shkëndija on Thursday at 7pm. After that warm-up game's out of the way, the match on Sunday will go swimmingly!
Swirly: Salah vs Arsenal (H)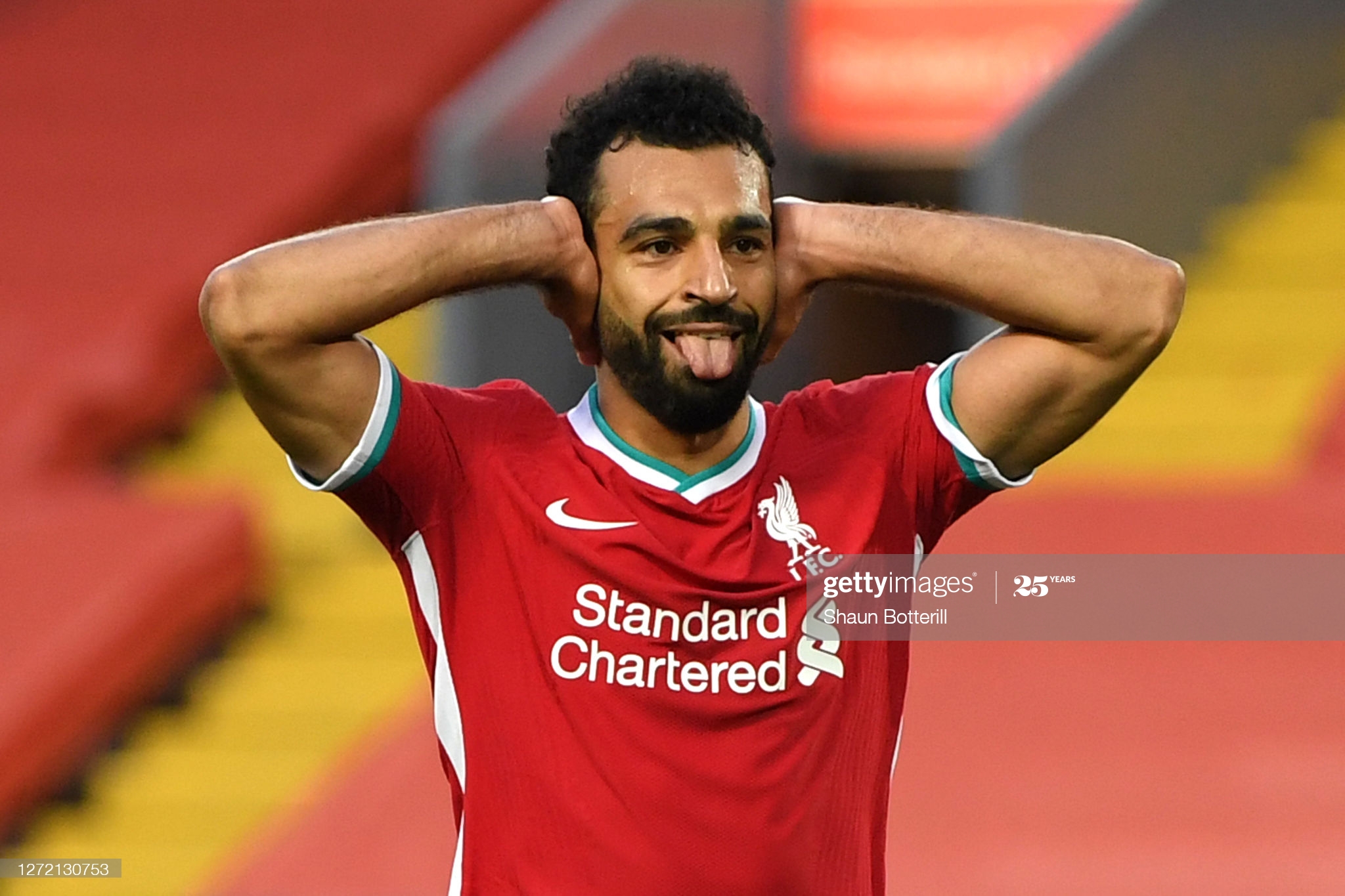 Before I was asked if I would like to feature in this article, I had done a bit of research of my own to look at who is best for the armband. After sifting through stats, Salah was the leader and will, indeed, be my captain this gameweek. In just seven times he has played Arsenal, he has scored six and set up another four. Then you look to Liverpool's record against the Gunners at Anfield – they haven't lost a game against them there since 2012 and in the eight games across all competitions since, have netted a whopping 30. The hat-trick and resultant 20 points in Gameweek 1 against an admittedly quite different team could still very well be an omen now the Egyptian is back at his home ground. His high ownership of 37.6 per cent also offers a bit of an insurance policy.
Kop: Raul Jimenez vs West Ham United (A)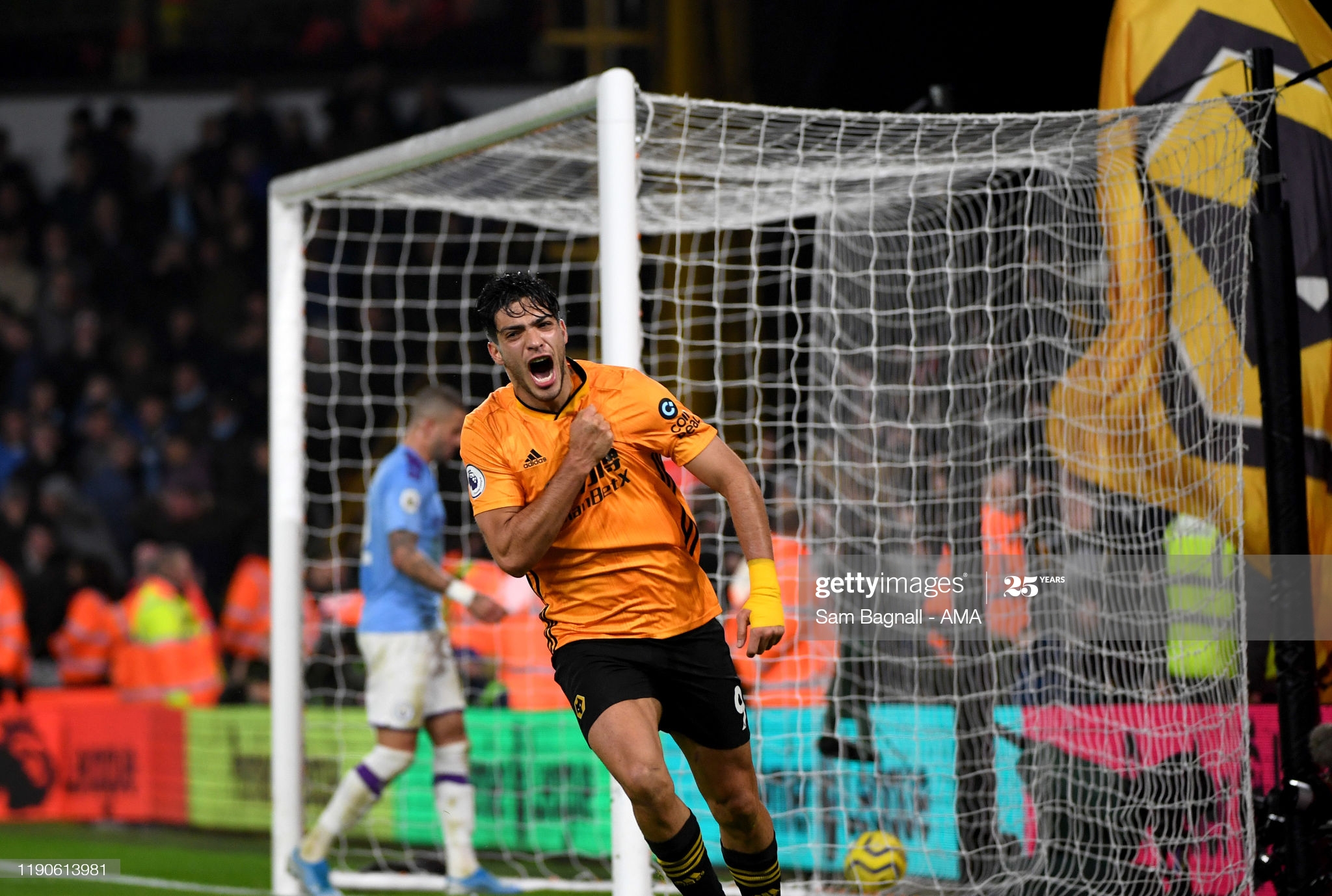 When I agreed to write a piece for this week's article, I said I'd confirm my choice at a later date. This was a stupid move on my part as it meant that the obvious choices were snapped up. Ah balls, I thought. But then it hit, Mr. Consistency A.K.A. Raul Jimenez! Having scored 17 last season, he has already picked up where he left off with a goal in each of Wolves' opening fixtures. His stats are never the best but he's always there or thereabouts. His eight goal attempts are only bettered by two forwards while his three attempts on target are only bettered by three forwards. For good measure he's the designated penalty taker which appears to be a pre-requisite for capo material these days. He faces a West Ham side who have lost a couple of players to Covid and you've got to assume they could potentially lose a couple more ahead of the game. There's also the fact that the Hammers have conceded two goals in each of their first two games.
Smash: Werner vs West Bromwich Albion (a)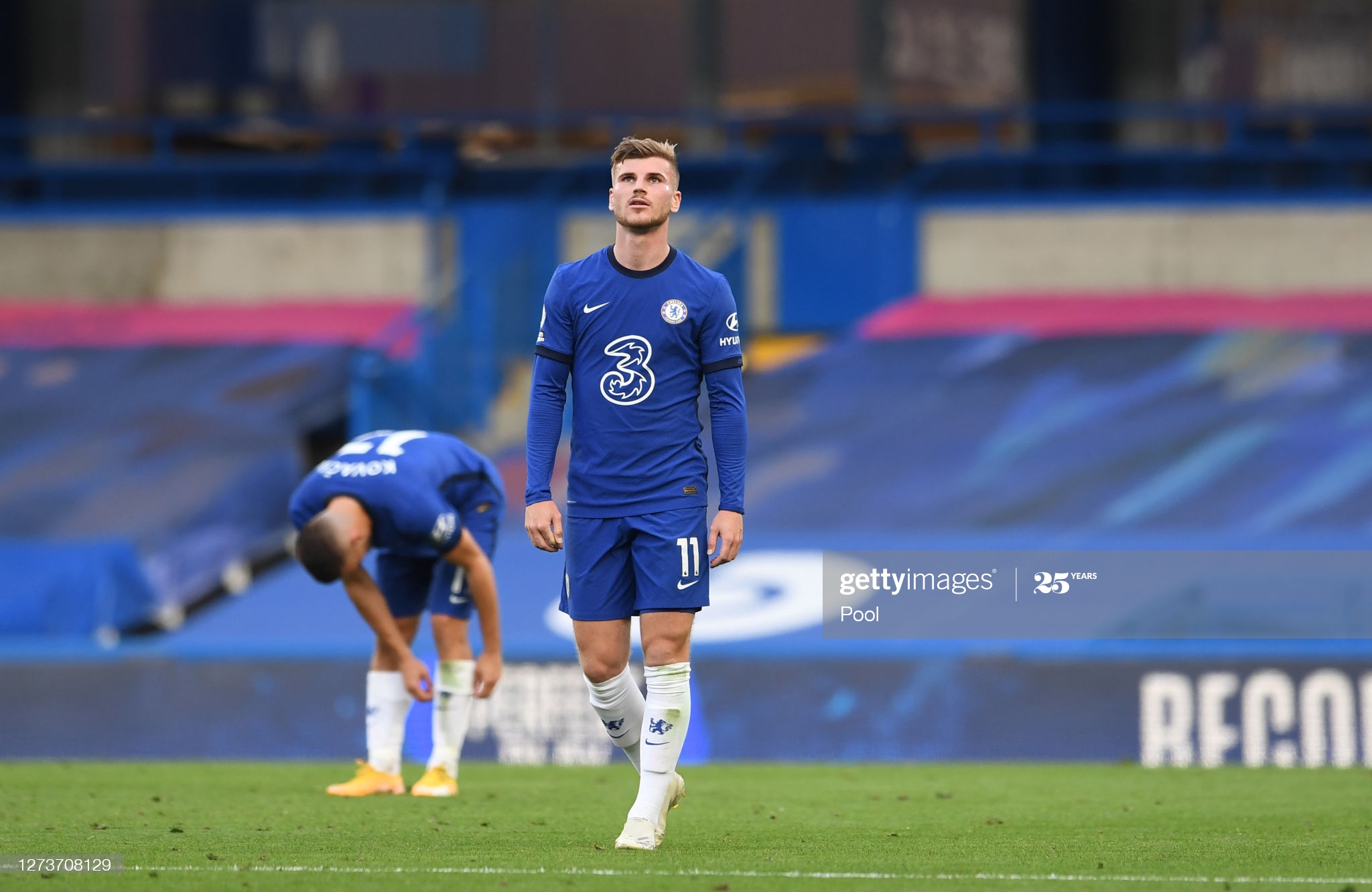 Timo 'Turbo' Werner has not exactly got off to the fast start we were all hoping for. It's probably been more Skoda like (not bad) than a turbo charged Ferrari. Over 300k FPL managers have had enough of waiting and shipped the German international out of their team ahead of this gameweek. Is that too dissimilar to Son last week? Well we all know what happened there – 4 goals and a massive headache for those that sold him. So what has Werner actually contributed so far? Well not that much, In two games so far, granted one was against Liverpool with ten men, Werner has registered 6 shots with 5 of them taken within the box. The data suggests he's certainly due a goal. Werner has won a penalty in each of his Premier League outings and come close to scoring on a few occasions. Those are not exactly stats to jump out of your chair about.
So why captain Werner this week?
Chelsea prepare to face West Bromwich Albion in Gameweek 3 – that's the real reason. It's a classic example of chasing the whipping boys and West Brom may be just that! The bookies make him the odds-on favourite to score this week with anytime scoring odds at 55% just ahead of Salah and Kane. We are only two games into the season and West Brom have already conceded 8 big chances this season, 5 of them to the opposition's strikers. For context, two of them were when they were down to ten men. The Baggies have conceded the joint-highest number of shots over the first two matches and already given up two penalties in that time as well. After Jorginho missed from the spot last time out for Chelsea, Werner might now even be on penalties himself.
West Brom's xGc (expected goals conceded) of over 7 in two games is comparable to a certain Norwich side in their slump after project restart and we all remember that Norwich side which we targeted last season for fantasy points. At least Michail Antonio owners certainly do! West Brom away certainly seems like a game for Werner to finally go off. A turbocharged hatty will be nice!
The confessional…
This is where we ask our entire writing team to tell us who they think they will pick this week…. There are more caveats and get out clauses than a Lionel Messi contract but this is their initial gut feeling based upon who they actually own.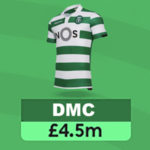 DMC — Harry Kane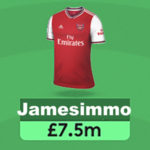 Jamesimmo — Kevin De Bruyne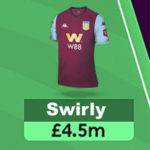 Swirly — Mohamed Salah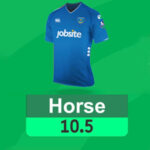 Horse — Kevin De Bruyne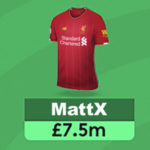 Matt — Timo Werner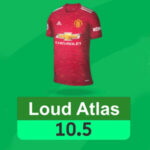 Loud Atlas — Mohamed Salah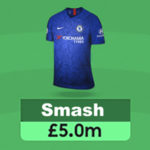 Smash — Kevin De Bruyne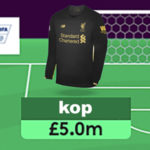 Kop — Mohamed Salah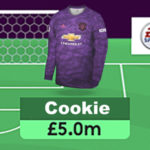 Cookie – Kevin De Bruyne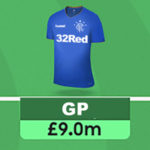 The Gallant Pioneer — Kevin De Bruyne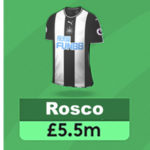 Rosco — Mohamed Salah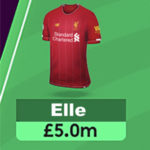 EFC — Mohamed Salah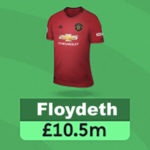 Floydeth — Mohamed Salah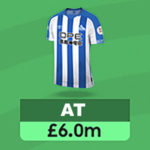 AT — Kevin De Bruyne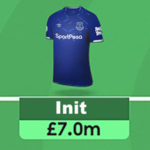 Init — Timo Werner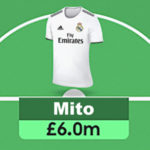 Mito — Kevin De Bruyne
VOTE ON THIS WEEK'S CAPTAIN POLL GW3
Thanks for reading FPL Captain Picks Gameweek 3. This article was written by everyone.
FPL FIXTURE TRACKER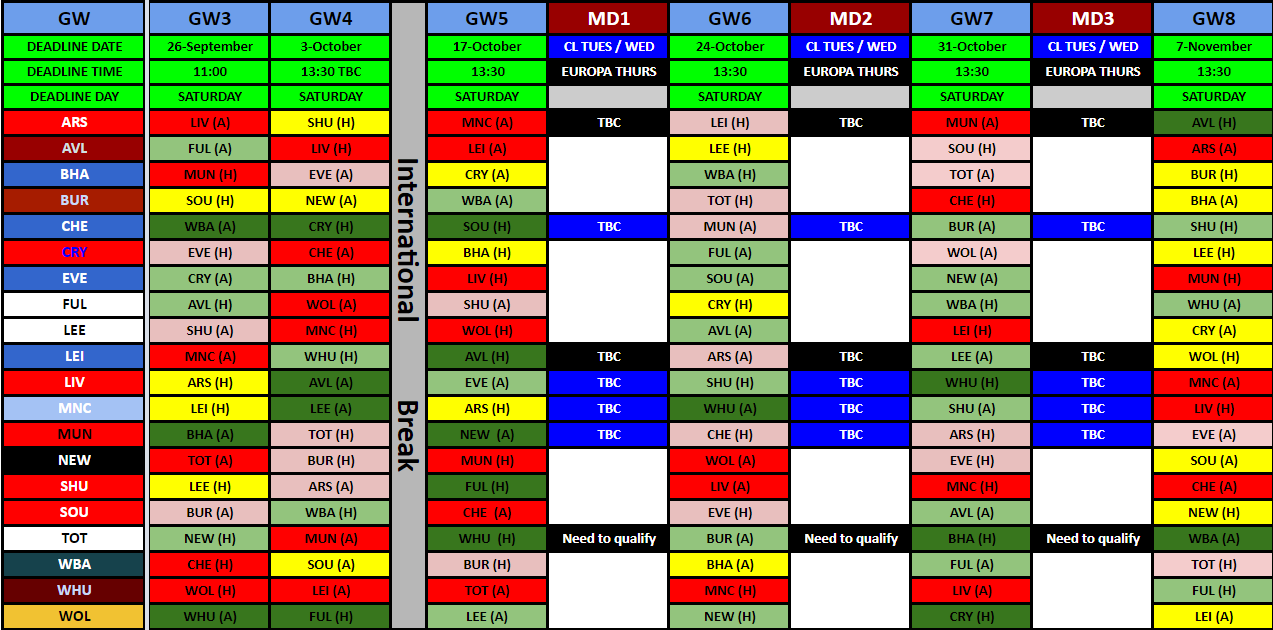 FIXTURE TRACKER LINK
Fantasy Football 247 League Codes:
All prizes must be claimed within 30 days of the final GW.