Grab, Avoid or Bore Off! – Fantasy Premier League 2021-22
International break means GABO time as always, so let's get it!
This panel is filled by 3 FF247 vets. Swirly of Quack Creative fame, who I expect to be more concerned with my use of commas and spelling than answering any of the fpl questions. He is joined by the boss, Init, who hates commas and thinks they are overrated. Speaking of hate, we also have the old grouch back, Kop, who I am sure will be his usual pleasant self when answering.
Well, without further ado, let us see what the boys had to say.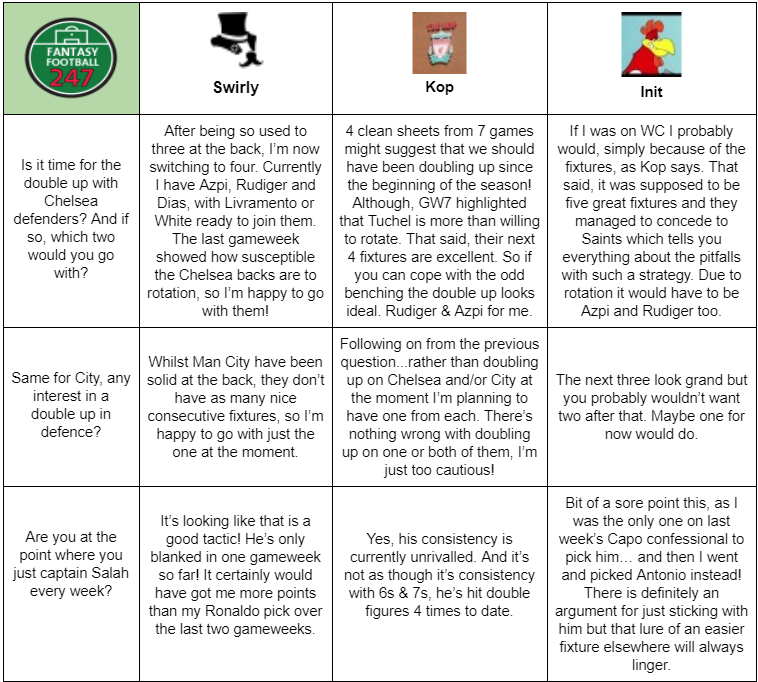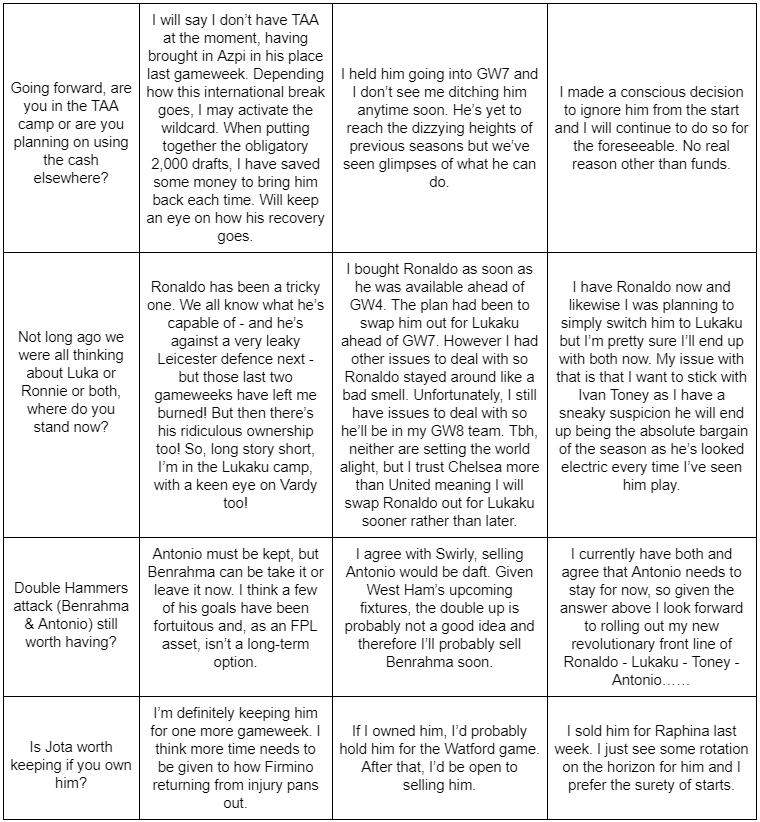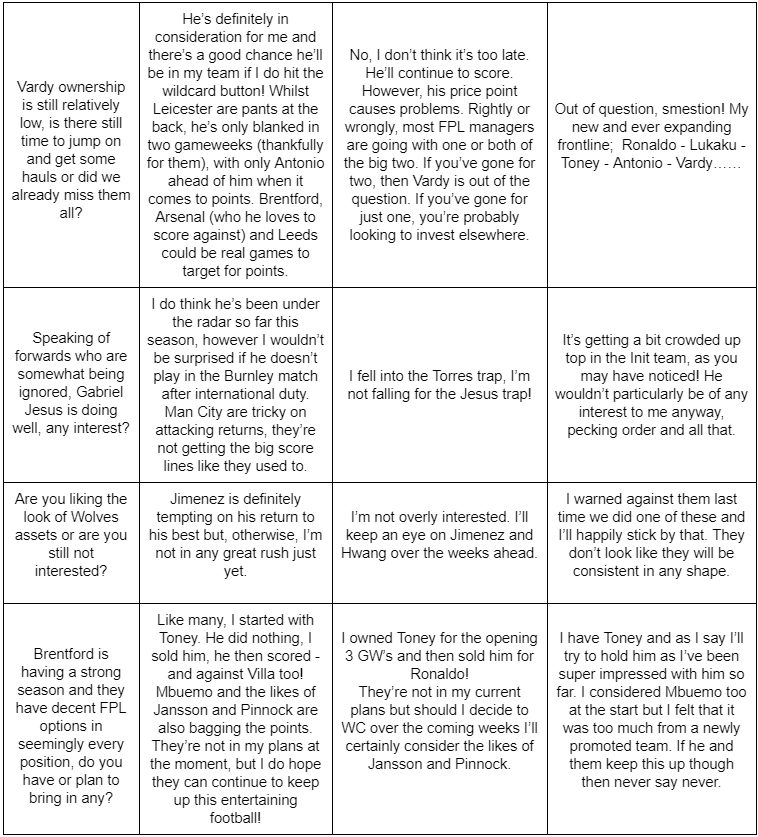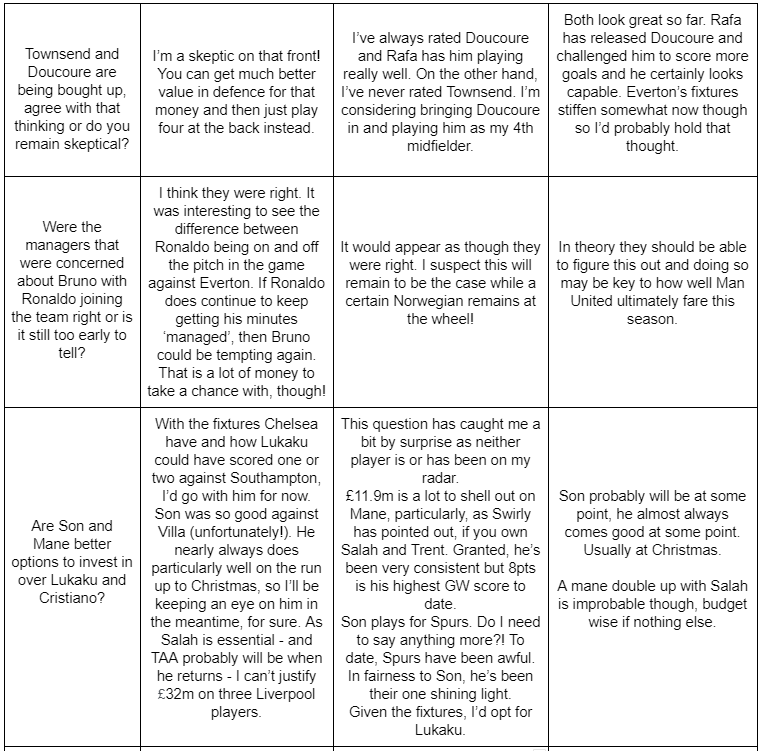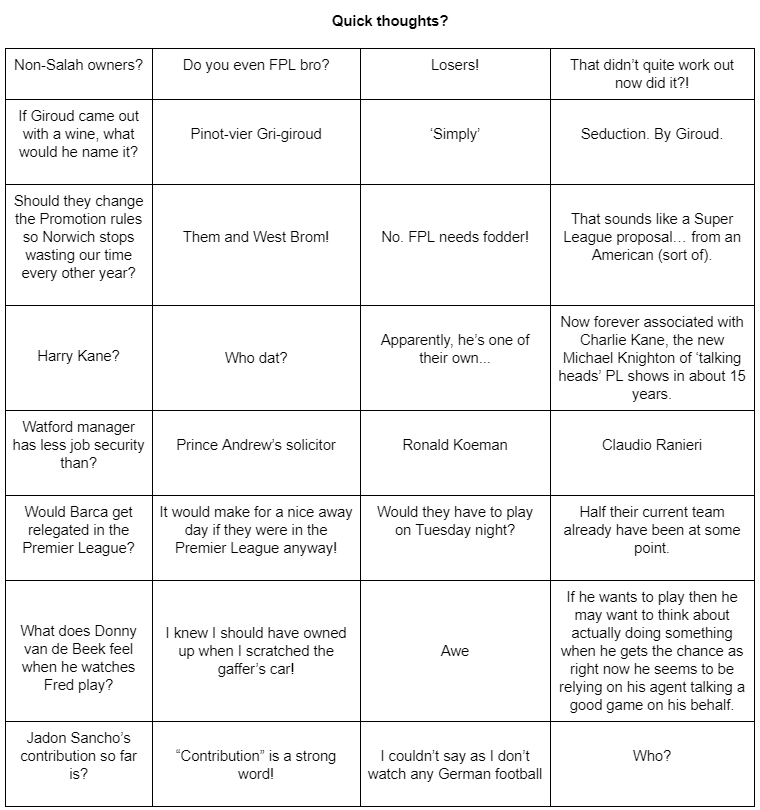 Thanks for reading Grab, Avoid or Bore Off!. This article was written by Mito21.
VOTE ON THIS WEEK'S CAPTAIN POLL GW8
FPL FIXTURE TRACKER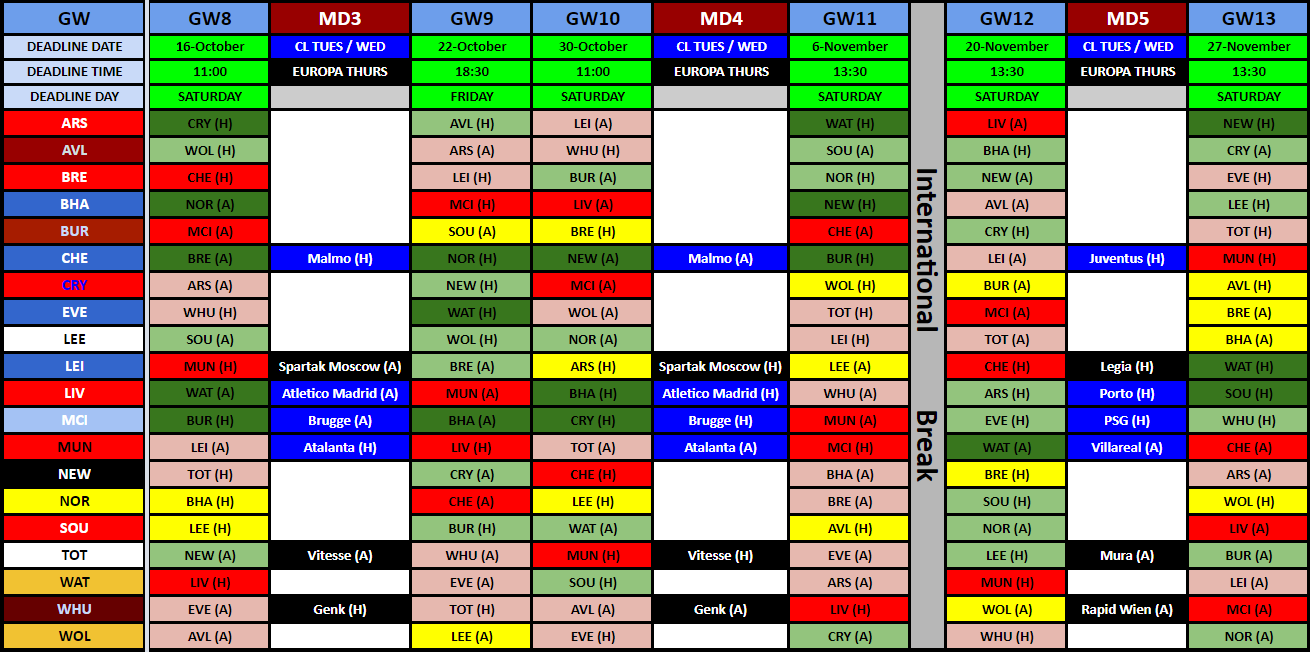 FIXTURE TRACKER LINK
SET-PIECE TAKERS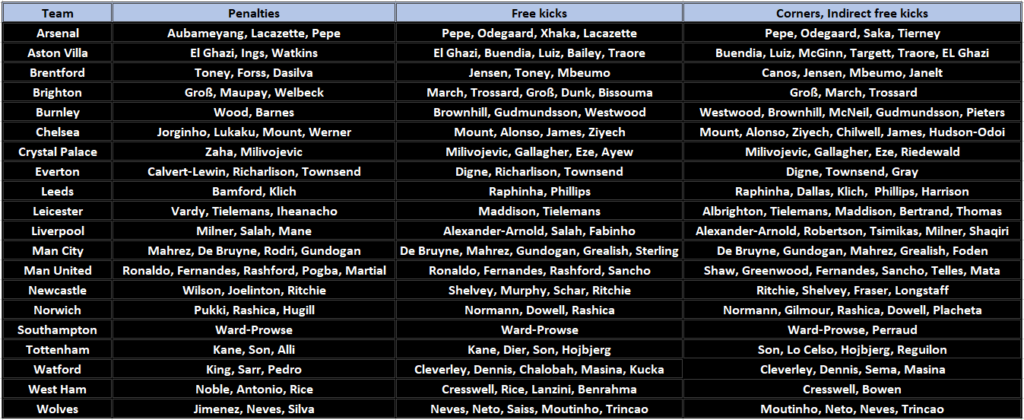 Predicted Line-Ups FPL 2021/22
You can access our Live feed to these here.
FF247 LEAGUES FOR 2021/22
Fantasy Football 247 League Codes:
Both leagues will be shut to new entrants as of 01/01/22.