Grab, Avoid or Bore Off! – Fantasy Premier League 2020-21
International break time always means a Bore Off.
I have gathered three of my esteemed colleagues and have asked them to answer some questions for us as best they can. Please welcome Loud Atlas who is making his debut on Bore Off. Joining him in this edition is old fart favourite Kop and the Scottish fantasy legend Gallant Pioneer.
Without further ado, let us see what they had to say.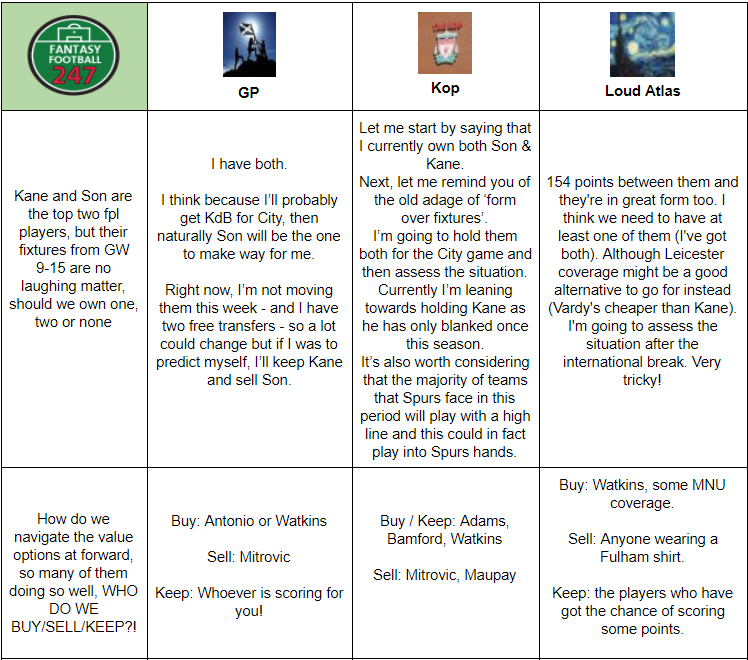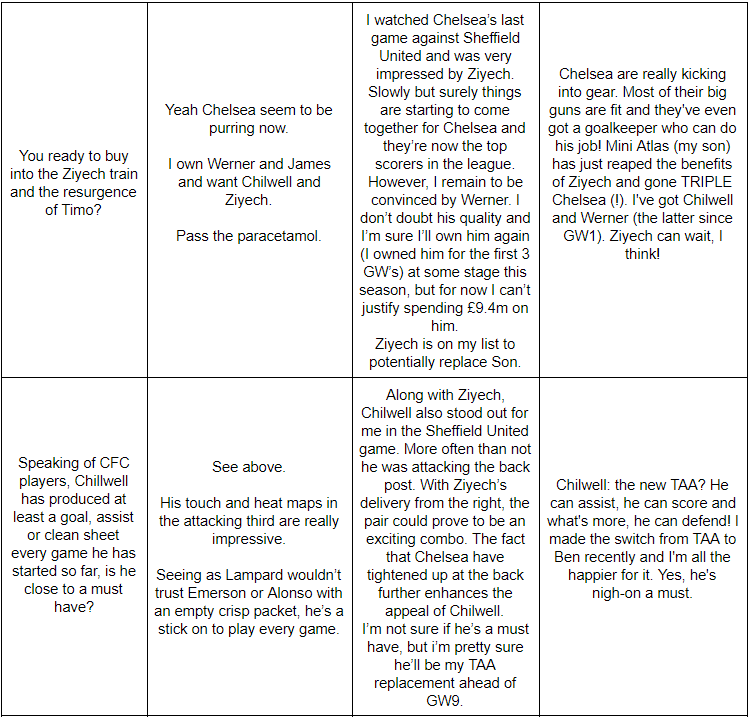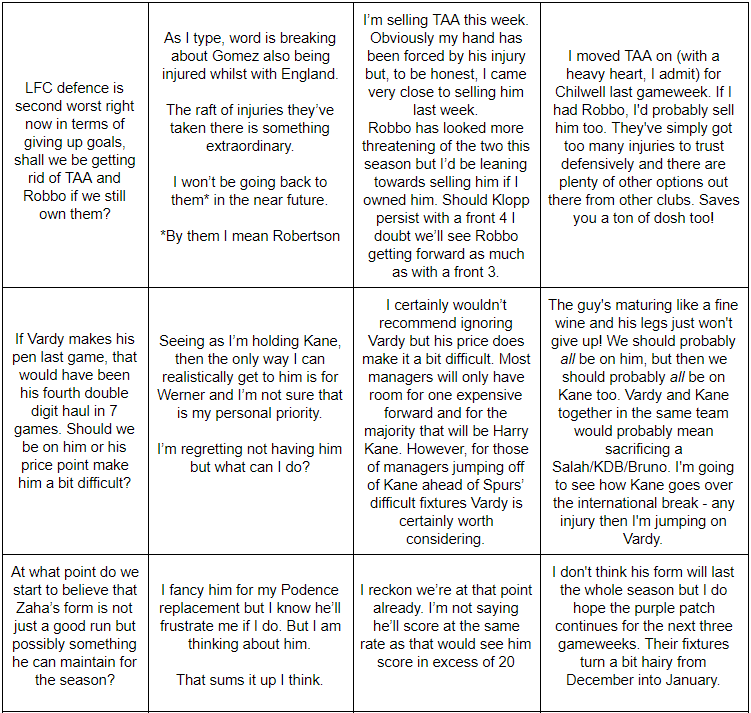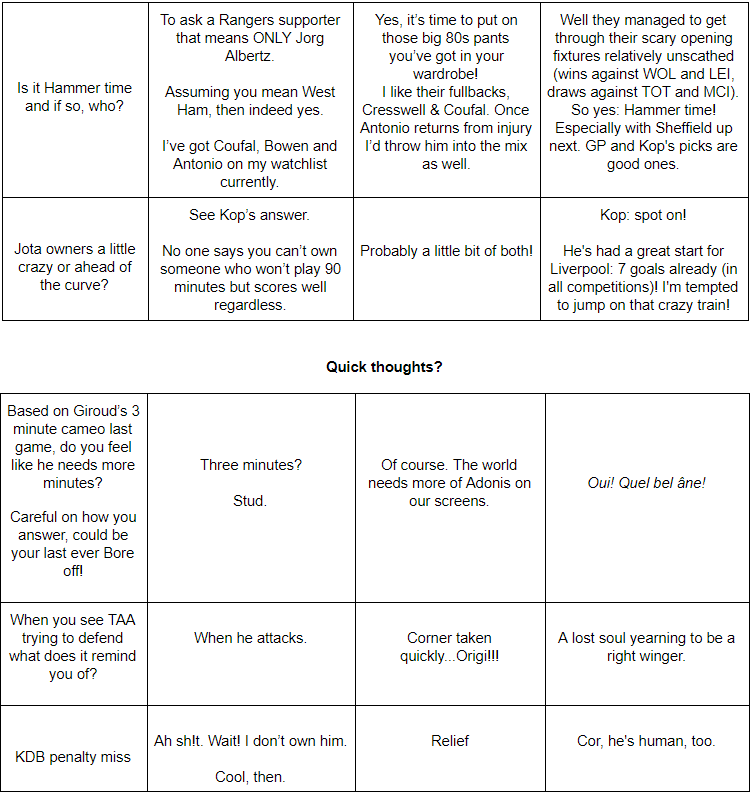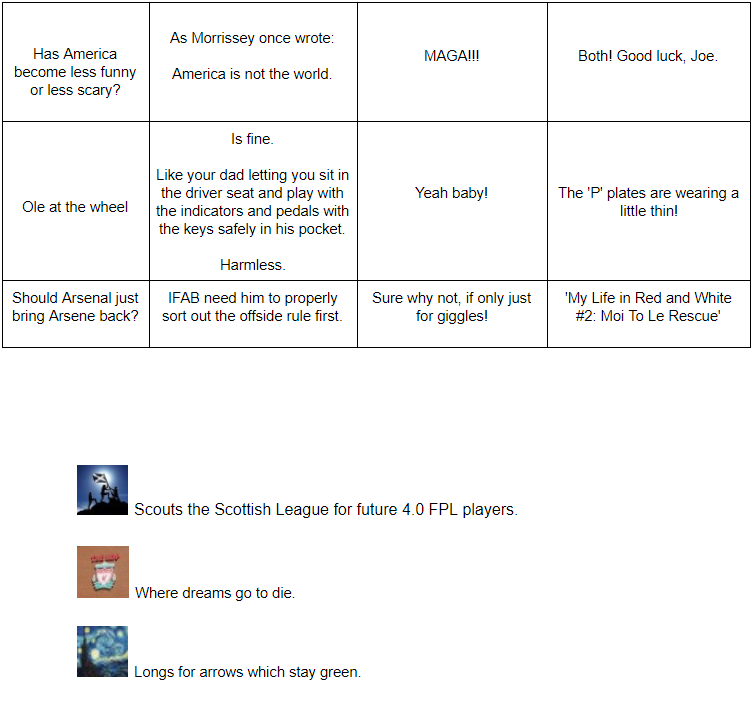 Thanks for reading Grab, Avoid or Bore Off!. This article was written by Mito21.
VOTE ON THIS WEEK'S CAPTAIN POLL GW9
FPL FIXTURE TRACKER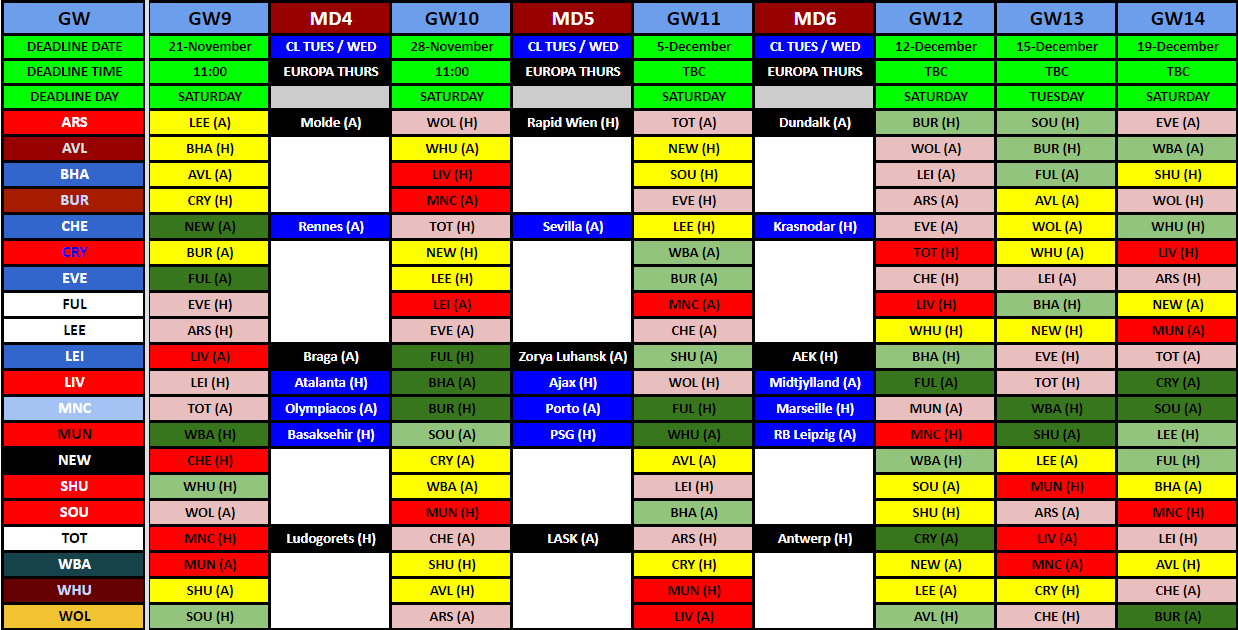 FIXTURE TRACKER LINK
For those who want their own tracker to play with, just make a copy using the link below;
Fantasy Football 247 League Codes:
All prizes must be claimed within 30 days of the final GW.